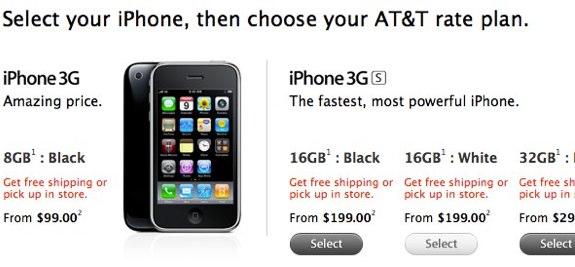 Each year before a new iPhone is introduced to the masses, the older models become a bit more scarce, and all signs are pointing to a price and inventory shakeup within the iPhone world. As you can see in the image above, the iPhone 3G model is not able to be selected for purchase from the Apple Store online. The change happened sometime in the last day. In addition, AT&T stores are no longer able to order more iPhone 3G stock. At this point, it looks like the current entry-level iPhone model is going to be phased away. It's interesting, because we would have been willing to put money (not a lot, mind you) on the notion that Apple might keep the 3G going, and drop it down to being free with two-year contract.
Update: Looks like Wal-Mart has dropped the iPhone 3GS to $97, so apparently the 3GS will take the place of the 3G as the entry-level iPhone device!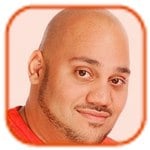 Posted by Andru Edwards Categories: Apple, Cell Phones, Rumors,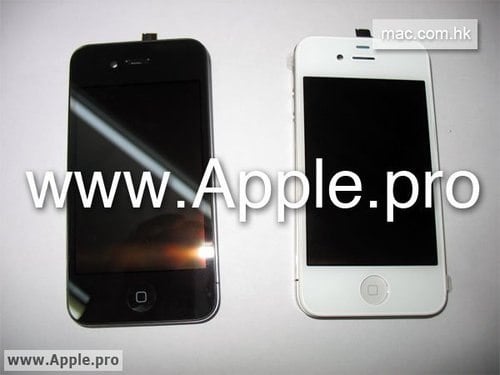 Now Hong Kong looks to be getting into the iPhone Pro rumor mill and leak game, as it appears that a white casing for the next iPhone has been uncovered. In the past, with the iPhone 3G and iPhone 3GS, the phone has been available in black and white models, with the white only being available on the back casing—the black front of the phone has been consistent across all models. So if these images are accurate, Apple may be readying their first all-white iPhone. We should be finding out for sure on June 7 at WWDC.
Click to continue reading White casing for next iPhone seemingly outed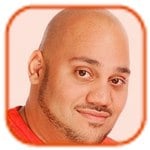 Posted by Andru Edwards Categories: Cell Phones, Corporate News,
Hey, look here—turns out AT&T and following Verizon in the decision to raise early termination fees for smartphone customers. The new fee will be a whopping $352 if you opt to cancel your contract early, although for each month of active service, that will decrease by $10. Technically, AT&T says this change is for customers who select "advanced, higher-end devices, including netbooks and smartphones." Hold up, so now netbooks are higher end devices? The most ridiculous part of all this is that today the current ETF is "just" $175, so this is a marked and significant increase. If you are instead opting for a basic feature phone, the ETF will actually be less, dropping to $150. Now, if you are a current customer, your contract won't just flip over, but you can bet your bottom dollar than when you next upgrade your phone, or if you pick up that iPhone Pro next month, you'll pick up the new terms. A conspiracy theorist might say that this is AT&Ts method of locking customers in, what with the iPhone heavily rumored to be hitting Verizon this fall. Interested in seeing how the company is spinning this one? Click on over to their "open letter to valued customers" that we have linked below.
Read More

| AT&T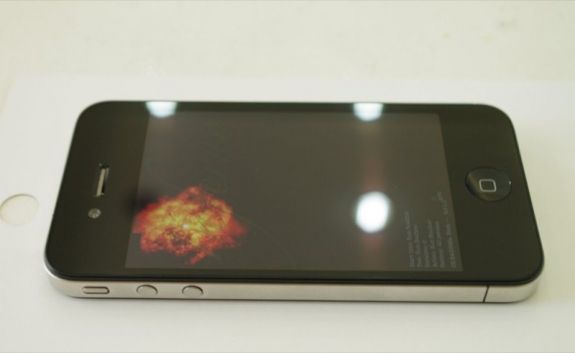 The folks over at DigiTimes are reporting a bunch of specs for the yet-to-be-announced iPhone Pro (iPhone HD?), which should be available sometime next month. Current word on the street is that the phone will boast a 960x640 high-resolution IPS display with fringe field switching. If this turns out to be the case, then the 3.4-inch display will pretty much be one of the most impressive screens seen on a phone, and things like direct sunlight will be less of an issue—definitely one advantage over OLED. The actual display is said to be about 33% thinner than what you'd find in previous generation iPhones, including the current iPhone 3GS, which leaves more room internally for a larger battery. The phone should also rock a 512MB memory module from Samsung, which is double what you'd find in the 3GS right now. Lastly, DigiTimes is saying that the processor will bea 1GHz Hummingbird model, and not the Apple A4 chip. We've heard so many conflicting reports on that one, and really, the whole thing has yet to be confirmed by Apple—so just take the whole thing with a grain of salt.
Apple is expected to reveal the next iPhone at WWDC 2010 on June 7th.
Read More

| DigiTimes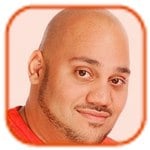 Posted by Andru Edwards Categories: Apple, Cell Phones, Corporate News, Handhelds, Rumors,

A few days ago we were hearing whispers that AT&T might be bumping up the upgrade eligibility dates for current iPhone customers in anticipation of the next model (iPhone Pro? iPhone HD?) At the time, I logged in to my account, and saw that my upgrade date had not changed, and that it was still going to be sometime in July. Earlier this morning I logged in again, and as you can see, my upgrade eligibility date is now June 23, 2010. The only reason I could see AT&T making this change, which they've been doing on a massive scale for current iPhone owners, is so that they will be able to get upgrade pricing on the next model. The benefit there of course is they get to lock them in for another 2-year contract at a time where the iPhone may be coming to other networks. Either way, this is definitely a step in the right direction, compared to last year's AT&T iPhone upgrade debacle, where the company caved to subscriber pressure for upgrade eligibility to the iPhone 3GS from the 3G.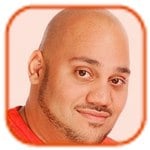 Posted by Andru Edwards Categories: Cell Phones, Google, Software,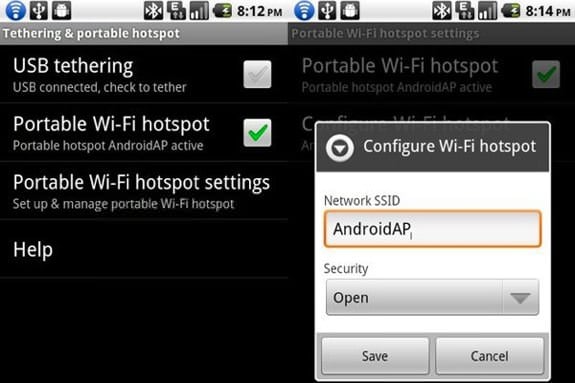 Okay, so we already know that Android 2.2 is gonna run 450% faster than 2.1, but we've just got even more awesome news about the 'Froyo' update by way of TechCrunch. It looks like Android 2.2 will also bring with it option for USB tethering and Wi-Fi hotspot support. In other words, you can use your phone's 3G (or 4G if you are rocking the Sprint HTC EVO) signal to get your laptop, iPad, or whatever other device online, either by USB or Wi-Fi. Now, we're guessing that the carriers get the ultimate say over how this will work and what it might cost, but hey, having the options built right in to Android is a major step in the right direction.
Read More

| TechCrunch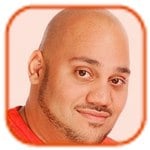 Posted by Andru Edwards Categories: Cell Phones, Handhelds, Wireless / WiFi,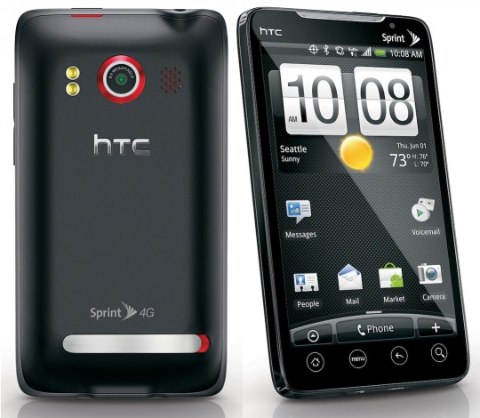 Sprint has finally made their plans for the launch of the drool-worthy HTC EVO 4G public knowledge. The company's first 4G smartphone will go on sale on June 4th for $199 after mail-in rebate. Before rebate, you'll be paying $450, but if you pick it up at Best Buy (you can pre-order from them now) you get the rebate instantly with no waiting.
As a refresher, the HTC EVO 4G is an Android-powered phone that has WiMAX built in. That, alongside the 1GHz Snapdragon processor are what account for the phones tremendous speed. It also has an 8 megapixel camera for taking photos and videos, and a 1.3 megapixel camera on the front that will allow for video conferencing. Oh, and it has a ridiculously huge 4.3-inch touchscreen.
Aside from the typical Sprint unlimited plan, this phone has a mandatory $10 per month fee for the 4G access. The nice thing there is that, with that plan, you don't get any bandwidth cap on 4G or 3G access. Seriously, truly unlimited. The other major feature that the EVO 4G sports is the ability to act as a 4G hotspot for up to eight other devices. As it turns out, that is an option that will cost $30 per month. Still, though, when you consider that $30 per month to tether up to eight devices at a time to the speedy Sprint 4G network, that isn't really that bad at all.
Read More

| Sprint HTC EVO 4G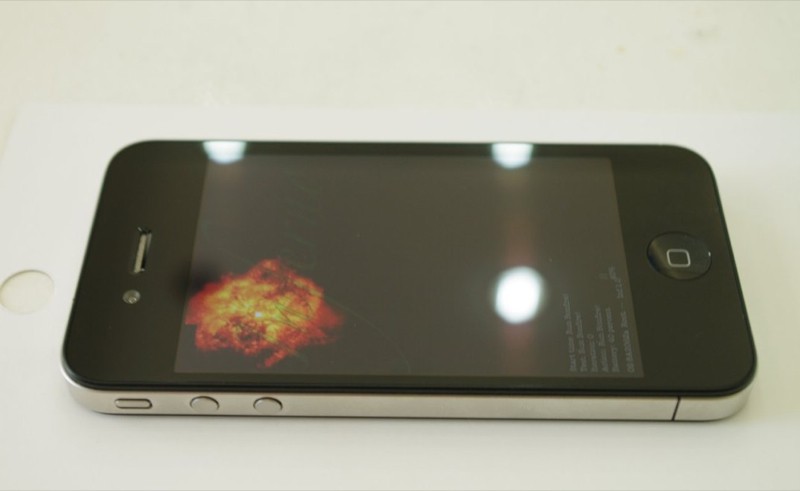 The way that the upcoming and still yet to be announced iPhone HD has been fondled by people who've gotten their hands on leaked goods is getting downright ridiculous, because it's happened again for a third time. The guys over at Taoviet have gotten their hands on a newer version of the iPhone HD that was leaked a month ago by Gizmodo, and we can see some minor (but still nice) improvements. A couple of significant things here. First, the screws at the bottom of the device are gone, so the enclosure looks cleaner. Second, the back of the phone indicates that there may likely be a 16GB model. In the past, the iPhone dropped its low-end, moved the high-end down, and then doubled the high-end. So with the iPhone HD, we were expecting a 32GB model and a 64GB model. Here's hoping they give us all three.
Last, but certainly not least, they took apart the iPhone and found an Apple-branded processor in there. As we know, the iPad was the first iPhone OS device to rock the Apple A4 custom chip, and it looks like we've just confirmed that the next iPhone will as well.
Read More

| Taoviet
Gallery: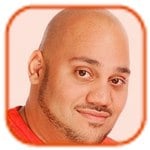 Posted by Andru Edwards Categories: Apple, Cell Phones, Corporate News, Handhelds, Wireless / WiFi,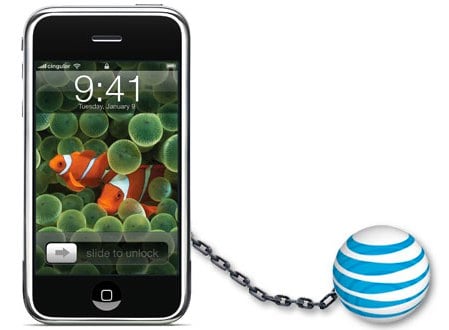 Those of you hoping for a Verizon iPhone HD this summer, it looks like you are out of luck. Thanks to the extremely flexible and decently-priced iPad 3G data plans that AT&T is offering, Apple decided to throw them a bone and extend the AT&T iPhone exclusive agreement until the start of 2011. Many expected that the iPad would support Verizon, and according to Broadpoint AmTech tech analyst Brian Marshall, AT&T needed to do something drastic to hang on to the iPhone OS devices. Turns out, that drastic step was the iPad 3G data plan pricing structure.
So now, AT&T gets to keep the iPhone until 2011. Let's hope they can do whatever they need to do over the next 7 months or so to prove they deserve it. We wouldn't hold our breath.
Read More

| Business Insider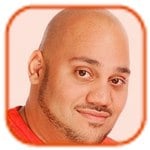 Posted by Andru Edwards Categories: Cell Phones, Features, Galleries, Handhelds,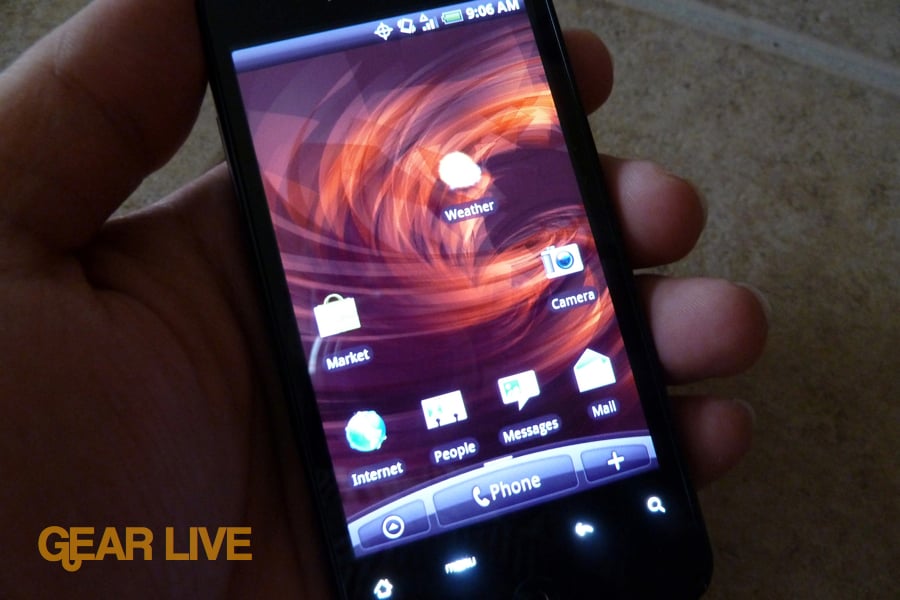 We recently mentioned that Google announced that the Nexus One wouldn't be hitting Verizon, and the reason behind the decision is that there is a better option in the Droid Incredible from HTC. We recently got our hands on a Droid Incredible, and we've been playing with it for a couple of days now, steadily forming our opinion of the device. While the full review isn't ready yet, we can comfortably say that we like the Incredible quite a bit more than the Nexus One. Look out for our review in a few days, but in the meantime, we've got a Droid Incredible gallery for you, giving you a look at the aesthetics of the device.
Gallery:
© Gear Live Inc. – User-posted content, unless source is quoted, is licensed under a Creative Commons Public Domain License. Gear Live graphics, logos, designs, page headers, button icons, videos, articles, blogs, forums, scripts and other service names are the trademarks of Gear Live Inc.