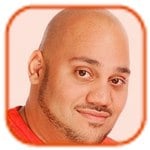 Posted by Andru Edwards Categories: Cell Phones, Handhelds, Wireless / WiFi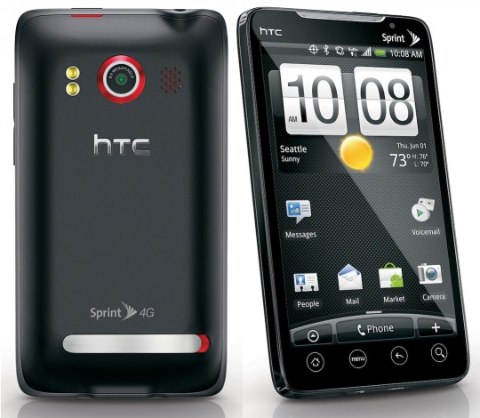 Sprint has finally made their plans for the launch of the drool-worthy HTC EVO 4G public knowledge. The company's first 4G smartphone will go on sale on June 4th for $199 after mail-in rebate. Before rebate, you'll be paying $450, but if you pick it up at Best Buy (you can pre-order from them now) you get the rebate instantly with no waiting.
As a refresher, the HTC EVO 4G is an Android-powered phone that has WiMAX built in. That, alongside the 1GHz Snapdragon processor are what account for the phones tremendous speed. It also has an 8 megapixel camera for taking photos and videos, and a 1.3 megapixel camera on the front that will allow for video conferencing. Oh, and it has a ridiculously huge 4.3-inch touchscreen.
Aside from the typical Sprint unlimited plan, this phone has a mandatory $10 per month fee for the 4G access. The nice thing there is that, with that plan, you don't get any bandwidth cap on 4G or 3G access. Seriously, truly unlimited. The other major feature that the EVO 4G sports is the ability to act as a 4G hotspot for up to eight other devices. As it turns out, that is an option that will cost $30 per month. Still, though, when you consider that $30 per month to tether up to eight devices at a time to the speedy Sprint 4G network, that isn't really that bad at all.
Read More

| Sprint HTC EVO 4G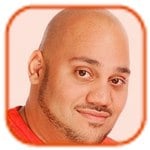 Posted by Andru Edwards Categories: Apple, Cell Phones, Handhelds, Rumors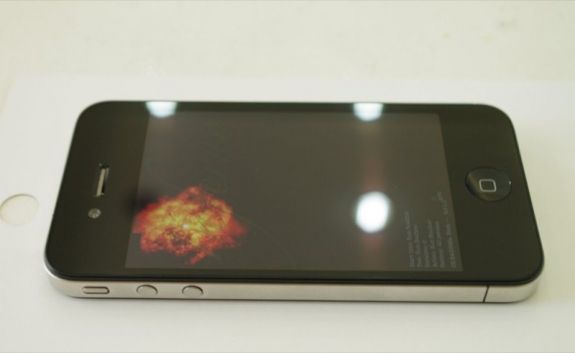 The way that the upcoming and still yet to be announced iPhone HD has been fondled by people who've gotten their hands on leaked goods is getting downright ridiculous, because it's happened again for a third time. The guys over at Taoviet have gotten their hands on a newer version of the iPhone HD that was leaked a month ago by Gizmodo, and we can see some minor (but still nice) improvements. A couple of significant things here. First, the screws at the bottom of the device are gone, so the enclosure looks cleaner. Second, the back of the phone indicates that there may likely be a 16GB model. In the past, the iPhone dropped its low-end, moved the high-end down, and then doubled the high-end. So with the iPhone HD, we were expecting a 32GB model and a 64GB model. Here's hoping they give us all three.
Last, but certainly not least, they took apart the iPhone and found an Apple-branded processor in there. As we know, the iPad was the first iPhone OS device to rock the Apple A4 custom chip, and it looks like we've just confirmed that the next iPhone will as well.
Read More

| Taoviet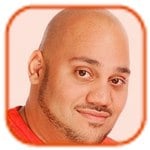 Posted by Andru Edwards Categories: Apple, Cell Phones, Corporate News, Handhelds, Wireless / WiFi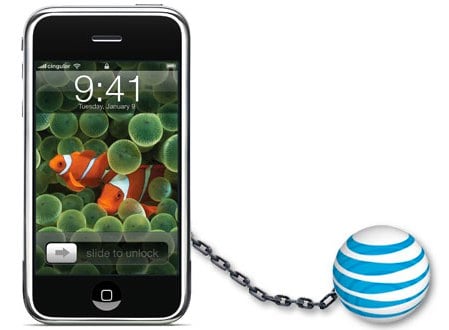 Those of you hoping for a Verizon iPhone HD this summer, it looks like you are out of luck. Thanks to the extremely flexible and decently-priced iPad 3G data plans that AT&T is offering, Apple decided to throw them a bone and extend the AT&T iPhone exclusive agreement until the start of 2011. Many expected that the iPad would support Verizon, and according to Broadpoint AmTech tech analyst Brian Marshall, AT&T needed to do something drastic to hang on to the iPhone OS devices. Turns out, that drastic step was the iPad 3G data plan pricing structure.
So now, AT&T gets to keep the iPhone until 2011. Let's hope they can do whatever they need to do over the next 7 months or so to prove they deserve it. We wouldn't hold our breath.
Read More

| Business Insider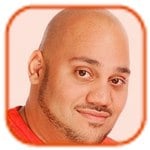 Posted by Andru Edwards Categories: Cell Phones, Features, Galleries, Handhelds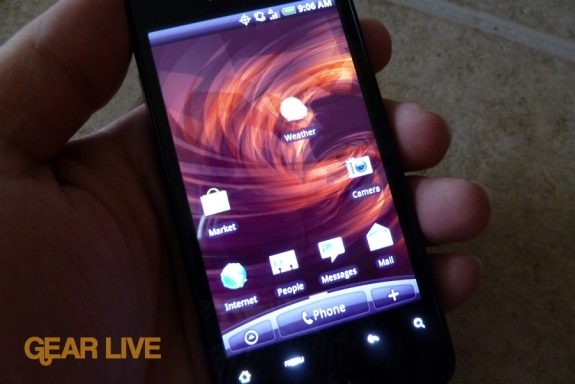 We recently mentioned that Google announced that the Nexus One wouldn't be hitting Verizon, and the reason behind the decision is that there is a better option in the Droid Incredible from HTC. We recently got our hands on a Droid Incredible, and we've been playing with it for a couple of days now, steadily forming our opinion of the device. While the full review isn't ready yet, we can comfortably say that we like the Incredible quite a bit more than the Nexus One. Look out for our review in a few days, but in the meantime, we've got a Droid Incredible gallery for you, giving you a look at the aesthetics of the device.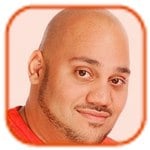 Posted by Andru Edwards Categories: Cell Phones, Corporate News, Handhelds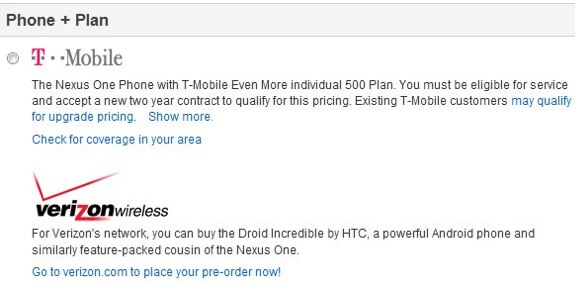 If you're a Verizon Wireless customer that was waiting on the Nexus One's arrival before upgrading, looks like you'll have to make a slight change of plans. Google has just made it known that, despite announcing that the Nexus One would hit Verizon soon, it is now dead. Instead, they recommend that you go with the Droid Incredible instead. At first glance, that may come across as lame, but the fact is that the Droid Incredible is a better phone than the Nexus One, so we have to give kudos to Google for recognizing the work that was put into the phone by HTC. We will have more on the Droid Incredible later today, as we are currently playing around with one in the Gear Live Review Labs.
Read More

| Google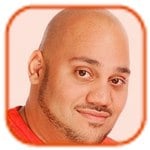 Posted by Andru Edwards Categories: Cell Phones, Handhelds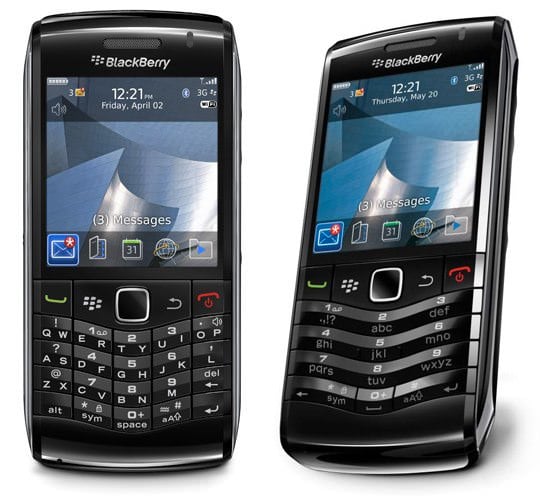 BlackBerry is finally looking to bring something even better to their consumer handset line than the BlackBerry Pearl (which has been around for over three years now,) and the BlackBerry Pearl 3G looks to be a worthy follow-up. This will be the first BlackBerry, Pearl or otherwise, to sport 802.11n Wi-Fi, and it will also boast a 3.2 megapixel camera, 256MB storage (with microSD expansion up to 32GB,) GPS, and a 360 x 400 display. Even more interesting is that, aside from the multiple colors you can choose from, you also get to choose between two difference keyboard layouts. You get the numberic 14-key or the SurePress 20-key. You'll be able to get a BlackBerry Pearl 3G sometimes in May, likely from both AT&T and T-Mobile.
Read More

| BlackBerry Pearl 3G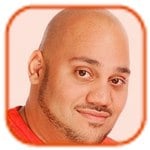 Posted by Andru Edwards Categories: Apple, Cell Phones, Software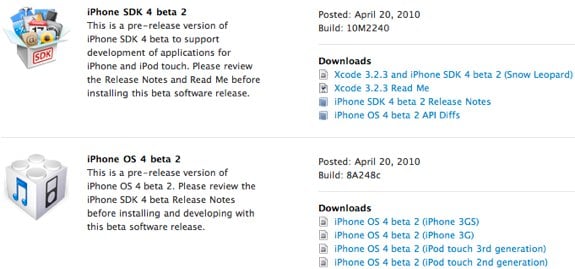 Hey, all you iPhone and iPad developers out there, Apple just released iPhone OS 4.0 Beta 2 software with the SDK. The software build is 8A248c, and the SDK build is 10M2240, and comes just about two weeks after the initial iPhone OS 4.0 beta was released. Grab it now in the iPhone Dev Center.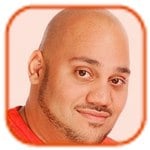 Posted by Andru Edwards Categories: Apple, Cell Phones, Features, Handhelds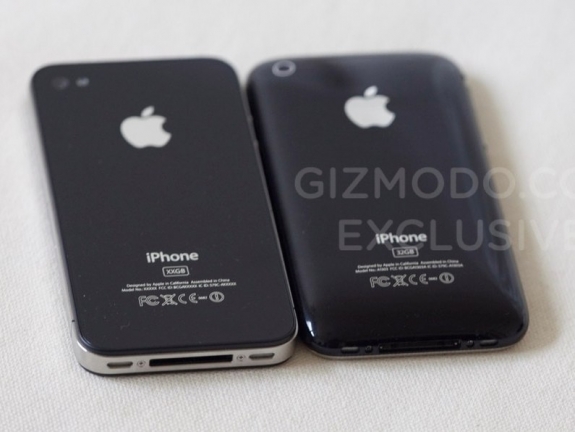 Okay, we just hit you with the low-down on the iPhone HD being leaked and given a spec breakdown by Gizmodo, but how's about we give you a look at the new device when compared against the current iPhone 3GS? Of course, this may not be the actual, final look for the iPhone HD - but it is an Apple prototype, and it is mid-April, so we'd have to say this is near-final.
What are your thoughts on the design approach that Apple has taken to the next iPhone?
Read More

| Gizmodo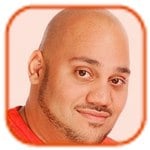 Posted by Andru Edwards Categories: Cell Phones, Corporate News, Microsoft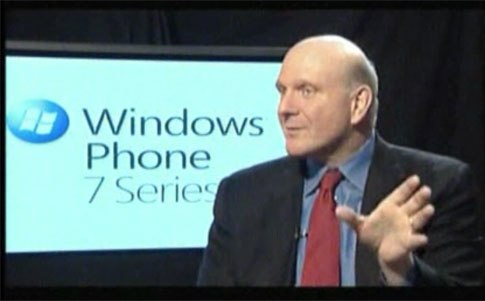 No, this isn't the most exciting story about mobile devices this weekend, but we've gotta hand it to Microsoft for listening to the masses on the whole Windows Phone 7 Series branding. It was too long, there was no simplicity, and frankly, it made no sense. Rather than stubbornly sticking with it, they've heard our cries, and Windows Phone 7 Series is now simply known as Windows Phone 7 from here on out. This doesn't change the hardware or software in any way, mind you, it's strictly a branding change. A smart branding change.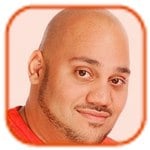 Posted by Andru Edwards Categories: Cell Phones, Corporate News, Handhelds, Wireless / WiFi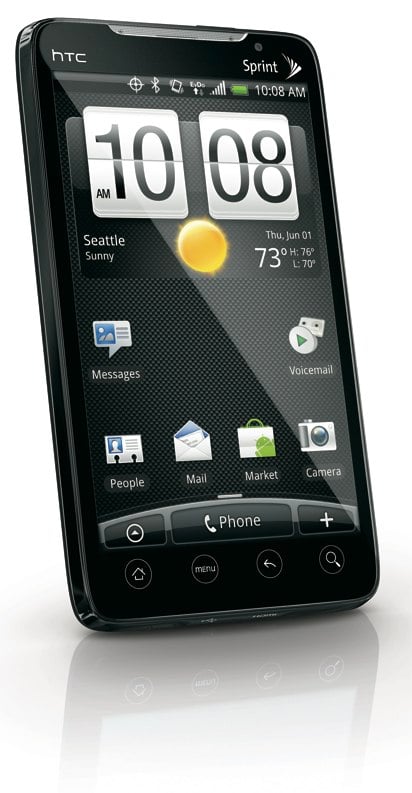 Over at CTIA, Sprint just dropped the big announcement that we knew was coming, they will be launching the first 4G smartphone - the HTC EVO 4G - and they will be doing it "this summer." The EVO 4G runs Android 2.1, and has a gorgeous 480x800 4.3-inch TFT LCD display and is powered by a 1GHz Snapdragon QSD8650 processor and 512MB of RAM. Onboard memory isn't much to write home about at 1GB, but seriously, that is the only "flaw" we can find with the initial look at this device, if you want to even call it that. I mean, it ships with an 8GB microSD card, and is upgradeable to 32GB. Still, built-in is always nice.
Wanna talk about some of the more exciting stuff? Well, we've got an 8 megapixel camera on the back, which can shoot 720p HD video, as well as a 1.3 megapixel front facing camera. You know, the one we've been waiting for on the iPhone? Expect to be able to do video chatting on the EVO 4G. Also, expect to be able to view the content stored on it on a larger display, since this thing rocks HDMI out. 802.11b/g Wi-Fi support and an 8GB microSD card round things out, so as you can see, this thing is packed. Oh, and let's not forget that whole 4G thing.
The HTC EVO 4G will be the first device outside of AT&T that will allow for both voice and data to be used at the same time, thanks to the phone running both EV-DO Rev. A and WiMAX alongside a CDMA antenna. Even cooler, in our opinion, is that this device acts similar to a MiFi or Overdrive device, where it becomes a mobile hotspot that allows you to share your 4G connection with your other devices wirelessly. However, rather than being limited to five connections, the EVO 4G can give that good 4G Internet lovin' to 8 devices at once.
Sprint knows that those picking up a 4G device are going to expect a lot more from their connection their phones that are stuck on 3G, and they demo'd a few scenarios to show that they are serious. You can stream high definition content to and from the device, take pictures and stream them anywhere, get instant and live search results with Google Goggles, and much more.
Despite the torrent of info that Sprint provided as it pertained to the HTC EVO 4G, they did neglect to provide a solid release date, as well as the price of both the EVO 4G itself, or the associated 4G data plan.
© Gear Live Inc. – User-posted content, unless source is quoted, is licensed under a Creative Commons Public Domain License. Gear Live graphics, logos, designs, page headers, button icons, videos, articles, blogs, forums, scripts and other service names are the trademarks of Gear Live Inc.