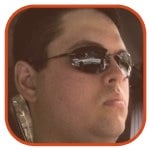 Posted by Dan Hughes Categories: Cell Phones, Google, Handhelds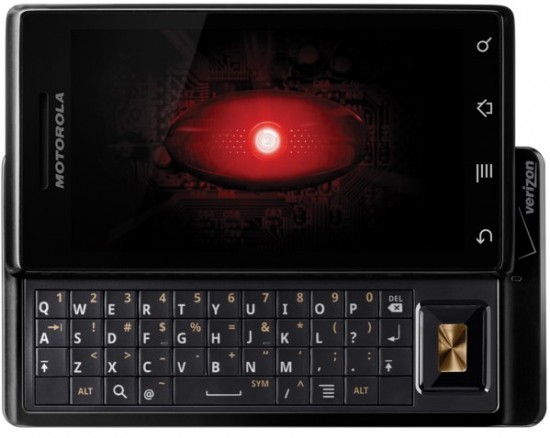 We recently reported an issue regarding the Motorola DROID and it's MMS problem, and it looks like we've tracked down the issue.
After some hefty research (read: lots of Googling and failed MMS messages,) we finally stumbled upon a post over on Howard Forums from a user who seemed to identify this issue. We have tested it successfully, both purposefully breaking and then fixing our ability to send MMS.
The culprit: parentheses around your contact's area code. If your contacts have parentheses around them when they are synced to the phone, the Droid faithfully preserves that. However, when the address is used for an MMS transmission (and ONLY MMS, for some reason), it glitches out and fails. [Ed. note: What an absolutely ridiculous bug!]
Here's how to fix the DROID MMS issue, if you are experiencing it:
Delete any open threads containing the user you want to MMS, including any text message threads. Otherwise, it will pull the address form the thread instead of using the new one.
Edit the contact, removing the phone number and retyping it in. Notice the Droid will type the hyphens in itself, but will not place parentheses. Make sure to do this on EACH form of data this may synchronize from (e.g. Corporate AND Google contacts, if this person is in both. Haven't figured out if parentheses coming from Facebook can cause a problem.)
Soft reset the phone.
Attempt the MMS.
This worked for us. Drop us a comment and let us know if it worked for you. There have been some reports of the problems reoccurring, and so we'd like to know your circumstances.
Personal note: Make sure you edit the information that syncs to your phone so it has no parentheses. I know I exported my contacts from Outlook, and imported them into Google, and Outlook puts parentheses by default, so that is why none of my contacts worked in the first place, but we COULD send to the guy at Verizon Wireless (because we typed in his number directly.) I'm wondering if somehow the parentheses data is somehow being synced back to the phone.
We've reported the situation to Verizon's Wireless Data Technical Support team, who thanked us for the information. (Direct quote: "Awesome.")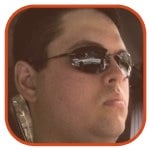 Posted by Dan Hughes Categories: Cell Phones, Google, Handhelds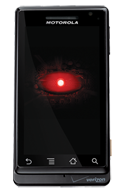 Update: It looks like we've found the culprit - How to fix the Motorola DROID MMS bug.
It seems to be few and far between at this point, but stemming from an unfortunate first-hand series of events, we've investigated and found a few unhappy Verizon Wireless Motorola Droid customers out there who are experiencing an annoying problem: MMS' are being sent and being rejected with the error message: "You have entered an invalid address."
The problem seems to be intermittent and with no discernable pattern. Reports show customers who are inflicted with the problem are unable to send to certain numbers but are able to send to others. Our first-hand experience involved attempting to send pictures to a quarter of the address book before giving up and calling tech support. Oddly enough, the first successful picture message sent on this particular Droid went to the guy from Verizon's Wireless Data Technical Support team who was helping us to fix the problem. We were able to receive MMS from the numbers we tried, but failed receiving from another of Verizon's Customer Support reps.
Posts on Android's and Motorola's support forums found that there was no workaround yet, but some of those who swapped out for a new Droid had no problems with the new phone.
Is anyone else having this problem? Verizon, Motorola, and Google definitely have not spoken up yet, so we don't know how many people are calling about the problem, but there are a few out there. For all we know, it could be a small glitch. Drop a comment and let us know.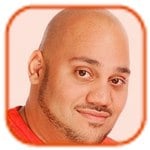 Posted by Andru Edwards Categories: Full Episodes, Gizmatic, Cell Phones, Features, GPS, Handhelds, Podcasts, Product Reviews, Software, Videocasts, Videos
Yes, we definitely hit you with our full Motorola DROID review, but many wanted to see a bit more video of the device. That being the case, we recorded this episode of Bleeding Edge TV to show off the different features of the Motorola DROID smartphone. We give you a look at the hardware, some of the Android 2.0 features, Google Maps Navigation, and more. All in all, it's a twelve-minute walkthrough of the DROID, the smartphone that has grabbed the attention of the industry, giving Google, Motorola, and Verizon Wireless a lot of attention.
If you are at all curious, be sure to hit the video above.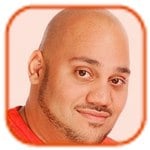 Posted by Andru Edwards Categories: Cell Phones, Features, Google, Handhelds, Product Reviews, Videos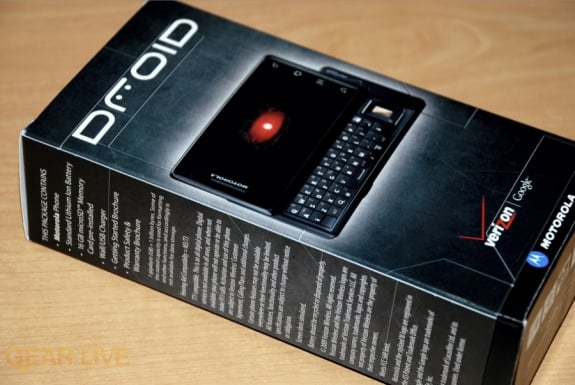 The Motorola DROID is a symbol of change, for a bunch of different reasons. The fact is, the DROID is a Motorola phone, exclusive to Verizon Wireless, and runs Android 2.0. There is major significance for each of those three bullet points, and that's not even getting into the actual device. In many ways, the DROID is something new for all three companies involved, which is likely why the three worked to closely together on getting the device just right. So the question is, did they succeed? We've had the device for about a week now, and we've been playing with it non-stop for the most part. We know what you're probably wondering—how does the DROID stand up to the iPhone? Is Android 2.0 actually better than what we've seen from the platform on other devices? Does the Verizon network really make a difference?
We've got all the answers for you in our Motorola DROID review, so sit back, and read on for our take.
Click to continue reading Motorola DROID review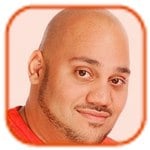 Posted by Andru Edwards Categories: Cell Phones, Features, Galleries, Handhelds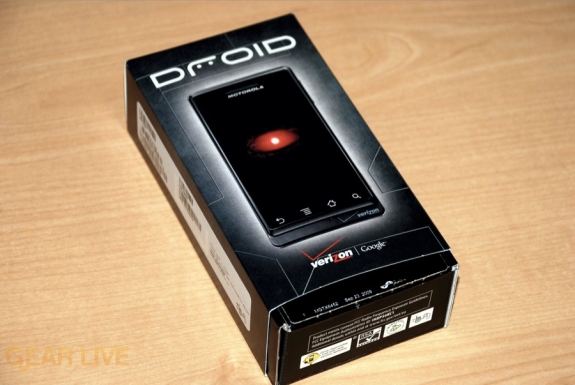 We were able to get our hands on the Motorola DROID a few days early, and we've got to say, this thing is a beauty. Android 2.0 is responsive and crisp, especially on the fantastic DROID display. We are going to be diving into the DROID a bit more in-depth in our full review, and we'll have a few videos up as well, but in the meantime, please enjoy our Motorola DROID unboxing gallery. We've got a bunch of pictures up that'll give you a nice look at the device.
Read More

| Motorola DROID unboxing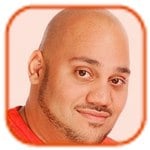 Posted by Andru Edwards Categories: Cell Phones, Software, Videos
Google has released a video that shows off all the new Android 2.0 features. Of course, Android 2.0 is what powers the Motorola Droid. A few of the highlights:
Android 2.0 can pull in contacts from multiple sources, and supports two-way syncing. There is a new feature called Quick Contact, that shows you just about every way you can possibly contact someone when you tap their user icon.
Apps will now be able to turn on Bluetooth to set up connections with other devices
Android 2.0 supports multiple screen resolutions. In the video, we see an application running at 800x480 and 854x480, as an example
Definitely some good stuff here. Color us excited.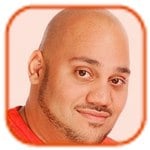 Posted by Andru Edwards Categories: Cell Phones, Handhelds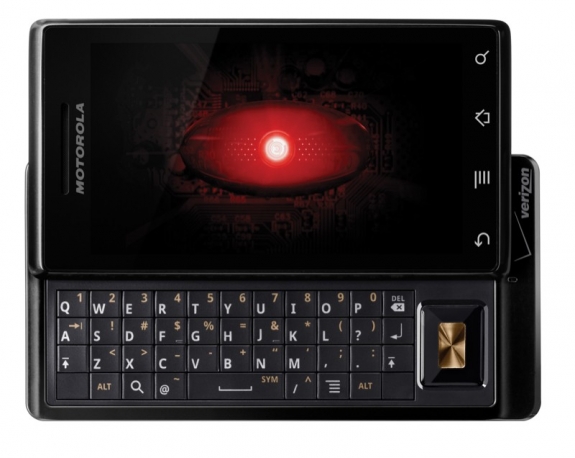 The wait for the Motorola Droid to go official is finally over, as Verizon has announced all the details on the drool-worthy handset, highlighted by the fact that the Droid launches exclusively on Verizon Wireless on November 6th (yes, just over a week from now,) and will sell for $200 after mail-in rebate with two-year contract.
We know what many of you are thinking - $200 will get you an iPhone 3GS, so this thing better bring the pain. Well, my friends, it certainly does. The Droid is a top-notch phone, boasting a 3.7-inch 480x854 display, Cortex A8 processor, Bluetooth, GPS, 5-megapixel camera (with dual-LED flash,) slide-out QWERTY keyboard with d-pad. 3G, Wi-Fi, over-the-air Amazon MP3 downloads, and voice-activated search are also present. Included in the box is a 16GB SD card, as well as a dock for the phone. That's just the hardware. Equally important is the software running on the device, and the Droid is the first handset to feature Android 2.0. That's a big deal, as no other phone on the horizon seems to be shipping with 2.0. This also means that Droid picks up the new Google Maps Navigation feature, which essentially turns the phone into a fully-functional GPS, using Google Maps, at no extra cost.
We'll obviously be bringing you more details as we get them, but expect to hear a lot, a lot about this phone over the coming weeks.
Read More

| Verizon Wireless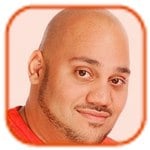 Posted by Andru Edwards Categories: Cell Phones, Corporate News, Handhelds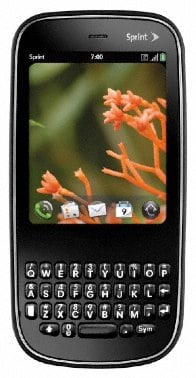 Right on time, Palm and Sprint have finally made their plans for the Palm Pixi public. In case you didn't know the Pixi is just the second device from Palm that runs their webOS operating system (the first being the Palm Pre.) On November 15th, you'll be able to pick up a Pixi from Sprint stores, RadioShack, Best Buy, and Walmart for a cool $99.99 after $50 instant rebate, and $100 mail-in rebate. So, really, you'll need $200 in the back if you want to cop one of these on day one. Yeah, we agree with what we know you're thinking - what is Palm smoking that gives them the confidence that they can sell this phone for $100, when the much more powerful Pre can be had for $150? We'd love to find out, because we expected to see this one launch at $49-79, but hey, we aren't Palm.
Anyone gonna pick this one up?
Read More

| Palm Pixi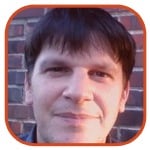 Posted by Mark Rollins Categories: Cell Phones, Handhelds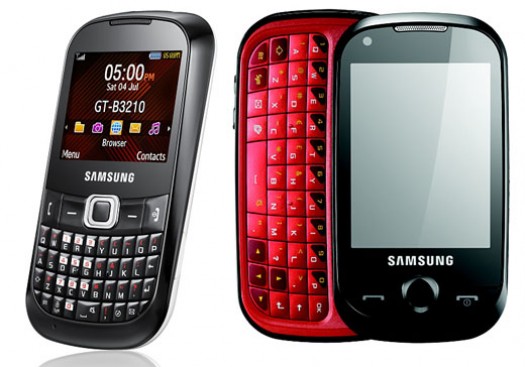 Samsung recently announced their Corby series of mobile phones. These phones are designed for the tween market, and they have recently released the specs on the CorbyTXT (B3210) and CorbyPRO (B5310).
The CorbyTXT is a quad-band GSM with a 2.2 inch display, microSD slot, plus a 2-megapixel fixed focus camera. As for the the CorbyPRO, it is a Quad-band GSM with 7.2Mbps HSDPA, Wi-Fi, built-in GPS, microSD slot, a 2.8 inch QVGA resistive touchscreen, and a 3.15 megapixel fixed-focus camera.
A definite price has not been stated for each of the models for now, and it looks like the Corbys will have a strictly European release.
Read More

| CNET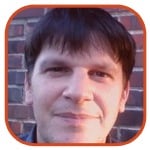 Posted by Mark Rollins Categories: Cell Phones, Handhelds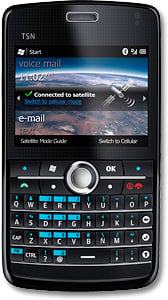 It would appear that another world's first in electronics has been made as AT&T is launching the TerreStar Genus, a smartphone that combines both standard cellular phone connectivity alongside satellite connectivity. This phone is aimed at subscribers in the United States, Puerto Rico, and the Virgin Islands, specifically for government, energy, utility, and transportation officials.
The Terrestar Genus uses Windows Mobile, and has Wi-Fi, Bluetooth, GPS, and a 2.6 inch touchscreen. As for radios, it packs in GSM, GPRS, EDGE, UMTS, and HSDPA, along with that whole satellite thing. It will be available early 2010, but no price has been announced.
Read More

| AT&T

© Gear Live Inc. – User-posted content, unless source is quoted, is licensed under a Creative Commons Public Domain License. Gear Live graphics, logos, designs, page headers, button icons, videos, articles, blogs, forums, scripts and other service names are the trademarks of Gear Live Inc.