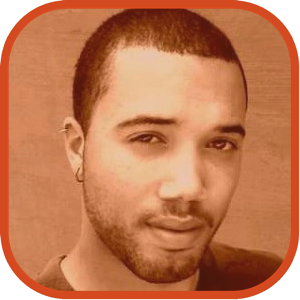 Posted by John Kilhefner Categories: Cell Phones, Corporate News, Handhelds, Videos,
If you missed the live footage of HP's 'Think Beyond' webOS event this morning, check out the event in its entirety above for a look at the introduction of the TouchPad, Veer, and Pre 3.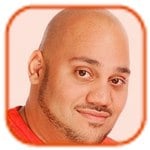 Posted by Andru Edwards Categories: Cell Phones, Features, Handhelds,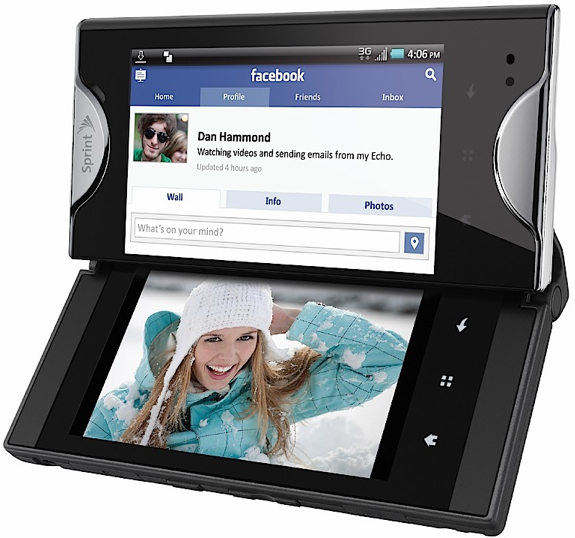 The dual-screen Kyocera Echo smartphone for Sprint lets you do two things at once, or look at the world through a 4.7-inch window. But it's only the vanguard of a legion of dual-screen devices that may be coming to American shelves, Sprint and Kyocera said today.
First, the phone itself: the Echo is a crazy device, but it thinks the way a lot of us do. It multitasks. The Echo starts out as a standard touch-screen Android 2.2 phone, and it works fine like that. But then you slide the 3.5-inch, 800-by-480 LCD screen, it does a strange hingey thing, and pow: the screen almost merges with another screen hidden under it. (Look at the slideshow below to understand.)
The Echo's unique hinge is made out of "liquid metal," Sprint's vice president for device operations Fared Adib said. It felt like plastic to me, but he said it was metal - and when tested, it was stiff and strong. The phone can survive a seven-foot drop test, he said.
Click to continue reading Hands-on with Sprint's dual-screen Kyocera Echo
Gallery: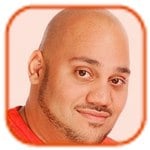 Posted by Andru Edwards Categories: Apple, Cell Phones, Handhelds, Hot Deals, Video Games,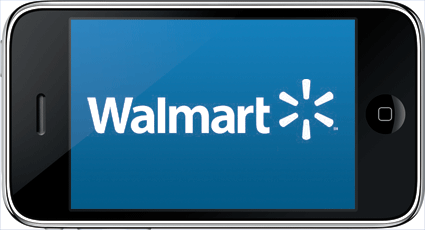 Here's today's Deal of the Day list, where we bring the the top discounts on gadgets and consumer electronics for the day. The highlight for today is a huge clearance sale at Walmart (they've got thousands of items marked down) alongside a Best Buy video game sale:
Don't forget, if you're looking for other deals, be sure to check out our Newegg Promo Code thread.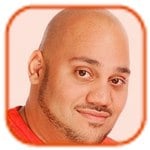 Posted by Andru Edwards Categories: Cell Phones, Google, Handhelds, Video Games, Videos,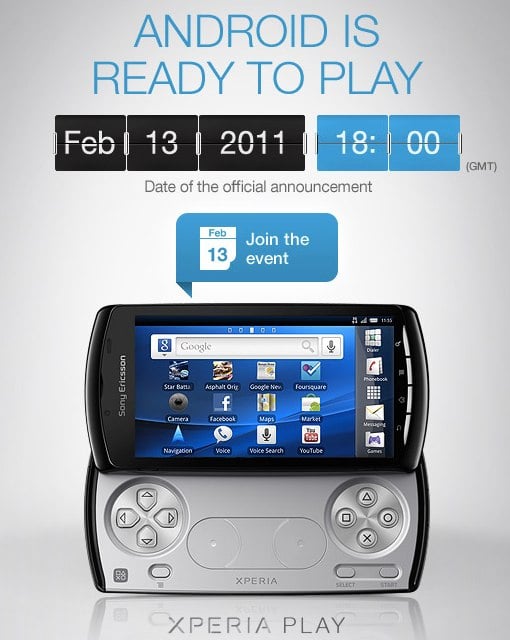 The Sony Ericsson Xperia PLAY becamse very real last night, as it was highlighted in a very cool Super Bowl XLV commercial that featured the Google Android robot getting a back-alley body modification to add thumbs to his arms so that he could get his game on. This Xperia PLAY is the world's first PlayStation certified smartphone, and we're looking forward to February 13th, when all the details will be revealed. Check out the commercial after the jump.
Click to continue reading Sony Ericsson Xperia PLAY Android PlayStation phone Super Bowl commercial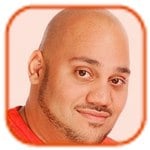 Posted by Andru Edwards Categories: Apple, Cell Phones, Handhelds, Rumors,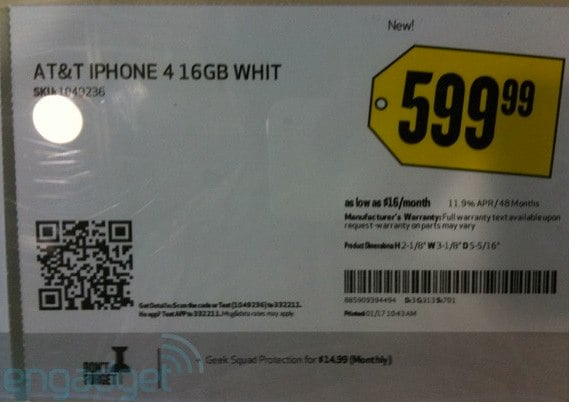 We know that the white iPhone 4 has pretty much been like a unicorn by now, originally promised by Apple almost 8 months ago, and still nowhere to be found. However, it looks like that's about to change, as big box retailers like Best Buy and Canada's The Source have actually started making space on store shelves for the elusive smartphone. When they delayed the white iPhone 4 for the third time, Apple said it would appear this Spring. It started showing in Best Buy and AT&T inventory a couple of weeks ago, and the fact that stores are making room give some credence to the rumors that we might be seeing the white model finally available to anyone who decided to wait this long--but seriously, if that's you, you may wanna just wait for the next iPhone to drop in a few months.
Read More

| Engadget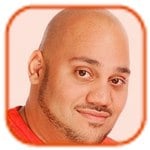 Posted by Andru Edwards Categories: Apple, Editorial, Features, Handhelds,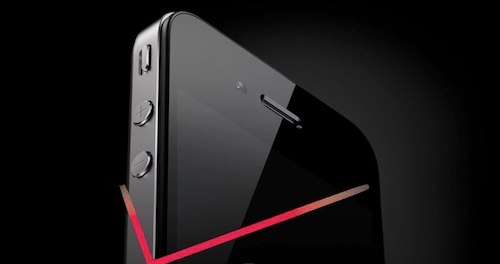 The arrival of the Verizon iPhone 4 has been cause for some celebration among Verizon customers and even some who are already using the phone on AT&T. In fact, virtually every smartphone customer is likely wondering if they should adopt one of the leading smartphones on the U.S.'s most reliable mobile network. These 12 facts may help you decide.
1. The Verizon iPhone is No Thicker or Heavier than the AT&T Model
Apple told me and my examination proves that these phones are like twins (more identical than fraternal). Both iPhones are 9.3 millimeters thick—still among the thinnest smartphones on the market.
2. The Antenna Design is Different for a Reason
It's no accident that the AT&T iPhone 4 and Verizon iPhone 4 antenna bands (around the phones) do not look exactly the same. The differences are hard to notice unless you hold the two phones side-by-side—as I did. The Verizon iPhone uses a CDMA network antenna. In fact, it uses two CDMA antennas (a necessary redundancy for the CDMA network). As a result, there are identical antenna band bar breaks on either side of the phone. By the way, Apple told me that, unlike GSM, the CDMA network actually works to give you a few more seconds of connectivity before the call breaks off completely. In other words, even on the worst connections, you may still be able to recover the call. I never had a bad enough connection to see this in action.
Click to continue reading The Verizon iPhone: 10 things you should know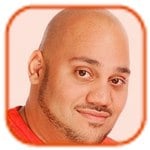 Posted by Andru Edwards Categories: Accessories, Cell Phones, Handhelds,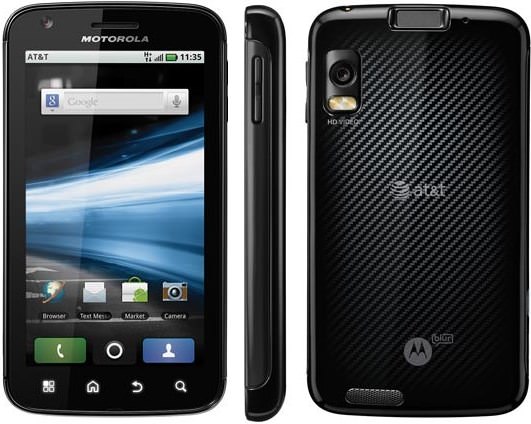 The Atrix 4G, which was launched at CES, will be priced at $199.99 for AT&T customers who sign a new two-year agreement. The Atrix 4G is expected to ship on March 6, the company said, while pre-orders begin on February 13th.
AT&T also said that it would offer a $499 bundle for both the Atrix tablet and the associated laptop dock, which will require the user to sign up for a two-year service contract, a Data Pro smartphone data plan, and and the tethering add-on fee, but receive a $100 rebate on top of that. That works out to a total of $45 per month for 4 GBs of data, according a company spokeswoman; customers would pay $25 for the Data Pro smartphone plan and $20 for the tethering add-on.
Otherwise, the user will have to pay $499 for the laptop dock himself.
Click to continue reading Motorola Atrix 4G pricing and availability revealed, and it's expensive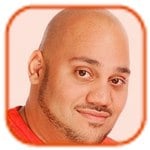 Posted by Andru Edwards Categories: Cell Phones, Handhelds,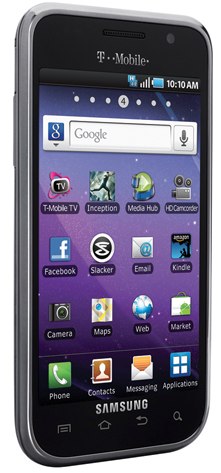 T-Mobile and Samsung today announced that the Galaxy S 4G, an Android-powered smartphone that runs on T-Mobile's HSPA+ 21 network, will be available later this month.
The Galaxy S 4G is very similar to the existing Samsung Vibrant, a popular Android phone. It has the same 1-GHz Cortex-A8 processor, runs Android 2.2 on a similar 4-inch Super AMOLED screen, and has the same 5-megapixel camera. But it also has a front-facing 1-megapixel camera for video chat, that 4G modem, and a larger 1650 mAh battery, all of which the Vibrant lacks. Also, where the Vibrant comes pre-loaded with the movie "Avatar," this phone will come with "Inception."
Click to continue reading T-Mobile Galaxy S 4G available later this month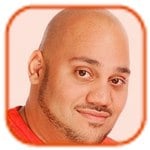 Posted by Andru Edwards Categories: Cell Phones,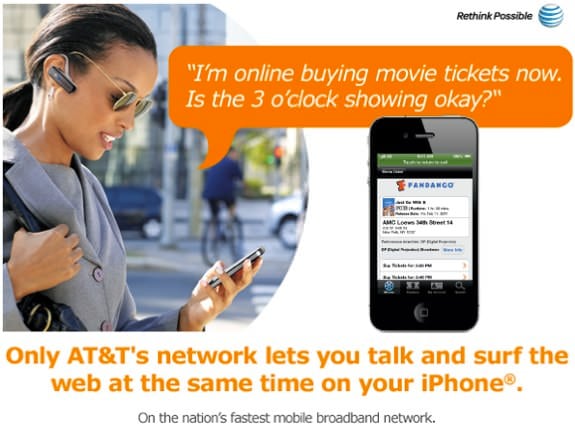 AT&T is finally going on the offensive as the Verizon iPhone is set to launch later this month. In an email blast today, AT&T shows a woman talking on the phone while browsing Fandango for movie tickets. Below is a line that says AT&T is the play network that lets you talk and surf the web at the same time on your iPhone. Thing is, they're right, and they should totally be using this as a selling point. Sure, this isn't something we all do on a regular basis, but I've certainly done it a handful of times, and would have been frustrated if I weren't able to when I needed it.
[Thanks, Tyler!]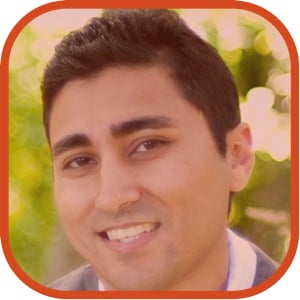 Posted by Reza Malayeri Categories: Apple, Cell Phones, Editorial, Rumors,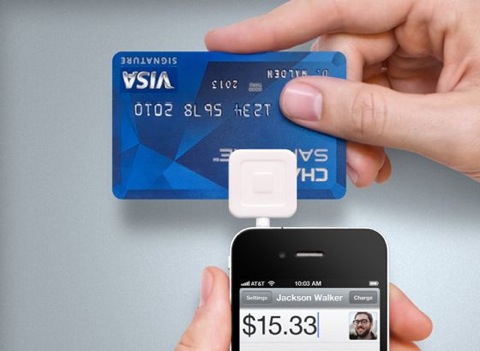 There is no question that mobile phone payments are very popular, and that many of us can operate our entire financial lives from our mobile phones. Apps from PayPal, and Square can turn our iPhones into portable financial centers, allowing us to exchange money quickly and easily. These new applications are creating opportunities and benefits that will shape the future of mobile payments.
Predictions about the iPhone 5 and the iPad 2 are beginning to heat up, and much of the talk has been about the implementation of NFC (near field communication) technology. What we haven't heard about so far, is anything about native intergration of mobile payment solutions from Apple and Google.
Click to continue reading The future of Apple's NFC mobile payment strategy
© Gear Live Inc. – User-posted content, unless source is quoted, is licensed under a Creative Commons Public Domain License. Gear Live graphics, logos, designs, page headers, button icons, videos, articles, blogs, forums, scripts and other service names are the trademarks of Gear Live Inc.