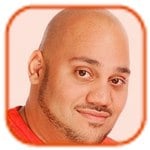 Posted by Andru Edwards Categories: Apple, Corporate News, Google, Rumors
Google on Tuesday added to its acquisition arsenal with a company whose technology might take on Apple's Siri voice assistant.
The search giant purchased CleverSense, which developed Alfred, an app the company has designated as "your personal robot."
And while you can't speak to Alfred like you can with Siri, the app provides recommendations on restaurants, bars, coffee shops, and clubs based on your preferences, location, and other factors, eventually "learning" what you like over time.
"We built Alfred to create a simple, enjoyable, and powerful way to discover new places and help make decisions on the go," Babak Pahlavan, CleverSense co-founder and CEO, said in a note on its Web site. "It's exciting to see that our passion turned into something people around the world use regularly to make everyday decisions that are just right for them."
With Google, CleverSense said it will "start a new chapter in curating the world around us [and] accelerate our efforts toward this shared vision."
Click to continue reading Might Google compete against Siri with Alfred?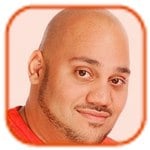 Posted by Andru Edwards Categories: Apple, Cell Phones, Handhelds, Mods / Hacks
Hoping to get Siri on your iPhone 4?
We have previously highlighted the exploits of the iPhone hacking community in its attempts to break Siri's exclusivity to the iPhone 4S. And while various device modders have been successful at getting the application itself ported over to devices like Apple's iPhone 4 and iPod touch, they didn't manage to address the elephant in the room: How to get Siri to work with Apple's servers, which don't seem to allow requests from unauthorized (non-iPhone 4S) devices.
Two hackers have since discovered the secret Siri sauce, but neither has spilled the beans as to exactly how their non-iPhone 4S Siri app works. According to Steve Troughton-Smith, however, the tweak was built using a single line of code and "a ton of filesystem changes." And as long as a user first jailbreaks his or her device before installing the to-be-released tweak, Siri is unlocked with no restrictions on its use: It works with the same speed and speech recognition as its iPhone 4S counterpart.
Click to continue reading iPhone hackers get Siri working on iPhone 4, iPod touch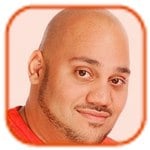 Posted by Andru Edwards Categories: Apple, Features, Galleries, Handhelds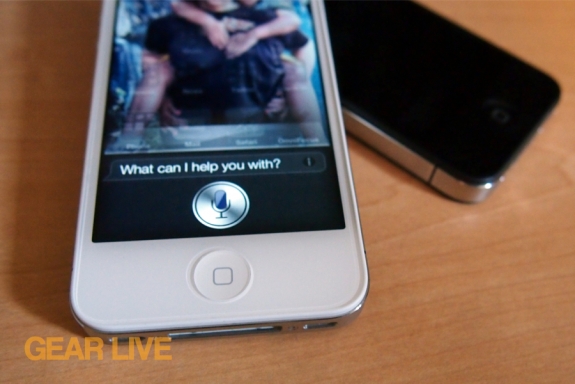 After publishing our iPhone 4S review, we got a bunch of you asking what happened to our unboxing photo gallery. We wanted to make sure we had both the white and black models in-hand prior to the photo shoot. We've now published our iPhone 4S unboxing gallery (better late than never!), and we should have the video up shortly as well!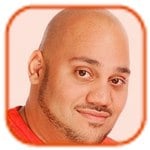 Posted by Andru Edwards Categories: Accessories, Apple, Cell Phones, Toys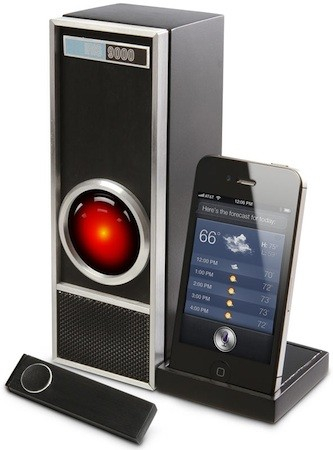 ThinkGeek is set to bring the best of Siri and HAL 9000 together in early 2012 with the IRIS 9000 iPhone dock. This thing has a remote control that allows you to activate Siri from across the room, a built-in mic and speaker that lets you interact with Siri and make calls, and a menacing red LED eye that glows as Siri speaks. Check out video of the device after the break.
Click to continue reading ThinkGeek IRIS 9000 makes Siri more awesome in 2012
Read More

| IRIS 9000 on ThinkGeek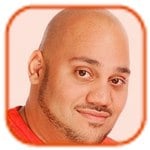 Posted by Andru Edwards Categories: Apple, Cell Phones, Handhelds, Videos
The first iPhone 4S commercial by Apple has hit the airwaves, and unsurprisingly, it focuses on Siri. I've gotta say, watching the video, Siri can do some things that I'd never think to ask. Nice.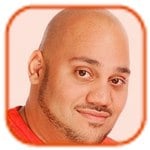 Posted by Andru Edwards Categories: Apple, Cell Phones, Handhelds, Videos
Here's a clip from The Colbert Report, showing Stephen Colbert attempting to convince Siri to write the show for him, since he was too busy playing with his iPhone 4S that day to do it himself.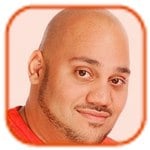 Posted by Andru Edwards Categories: Apple, Cell Phones, Features, Handhelds, Product Reviews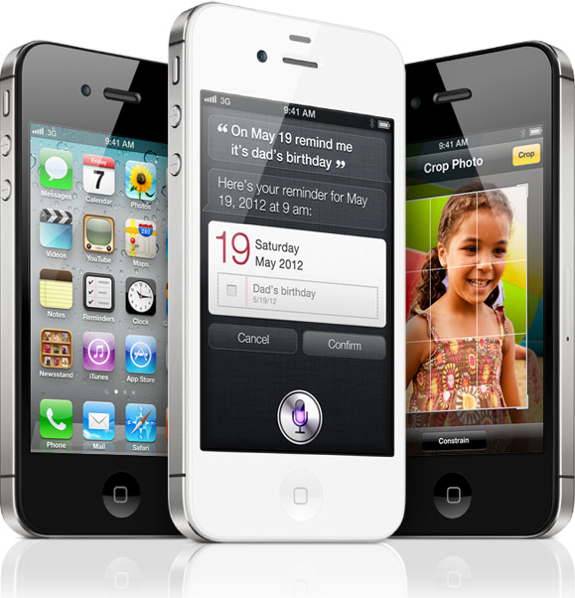 After over a year, Apple has released the follow-up to the iPhone 4, and its called the iPhone 4S. What do you do with your phone? If you're like most Americans, you make some calls, take some photos, and send some texts. Maybe you kill time with some games, check Facebook or Twitter, and look things up on the Web. If that's you, then the iPhone 4S ($199-$399 with contract on Sprint, Verizon, and AT&T) is your phone: it's the best cameraphone in the US, the fastest Web-browsing phone, and one that has finally licked the iPhone's calling problems. It's so good, that it's our current Editors' Choice on Sprint, Verizon, and AT&T.
Click to continue reading iPhone 4S review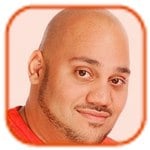 Posted by Andru Edwards Categories: Apple, Cell Phones, Features, Handhelds, Software

Edit: Be sure to check out our iPhone 4S review as well!
Back in June, I detailed the nine features that I wanted Apple to include in iOS 5—features that would fix obvious OS flaws and expand upon its already rock-solid foundation. Days later, at WWDC 2011, Apple revealed a handful of the "200 new features" that would comprise Cupertino's latest mobile operating system—many of which were what I and droves of other iPhone, iPad, and iPod touch users had desired for some time. Fast forward to today: iOS 5 is now here, and it surpasses iOS 4 with its overhauled alerts and notification system, wireless syncing, the ability for users to activate iPads without first connecting them to a Mac or PC, and many other much-welcomed features. No operating system—be it mobile or desktop—is without flaws, but Apple iOS 5 manages to keep the dings to a minimum and retains its place as the best phone and tablet operating system. Note: iOS 5 is only compatible with the iPhone 3GS, iPhone 4, iPhone 4S, iPod touch 3rd Generation, iPod touch 4th gen, iPad, and iPad 2.
Now, let's get to the review, shall we?
Click to continue reading iOS 5 review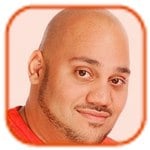 Posted by Andru Edwards Categories: Apple, Cell Phones, Software, Videos
In advance of yesterday's Let's Talk iPhone Apple event, the rumor mill was in full swing, but among the few predictions to actually come true was voice recognition in the new iPhone, now known as the iPhone 4S.
Last year, Apple acquired voice-recognition application startup Siri and added some voice-to-text features to iOS 4. The feature will be beefed up with the iPhone 4S to understand context and allow you to speak naturally when asking questions.
"Siri on iPhone 4S lets you use your voice to send messages, schedule meetings, place phone calls, and more," Apple said. "Ask Siri to do things just by talking the way you talk. Siri understands what you say, knows what you mean, and even talks back. Siri is so easy to use and does so much, you'll keep finding more and more ways to use it."
Click to continue reading More about Siri, the iPhone 4S killer feature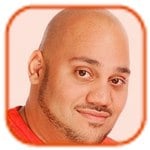 Posted by Andru Edwards Categories: Apple, Cell Phones, Videos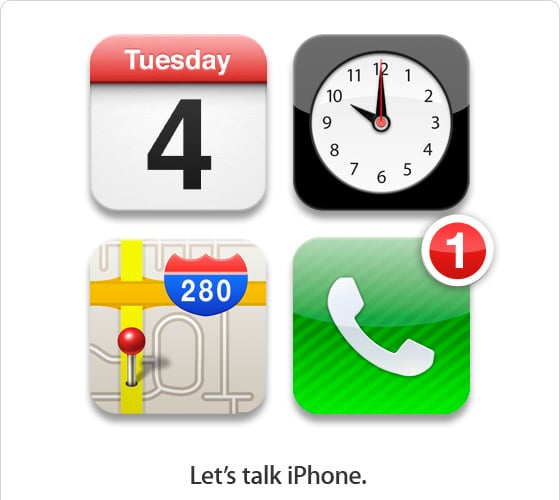 In case you didn't hear, Apple announced the iPhone 4S this morning at its Let's Talk iPhone event. If you missed the chatter, don't fret--Apple's posted a video of the entire event for you to watch and enjoy at your leisure. Click on through to see Tim Cook and crew do their best to get you excited about the next Apple smartphone.
© Gear Live Inc. – User-posted content, unless source is quoted, is licensed under a Creative Commons Public Domain License. Gear Live graphics, logos, designs, page headers, button icons, videos, articles, blogs, forums, scripts and other service names are the trademarks of Gear Live Inc.