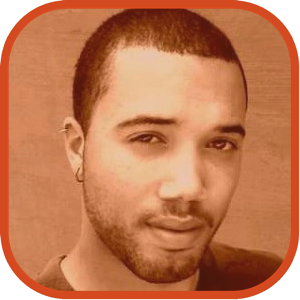 Posted by John Kilhefner Categories: Cell Phones, Corporate News, Music,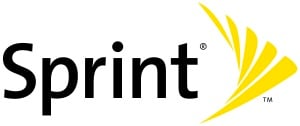 Sprint is bringing FM radio to select Android and Windows Phone devices this year with the NextRadio tuner app. This move makes Sprint the first US carrier to herald FM radio in such fashion, and shows the amount of faith the carrier puts in a format some might say is already dead.
Sprint also revealed an application bundle for the Sprint Zone on Android dubbed "Entertain Me." The bundle will feature Sprint TV and Movies, Sprint Music Plus, Spotify, Slacker, iHeartRadio, Shazam, and Rumpus.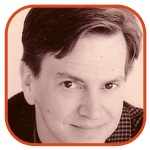 Posted by Tom Mason Categories: Editorials, DC Comics,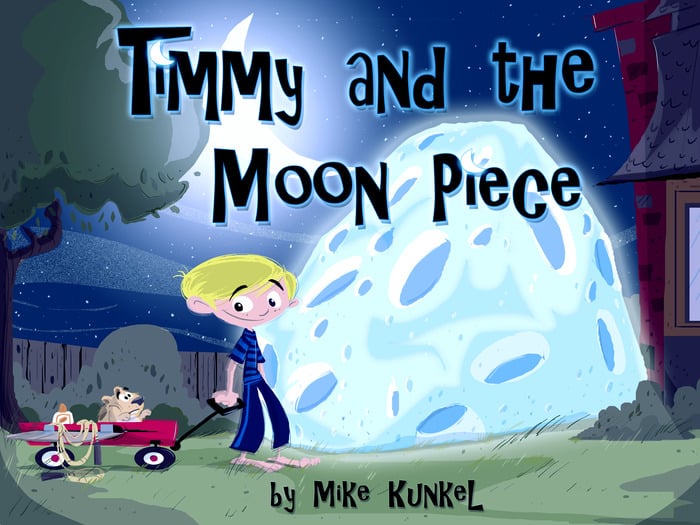 You know who's got a new project up on Kickstarter?
Mike Kunkel, the creator of Herobear whose work I also loved on DC Comics' Billy Batson and The Magic Of Shazam!
Timmy And The Moonpiece is a little bit different - it's not a comic book, it's a 40-page children's picture book. Here's Mike, doing the explaining:
Click to continue reading Mike Kunkel's Kickstarter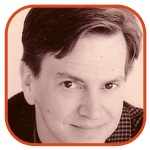 Posted by Tom Mason Categories: Editorials, DC Comics, Marvel Comics,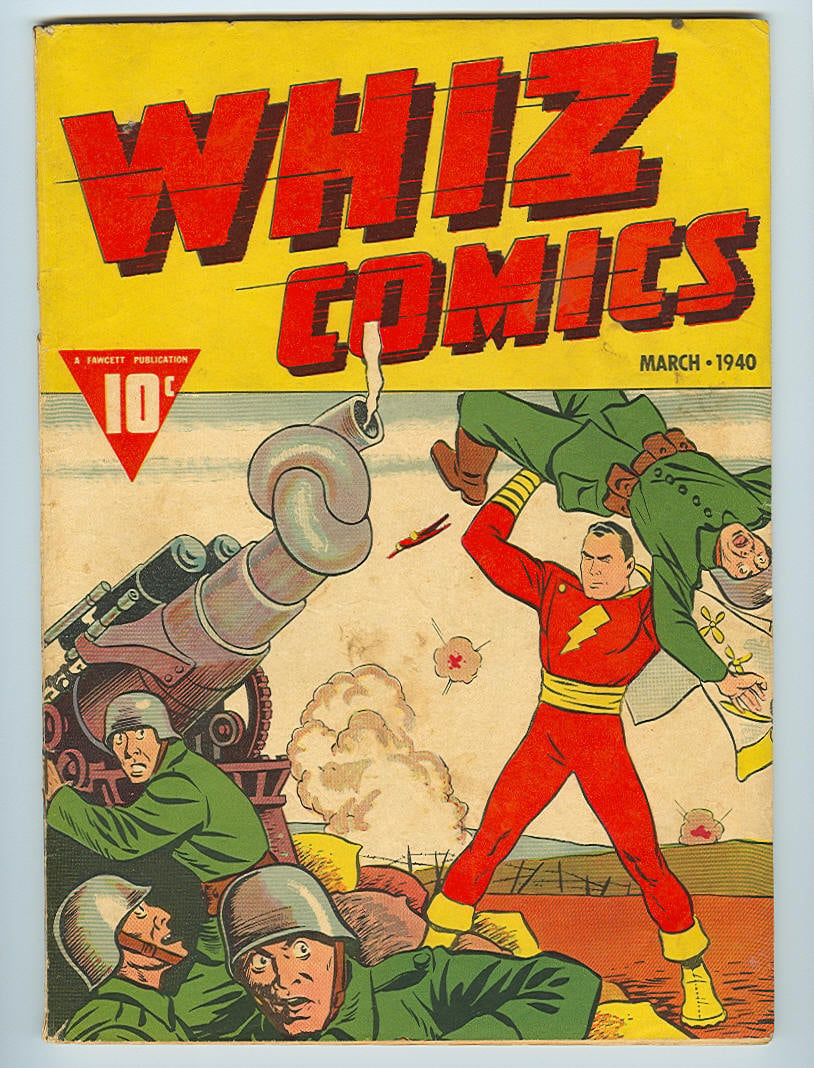 As you may have already heard, DC Comics is changing the name of Captain Marvel, a superhero who dates from the 1940s.
He'll now be officially called by his magic word: Shazam! That's the word that changes poor red-shirted newsboy Billy Batson into the fully-grown Captain Marvel.
That's the equivalent of changing the name of Superman to "Up, Up And Away!" but DC says it has to be done. There's confusion in the marketplace since Marvel Comics also has a Captain Marvel of their own.
Marvel's Captain Marvel was created after DC Comics sued the original Captain Marvel's publishers (Fawcett) and drove them out of business, leaving a Captain Marvel void in comics. Years later, DC acquired the rights to the Fawcett Captain Marvel, which they could publish, but only under the Shazam! name so as not to compete with Marvel's trademark. Are you following all of this or do you need a moment?
Click to continue reading My Name Is…Shazam!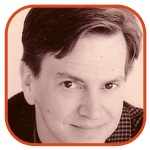 Posted by Tom Mason Categories: Conventions, Editorials, Movies, Reviews, DC Comics, Image Comics, Marvel Comics,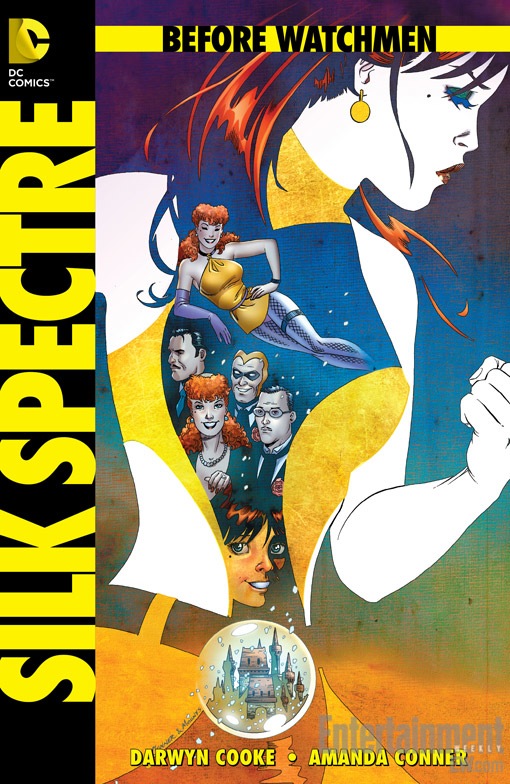 Watchmen! Shazam! Archie! Oh my goodness! Could a weirder week get any weirder? Oh, it can. It's only February.
Here's a few things to read until the Super Bowl fever hits you and, oh, wait. No one reading this cares about sports!
Well, of course DC was going to do Watchmen prequels and create more Watchmen-related graphic novels. The series will never be considered out-of-print (and now with online availability, you can get it digitally 24/7/365 so it will truly be "in print" in perpetuity). Since it's a thing that can't be stopped, I wish the creators well and I wish the original creators well as well (and hope they're being compensated for the reuse of their creations). Forbes, the journal of the 1% weighs in with the "It can't be wrong if everyone's doing it" argument. Although Before Watchmen has to be one of the least grabby titles in modern comics history.
Michael Cavna at Comic Riffs, the Washington Post blog, collects various opinions on the coming new era of Watchmen prequels.
Here's the Daily Beast on the behind-the-scenes soap opera at Archie. Once you realize that this is all about controlling the privately-held company, it starts to fall into place.
Click to continue reading Weekend Reading: Watchmen, Shazam!, Archie and Image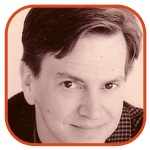 Posted by Tom Mason Categories: Interviews,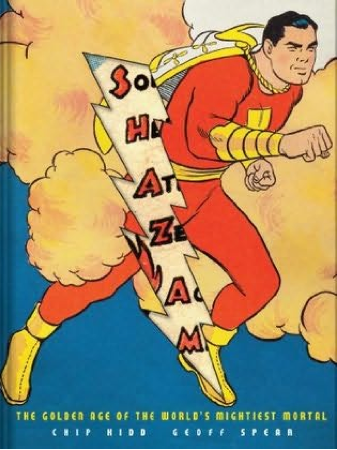 Abrams ComicArts, the graphic novel portion of the mighty Abrams company, is looking for an Editorial Assistant to help nudge their books along.
You have to be an "organized, detail-minded individual with a demonstrated interest in graphic novels or illustrated books to provide administrative and editorial assistance to an editorial director and publishing director." Got all that?
It really means trafficking, filing, collating proofreading and any task the editor doesn't want to do or doesn't have time to do.
You'll need a bachelor's degree and 1-2 years of publishing and/or office experience, and the usual publishing software skills.
Abrams ComicArts does some really nice books, so this'll certainly look good on your resume.
Salary is in the low $30s, so you'd pretty much have to already be living in NYC to make this happen.
Good luck, job seekers!
[Artwork: Shazam by Chip Kidd, one of the books from Abrams ComicArts]
Read More

| Abrams ComicArts (via Publishers Market Place)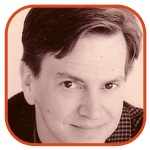 Posted by Tom Mason Categories: Editorials, Interviews, Movies, Television, DC Comics,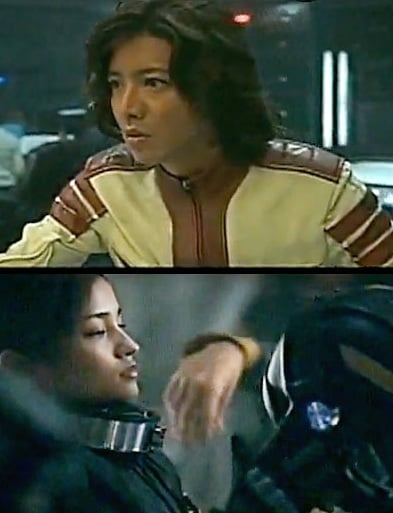 Movies, TV, and video games! This week had it all. And even some stuff about comic books. Let's take a look:

Star Blazers: There's a new live-action Star Blazers movie coming, and Forces of Geek has 7-minutes of it. You know you want to see it, twice.

Mike Grell: Here's a short interview with the writer/artist on Warlord and Jon Sable Freelance. "Grell plans more with his popular Jon Sable character and has hopes that Starslayer may make its way to the movies."

New Comics Friday: Gary Tyrrell at Fleen catches up on some webcomics he was previously unaware of.

Raven: Comic Book Resources is reporting that the CW is interested in a TV series on the mysterious Teen Titans character. This is a way better idea than Aquaman or Green Arrow. I also like it because that means my pal Marv Wolfman gets some checks (as does George Perez) for creating her.
Click to continue reading Weekend Reading: Star Blazers, Shazam! And Monty Python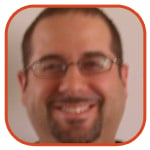 Posted by David Torres Categories: Reviews, DC Comics,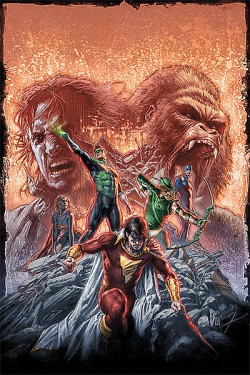 Rating: ***
A nice improvement from last month's issue, which I was really disappointed in, but this month we see a nice improvement in the story. However, still not enough to knock my socks off. Our story opens up with Hal's splinter Justice League group recovering from Clayface blowing himself up. They decide to leave and go interrogate another villain to see what Prometheus is up to. Following them is none other than Batwoman. It was announced that Batwoman would be part of this team and she finally makes her appearance. Things are moving a bit too slow for me.
Our story moves over to Paris where Congorilla and Starman Mikaal Tomas are battling it out with two Z level characters named Penny Dreadful and Arak. Both are working for Prometheus and Arak confesses to assisting Prometheus in the killing of the gorillas in Africa and kidnapping Congorilla's gorilla friend, Malavar. Congorilla is ready to kill them, but Starman stops him. Penny kills Arak for betraying Prometheus and Mikaal kills Penny as she tries to kill Congorilla. Mikaal is ashamed that his deceased lover Tony would not have approved of what he just did. Congorilla comforts him, but also states that the trail for Prometheus has gone cold.
Click to continue reading DC Comics Review: Justice League: Cry for Justice #4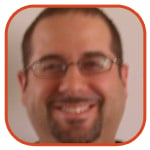 Posted by David Torres Categories: Reviews, DC Comics,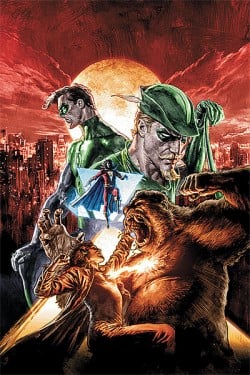 Rating: ***
When the original concept of a Justice League book written by James Robinson first surfaced, I became very interested. After a long delay, the series finally began last month. It was originally supposed to be an on-going series, but it's now a mini-series which lays the groundwork for when James Robinson takes over the current on-going Justice League book. To review this issue, I have to give a little background on the last one. Hal Jordan is tired. He's tired of seeing his friends die at the hands of super-villains. He's tired of reacting to their criminal acts and wants to act before they do. He wants to go on the offense and not stay on defense. He wants justice! The rest of the League think Hal is acting irrationally - all except Green Arrow.
Other heroes in the DC Universe share Hal's desire for justice. Heroes like the alien Starman Mikaal Tomas who sees his lover Tony die at the hands of super-villains; Congorilla who sees his gorilla friends and the hero Freedom Beast die at the hands of hunters. Is there a connection?
We shift over to issue two where Green Lantern and Green Arrow are in Gotham City and they meet up with Jason Bard. For those who are not aware of Jason Bard, he's a private investigator who worked with Batman. Bard hears that Green Lantern and Green Arrow are out looking for some super-villains. He tells them that Prometheus and a bunch of other villains are in town waiting for instruction from someone. Hal and Ollie leave Bard and go after the bad guys.
Click to continue reading DC Comics Review: Justice League: Cry for Freedom #2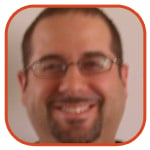 Posted by David Torres Categories: Editorials, DC Comics,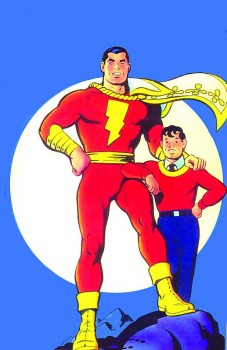 I just finished reading "Justice Society of America" #23. Can someone please put Geoff Johns on a new Captain Marvel comic?!
This issue focused on the Marvel villain Black Adam and the resurrection of his wife Isis. I've never been a big Captain Marvel fan, but Geoff Johns does it again; he makes me interested in characters that in the past I really had no interest in reading. It's such a shame that he's leaving Justice Society. Another great issue. Pick it up if you're a Marvel fan.
© Gear Live Inc. – User-posted content, unless source is quoted, is licensed under a Creative Commons Public Domain License. Gear Live graphics, logos, designs, page headers, button icons, videos, articles, blogs, forums, scripts and other service names are the trademarks of Gear Live Inc.