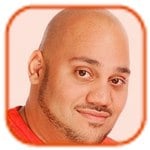 Posted by Andru Edwards Categories: Google, Home Entertainment, Internet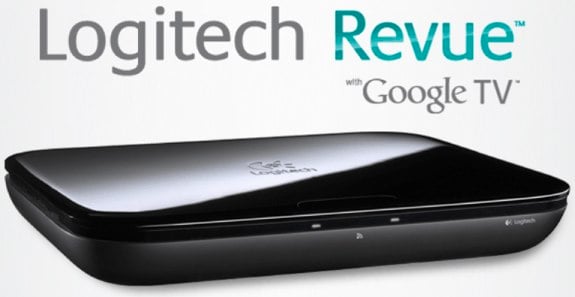 The Logitech Revue price drop announced last week went into effect yesterday. The company also issued a clarification to deny that more customers are returning Google TV Revue boxes than buying them.
Starting Sunday, the Logitech Revue with Google TV is available for $99, down from $249. The company also said it will roll out an automatic software update later this summer, which will add Android 3.1, a simplified user experience, and access to the Android Market.
The price drop is the second for the Revue this year; Logitech dropped it from $299 to $249 in May. That, however, did not help sales and during a recent earnings call, the company said that "returns of the product were higher than the very modest sales."
Logitech later issued a clarification to say that it did not mean that more Revues were being returned than purchased.
Click to continue reading Logitech Revue dropped to $99, company clarifies customer returns comment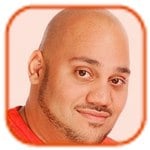 Posted by Andru Edwards Categories: Google, Home Entertainment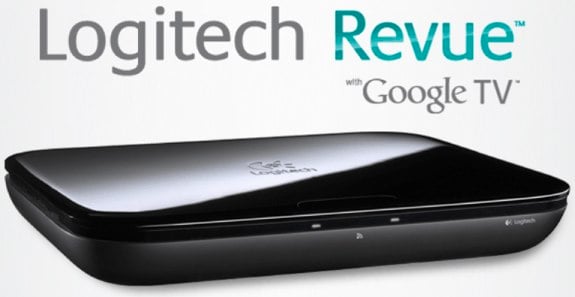 Back when the Logitech Revue was first announced for about $300, we knew the device wouldn't sell. Google TV was a new, unproven product, and Google wasn't even the company that was technically doing the selling of the devices. Yet somehow, Logitech didn't realize that, and the Revue has sold very, very poorly. So poorly in fact, that there's a major shakeup going on at the company as its now seeking a new CEO. The official word is that people have been returning their purchased Revue boxes faster than others are buying new ones, and that's just not good. In an effort to increase consumer adoption, Logitech has slashed the price of the Revue down to $99--a $150 reduction in price. So, anyone plan on picking up one of these? Hey, it'll be getting an Android Honeycomb update sometime soon.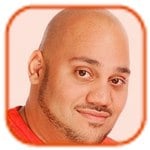 Posted by Andru Edwards Categories: Editorial, Google, Home Entertainment, Internet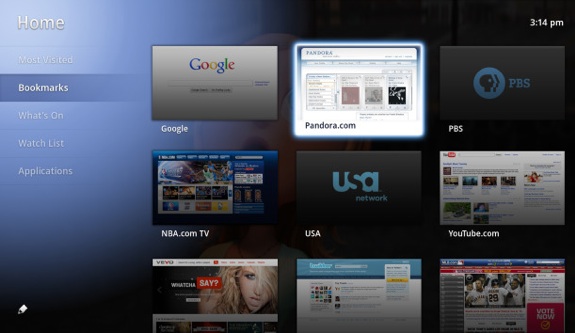 Google paid off Hollywood on Monday. And in so doing, it bought a future for Google TV.
Just under a year from when Google and Logitech first unveiled the first Google TV, otherwise known as the Logitech Revue, Google I/O 2011 is this week in San Francisco with some real hope for the platform. Google just signed a deal that brings thousands of videos YouTube.
Content, content, content. Without it, you're as dead in the water as the some extended cable channel at 3 a.m. The only reason that fools like me own one is the vague hope that Google might see the light, open its pocketbook, and perhaps give us some real content to watch.
It's odd, in a way, that consumers could even gripe about such a thing. A few bucks to Netflix or to Hulu opens up a wealth of fresh and archived content that should keep the most devoted couch potato rooted for weeks. But there's something inutterably frustrating about visiting a website and seeing content blocked—blocked!—just because you own a particular piece of hardware.
It seems likely that Samsung will announce its Google TV devices this week, in addition to a Chrome OS netbook. With Logitech reporting just $5 million in sales for the Revue, it would seem that the supply will outstrip the demand.
But with Google's deal that brings rentals to YouTube, there's hope for the platform yet. While Google TV doesn't look likely to dominate the media streamer market, let's look at what Google could do to make the next generation of Google TV succeed.
Click to continue reading Five ways Google can make Google TV a winner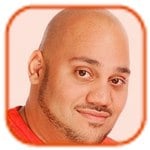 Posted by Andru Edwards Categories: Corporate News, Home Entertainment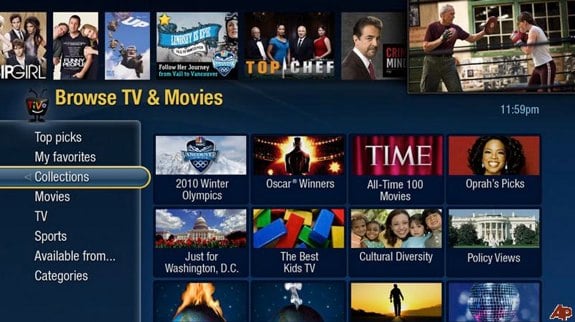 If you're a TiVo Premiere owners with Comcast Xfinity service, you've got one more reason to be excited, as the companies have announced that they're bringing Xfinity On Demand programming directly into the TiVo Premiere interface. One of the main gripes many have with TiVo is that, if you want to enjoy On Demand and Pay-Per-View content, you still need a cable box from your provider, since the TiVo can't access that stuff. This agreement changes that a bit. Soon, if you are one of the many Xfinity customers out there, you'll be able to browse the On Demand content right on your TiVo. They don't make mention of PPV specifically, but even if that isn't a part of this, you can always order those by phone as well. Given those two facts, this will make it possible for a TiVo Premiere box to serve as your only cable box, which can knock off as much as $20 per month from your cable bill, depending on your location.
Of course, since both TiVo and Comcast and two of the slowest moving companies in existence, this is going to be a slow, gradual rollout. They are going to start with the largest markets, with the first expected to be the San Francisco Bay Area, with additional markets to follow. No timeline or anything has been given.
Any Xfinity customers excited about this?
Read More

| TiVo Blog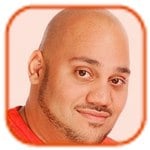 Posted by Andru Edwards Categories: Apple, HDTV, Home Entertainment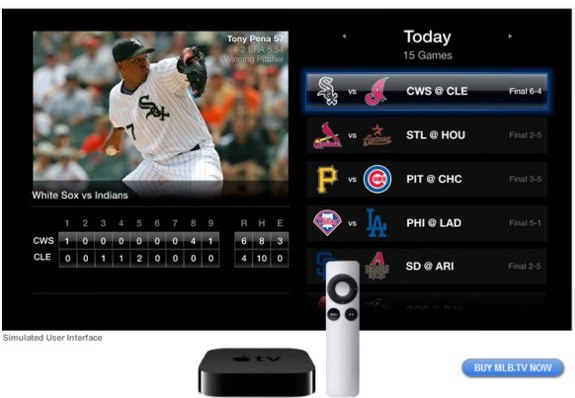 Thanks to a software update for Apple TV announced Wednesday, owners can now stream live and archived U.S. NBA and MLB games. The Apple TV update version 4.2 also adds 5.1 Dolby audio to Netflix streaming.
Starting at $64.95 a year, the National Basketball Association's (NBA) "League Pass Broadband" lets you follow seven teams, while a $99.95 option lets you watch games from all 30 teams, amounting to more than 40 games a week during the season. However there is a location-based blackout period, meaning that you'll only be able to access your subscription in the state or zip code in which you purchased it.
Meanwhile Major League Baseball's "MLB.TV" streaming package, also available on Roku and PlayStation 3, starts at $19.99/month or $99.99/year for the Standard package; $24.99/month or $119.99 a year for the Premium package. Premium adds the ability to choose home or away team video broadcasts, DVR functionality, and split-screen viewing.
Click to continue reading Apple TV adds live MLB and NBA streaming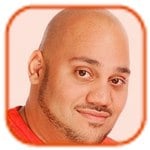 Posted by Andru Edwards Categories: Apple, Features, Home Entertainment, Family, Techies, Under $100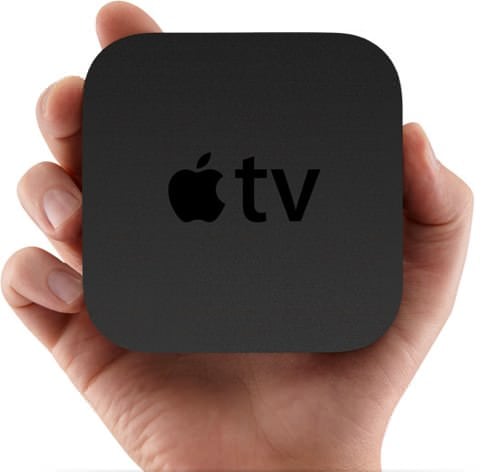 The newly redesigned Apple TV is next up in our 2010 Holiday Gift Guide, and for good reason. You can stream movies, TV shows, photos, and music to the device, and setup just requires plugging it into power, and into your television. A couple minutes later and you're connected to Wi-Fi and streaming Netflix. With iOS 4.2 and the AirPlay feature, you can even send videos and music directly from your iPhone, iPad, and iPod touch directly to your television. Mix in HD movies rentals from $3.99 and TV show rentals for $.99 cents, and you have a nice little wireless media extender. You can pick one up now for $99 from Apple, or $98 from Amazon with free shipping.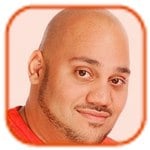 Posted by Andru Edwards Categories: Apple, HDTV, Home Entertainment, Product Reviews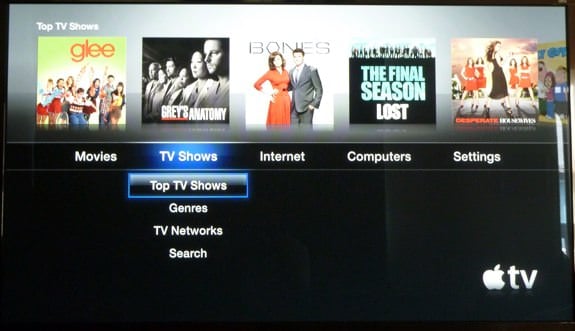 We know you've been waiting for our Apple TV review, and we've been playing with Apple's second try at a home theater set top box for about ten days now, and figured it was time to report back with our thoughts. The thing is, it really is a lot of the same in terms of usability and interface. There aren't many changes (yet!) to that side of things, despite things being very different under the hood. The new Apple TV is a lot smaller, and runs iOS 4, and is priced at just $99. It's centered around a focus on renting movies and TV shows rather than purchasing them. It's also got Netflix integration and the new AirPlay functionality that allows you to fling video and audio content from your iPad, iPhone, and iPod touch right to the Apple TV with ease.
Rather than go into this as a full review, we figured we'd focus instead on five aspects of the new Apple TV that we like, and five things about the Apple TV that we hate. So let's jump into five things we like about the Apple TV:
Click to continue reading Apple TV review (2010): 5 Things We Like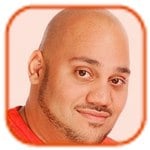 Posted by Andru Edwards Categories: Apple, Home Entertainment, Product Reviews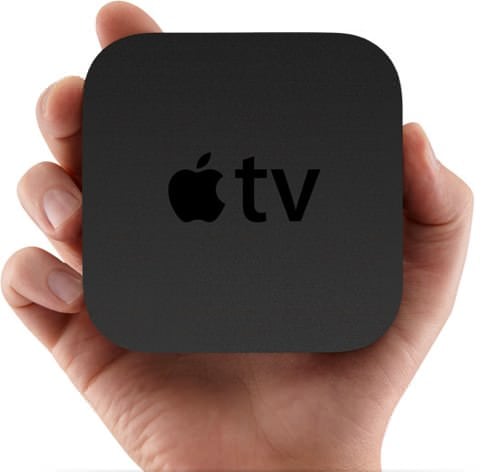 We've already given you the first portion of our Apple TV review when we gave you five things we like about the Apple TV. Now it's time we dig into the things that we straight up hate about Apple's second try at a living room set top box. There are some things that were omitted or ignored that we kind of can't stand, and other decisions for sub-optimal experiences that were seemingly made just because Apple felt like they could get away with it. Read on for our list of five things that we hate about the second generation Apple TV.
Click to continue reading Apple TV review (2010): 5 Things We Hate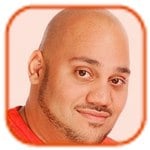 Posted by Andru Edwards Categories: Apple, HDTV, Home Entertainment, Mods / Hacks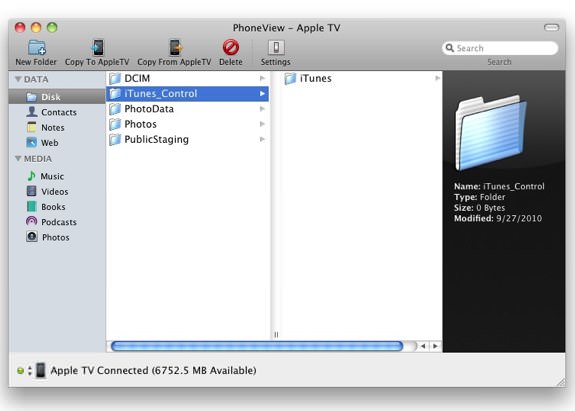 Looks like Eric Sadun over at TUAW has found that the new Apple TV is definitely hackable, as the device is instantly recognizable by PhoneView (an OS X app that let's you browse the disk of your iOS devices.) Since the Apple TV runs iOS and has been found to pack 8GB of storage, aside from the fact that the Apple TV version os iOS has already been hacked by the iOS Dev-Team using their SHAtter jailbreak, it's a no-brainer that we will be seeing third-party apps on this thing at some point in the very near future.
Read More

| TUAW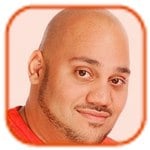 Posted by Andru Edwards Categories: Apple, Features, HDTV, Home Entertainment, Videocasts
We've got the new, second revision of the Apple TV, and we figured before we hit you with a review video, that we'd unbox it and give you an up-close look at the device. The new Apple TV is very tiny, and includes the newer Apple remote control…but if you've got an iOS device, you should just download the Apple Remote app and use that instead. You can pick up the new Apple TV for $99
© Gear Live Inc. – User-posted content, unless source is quoted, is licensed under a Creative Commons Public Domain License. Gear Live graphics, logos, designs, page headers, button icons, videos, articles, blogs, forums, scripts and other service names are the trademarks of Gear Live Inc.