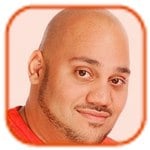 Posted by Andru Edwards Categories: Apple, Corporate News,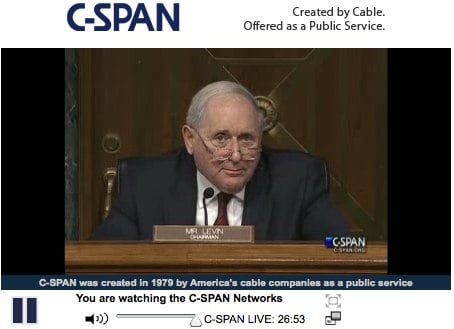 Apple CEO Tim Cook and CFO Peter Oppenheimer are appearing before Senate today to address the methods Apple uses to determine how it pays taxes in the US and abroad, and you can watch everything happen live over at C-SPAN. Hit the link below!
Read More

| C-SPAN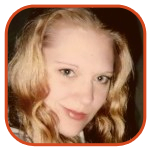 Posted by K.C. Morgan Categories: Comedy, Late Night, Talk Shows, Cable, Gossip, Video,
Stephen Colbert has challenged his nation, and once again Comedy Central viewers have answered… on Twitter.
On his Colbert Report, the host called attention to an argument made by Senate Minority Whip John Kyl (R-Ariz) in which Kyl claimed that 90% of Planned Parenthood's business is in abortions. Actually, the number is much closer to 3%. By way of correcting the mistake, Kyl's office released a statement explaining that the Senator's comment was "not intended to be a factual statement."
Click to continue reading Stephen Colbert Starts Twitter War With Senator John Kyl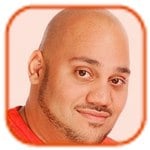 Posted by Andru Edwards Categories: Accessories, Misc. Tech, Transportation,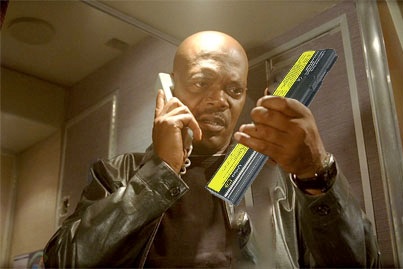 The U.S. House of Representatives has passed a law that would bar the Obama administration from limiting shipments of lithium-ion batteries by air.
The proposed rule by the Pipeline and Hazardous Materials Safety Administration and the FAA would have eliminated exceptions for small lithium batteries, classifying them as "Class 9" hazardous cargo, and requiring a number of labeling and other safety regulations.
The House will have to reconcile its legislation with the Senate before President Obama can sign a unified joint bill, as Bloomberg noted.
There have been numerous incidents of batteries short-circuiting, and many of those have involved airplanes. (The last major battery incident involved Sony, in 2008; that recall then, however, did not cover airplanes.) The proposed rule noted that out of 21 and 44 incidents involving lithium batteries since 1991 involved passenger aircraft; of those, 16 involved carry-on luggage, and one involved checked baggage. Twenty-three incidents involved cargo aircraft, presumably in pallets of batteries being transported by air.
Click to continue reading US House bars limitating lithium-ion battery shipments on planes

Posted by Dennis Velasco Categories: Editorials, Elections,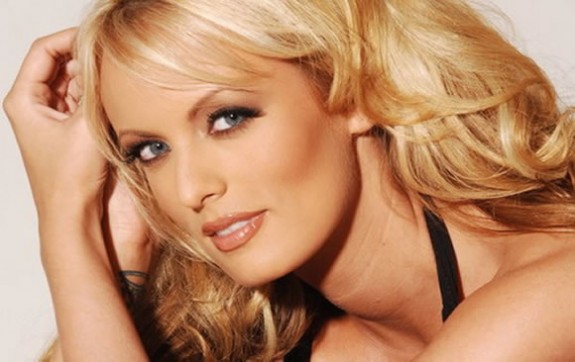 Look out old boobs in the Senate, there might be a new pair, err, new senator coming your way! Stormy Daniels of, well, Stormy Daniels pornography fame is thinking about running for a Senate seat in 2010 representing her home state of Louisiana, going up against Republican senator, David Vitter. Unlike Vitter who had indiscretions of a sexual nature in private, but eventually made public, Daniels has been having sex for public consumption for several years now. She is practically scandal-free! Who couldn't use that from a candidate?!?!
All joking aside, Daniels did not even consider politics as a career choice until a group of fans decided to start a website named Draft Stormy and recruit her to run for the senate seat in 2010. Currently, she doesn't seem to have any real political agenda, but is going on listening tours (whatever that means) to hear what the men and women of Louisiana have to say. Apparently, Daniels' candidacy isn't a sure-fire thing, but it also doesn't seem to be a publicity stunt as Mary Carey's running for the governor of California was several years ago. Naturally, if you don't live in the state of Louisiana, you can't vote and can only watch… but that's what you've been doing to Stormy Daniels anyway, right?
You can check her interview with CNN by clicking "Read More".
Read More

| CNN American Morning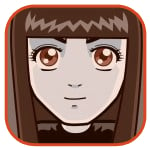 Posted by Sheila Franklin Categories: Home Entertainment,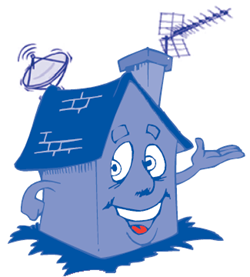 Put your converters back into their cardboard boxes for a while. The House okayed the bill by 264 to 158 to set the date for the digital changeover to June 12. The Senate had previously approved the measure. Undoubtedly, President Obama will sign it as well. However, there is still no funding for more converter coupons but that may yet come under part of the new stimulus legislation.
Read More

| MSNBC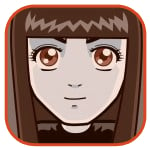 Posted by Sheila Franklin Categories: HDTV, Home Entertainment,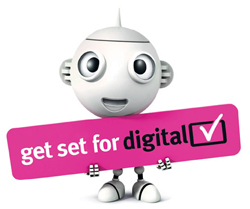 The House today voted down the bill to switch the digital delay from Feb.17 to June 12 by its failure to get 2/3 of the vote. The bill, backed by President Obama, had already passed in the Senate. Many Republicans believe that passing the bill and boosting the coupon program would create more confusion. Nielsen reports that about 6.5 million households are still not ready for the changeover. Stay tuned to see either the bill gets reworked for another vote or if President Obama saves the day.
Read More

| Reuters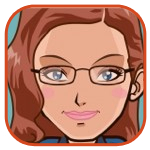 Posted by Cynthia Guenthner Categories: Media,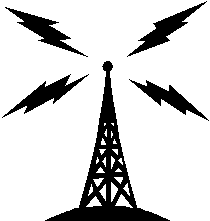 Following the Democrats' capturing the White House and gaining 6 seats in the Senate and 19 in the House, there's a good possibility we'll see a revival of the so-called "Fairness Doctrine." Sal alluded to this in one of his blogs, and I'd like to further elaborate.
From 1949-1987, the Fairness Doctrine ruled the broadcast industry. It was originally designed to ensure a "balance" of opinions over the airwaves when only three or four major networks dominated radio and the medium of television was still in its infancy. By the time the Federal Communications Commission (FCC), during the Reagan administration, abolished the Doctrine, cable and satellite TV had offered competitive alternatives to the big broadcast networks.
Click to continue reading Can We Expect a Return of the Fairness Doctrine?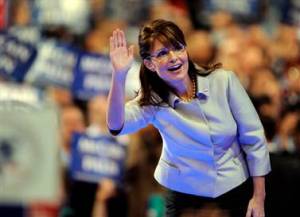 For the fourth time in three months, Sarah Palin has demonstrated that she still does not understand the duties of the Vice President of the United States.
This all began on July 31, 2008 when Palin said that she's still waiting for someone to tell her what exactly it is that the Vice President does every day. On October 2, 2008, at the Vice Presidential Debate, Palin said that the prior question had been a misunderstood joke, and went on to state that not only is the Vice President the leader of the Senate, but that the constitution would allow the VP more authority when working with the Senate if the VP chose to take it. The following day she stated that the President directs the duties of the VP. She also recognized that the VP's position in the legislative branch is only to oversee the Senate, but contradicted that by adding that this position provides "flexibility" and "authority" if the VP seeks it. And finally, answering third-grader Brandon Garcia's question, "What does the Vice President Do?", Palin began with the correct answer: support the President's agenda. But she had to go on:
But also, they're in charge of the United States Senate, so if they want to they can really get in there with the Senators and make a lot of good policy changes that will make life better for Brandon and his family and his classroom. And it's a great job and I look forward to having that job.
Click to continue reading Palin Still Doesn't Know What the Vice President Does
Read More

|
MSNBC
© Gear Live Inc. – User-posted content, unless source is quoted, is licensed under a Creative Commons Public Domain License. Gear Live graphics, logos, designs, page headers, button icons, videos, articles, blogs, forums, scripts and other service names are the trademarks of Gear Live Inc.