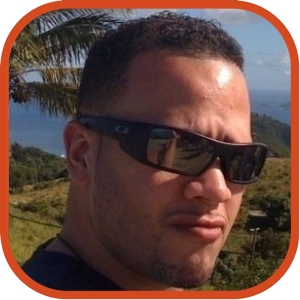 Posted by Jason Diaz Categories: Apple, Cell Phones, Corporate News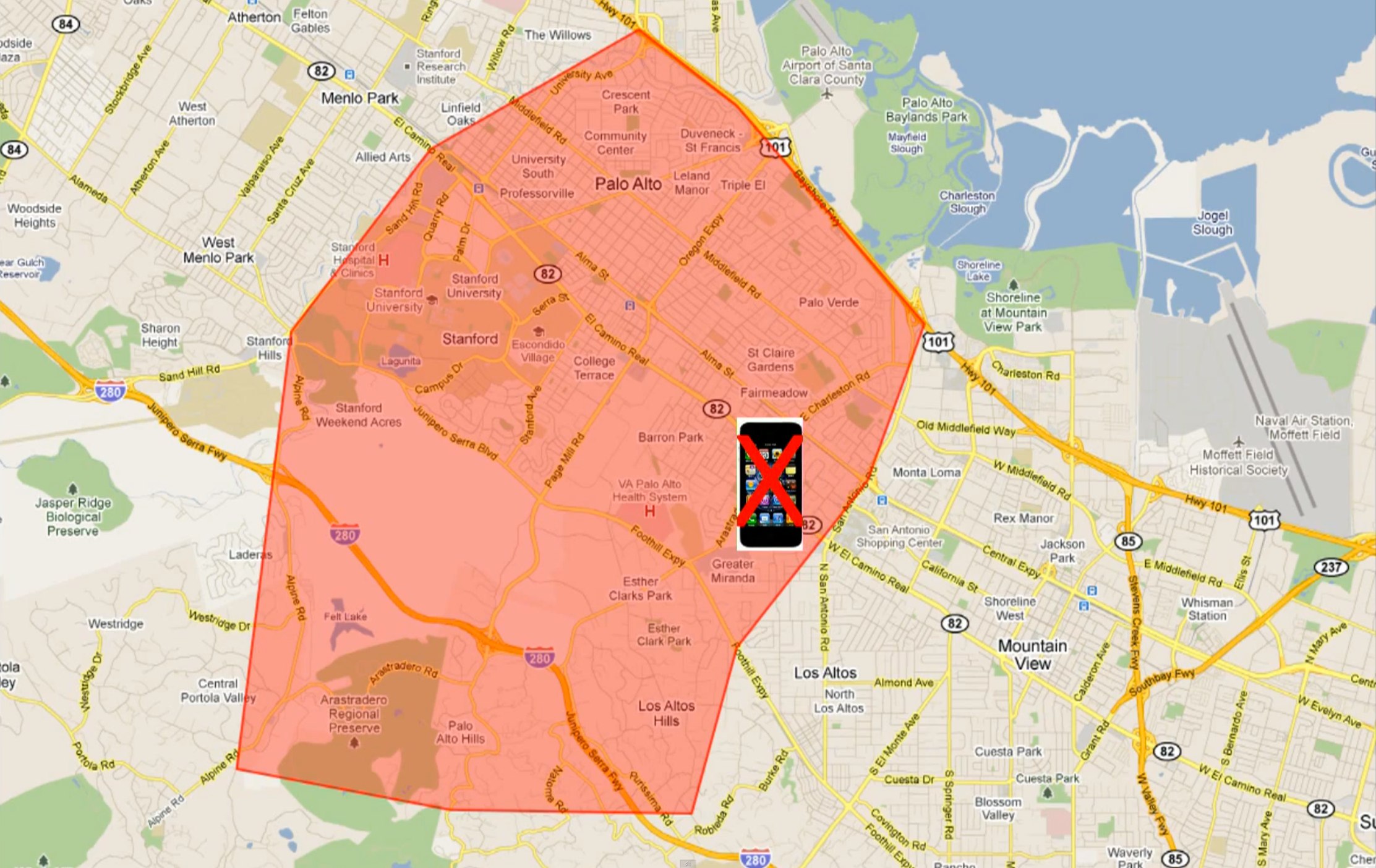 Apple is not shy about submitting patents on its creations, but this one is a little different. This particular filing attempts to patent the essence of 1984, and would give the Cupertino-based company the sole right to disable a user's iPhone camera app in restricted areas, such as at a concert venue or movie theater. However, it appears that the now-granted patent may disable far more than just your ability to take snapshots.
Click to continue reading Apple granted patent that can disable your iPhone 1984-style
Read More

| Business Insider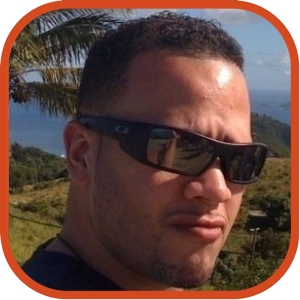 Posted by Jason Diaz Categories: Apple, Corporate News, Design, Editorial, Features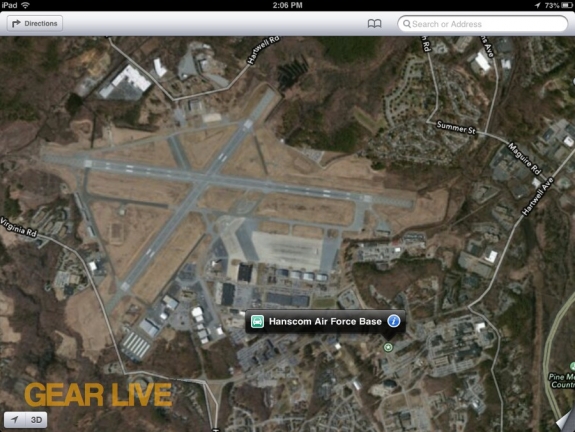 In the latest Apple Maps saga, The Verge is reporting some security concerns regarding sensitive military installations that appear on mapping solutions by Apple. as compared to Google Maps and Nokia Maps. The picture being portrayed is that Apple is showing more information than the other companies. While it may appear accurate on the surface, it lacks transparency and fairness. Case in point, we all can agree that Area 51 is one of the most secretive government military installations in the world. Coincidentally, or ironically, The Verge failed to report that Google's map offering shows a much more pristine image of Area 51 than Apple's map of that particular base, nor is it pixelated for security. I went out of my way to tweet the author of the post to get an explanation for the discrepancy. There are definitely more examples of similar discrepancies, this isn't limited to just Area 51.
Read More

| The Verge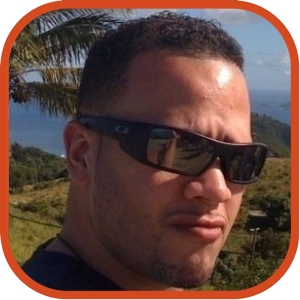 Posted by Jason Diaz Categories: Apple, Corporate News, Handhelds, Videos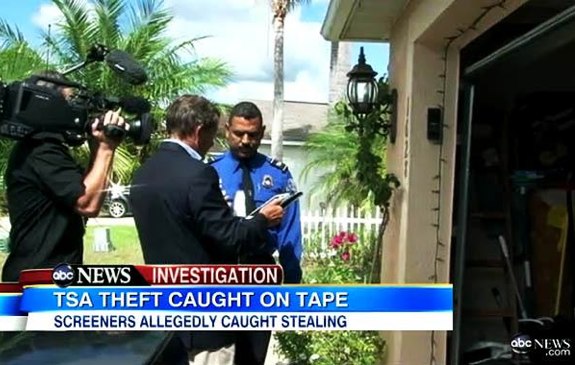 We can't stress enough the countless stories that highlight the benefits of having the Find My iPhone app installed on your iPhone, iPad, iPod touch and enabling Find My Mac on Apple computers, allowing you to track their whereabouts through iCloud. ABC News investigates and finds at least 400 TSA screeners who left, or were fired, after allegations of theft in the workplace. In the video below, ABC tracks down a stolen iPad, sting-operation-style, to a TSA agent's home with the use of Apple's free tracking service. The agent is caught on video and has the audacity to throw his wife under the bus, saying it must have been her that took it. The TSA Agency has come under fire in recent years and continues to find new ways to be in the news, obviously for the wrong reasons.
Click to continue reading ABC News tracks stolen iPad to home of TSA agent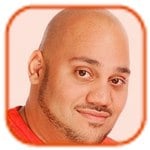 Posted by Andru Edwards Categories: Apple, Corporate News, Mods / Hacks, Software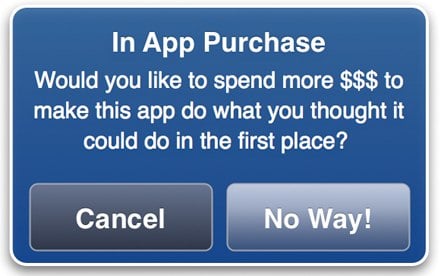 A Russian hacker has uncovered a serious breach in Apple's iOS App Store in-app purchase model that allows anyone to get access to pretty much any in-app purchase content completely for free. Surprisingly easy to set up, the model just requires the installation of two security certificates, followed by you entering a different DNS server in your Settings app on your iPhone, iPad, or iPod touch. That's it.
Click to continue reading Hacker shows how to get free iOS in-app purchase content in major Apple security breach (video)
Read More

| In-Appstore via 9to5Mac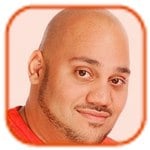 Posted by Andru Edwards Categories: Apple, PC / Laptop, Software

Apple just released a security update for Mountain Lion Developer Preview 4 that adds in some new tactics for OS X to keep you safe. First, it'll check for security updates from Apple each day, and gives you the option of having the updates installed automatically or after you restart your Mac. Mountain Lion launches next month on the Mac App Store.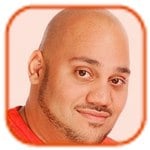 Posted by Andru Edwards Categories: Apple, Cell Phones, Corporate News, Software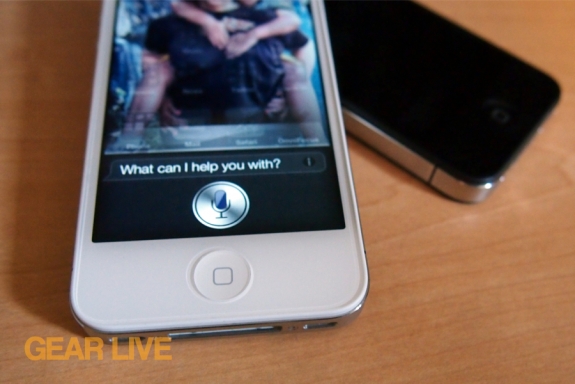 In an interview with MIT publication Technology Review, IBM CIO Jeanette Horan admitted that the company disables the use of Siri on employee iPhone smartphones. Why is that? Well, since anything spoken to Siri is sent and stored on Apple servers, the thinking is that employees may speak things that shouldn't be in the hands of anyone but IBM--and certainly not in the hands of one of its toughest competitors.
It's not just Siri that's not allowed. Cloud sharing tools like Dropbox and iCloud are also disabled, and employees aren't even allowed to forward internal IBM email message to external non-IBM addresses.
Read More

| MIT Technology Review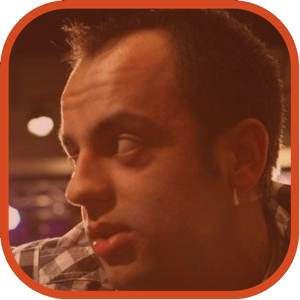 Posted by Andrey Malskiy Categories: Misc. Tech, Transportation, Videos
We're not the biggest of fans seeing red and blue flashing lights behind us, as that usually means the fun has just ended. Thanks to a new initiative in Richmond, Virginia, folks will have to worry about early-morning knocks on the door from the boys in blue as well between the hours of midnight and 4:00 a.m if they leave valuable gadgets in their cars.
RPD has started a new initiative, or wake up call service for drivers who leave itesms like smartphones, tablets, and MP3 players in their cars. Night shift officers will be patrolling the streets, peering into curbside vehicles to see if there are any valuables left behind. The motive behind the initiative is to curb vehicle break-ins, which hit a record 20 incidents over the last month. The wake-up call service is way to teach drivers a lesson, RPD says. Though we're not too sure drivers will be coherent at 4:00 in the morning, we're hopeful that the officers will be able to teach them a little common sense.
Checkout the video above as WBBC 12 NBC reports on the initiative, and let us know in the comments if you think it's a smart move on RPD behalf below.
Read More

| Autoblog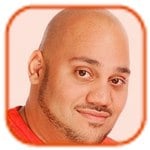 Posted by Andru Edwards Categories: Apple, PC / Laptop, Software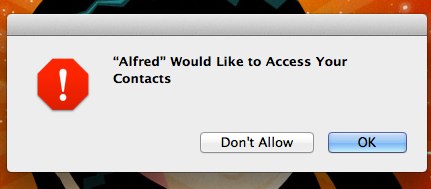 With all the recent uproar over the fact that many app developers have been accessing and uploading users contacts without their explicit permission, we know that Apple is set to being a feature to iOS that asks the user if it's okay that the app does that. What we didn't realize, however, is that the feature will be coming to the Mac as well with the release of OS X 10.8 Mountain Lion. One new feature in today's release of Developer Preview 2 sees the operating system notifying the user that an app "Would Like to Access You Contacts" and then offering the user the opportunity to say OK, or to not allow the action. It's a small gesture, but it will go a long way towards keeping your data private.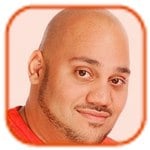 Posted by Andru Edwards Categories: Misc. Tech, Transportation, Videos
Well, this is a it alarming. You know those crazy TSA body scanners that blast you with radiation and can pretty much make you appear naked in the scanned image? Well, apparently, they are easier to trick than a regular old metal detector. More invasive, potentially hazardous to your health, and not as good as the faster, simpler, and more efficient metal detector. Hopefully this opens up some eyes, raises some eyebrows, and results in quick change. More at the link below, which we recommend sending to your local government representatives in the hopes that action is taken.
Read More

| TSA Out of Our Pants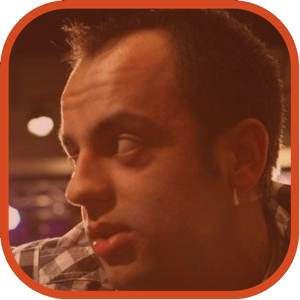 Posted by Andrey Malskiy Categories: Features, Google, Internet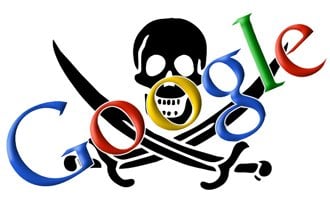 On March 1st (that's tomorrow!), Google will be changing its privacy settings. The changes will unify all Google services under one umbrella, as far as privacy is concerned. In other words, what you search for on YouTube will be accessible by Google Search, and all other Google services. As of today, all your site and search history stayed sandboxed within the specific services that you used. Tomorrow, that'll be a different story.
Your search and activity history can obviously reveal a lot of personal data that you may not want Google to know. Things like medical conditions, location, personal habits, and more. That said, there are a few easy steps you can take to keep your search history private and outta Google's reach. Taking these steps does not prevent Google from gathering and storing this information internally, and doesn't change the fact that this information can be requested and possibly turned over to law enforcement for legal matters. However, what it does do is make it so that Google anonymizes the information after 18 months, and that Google doesn't use your web history to offer you customized search results. With Web History enabled, Google will keep your records indefinitely. Keep on reading for a walkthrough!
Click to continue reading How to delete your Google Web History before tomorrow's privacy policy change
© Gear Live Inc. – User-posted content, unless source is quoted, is licensed under a Creative Commons Public Domain License. Gear Live graphics, logos, designs, page headers, button icons, videos, articles, blogs, forums, scripts and other service names are the trademarks of Gear Live Inc.