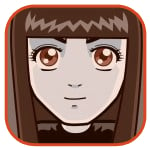 Posted by Sheila Franklin Categories: Cell Phones, Misc. Tech, Science, USB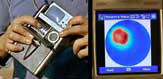 A new portable, handheld medical scanner has been created that plugs into a cell phone via USB cable to transmit data to processors. Then images come back on the cellie screen. Because one processor can serve many imagers, the cost will be reduced overall. Professor Boris Rubinsky, at the University of California in Berkeley, is hoping that the Star Trekkian device will be used in developing nations, rural clinics, and even ambulances.
Read More

| Live Science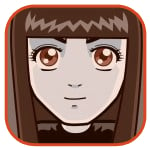 Posted by Sheila Franklin Categories: Corporate News, Editorial, Household, Science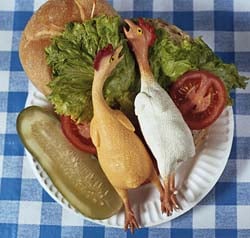 We really thought it was a late April Fools joke when PETA announced that they were offering a million bucks to any scientist that can create lab-grown meat that tastes like the real thing. With a 2012 target date, the group insists that the maker must be able to produce it in enough quantity for 10 U.S. states and that it must cost no more than the price of chicken now. Considering that the price of any meat will undoubtedly go up in the next four years, that shouldn't be a problem. We assume that the new product will be created out of animal stem cells, so we figure it can't be any worse than Tofurky.
Read More

| CNN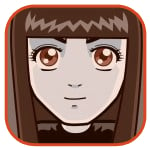 Posted by Sheila Franklin Categories: Editorial, Science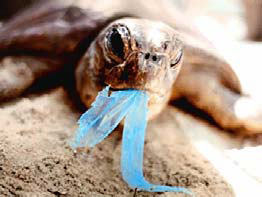 For those who still poo-poo conservation, this is your chance to make amends. Earth Day is Tuesday and all it takes is a little effort on your part to make a contribution. Head over to the official site and punch in a zip code to find events in your area. Sign their sky petition for cleaner air or plant a tree. Buy a cloth bag to replace petroleum-based plastic ones that can injure wildlife and take a decade to break down, or bring Tupperware when you go out to dinner so you don't have to have styrofoam doggy boxes. Buy an inexpensive filtering bottle and stop using bottled water.
We read that if every person plants two trees, when it matures it will provide enough oxygen for a family of four. A Red Maple sapling that we planted two years ago is now over five feet tall. Is our guilt trip working on you yet?
Read More

| Earth Day Network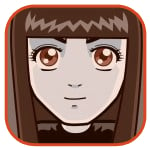 Posted by Sheila Franklin Categories: Misc. Tech, Science, Transportation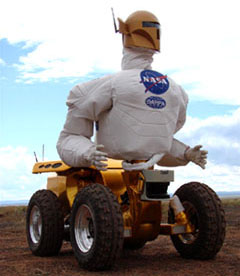 We were watching an episode of "60 Minutes" this week that featured NASA getting back into moon and Mars voyages because people were just not all that excited about us being in space anymore. One of the things they have planned to include is the Robonaut that will be sent to do jobs that men can do with dexterous manipulation. Plans include setting up a moon colony to practice hanging out there for up to a month. Look for the project to begin around 2020 because right now there is not enough funding. Maybe NASA should contact Richard Branson for a monetary jump start.
Read More

| CBS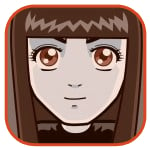 Posted by Sheila Franklin Categories: Design, Misc. Tech, Science, Videos

Funded by DARPA, Boston Dynamics has developed the BigDog. About the size of a goat, it also has the dexterity of one. The gas-powered bot's control system keeps it balanced so that it can navigate on all types of terrains. Sensors monitor such aspects as hydraulic pressure, oil temperature, engine temperature, rpm, and battery charge. Its legs move in an animalistic way and if something interferes, it simply absorbs the shock and carries on. Watch what happens when some dude decides to give it a kick.
Read More

| Boston Dynamics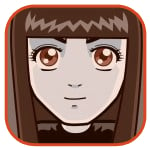 Posted by Sheila Franklin Categories: Cell Phones, Misc. Tech, Science, Videos
We always want to complain when we hear someone on a cellphone who is too loud. TheAudeo was originally designed for those who cannot speak but also can be utilized by those who can. Ambient designed the tech that translates thought into speech through a neckband by catching nerve signals. At this point, it recognizes about 150 words and phrases. The company is working on an improved version that will identify phonemes and thereby have a larger vocabulary base. This video is almost eerie, don't you think?
Read More

| Ambient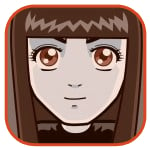 Posted by Sheila Franklin Categories: Misc. Tech, Science, Transportation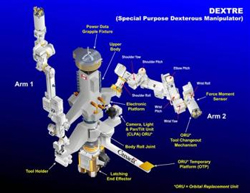 When Endeavor takes off this week, it will have more than a paper airplane and space boomerangs for the astronauts to play with. Dextre (for dexterous) will have to be built once he arrives on the ISS, for he is 12 feet tall with multi-jointed 11 foot arms. Costing about $200 million, he is tele-operated and will attend to some of the station repair jobs. Apparently the Canadian bot has a sensitive touch and precise control even without legs.
Read More

| CSA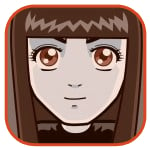 Posted by Sheila Franklin Categories: Design, Misc. Tech, Science, Transportation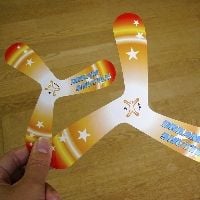 Can a boomerang work in space? That's precisely what astronaut Takao Doi will find out when Endeavor takes off March 11. Doi is bringing two paper ones created by Yasuhiro Togai, a champ at the sport and space fanatic who taught him how to throw them. Although he believes they will not return, he wondered how they would react without gravity in the ISS. One is 13cm and the other is 20cm. It will be interesting to see if they are tested at the same time as the paper airplane we told you about a couple of months ago.
Read More

| Pink Tentacle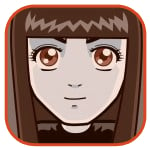 Posted by Sheila Franklin Categories: Design, Internet, Science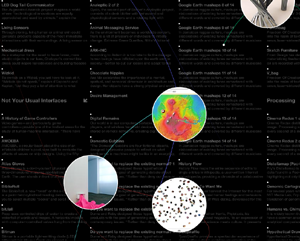 Speaking of MoMA, not only are they exhibiting the likes of AT&T and Nokia at the museum, there is an incredible display online. Combining science with design, there are over 300 concepts in Elastic Mind that are translated into physical objects. The purpose, they say, is to "combine research with attentive consideration of human limitations, habits, and aspirations."
All we know is that spending a couple of hours on the site may not have the impact of seeing the show itself, but it certainly is worth the time. For example, in Collection for the Lonely Man, it includes the Sheet Thief, which winds up the bed clothes to the other side. Others are Cold Feet, Heavy Breather, Plate Thrower, and Hair Alarm Clock that will run hair across the user to wake him.
Read More

| MoMA Elastic Mind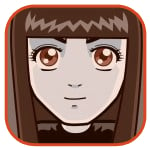 Posted by Sheila Franklin Categories: Design, Misc. Tech, Science, Transportation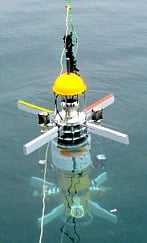 Researchers from Osaka University have developed SOTAB 1 (Spilled Oil Tracking Autonomous Buoy 1) with imaging sensors that can spot globs from a distance. The GPS bot dives down and when it senses something that resembles oil, floats back to the surface and "swims" towards the oil spill. SOTAB then helps cleanup crews by providing data on wind speed, and depth and temperature of the water. Still in the developmental stage, head researcher Naomi Kato hopes the 243 lb. robot will be available commercially in a couple of years.
Read More

| Pink Tentacle

© Gear Live Inc. – User-posted content, unless source is quoted, is licensed under a Creative Commons Public Domain License. Gear Live graphics, logos, designs, page headers, button icons, videos, articles, blogs, forums, scripts and other service names are the trademarks of Gear Live Inc.