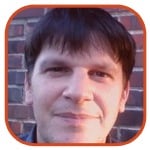 Posted by Mark Rollins Categories: Misc. Tech, Science, Wireless / WiFi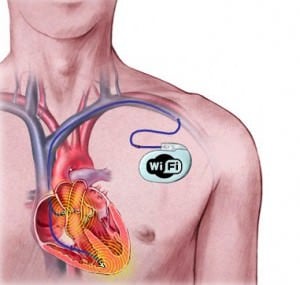 These days, everything from our mobile phones to our iPods have WiFi capability, so why not put it in a device where it really matters, like a pacemaker? Apparently, a New York woman was the first to receive such a device, and it is designed to upload any troubling stats tol her doctor should it pick up anything abnormal.
We like seeing technology used to keep people safe, and this saves time as well, since most of her normal tests are now done on the fly, with results delivered without an appointment needing to be made.
Read More

| Daily Tech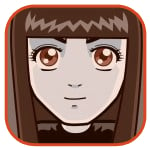 Posted by Sheila Franklin Categories: Science, Transportation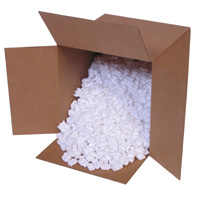 Two researchers from Iowa State University figured out how to get rid of some of the excess styrofoam. Najeeb Kuzhiyil and Song-Charng Kong placed different amounts of polystyrene packing peanuts into biodiesel and found that it dissolved almost immediately. They also found that the power out increased up to 5%. Before you get too excited, the two scientists also noted that it increases the fuel's emissions of carbon monoxide, soot, and nitrous oxides. They will continue to work on the problem, but we are thinking that the best way to get rid of the awful stuff is to not use/buy it anymore.
Read More

| Physorg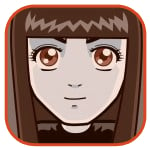 Posted by Sheila Franklin Categories: Education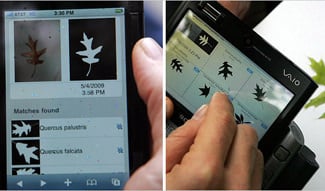 Shades of Star Trek's Tricorder. A team of reseachers financed by the National Science Foundation has produced a prototype iPhone app that identifies tree species. It matches a picture of a leaf with its database and narrows it down to 5 to 10 possibilities. So far the application has been tested in three areas but the data is limited to the northeastern U.S. Creator Sean White wants to develop applications for Google, Nokia and Microsoft platforms as well, although it will be some time before it is available to consumers.
Read More

| NY Times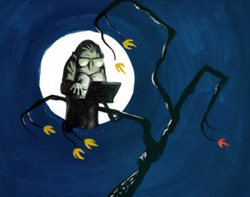 Take that, early birds. We admit it. Some of us here at Live Gear are at our best in the p.m. We were pleased to learn that a new study shows that night owls have more stamina. Researchers at the Université de Liège in Belgium used functional magnetic resonance imaging (fMRI) to monitor brains from both groups in a sleep clinic. They then gave them a task to do after 1 ½ hrs. of waking and 10 ½ hrs. after. While the attentive levels were the same, the night folks were found to be more focused. The study is detailed in the April 24 issue of the journal Science, if you can stay awake long enough to read through it.
Read More

| Live Science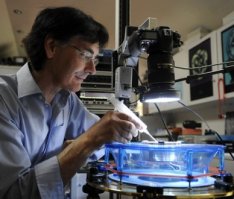 Acoustics engineer John Stuart Reid and American dolphin researcher Jack Kassewitz are working on a Cymascope, a device that allows dolphin-speak to be converted into graphics on a screen. The eventual hope is that the pair can translate that into words. They are starting with basic verbs and nouns and will work their way up into a conversation. Since humans cannot hear many of the sounds, the visual graphics will aid in deciphering. While this goal may not be reached in the foreseeable future, one day they may just find that dolphins have been laughing at us all along for our puny minds.
Read More

| News & Star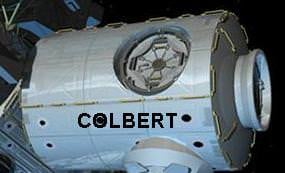 Remember how we told you to vote Colbert for the new ISS node? They may not select his name for the capsule, but NASA got so much hype that Expedition 14 and 15 astronaut Sunita "Suni" Williams is going to announce the winner on the show. Colbert had this to say about the hoopla surrounding his nomination, "I certainly hope NASA does the right thing. Just kidding, I hope they name it after me."
More than a million entries were received in total. Tune in to Comedy Central tonight at 11:30 p.m. EDT for the results.
Read More

| Information Week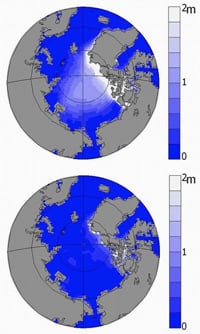 A recent study claims that the Arctic may lose its ice cover in summer in as few as 30 years, as opposed to the end of the century, as the the Intergovernmental Panel on Climate Change in 2007 predicted. While that study used 11 models to base their facts on, Muyin Wang and James Overland picked 6 of the 23 now available and noted that the change will probably come from the average figure of 32 years, but may be as early as 11. Most scientists figure that parts of northern Canada and Greenland will still have ice in summer.
Read More

| University Washington News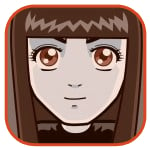 Posted by Sheila Franklin Categories: First Person Shooters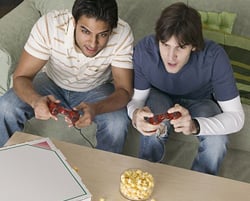 Next time your significant other complains that you are spending too much time with your video games, tell him/her that you are trying to improve your eyesight. Nature Nueroscience researchers found that playing improves contrast sensitivity, the ability to notice small differences in shades of gray used in night driving or poor visibility conditions. The study, which involved gamers aiming and shooting at virtual targets, also says that gaming may improve amblyopia, "lazy eye," by making both eyes work together.
Read More

| BBC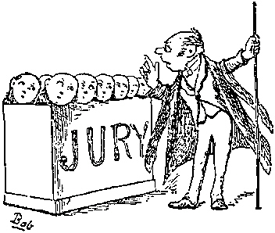 Have you ever gotten depressed after serving jury duty? Psychologists at the University of Leicester in the UK claim that doing so can result in trauma for those who serve. They pinpointed witnessing harrowing and/or gruesome evidence related to crimes against people could result in anxiety, clinical levels of stress or even symptoms of PTSD. Dr. Noelle Robertson and colleagues say that women are most vulnerable and that a lot of it occurs because jurors are not allowed to talk about the case. The study was conducted on a small scale and the report suggests more support for jurors and making sure that they did not have similar past experiences.
Read More

| gizmag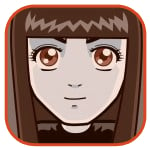 Posted by Sheila Franklin Categories: Science, Storage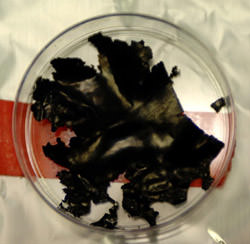 Imagine charging your self phone in seconds instead of hours. Professor Gerbrand Ceder from MIT has devised a new lithium-ion battery electrode that is many times faster than its predecessors. While most discharge at a rate of a minute and a half with the best high powered batteries, this one works in only 10 to 20 seconds. That rate will allow a 1 liter battery to deliver about 25,000W, enough power for about 20 vacuum cleaners. Ceder and his team modified lithium iron phosphate, an electrode material, so that electrons and ions could move more quickly.
Current lithium rechargeable batteries can store large amounts of energy but don't have the acceleration speed. Professor Cedar claims that because the material is not new, but simply remade, scientists could conceivably market it in the next couple of years.
Read More

| MIT via Technology Review
© Gear Live Inc. – User-posted content, unless source is quoted, is licensed under a Creative Commons Public Domain License. Gear Live graphics, logos, designs, page headers, button icons, videos, articles, blogs, forums, scripts and other service names are the trademarks of Gear Live Inc.