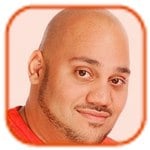 Posted by Andru Edwards Categories: Science, Transportation,

To celebrate its 50th birthday, Seattle's Space Needle is launching a contest to send someone into space.
"The Space Needle was built when our country was in a global space race," Ron Sevart, CEO of the Space Needle said in a statement. "With space travel moving into the private sector, a new race has begun that focuses on the best of what the Space Needle has become–a symbol of the aspirations of today's world of technology and science. What better way than sending a person from our midst into space to mark our first 50 years and look into the exciting future that lies ahead."
The contest, dubbed Space Race 2012, kicks off Monday. Potential astronauts can enter online via the Space Needle Web site through November 30.
Click to continue reading Win a trip to space, courtesy of Seattle's Space Needle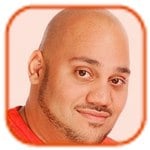 Posted by Andru Edwards Categories: Science,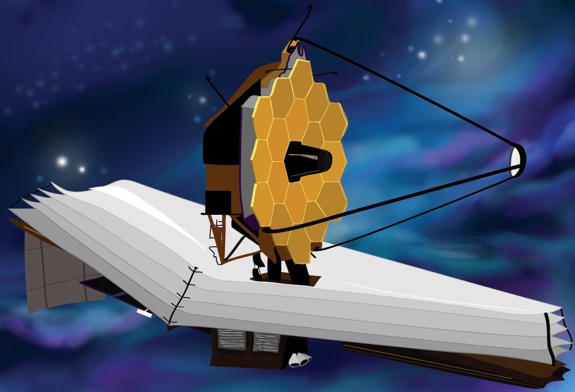 NASA's James Webb telescope, the successor to the Hubble, is on the chopping block. With the U.S. Congress arguing over fiscal matters, one of the things that may get cut is NASA's budget, with the expensive James Webb telescope potentially getting the ax. If that happens, a generation of scientific discoveries about the nature of the universe may need to be put on hold.
Right now the future of the Webb telescope, scheduled to launch in 2018, is uncertain. Congress is looking to cut costs, and NASA's budget could be cut by as much as $1.6 billion (or about nine percent of its overall budget). Such a big cut would certainly be the death knell for the Webb telescope, which has so far cost $3 billion but whose final price is expected to hit the $6.8-billion mark.
"The cost overruns are driven by a couple things," says Rick Howard, the program director of the James Webb Space Telescope at NASA. "We've had ten or so technologies that needed to work in order to have this kind of telescope—mirrors actuators, the sunshade. We've made great progress, but it's taken longer and it's been harder than we thought. We've had to invent new adhesives for carbon fiber because what we thought was the right chemical equation didn't work at all. Another source was inadequate early funding of reserves."
Click to continue reading NASA fighting to keep James Webb telescope alive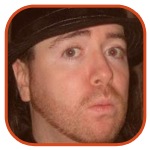 Posted by Adrien Griffin Categories: Athletes, Injuries, MLB,
Every year, teams lose pitchers to the disabled list due to arm injuries. It's inevitable. In 2010 alone, teams averaged using 20 pitchers over the course of the season. Whether it's fatigue due to overworking, shoulder muscle tears or busted elbows that require Tommy John Surgery, pitchers continue to go down and we still have no realistic clue why it's happening.
Click to continue reading Asking why we don't know more about pitching injuries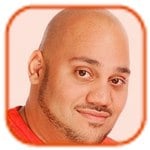 Posted by Andru Edwards Categories: Corporate News, Science,
NASA has launched an investigation after cocaine was discovered at Florida's Kennedy Space Center, according to reports.
A NASA spokesman told reporters on Tuesday that 4.2 grams of "a white powdery substance" was found last Monday at the NASA facility and tested positive for cocaine.
"Law enforcement personnel field tested the substance, which indicated a positive test for cocaine," Renee Juhans, an executive officer with the office, told CNN. "The substance is now at an accredited crime lab for further testing." She wouldn't comment on where in the facility the drug was found.
Click to continue reading Cocaine found at NASA Kennedy Space Center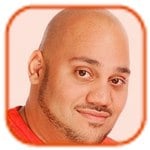 Posted by Andru Edwards Categories: Editorial, Google, Microsoft, Science,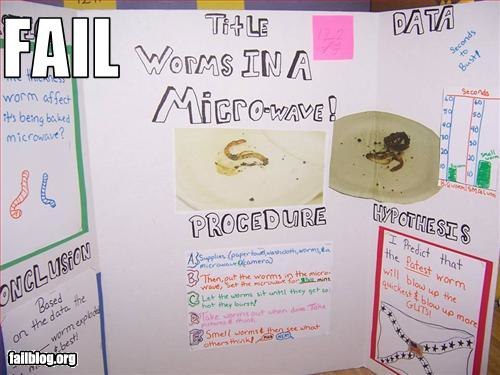 There is going to be a lot of debate over the fact that American students are again falling behind in their education. According to National Assessment of Educational Progress, American children are nothing less than pathetic when it comes to understanding science.
This whole mess will be blamed on all sorts of things, probably all valid. But who, besides me, is going to blame the computer? Has anyone noticed that ever since the computer was brought into the classroom, student test scores have been falling? Does anyone find this coincidence weird? After all, the computer is, in itself, a teaching machine, of sorts.
Over the years, I've seen a lot of quasi-teaching software and educational software companies come and go, but can you name one large or middle-sized software company that specializes in educational software for children in grade school now? Just try to name one.
The biggest software company in the world, Microsoft, used to have some educational software sold under its discontinued Home brand, but I have no idea what became of it. The company, along with the Gates Foundation, promotes the idea of computers in the classroom, but it seems more of a ploy to make kids comfortable using Windows than anything else.
For science education, the greatest thing a computer can do is to show scientific principals in a way no blackboard or discussion could ever do, with graphical representation and full motion animation. You'd think that with all the computers that have been installed in school that American kids would be wizards by now. But no.
Click to continue reading Why American students fail in science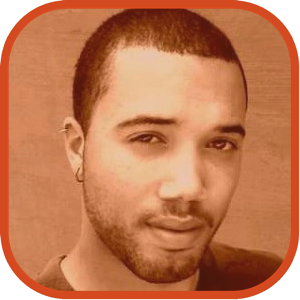 Posted by John Kilhefner Categories: Science,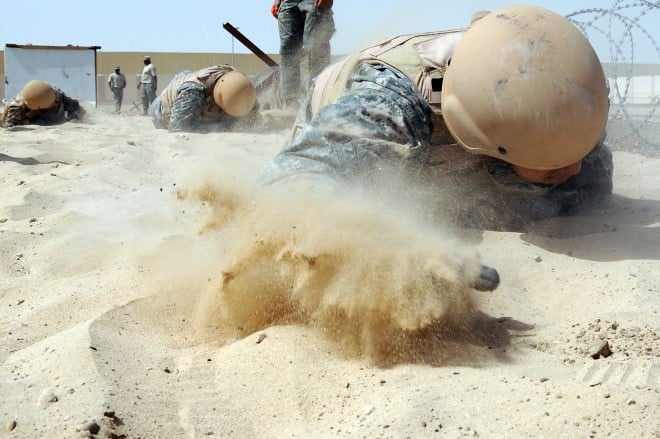 DARPA is looking to get their hands on soldiers minds from the outside in, by using a gadget that installs in the helmet to regulate things such as alertness, cognition, pain, and psychiatric well-being.
William Tyler, a neuroscientist from Arizona State University has been working with funds from the Army Research Laboratory for several years, and his work has caught the eye of DARPA.
The mind-control device basically works through a "transcranial pulsed ultrasound" method to stimulate brain circuits from outside of the skull. This is much more convenient than other deep-brain approaches that require invasive surgery to implant electrodes and the like. Furthermore, the technology has proven capable of penetrating deep brain regions, and can zero in on specific brain zones as small as two millimeters.
The device fits snugly into a soldiers helmet and is controlled by a microcontroller. The ultrasound of the device stimulates different brain regions to improve soldier alertness and cognition, and relieve stress and pain, and other traumatic brain injuries.
We're not too far off from a Metal Gear Solid universe after all.
Read More

| Wired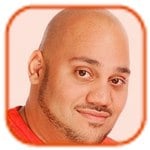 Posted by Andru Edwards Categories: Gizmatic, Accessories, Apple, Cell Phones, Features, Podcasts, Videocasts, Videos, Wireless / WiFi,
We took a trip down to Cedar Park, Texas to visit the fine folks at ETS Lindgren, a company that builds anechoic chambers and testing solutions for things like smartphone antennas. We learned a lot, and at the end of the day decided that we wanted to see if they'd allow us to test the iPhone 4 antenna by itself, and then test those results against an iPhone 4 inside of the ElementCASE Vapor 4.
The Vapor 4 is an $80 case that looks great, but we've been hearing that users were having issues with dropped calls and data signal loss. We wanted to know if the case was the reason, or if it was the iPhone 4 antenna itself. Get a look at our scientific test, and the results, in this episode!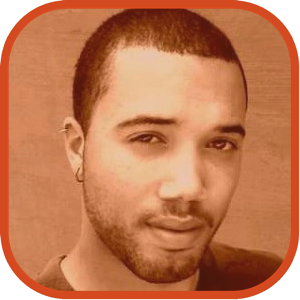 Posted by John Kilhefner Categories: Misc. Tech, Science,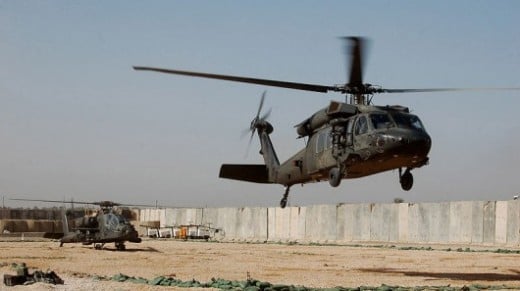 It's always good news to hear of a military device intended for war that isn't branded "death from above," and that actually saves lives instead of taking them. This can be attributed to the researchers at the University of Michigan who have created a new way to protect helicopters from incoming missile up to 1.8 miles away. What's different about this missile defense is that it uses a laser based technology to "blind" incoming missiles instead of destroying them. This is done by using a mid-infrared super continuum laser that takes on the heat properties of a helicopter, confusing the missile and causing it to lose "sight" of the helicopter. The device has no moving parts, giving it a long life span on the adverse conditions of aircraft operations. Mohammed Islam, a professor in the Department of Electrical Engineering and Computer Science stated: "The laser-based infrared countermeasures in use now for some aircraft have 84 pieces of moving optics. They couldn't withstand the shake, rattle and roll of helicopters. We've used good, old-fashioned stuff from your telephone network to build a laser that has no moving parts." This technology has enabled University of Michigan to start a company called Omni Sciences, funded up to $1 million from the Army and DARPA, to develop a second generation version.
Read More

| Gizmag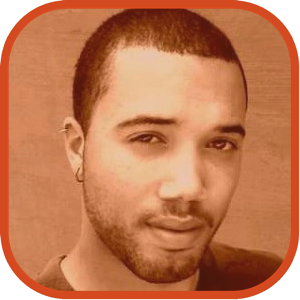 Posted by John Kilhefner Categories: Science,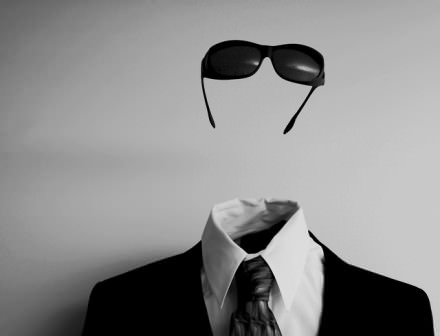 The future of stealthily cloaked super soldiers running around with nano machines injected in their bodies is closer than we think, thanks to Elena Semouchkina. Elena is an associate professor of electrical and computer engineering at Michigan Tech, who has found a way to cloak objects by using carefully thought out materials and shapes to produce the magnetic resonance necessary to bend infrared light around objects.
While not yet able to do so in visible light, Elena's team has found a way to cloak metallic cylinders using metamaterials made of chalcogenide glass. "Starting from these experiments, we want to move to higher frequencies and smaller wavelengths," states one researcher.
While far from being perfected, Elena's new theory in cloaking puts us in the ball park for a stealthy future. Perhaps we will bear witness to the implementation of the practical usage of cloaking devices in the near future. Solid Snake, eat your heart out.
Read More

| MTU.Edu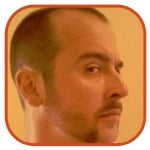 Posted by Finnian Durkan Categories: Accessories, Household, Science,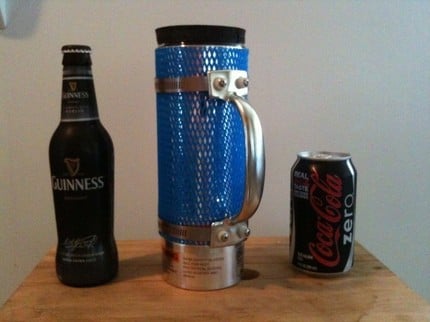 If you're a child of the 80's like me, some of your fondest memories revolve around movies like 'Real Genius' or Hughes-ian bits of brain candy like 'The Breakfast Club' or, better yet, 'Weird Science'. Oh, for the halcyon days of wrist-watch calculators and pocket protectors—when nerds first began to rattle the bars of their cages and shout their skinny-armed superiority from atop a mound of servers—the true first days of 'nerd-chic'. These beer-steins of science are hand-crafted from Pope Scientific bench top dewar flasks which should ring-true for any hard core science geeks out there and help you drink your way back to your childhood. So strap a bra to your head, fire a laser through the wall, and fill your favorite college prof's house with popcorn. Then get trashed in the name of SCIENCE!!!!
© Gear Live Inc. – User-posted content, unless source is quoted, is licensed under a Creative Commons Public Domain License. Gear Live graphics, logos, designs, page headers, button icons, videos, articles, blogs, forums, scripts and other service names are the trademarks of Gear Live Inc.