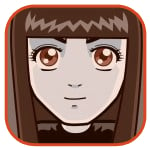 Posted by Sheila Franklin Categories: Science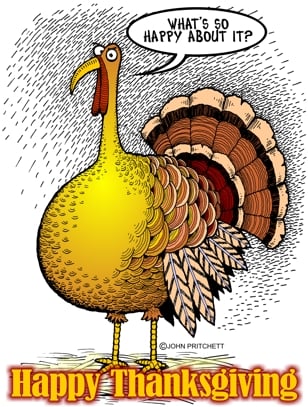 If you have already had your post-Thanksgiving nap, you might be interested to know that the molecule tryptophan may have another use besides making you nod off. Researchers from Oxford University say that the chemical precursor to serotonin may also induce trust. Volunteers were given a drink that depleted their tryptophan. Although the final results are not in from the experiments, they found that when they reduced it, the chemical also lowered "the reward value of cooperating." We just wonder why every family Thanksgiving feast we have ever attended has ended in a tussle.
(Happy Turkey Day!)
Read More

| Technology Review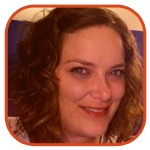 Posted by Jenny Lewis Categories: Household, Misc. Tech, Science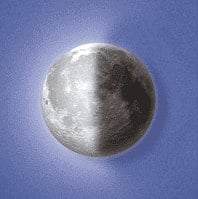 Have a future astronaut at home? Or maybe you just like the, um, "comfort" of a little extra moonlight in the room with you at night? Check out Moon In My Room, a remote controlled nightlight with a detailed lunarscape that displays 12 phases of the moon. The light sensor makes sure that there's always a little moonlight around, and the three hanging angles make sure that your view is perfect. Included with your purchase are lunar phase calendar and an audio CD with a lesson in moon-ology and space. The lamp measures 10" in diameter and requires 4 AA and 2 AAA batteries (we're guessing the AAAs are for the remote).
Read More

| Discovery via

Geekdad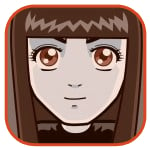 Posted by Sheila Franklin Categories: Misc. Tech, Science, Software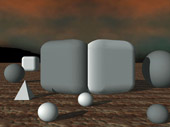 Researchers at University College in London have discovered that robots cannot detect optical illusions. The team installed software in bots to give them abilities for processing visual cues into an artificial nerve network. For example, in a simultaneous brightness contrast of two identical tiles, a human will see one tile with a dark background as lighter than one in front of a paler background. The program fooled the software just as it would a person. Lead study author R. Beau Lotto and team found that vision is composed of experiences rather than absolutes. We just think of it as a one-up on robots for us humans.
Read More

| National Geographic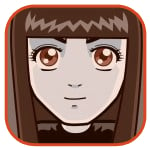 Posted by Sheila Franklin Categories: Misc. Tech, Science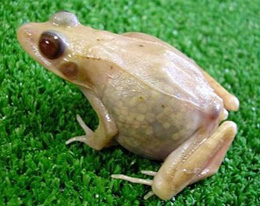 Masayuki Sumida and his team at Hiroshima University's Institute for Amphibian Biology have developed a transparent frog. They say that being able to see past the skin can aid them in disease studies by watching the internal organs and blood vessels without the necessity of dissection. The creatures were created by mating two specimens of Japanese Brown Frogs with the mutation of pale skin. We just hope that the poor amphibians remember to put on their sunscreen before they go for an outside dip in the pond.
Read More

| Pink Tentacle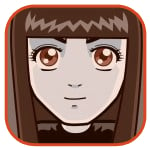 Posted by Sheila Franklin Categories: Internet, Misc. Tech, Science

If you missed out on your high school science fair and feel someone still owes you, you can now offer up your project on SciVee, a site that opened up this past weekend. Post papers and videos and be critiqued by your peers. There are also drop-down windows for data, references, comments, and a rating system. Sponsored by the National Science Foundation and SDSC's Supercomputer Center, it will only consist of those who have been published by the Public Library of Science to begin with, but will expand to include others when the idea catches momentum.
Read More

| SciVee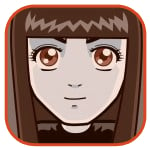 Posted by Sheila Franklin Categories: Household, Science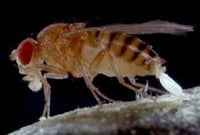 Researchers say that fruit flies may be attracted to and can taste carbon dioxide dissolved in water. Scientists at the University of California in Berkeley, in a study funded by the National Institute on Deafness and Other Communication Disorders, one of the National Institutes of Health, believe that this may help the diminutive insects to look for overripe or potentially toxic foods.
"Fruit flies contain similar versions of many human genes, which is why we study them for a variety of health issues, including taste," says James F. Battey Jr., director of the NIDCD. "This research raises the question of whether people also may have the ability to taste carbon dioxide and perhaps other chemicals in food. If this were found to be true, our sense of taste could be even more complex than we realize."
The study also found that it may be used as merely a flavor enhancer since it offers no nutritional value to the fly. After we saw this view of one laying an egg, we immediately rinsed out our half-empty Cokes, twice.
Read More

| NIH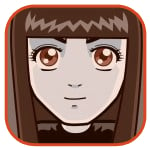 Posted by Sheila Franklin Categories: Corporate News, Google, Internet, Science
Who needs a planetarium when you can explore the Google Sky? With it you can view 200 million galaxies, 100 million stars, constellations, a supernova, and planets in motion. You can also see the heavens with over 120 high-res images from NASA's Hubble telescope. All you need is a download of the current Google Earth, then click on the Sky button on the toolbar. Available in 13 languages, check out the Gallery and discover space from different sources on Earth. We think we would like to experience the Milky Way from Paris, even if it is only on our PC.
Read More

| Google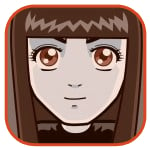 Posted by Sheila Franklin Categories: Design, Misc. Tech, Science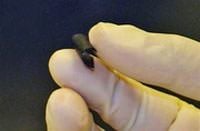 Researchers have developed a flexible battery that can be twisted, bent, or shaped with scissors. The pricey prototype created at Rensselaer Polytechnic Institute is only one piece with carbon nanotubes and an electrolyte embedded in the paper, and is black on one side and white on the other. Professor Robert Linhardt said he would like to "scale this up to the point where you can imagine printing like a newspaper. That would be the ultimate."
We just hope that the "ultimate" would be a product that we don't have to worry about being recalled.
Read More

| The Examiner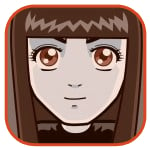 Posted by Sheila Franklin Categories: Misc. Tech, Music, Science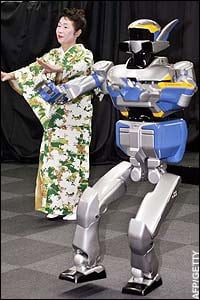 Shin'ichiro Nakaoka and his team at the University of Tokyo have created a dancing bot that can imitate dance routines within minutes. The researchers utilized motion capture technology after studying dance instructor Hisako Yamada. They are hoping that the robot can be used to preserve traditional Japanese folk dancing if the knowledge becomes lost in time. Because the dance learned, Aizu-Bandaisan, is mostly concerned with upper body movements, it may be a while before the big guy can move on to hip hop. After watching the video, we would swear there is a guy in that suit.
Read More

| DigitalTech News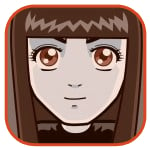 Posted by Sheila Franklin Categories: Design, Misc. Tech, Science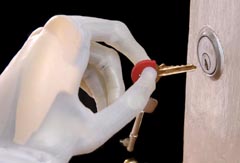 Last week we featured a workable leg/ankle prosthesis, this week TouchBionics has released the i-LIMB hand that allows wearers to move all five robotic fingers digitally and has a flexible wrist with rotating thumb.
Invented by David Gow, an engineer at Scotland's NHS (National Health Service,) the hand is controlled by the patient's thoughts, nerves, and severed muscles attached to a socket that conceals a rechargeable battery and a pair of electrodes. Digits are removable by one screw in case they need servicing. The i-LIMB is available to everyone that can afford the £8,500 (~$17,289.) At the rate that robotics is developing, it won't be long before we can truly have bionic men/women among us.
Read More

| TouchBionics

© Gear Live Inc. – User-posted content, unless source is quoted, is licensed under a Creative Commons Public Domain License. Gear Live graphics, logos, designs, page headers, button icons, videos, articles, blogs, forums, scripts and other service names are the trademarks of Gear Live Inc.