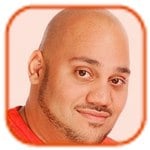 Posted by Andru Edwards Categories: Editorial, Google, Home Entertainment, Internet,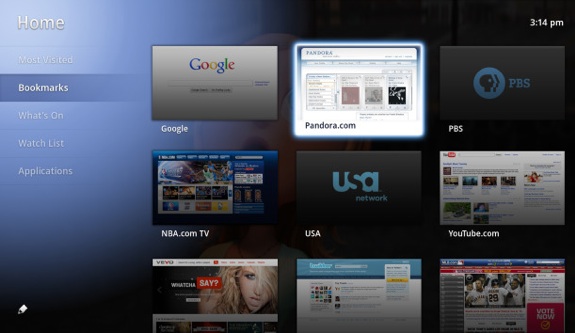 Google paid off Hollywood on Monday. And in so doing, it bought a future for Google TV.
Just under a year from when Google and Logitech first unveiled the first Google TV, otherwise known as the Logitech Revue, Google I/O 2011 is this week in San Francisco with some real hope for the platform. Google just signed a deal that brings thousands of videos YouTube.
Content, content, content. Without it, you're as dead in the water as the some extended cable channel at 3 a.m. The only reason that fools like me own one is the vague hope that Google might see the light, open its pocketbook, and perhaps give us some real content to watch.
It's odd, in a way, that consumers could even gripe about such a thing. A few bucks to Netflix or to Hulu opens up a wealth of fresh and archived content that should keep the most devoted couch potato rooted for weeks. But there's something inutterably frustrating about visiting a website and seeing content blocked—blocked!—just because you own a particular piece of hardware.
It seems likely that Samsung will announce its Google TV devices this week, in addition to a Chrome OS netbook. With Logitech reporting just $5 million in sales for the Revue, it would seem that the supply will outstrip the demand.
But with Google's deal that brings rentals to YouTube, there's hope for the platform yet. While Google TV doesn't look likely to dominate the media streamer market, let's look at what Google could do to make the next generation of Google TV succeed.
Click to continue reading Five ways Google can make Google TV a winner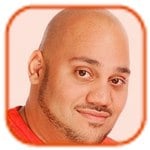 Posted by Andru Edwards Categories: Cell Phones, Google, Handhelds,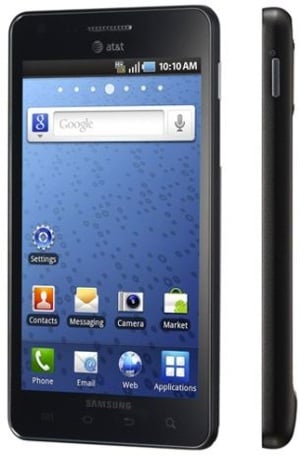 If you're on AT&T and the HP Veer isn't your cup of tea, AT&T and Samsung on Thursday announced the sale date and price for the Infuse 4G, the carrier's first smartphone with the HSPA+ 21 speeds that we consider to be the minimum for true 4G. The phone will go on sale on May 15 (same day as the Veer) for $199 with a two-year contract.
First previewed at CES in January, the Infuse is an interesting phone: it's unusually thin, long and wide. The Android 2.2 phone is of the standard black-slab style, but it has a 4.5-inch, 800-by-480 screen. That isn't higher resolution than the usual smartphone screen, but it's wider. The screen also sports Samsung's Super AMOLED Plus technology, which combines the increased outdoor visibility of Super AMOLED with more subpixels for truer colors. The phone is also very slim, at 9mm.
The Infuse has AT&T's fastest Internet speeds yet, but it's not quite the fastest smartphone AT&T has to offer; with a single-core, 1.2-Ghz Samsung processor, it's a bit slower than the dual-core Motorola Atrix 4G. It's still faster than most of the other smartphones on the market, though.
Click to continue reading Samsung Infuse 4G hits AT&T on May 15 for $199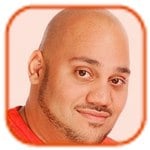 Posted by Andru Edwards Categories: Displays, HDTV, Home Entertainment, Hot Deals,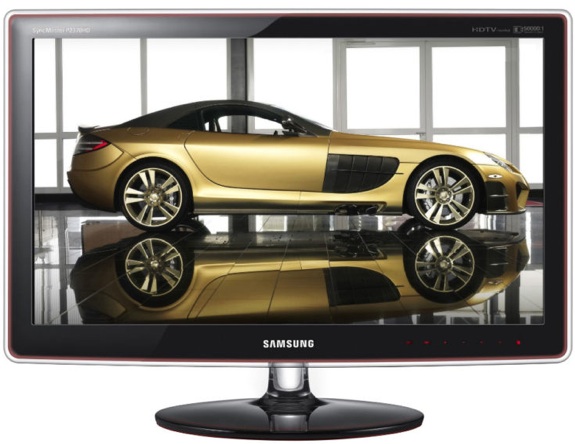 If you're in need of a spare HDTV set, peep this deal from eBay on the Samsung P2370HD-1 set. It's a 23-inch 1080p LCD HDTV, and it's being sold at a 61% discount. They typically sell for $482, but through this deal, you get the television for $189, saving you $293 - and that includes shipping. They've got limited stock, and again, this only lasts for a few hours. If you're interested, head on over:
Save $293 on Samsung P2370HD-1 HDTV
Don't forget, if you're looking for other deals, be sure to check out our Newegg Promo Code thread. Oh, and if you're on Twitter, be sure to follow @TechPromos for the latest deals.
Read More

| Samsung LCD HDTV sale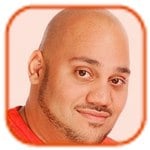 Posted by Andru Edwards Categories: Apple, Cell Phones, Hot Deals,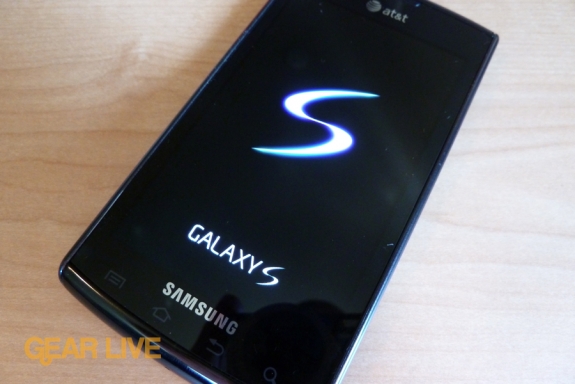 Best Buy Mobile said that the company would offer three smartphones for free today, and stock the white iPhone, too.
The free phones? The Samsung Fascinate (Verizon), the Samsung Captivate (AT&T) and the BlackBerry Curve 3G (Sprint). But the offer is only good through Friday and Saturday, April 29 and April 30 - an extension from the "free phone Fridays" the retailer ran last year, including the offer of a free iPhone.
And if you're looking for one of those white iPhones? Well, they'll have those too, Best Buy said. The white iPhone will also be available online. There's no word on the available stock, however.
"We've had tremendous success with the 'Free Phone Friday' campaigns we ran last October and December, and we've been waiting for the opportunity to do it again with a great lineup of in-demand phones," said Scott Moore, vice president of Marketing for Best Buy Mobile, in a statement. "We've worked hard to make it as easy as possible for people to find the smart phone that's right for them with the most smart phones under one roof, exclusives and expert advice, and this is just one more reason to visit Best Buy Mobile."
Click to continue reading Best Buy offering free phones today and tomorrow, plus white iPhone in stock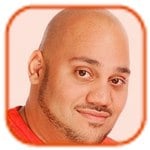 Posted by Andru Edwards Categories: Broadband, Cell Phones, Handhelds,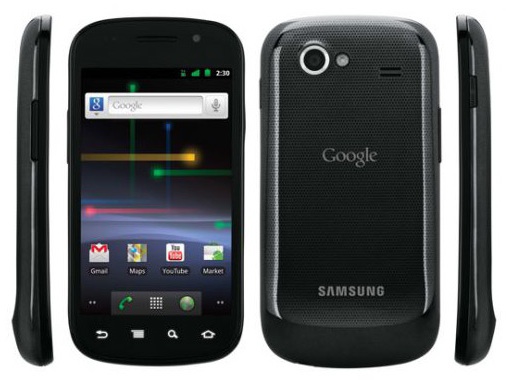 The Samsung Nexus S 4G will be available from Sprint starting May 8, the carrier announced this morning.
Users can snap up the Android-based smartphone for $199.99 with a two-year contract in Sprint retails store, online, and at Best Buy.
Sprint and Samsung first announced plans for the Nexus S 4G in late March; it's Sprint's first pure-Google Android phone and the first stock Android phone with WiMAX.
The phone will run Android 2.3 Gingerbread and a 1-GHz processor. It features a 4-inch Super AMOLED 480-by-800 touch-screen display, a rear-facing 5-megapixel camera with camcorder and flash, and a front-facing VGA camera. The Nexus S 4G is Bluetooth-enabled, has stereo speakers, and a media player with 3.5mm stereo headset jack.
Sprint said the phone features a curved design that provides "a more comfortable look and feel," as well as a screen that "produces less glare than on other smartphone displays when outdoors, so videos, pictures and games look their best and the sun won't wash them out."
Click to continue reading Nexus S 4G launches May 8 on Sprint for $199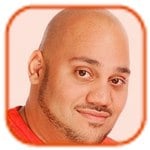 Posted by Andru Edwards Categories: Broadband, Cell Phones, Handhelds, Wireless / WiFi,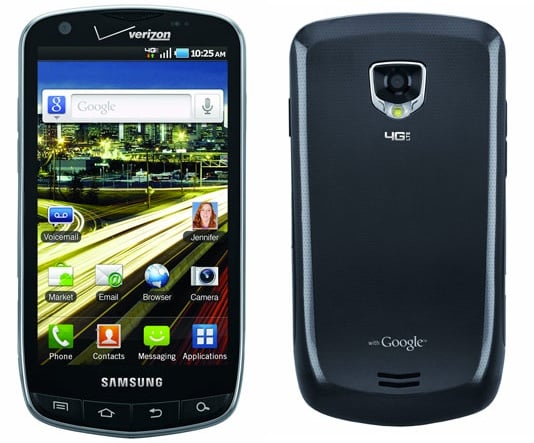 Verizon today announced that the Samsung Droid Charge will be available on April 28. The Droid Charge is Samsung's first LTE phone, capable of running on Verizon's 4G LTE network.
This will be the second LTE phone on Verizon's network, following the HTC Thunderbolt. The Droid Charge will be running Android 2.2 and powered by a 1-GHz processor. It will feature a 4.3-inch Super AMOLED screen, as well as an 8-megapixel rear-facing camera with LED flash, and a 1.3-megapixel front-facing camera for photos and video chatting.
The Droid Charge's Web browser will support Adobe Flash, and the phone will come loaded with Samsung Media Hub, which features movies and televisions shows to rent or buy.
Verizon claims that users can expect download speeds of 5 – 12 Mbps and upload speeds of 2 – 5 Mbps when connected to the 4G LTE network. The Droid Charge will also feature a mobile hotspot mode that allows up to 10 Wi-Fi enabled devices to tap into those 4G speeds, or up to five devices to connect when on the 3G network. Even better, Verizon is including the mobile hotspot feature at no additional cost for a limited time.
The Droid Charge will be available in Verizon stores and online for $299.99 with a new two-year contract. Verizon is also offering a $25 credit to the Samsung Media Hub for users purchasing the phone.
Gear Live has tested a number of devices on Verizon's 4G LTE network, and it is indeed fast. We will soon be testing the Droid Charge and will post a full review.
During an earnings call this morning, Verizon said it has sold 260,000 Thunderbolts and another 250,000 4G LTE Internet devices.
Click to continue reading Samsung Droid Charge: 4G, Android 2.2, $299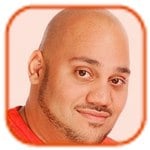 Posted by Andru Edwards Categories: Cell Phones, Handhelds, Rumors,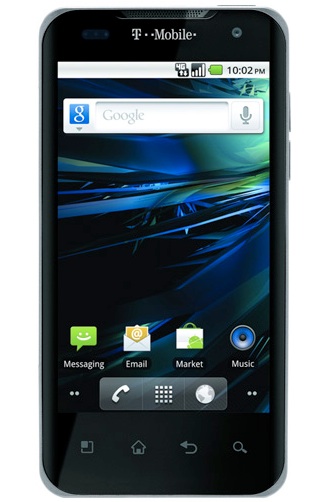 Samsung may be developing phones that run so fast, they'll leave today's most cutting-edge dual-core phones in the dust. The company apparently has dual-core 2GHz smartphones in the works, which would theoretically be capable of 4GHz speeds, says Korea's Maeli Business Newspaper.
"We are planning to release a 2GHz dual-core CPU-equipped smartphone by next year," the paper reports a "high-ranking official" from Samsung said. "This product will have the data processing capacities of a regular PC."
The report comes as dual-core 1GHz phones such as the Motorola Atrix and LG Optimus 2X, which was the world's first dual-core phone, are just beginning to become available. A phone running with two 2GHz chips would technically be capable of running at speeds up to 4GHz, though real-world tests almost never match specs.
Click to continue reading Samsung planning dual-core 2 GHz smartphones for 2012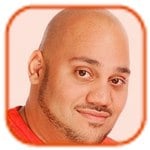 Posted by Andru Edwards Categories: Cell Phones, Handhelds,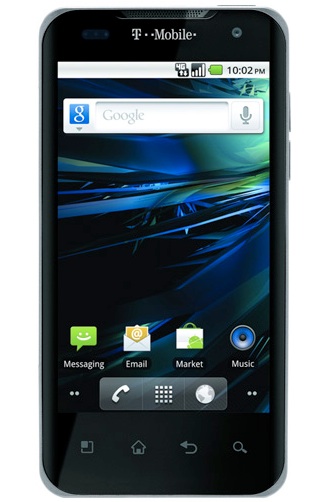 T-Mobile confirmed today that its Samsung Sidekick 4G and LG G2x phones will be available in stores on April 20.
"It's official, T-Mobile's Sidekick 4G arrives on April 20," T-Mobile tweeted this morning. The G2x, meanwhile, will be available online on April 15 and in stores on April 20, T-Mobile also tweeted. It will sell for $199.99 after a $50 mail-in rebate and two-year contract.
T-Mobile confirmed plans for the Samsung Sidekick 4G back in January, and provided more details last month. It features a 3.5-inch, 800-by-480 screen and is based on a heavily customized Android 2.2.1 and Samsung's TouchWiz. The screen slides up with a click to reveal the 5-row QWERTY keyboard.
Click to continue reading T-Mobile Sidekick 4G and G2x launching on April 20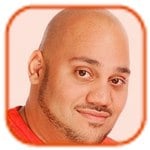 Posted by Andru Edwards Categories: Accessories, HDTV,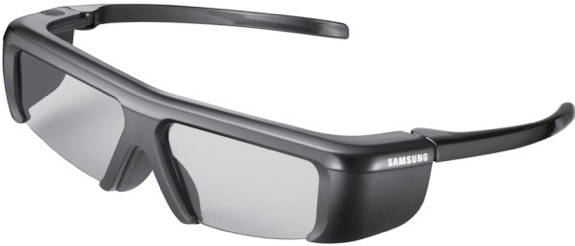 Samsung announced an upcoming price drop for its current 3D glasses, which will complement its recently redesigned and streamlined active shutter glasses. The SSG-3100GB 3D glasses are now $129, but starting May 1 they will retail for $50 per pair. They don't need recharging and can run for up to 70 hours before the battery has to be replaced.
The $50 glasses aren't only a new low point in the cost of active shutter 3D glasses, but they're also the key to letting users enjoy their 3D HDTVs with no additional investment. Samsung will include two pairs of SSG-3100GB glasses with all of its 3D HDTVs for free.
This does not include the D7000 and higher LED TVs and D6500 and higher plasma TVs, which will continue to include the SSG-3100M 3D starter kit with which they were already bundled, which also includes the two pairs of glasses and a 3D Dreamworks movie.
Click to continue reading Samsung drops prices of 3D glasses to $50, packing in two pairs with TV purchase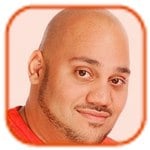 Posted by Andru Edwards Categories: Corporate News, Displays, HDTV,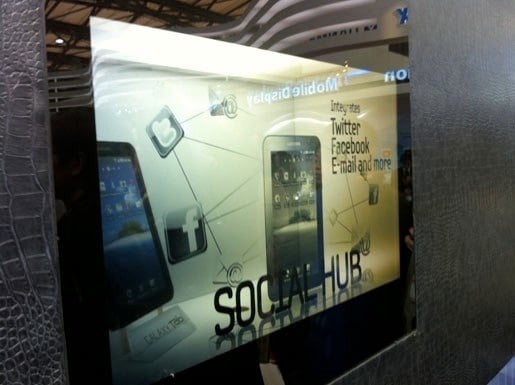 Samsung announced today that it has become the first company to begin mass production of transparent LCD panels.
The panels, which measure 22 inches across the diagonal, support resolutions up to 1,680-by-1,050, have 500:1 contrast ratios, and are available in both color and black-and-white models.
Samsung claims that the panels offer the world's highest transparency rate: over 20 percent for the black-and-white variety, and over 15 percent for color. (The company says that conventional LCD panels with a backlight unit have only 5 percent transparency.)
According to Samsung, because panels with higher transparency rates are better able to utilize ambient light, the company's new panels consume up to 90 percent less electricity compared to traditional LCD monitors.
Click to continue reading Samsung starts mass producing transparent LCD panels
© Gear Live Inc. – User-posted content, unless source is quoted, is licensed under a Creative Commons Public Domain License. Gear Live graphics, logos, designs, page headers, button icons, videos, articles, blogs, forums, scripts and other service names are the trademarks of Gear Live Inc.