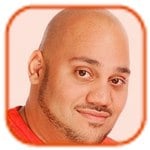 Posted by Andru Edwards Categories: Household, Misc. Tech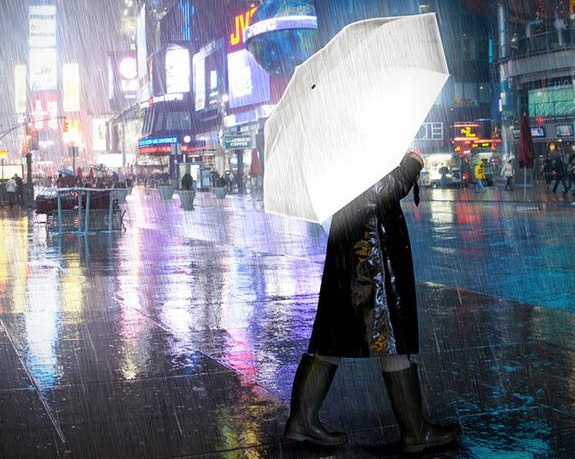 Walking around in the rain under an umbrella may seem pretty romantic, but getting hit by a motor vehicle while placing your sport coat over a puddle for your lady isn't. How can you avoid such an unfortunate mishap? You can start with the Hi-Reflective Umbrella. In bright hours, it serves as a dark gray mild-mannered umbrella, but when darkness falls, you get what is essentially a blinding spotlight-esque circle that shouts out "Don't hit me!" to the motorists of the world.
Read More

| Hi-Reflective Umbrella Product Page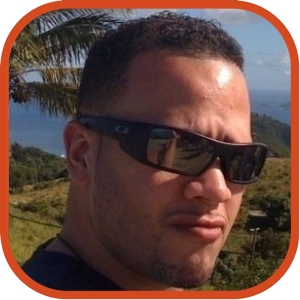 Posted by Jason Diaz Categories: Cameras, Household, Videos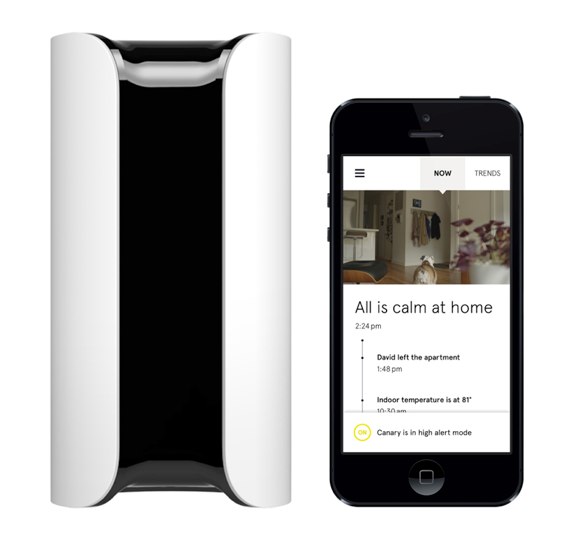 Here at Gear Live, we've advocated to our readers that they purchase an efficient video surveillance security systems for their home, and if you haven't yet, Canary looks like a great option. It's an affordable, unique, and effective take on home monitoring and security when compared to more expensive conventional alternatives. The very small, sleek product reminds us of the upcoming redesigned Mac Pro, and is packed with sensors that measure temperture, humidity, air quality, and motion, and protect you with a wide-angled HD camera that supports night vision, and microphones.
The iOS and Android app is free and includes all of the basic services, but customers may opt for more increased data storage for a fee. Canary is available by pre-order and is currently being crowfunded on Indiegogo. It goes for the initial price $199 and has surpassed its funding goal of $100K. Here's a video demo of the product.
Click to continue reading Canary consumer home security device turns your house into a quantified home
Read More

| Canary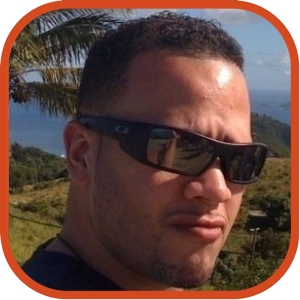 Posted by Jason Diaz Categories: Apple, Cell Phones, Portable Audio / Video, Transportation, Wireless / WiFi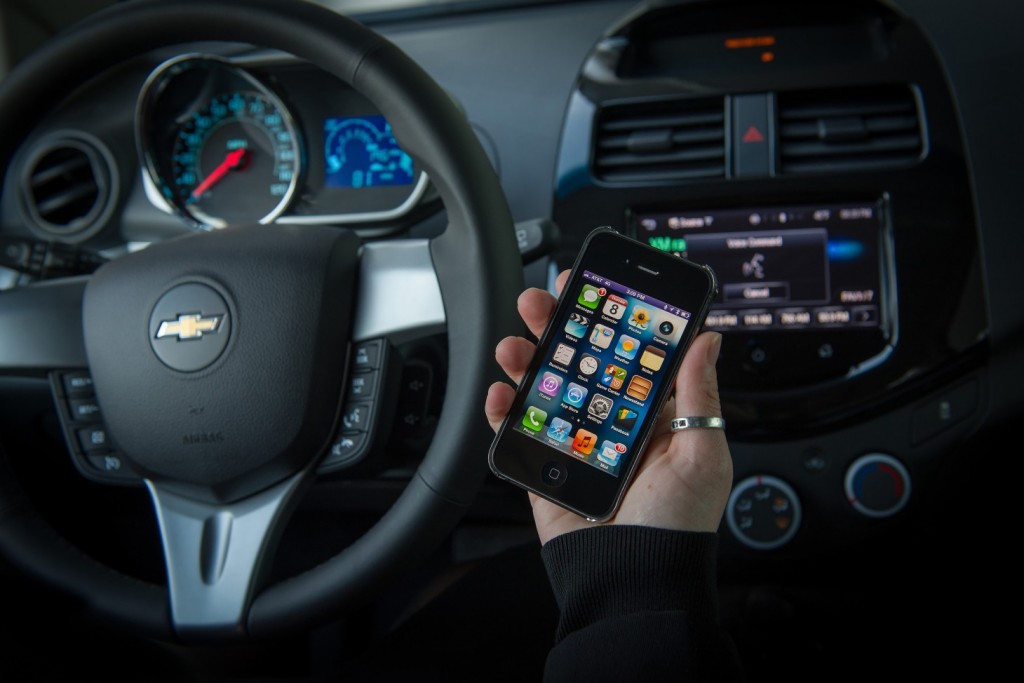 GM is the first to announce Siri integration with two new car models: the Chevrolet Spark and the Sonic Drive. The feature was dubbed "Eyes Free" and was announced at Apple's World Wide Developers Conference (WWDC) in June by former iOS chief, Scott Forstall. Basically, "Eyes Free" will be integrated via the car's Bluetooth functionality and the iPhone itself. The user can then initiate Siri's voice command by tapping a button on the steering wheel, and Siri's responses will be played over the car's audio system. Other car manufacturers such as Chrysler, Honda, Toyota, Jaguar, Audi, Land rover, GM, BMW and Mercedes are slated to incorporate Siri's "Eyes Free" as well. Check out the full press release after the break.
Click to continue reading Siri's Eyes Free Integration coming to Chevy Sonic LTZ / RS and Spark
Read More

| GM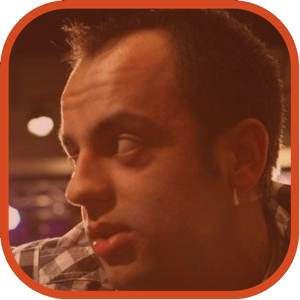 Posted by Andrey Malskiy Categories: Transportation, Videos
We realize that there ar eplenty of videos on YouTube that leave you asking "How stupid do you have to be?" This applies to the video above, which comes from a 25-year-old Canadian. This gentleman has had his license suspended, and has an unhealthy need for speed.
The video shows him racing a Yamaha R1 down the Trans-Canadian Highway at a staggering speed of 185 miles per hour. On top of his idiocy, he also has 25 traffic infractions to his name, which leaves police (and the rest of us) asking why he isn't behind bars.
If you need a quick adrenaline rush to get through your day, don't do this. Instead, we suggest two cups of coffee and a Red Bull. Then, hit play on the video and set it to full screen, and blast your speakers to get a good sensation of how it might feel flying down the Canadian Highway.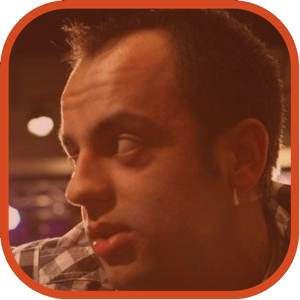 Posted by Andrey Malskiy Categories: Misc. Tech, Transportation, Videos
We're not the biggest of fans seeing red and blue flashing lights behind us, as that usually means the fun has just ended. Thanks to a new initiative in Richmond, Virginia, folks will have to worry about early-morning knocks on the door from the boys in blue as well between the hours of midnight and 4:00 a.m if they leave valuable gadgets in their cars.
RPD has started a new initiative, or wake up call service for drivers who leave itesms like smartphones, tablets, and MP3 players in their cars. Night shift officers will be patrolling the streets, peering into curbside vehicles to see if there are any valuables left behind. The motive behind the initiative is to curb vehicle break-ins, which hit a record 20 incidents over the last month. The wake-up call service is way to teach drivers a lesson, RPD says. Though we're not too sure drivers will be coherent at 4:00 in the morning, we're hopeful that the officers will be able to teach them a little common sense.
Checkout the video above as WBBC 12 NBC reports on the initiative, and let us know in the comments if you think it's a smart move on RPD behalf below.
Read More

| Autoblog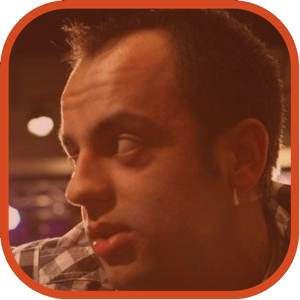 Posted by Andrey Malskiy Categories: Transportation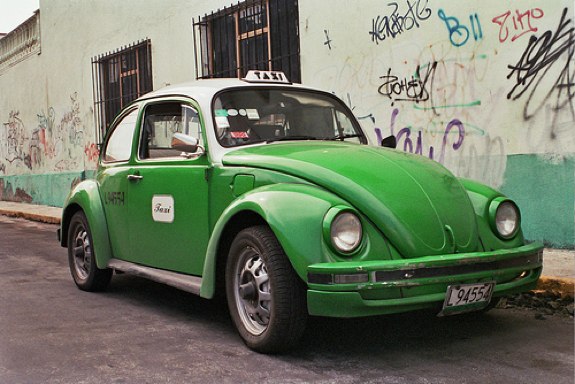 For those that have been to Mexico City, you're familiar with the green Volkswagen Bug taxis employed by the city. They green VWs have become an icon to Mexico City, just as coffee has become an icon to Seattle. However, the green Bugs are on their last leg, as this year they will become extinct.
Due to government regulations and safety bylaws, all cabbies are required to have four-door vehicles. While we couldn't see the convenience of having a two-door taxi inthe first place, a former cabbie told the AP that they were cheap to operate. However, safety is an issue, and cramming people into what essentially is a 74-year-old car does cause more than a few safety concerns. So if you want to experience the green cabs for one last time, book your flights to Mexico City now before it's too late!
Read More

| Autoblog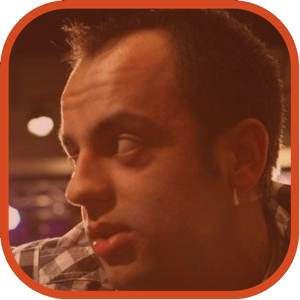 Posted by Andrey Malskiy Categories: Cameras, Editorial, Transportation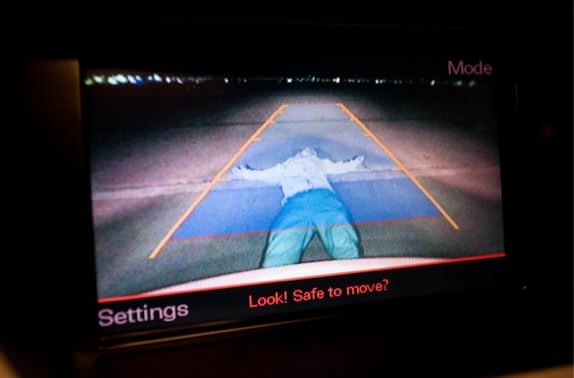 A few nights ago I found myself, along with two of my friends, shooting the breeze at a local watering hole. All of us come from different walks of life and hold different views on politics and social matters; but our love of good food, cars, and company puts all that aside. If you put us together for an extended period of time, one of us is doomed to end up in a hospital because of another, but it's all fun and games.
Mid-way into the evening, my friend mentioned that he's in the market for a new pistol. The other guy highly opposes guns. The bartender chimes in with his two cents, stating knifes kill people, cars kill people, and since people die in hospitals, the hospitals must be killing people, too. With these two bickering back and forth, it got me wondering just how many people get injured, or killed, on a yearly basis due to getting his by a car and how that compared to gun fatalities. Recently the National Highway Traffic Safety Administration (NHTSA) has proposed a bill that would require all automotive manufacturers to include a backup camera in all vehicles by 2014. However, this wouldn't come out of the manufacturers pocker, as the expense is passed on to the consumer. It would end up raising the cost of a vehicle by about 200 bucks. It's a small price to pay, and would more than likely save a bunch of lives.
Click to continue reading Can the NHTSA make cars safer with mandatory backup cameras by 2014?
Read More

| AutoBlog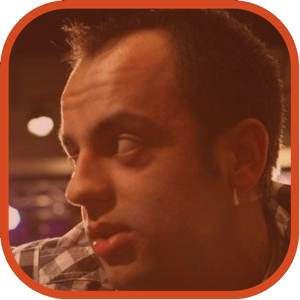 Posted by Andrey Malskiy Categories: Cameras, Transportation, Videos
For those that drive on a daily basis, we're sure you all have your horror stories to tell, and we're sure some are just too good to believe. That said, when the issue is pressed can you prove that what you say is true, or will it be our word against yours? We hate to give you a reality check, but the law may not always be on your side; even if you're not at fault. Here in Washington, if you hit someone from behind, it's automatically your fault. How could you prove that you were completely stopped and that the person in front of you rolled backwards into you? If you're like the dude in the video above, the answer is simple. Install a dash cam. Sure, it may seem nerdy, but at least it got him out of paying $500 for something that wasn't his fault. Check out the video above for the full story.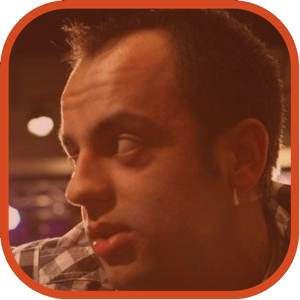 Posted by Andrey Malskiy Categories: Corporate News, Transportation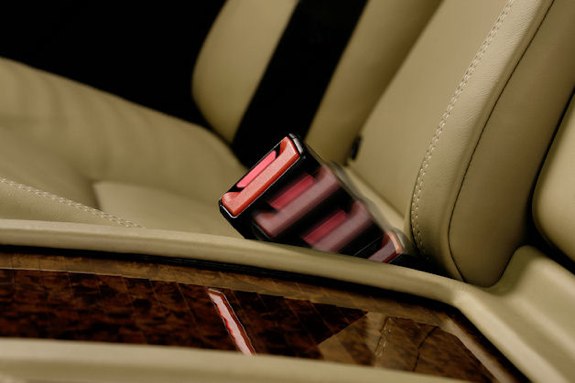 Mercedes-Benz has improved the seat belt again. If you haven't been up to speed, the first improvement they made was placing motors on the B- and C-pillars of the car so that the seat belt can adjust tension. Now they've gone a step further to make buckling up easier. Future models will feature a buckle that lights up and out by about 3-inches extends when a passenger enters the vehicle. Once the belt is inserted, the buckle retracts back into position and the light fades.
Mercedes aims to put this into production as early as 2013.
Read More

| Autoblog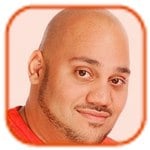 Posted by Andru Edwards Categories: Science, Transportation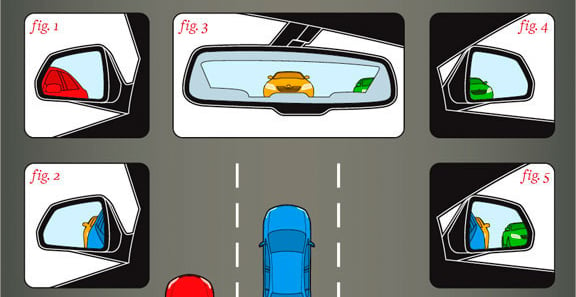 Car and Driver has released a simple infographic that explains how we should all be setting up the rear-view and outside mirrors on our cars to get rid of that pesky blind spot. I must admit, when looking at their examples of how to set up your mirrors improperly, they're definitely talking about me. The recommended setup comes from the Society of Automotive Engineers:
The paper advocates adjusting the mirrors so far outward that the viewing angle of the side mirrors just overlaps that of the cabin's rearview mirror. This can be disorienting for drivers used to seeing the flanks of their own car in the side mirrors. But when correctly positioned, the mirrors negate a car's blind spots. This obviates the need to glance over your shoulder to safely change lanes as well as the need for an expensive blind-spot warning system.
Get a look at the full instructions in the graphic after the break.
Click to continue reading How to adjust your car mirrors to eliminate blind spots
© Gear Live Inc. – User-posted content, unless source is quoted, is licensed under a Creative Commons Public Domain License. Gear Live graphics, logos, designs, page headers, button icons, videos, articles, blogs, forums, scripts and other service names are the trademarks of Gear Live Inc.