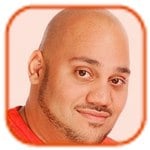 Posted by Andru Edwards Categories: Google, Internet, Software,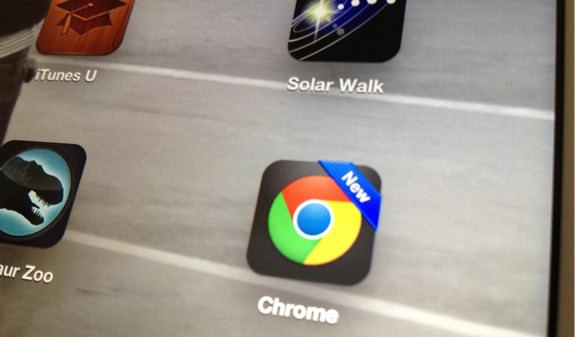 Google Chrome for iOS was announced during the Google I/O 2012 keynote on day 2, bringing Google's popular browser to the iPhone, iPod touch, and iPad. Well, kind of.
You see, Chrome for iOS isn't really Google Chrome as far as the rendering of web pages goes. It's no different than any other third-party or in-app browser in iOS. In a nutshell, it's a wrapper for WebKit. Even more disappointing, only Mobile Safari gets to use the souped-up version of WebKit on iOS, featuring the Nitro engine. Third-party apps don't get access to Nitro, which means that web pages will load noticeably slower if they've got Javascript in them. So, what exactly does Chrome for iOS have to offer? Let's take a look.
Click to continue reading Google Chrome for iOS review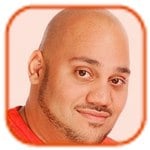 Posted by Andru Edwards Categories: Apple, PC / Laptop, Software,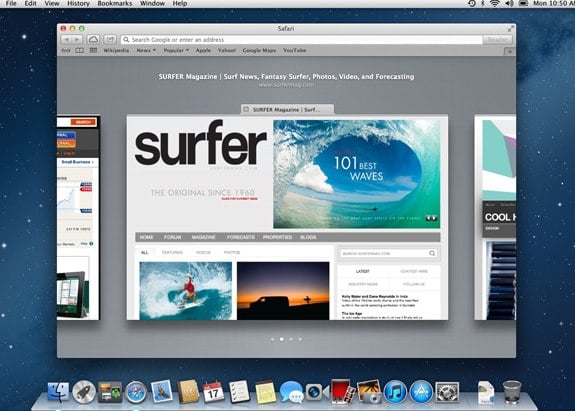 Today during the WWDC 2012 keynote, Apple revealed the major features that Safari 6.0 will bring with it in Mountain Lion. First, it was revealed that Safari 6 processes Javascript faster than any other browser. As for features, Apple is bringing a unified search URL bar to the browser, which is a very welcome addition. Reading List picks up an offline mode as we uncovered a few weeks ago. There's iCloud tab syncing, a feature that collects all the open tabs across all your devices, allowing for easy access from any of them. You pick up right where you left off. I've been playing with the feature for a few minutes, and it's actually way more convenient than I thought it would be. Lastly, you now have live tab view. On any page, you pinch the page and it zooms out, showing you an iOS-like view of all your open tabs. Swipe through them for a preview of the content, and click (or tap) to go to that tab. Safari 6.0 will ship as part of Mountain Lion in July.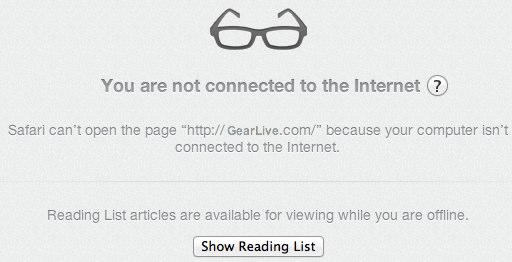 While troubleshooting a home network issue today, I stumbled upon a new feature that Apple is introducing in OS X Mountain Lion. Many have referred to the Safari Reading List feature that debuted in Lion and iOS 5 as a glorified list of bookmarks. That's kind of true, although Reading List can also let you know which items you've read and which you haven't, and also gives you a text preview of each item as well. However in Mountain Lion you are able to read your Reading List items even when you're offline.
When you aren't connected to a network and pull up Safari, you get a message that tells you that you aren't connected to the Internet, but that your "Reading List articles are available for viewing while you are offline." Definitely a nice bonus when you wanna read some stuff but have no way of browsing the web.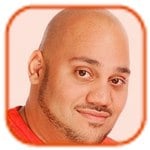 Posted by Andru Edwards Categories: Apple, PC / Laptop, Software,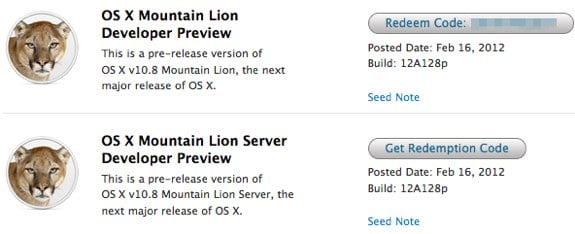 This morning Apple announced OS X Mountain Lion, and alongside the announcement they've also made available the first Mountain Lion Developer Preview. Anyone with a Developer Account can log into Apple's Dev portal to download the first build (12A128p) of OS X 10.8, which will be available to all later this summer.
Read More

| Mac Developer Portal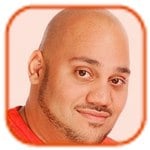 Posted by Andru Edwards Categories: Apple, Internet, PC / Laptop, Software,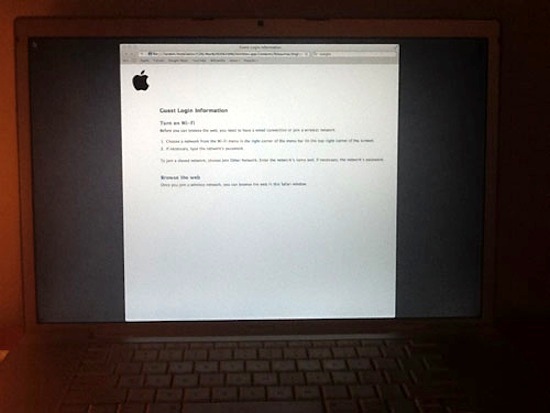 Borrowing a tiny page from Google's Chrome OS, Apple has snuck a feature into its upcoming OS X Lion release that allows users to reboot their systems into Safari.
Why would you bother doing that? In a word, security. When you elect to restart your system into Safari, you're effectively placing the Web browser into a sandbox. When it boots, your system will give any users with physical access to your machine the ability to surf the Web. But that's it. Users won't be able to access the system's files or applications.
And thanks to Lion's new auto-save and application restoration capabilities, users that slap their systems in Safari-only mode will be able to restore back to their full desktop exactly as they left it. Since Safari mode runs off of a system's recovery partition, you'll still be able to access the Web and research new methods for fixing your system should your primary partition suffer some catastrophic upset.
The comparison to Chrome OS stems from the fact that Google's operating system runs entirely Web-based: The browser is the primary method for interacting with the system. There's no underlying desktop layer to speak of.
Click to continue reading OS X Lion will allow you to boot right into Safari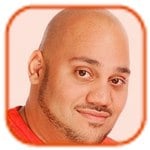 Posted by Andru Edwards Categories: Internet, Software,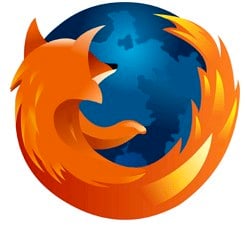 Mozilla's popular open-source, community-developed browser has been updated to Firefox 4.0 today. Users can now download the significantly overhauled software in 75 languages from www.firefox.com. Versions are available for Windows (including the popular XP, shunned by the also-new Internet Explorer 9), Mac OS, and Linux.
The new browser version was announced on the Mozilla blog in a post lengthily titled "Mozilla Launches Firefox 4 and Delivers a Fast, Sleek and Customizable Browsing Experience to More Than 400 Million Users Worldwide."
The browser that pushed Internet Explorer to stop resting on its laurels after years of stagnation has now been pushed by Google's newer Chrome browser to do just the same. Not that Firefox had been stagnating the way that IE had been before the Mozilla browser's debut. But Chrome has served as inspiration for the new version of Firefox in more ways than one—improved speed and a simplified interface are standout examples of this.
Gary Kovacs, CEO of Mozilla, commented, "Mozilla is very proud of Firefox 4, created by our community of thousands of volunteers worldwide. It truly is the browser for tomorrow's Web. The Internet has become the most important connection mechanism in our society, which is why we've focused on making users' Web experience as fast, modern, safe and intuitive as possible."
Click to continue reading Firefox 4 is here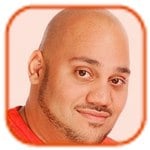 Posted by Andru Edwards Categories: Apple, Software,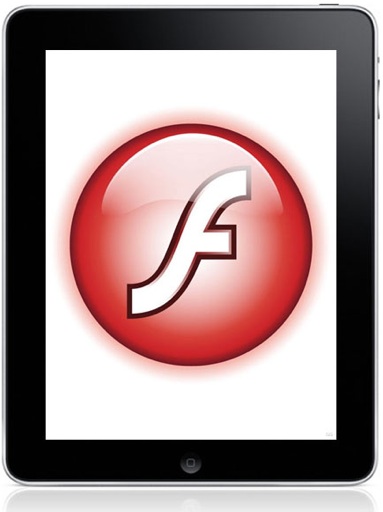 Despite a new pair of eyes, trimmer figure, and nimbler mind, the new iPad remains flummoxed by Flash. Wallaby, a brand-new tool from Adobe Labs, aims to help the iPad and its iOS brethren manage the once-taboo multimedia format. The free, cross-platform desktop application, available today, makes transforming Adobe Flash files into iOS-appropriate HTML5 as easy as drag and drop.
First previewed at the MAX 2010 Developer Conference last October, Wallaby's launch today at FITC Amsterdam fulfills months of fomenting developer excitement. Built on Adobe Air, the application runs on Mac or Windows and enables developers to convert Flash Professional (.FLA) files into the building blocks of simple animations or online ads—folders comprised of HTML, CSS, and JavaScript—suitable for DreamWeaver.
"Adobe's goal is to support our customers with whatever tools they need to get their creative content onto any device," said Tom Barclay, senior product manager for Flash Professional at Adobe, when asked for a comment. "We look forward to the user feedback about the code they're generating with Wallaby and the use cases for which they end up using Wallaby. We believe Flash is the best long-term solution for things like games, video and RIAs where high levels of interactivity are required. And we believe HTML5 is just as imperative for things like banner ads, especially for devices such as iPad and iPhone."
Click to continue reading iPad 2 gets Flash with Adobe Wallaby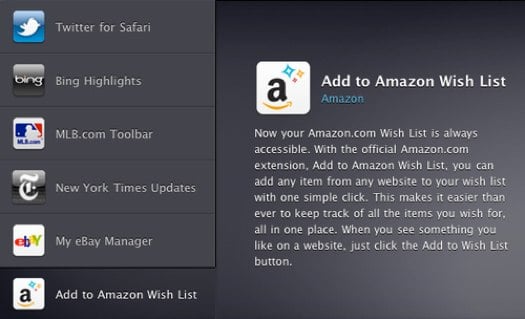 Apple has released an update to Safari to finally enable the Extension Gallery that they've made mention of a few times since Safari 5 was released. Safari 5.0.1 lets you peruse through a bunch of extensions that add to your Safari experience, including stuff from big names like Bing, Amazon, Twitter, eBay, and more. There are bug fixes and secutiry updates as well in this release:
More accurate Top Hit results in the Address Field
More accurate timing for CSS animations
Better stability when using the Safari Reader keyboard shortcut
Better stability when scrolling through MobileMe Mail
Fixes display of multipage articles from www.rollingstone.com in Safari Reader
Fixes an issue that prevented Google Wave and other websites using JavaScript encryption libraries from working correctly on 32-bit systems
Fixes an issue that prevented Safari from launching on Leopard systems with network home directories
Fixes an issue that could cause borders on YouTube thumbnails to disappear when hovering over the thumbnail image
Fixes an issue that could cause Flash content to overlap with other content on www.facebook.com, www.crateandbarrel.com, and other sites when using Flash 10.1
Fixes an issue that prevented boarding passes from www.aa.com from printing correctly
Fixes an issue that could cause DNS prefetching requests to overburden certain routers
Fixes an issue that could cause VoiceOver to misidentify elements of webpages
You can download Safari 5.0.1 now.

Apparently, the release of Safari 5 wasn't big enough to be mentioned in the WWDC 2010 keynote this morning, but nevertheless, the company has launched a fully-updated version of its browser. So, what's new? Quite a bit, actually. First, Safari 5 is much faster—it runs Javascript 25% faster than Safari 4, is twice as fast as Firefox on the Mac, and is even 3% faster than Chrome. So yeah, it's fast. There's also a new feature called Safari Reader. If you hit a web page that has an article on it, you can hit the Reader icon, and the article will be overlaid over the site in a very readable fashion. Another biggie is the addition of a bunch of extra HTML5 features. As we know, Apple is all about supporting HTML5 as a platform, and they are putting their money where their mouth is by having Safari 5 be the browser with the most HTML5 support at the moment. Oh, and for those of you who want more choice in your search bar, Safari 5 offers Bing as a search option, built-in, alongside Google and Yahoo! Search.
You can download Safari 5 now.
Read More

| Safari 5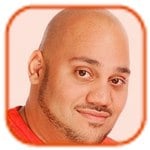 Posted by Andru Edwards Categories: Productivity, App Store News, Free Apps,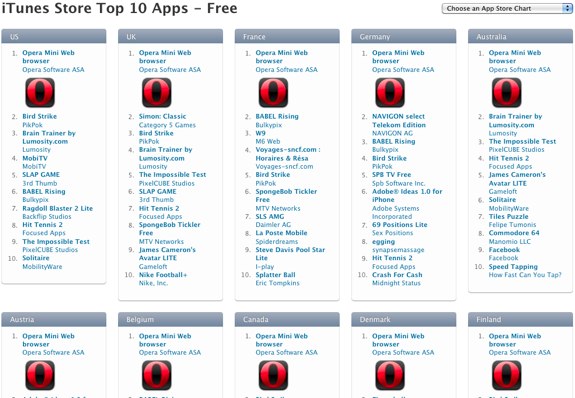 Surprise, surprise - looks like iPhone and iPod touch users the world over are downloading the recently-approved Opera Mini app, a free Safari web browser alternative. In fact, it's so popular, that it's the number one free download in all 22 App Store regions. Have you tried it?
Read More

| Opera Mini for iPhone

© Gear Live Inc. – User-posted content, unless source is quoted, is licensed under a Creative Commons Public Domain License. Gear Live graphics, logos, designs, page headers, button icons, videos, articles, blogs, forums, scripts and other service names are the trademarks of Gear Live Inc.