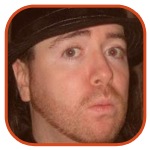 Posted by Adrien Griffin Categories: Athletes, Editorial, NHL, Olympics,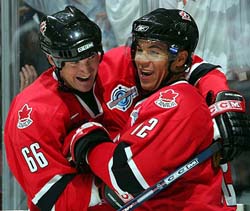 For some reason, there's a lot of talk at the Olympics about whether or not NHL players should be part of the 2014 Winter Olympics in Sochi, Russia. Among many reasons is the argument that the Olympics are not meant for "professional" athletes, and NHLers are as professional as it gets in this competition. A little more than half of the men's ice hockey players play in the NHL, and some of the teams are made up entirely of NHL players.
Click to continue reading Just let them play…today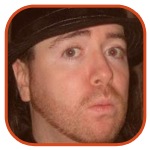 Posted by Adrien Griffin Categories: Editorial, Olympics,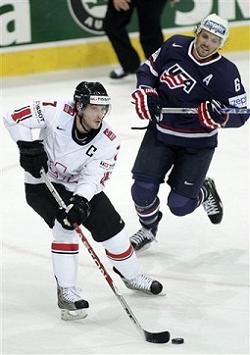 Now this is a tournament. Last night, the "unstoppable" Canadian men's hockey team was almost defeated for the second time in two games by the Swiss team. They managed to pull off a shootout victory in a game that was supposed to be won by the end of the first period. This is the same story we've seen throughout the first few games of this Olympic tournament, and it couldn't be more exciting to watch.
Click to continue reading Competition couldn't be higher in men's hockey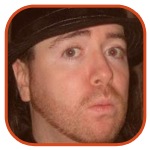 Posted by Adrien Griffin Categories: Athletes, Editorial, NHL, Olympics,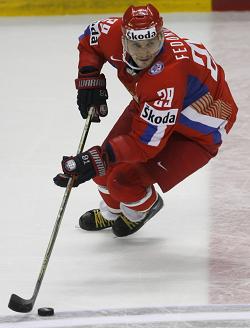 The men's hockey teams are through with their initial practices and are ready for the most anticipated event at the Olympic Winter Games in Vancouver. With 12 nations competing in the tournament, all of them have some sort of experience on the smaller "North American" ice surface. While Canada (and by extension, the US) have a distinct advantage, there are many international players who are more accustomed to the small rink size than others. One of those is certainly a legend on the Russian team, former NHLer Sergei Fedorov.
Click to continue reading Fedorov back in North America for swan song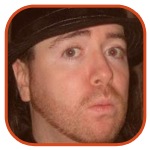 Posted by Adrien Griffin Categories: Championship, Editorial,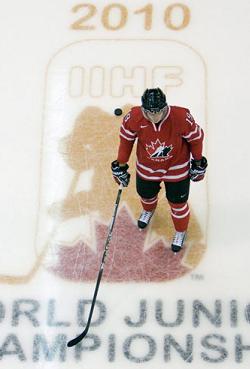 Despite Team USA dethroning the Canadians in the World Junior Hockey Championships with their 6-5 overtime victory, Canada is still the top team on the world junior stage. The 2010 WJHC concluded last night with an exciting conclusion capping a rather disappointing tournament – as least as far as competitive balance goes. 16 out of 31 games in the tournament saw the victorious team win by four goals or more. The two first place teams in round robin play, Canada and Sweden, outscored their opponents by a combined score of 63-12, while the two last place teams, Latvia and Austria, were outscored 16-73. Is this really the best product that the International Ice Hockey Federation can offer?
Click to continue reading Team USA wins gold in unbalanced tournament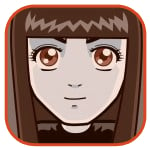 Posted by Sheila Franklin Categories: Science, Transportation,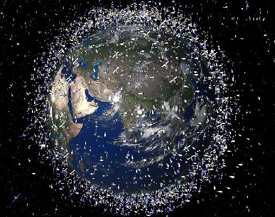 After last week's collision of two satellites in space, experts estimate tens of thousands of pieces of space junk that they will now have to monitor. They already track over 17,000 pieces larger than 2 to 4 inches in diameter. The incident occurred between a U.S. Iridium commercial satellite and a derelict Russian military one about 500 miles above the planet. The FAA has received reports of falling debris over Texas, which could be related to the crash but was not confirmed. Either way, it may be 10,000 years before the floating stuff, seen in this artist's rendering, will not be a threat to other satellites.
Read More

| MSNBC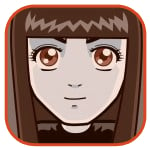 Posted by Sheila Franklin Categories: Design, Transportation,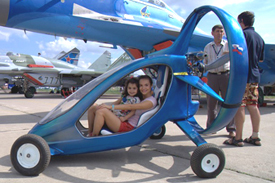 Russian Designer/Inventor Alexander Begak has designed the Runflier Stalker, the next generation of his Evolution. The airborne vehicle takes off from a short runway and can travel almost a thousand miles without refueling at a speed of up to 124 mph. It is made of Kevlar and weighs only about 300 lbs. Because it is made of the plastic material, it is invisible to radar and can take photos both day and night, as well as perform mapping and patrolling duties. Look for the Stalker in a war near you.
Read More

| Inventor Spot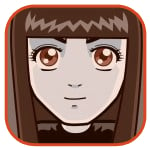 Posted by Sheila Franklin Categories: Accessories, USB, Design, Storage,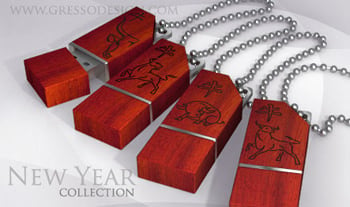 While 2009 may be the year of the Ox, Russia's Gresso is offering a limited edition New Year Collection of Bull USB Flash Drives. All 2009 pieces are made of 200 year-old Royal mahogany wood. Each is laser engraved and hand polished. Choose between 4 and 8GB. They are being offered by Bely Veter Tsifrovoi's stores at a cost of "1 590 rub." We are not sure what that translates into in dollars (is it one at 590 or 1590?,) but we know it will cost some bucks.
Read More

| Gresso Design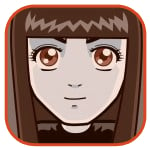 Posted by Sheila Franklin Categories: Design, Transportation,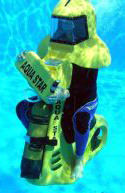 Let's file this one under, "But why would you want to?" Brothers Dmitry and Timophey Ryabikiny have designed an underwater two-seater motorcycle. No special equipment is needed as the design includes a helmet with air supply available and a system to prevent glass steam-up. The Russian Aqua Star has two motors, the second one allowing the rider to maneuver by pressing and holding a button. The bike can go to a depth of 12 meters and move 7 km/hour. The brothers plan on making their prototype available next summer.
Read More

| Russia IC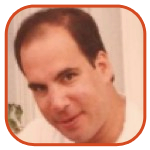 Posted by Charles Mitri Categories: Editorials, Foreign Policy, Foreign Relations, War,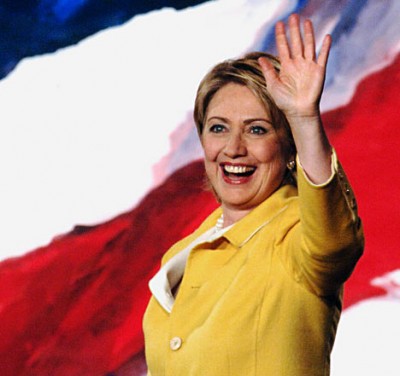 With Inauguration Day less than two months off, President-Elect Barack Obama will tap former First Lady and current U.S. Senator Hillary Rodham Clinton (D-NY) to be Secretary of State in his administration. She is expected to accept the post, which will be announced after the upcoming Thanksgiving holiday.
A recent AOL readers poll showed Clinton's nomination to be a popular choice with 73% giving it a thumbs up rating, 21% gave it a thumbs down and 6% weren't sure. A total of 32,148 participants took part in the poll.
Clinton will face some daunting tasks right from the get go - ending the police action in Iraq, repositioning troops to face ongoing terrorist activity in Afghanistan, repairing alliances with European allies and expanding American alliances to include China and possibly Russia. If election issues are an indication, arranging for timely troop withdrawals from Iraq and addressing the Afghan situation would seem to be at the top of Obama's foreign policy agenda. Although the topic hasn't been broached since the election, finding and either capturing or killing Osama bin Laden, head of the terrorist organization Al Qaeda, also seems to be a top priority.
Click to continue reading Barack Obama to tap Hillary Clinton as Secretary of State
Read More

| New York Times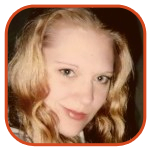 Posted by K.C. Morgan Categories: Prime Time, Reality, Specials, Talk Shows, ABC, Editorial, Video,
In her longest and most in-depth interview since the Republican party's surprising Vice Presidential announcement, Sarah Palin sat down for an intimate one-on-one with ABC anchor Charlie Gibson. She called him "Charlie" like they were old friends, he called her "Governor Palin" to remind us all that she is, indeed, a high-ranking public official. Otherwise, it might be too easy to take one look at her and say "wait, what's she doing on TV?"
"Can you look the country in the eye and say, 'I have the experience and the ability'?" Gibson wanted to know of Palin, whose short political career has never taken her to Washington, D.C. (Palin has not served in the Congress or Senate).
"I do, Charlie…" Palin affirmed, "I'm ready."
In this case, she meant she's ready to lead the country. But I saw her interview, and I'm convinced she wasn't even fully prepped for that much.
Click to continue reading The Palin Interview
Read More

|
YouTube
© Gear Live Inc. – User-posted content, unless source is quoted, is licensed under a Creative Commons Public Domain License. Gear Live graphics, logos, designs, page headers, button icons, videos, articles, blogs, forums, scripts and other service names are the trademarks of Gear Live Inc.