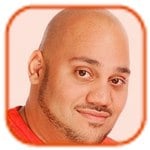 Posted by Andru Edwards Categories: Apple, Cell Phones, Handhelds, Rumors, Software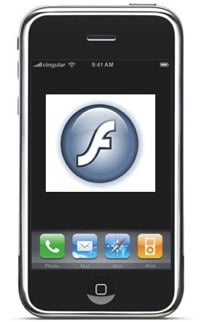 What's the latest on the iPhone Flash rumors? It looks like work is being done, but that finding a solution is proving to be tough, as evidenced by Adobe's Shantanu Narayen:
"It's a hard technical challenge, and that's part of the reason Apple and Adobe are collaborating," Narayen told Bloomberg Television at the World Economic Forum in Davos, Switzerland. "The ball is in our court. The onus is on us to deliver."
Did you get that? Apple and Adobe are working together to come up with a suitable Flash derivative for the iPhone. So while there's no set date or anything, we can at least rest assured that it's coming. iPhone Hulu, anyone?
Read More

| Bloomberg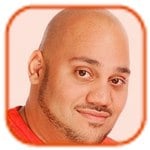 Posted by Andru Edwards Categories: Apple, Broadband, Cell Phones, Rumors, Wireless / WiFi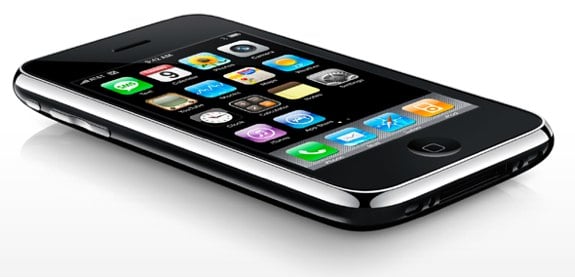 It seems that the days of silly iPhone tethering workarounds may be coming to an end (for those who are willing to pay for it.) Rumor has it that AT&T might finally launch an iPhone tethering plan, which would allow owners of the iPhone 3G to use the phone as an Internet access point. Now, we know that MacWorld 2009 kicks off tomorrow, but that doesn't necessarily mean that the tethering plan will be announced there, but as our friends at Ars bring up, the functionality would likely require an iPhone OS update, and that in and of itself might be newsworthy enough to be mentioned tomorrow morning, if all of this comes to fruition.
The costs may outweigh the benefits, depending on your travel schedule and how much you'd plan on using the tethering option, as we are expecting the cost to be at or around $30 per month. A little spendy, we think, unless you plan on using it frequently - but then the issue of the iPhone battery comes in to play. Sure, you can plug it in to a USB port, but unless your notebook is plugged in to a power source, then you are using up extra notebook battery life. Or, you could just use a Mophie Juice Pack.
The fact that there was never an official tethering plan for the iPhone has always been odd to us, since other AT&T smart phones have those plans ready from the get go. Let's hope this rumor rings true.
Read More

| TUAW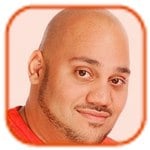 Posted by Andru Edwards Categories: Accessories, Apple, Cell Phones, Handhelds, Rumors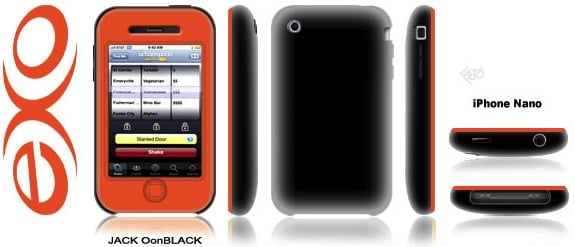 iPhone nano. Get ready for the iPhone hype to start again, if the case design by Xskn is to be believed. Oh, wait, did we say design? We meant the iPhone nano case that Xskn started selling today. If you are unfamiliar with XSKN, they are the company that Steve Jobs referred to earlier this year during a keynote, where he mentioned that some manufacturers leak things before the company gets to announce them. Back then it was their iPhone 3G case, and it was dead on. With MacWorld 2009 just around the corner, could we be introduced to a new, smaller, and cheaper iPhone? Time will tell.
Read More

| XSKN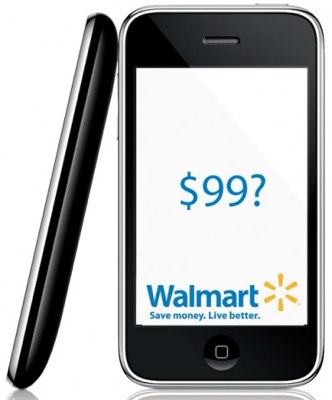 Now remember, this is a rumor, but our friends over at the Boy Genuis Report are saying that they are hearing rumblings that the iPhone will be hitting Wal-Mart soon, and the price is going to be $99 a pop. Now, we've heard these Wal-Mart and iPhone rumors before, and we are almost certain that the iPhone will be hitting your local Wally World soon. However, the word here is that you'll be able to pick up a 4GB iPhone, something that hasn't been around for quite a while, for a Benjamin. Yeah, you lost out on the storage space, but seriously, this is Wal-Mart, and it's a $99 iPhone. Expect updates on this one as soon as we hear more.
Read More

| Boy Genius Report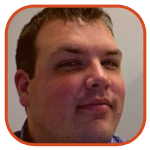 Posted by Aaron Zollo Categories: Apple, PC / Laptop, Rumors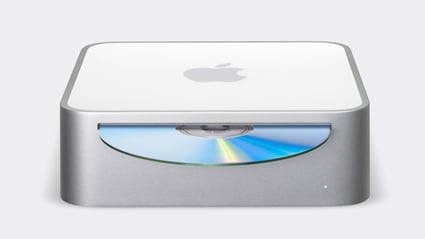 The Mac mini has had a good run, but it sounds like Apple has decided to give the mini the ax. The smallest and cheapest Mac is no longer shipping or available for order, according to a couple large retailers in Europe say Gizmodo. Apple has a large financial call taking place today in which the mini is expected to get cut from the Mac lineup. Lets hope this is in preparation for an upcoming Mac mini (Mac nano?) at January's MacWorld Expo as many suspected the mini to get a makeover, not a going away present.
The Mac Mini is still available on the Apple store, so you may want to get it now if you were thinking it over.
Read More

| Gizmodo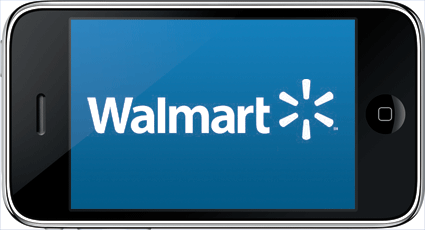 You know, as much as we aren't fan of Wal-Mart, we understand that it helps get products out to the masses. The latest rumor has Wal-Mart selling the iPhone 3G during the lead-up to this years Black Friday. This would make Wal-Mart the second big box retailer in the US to carry the iPhone, with the first being Best Buy. As is the policy with Best Buy, AT&T, and the Apple Store, we'd expect that you would have to activate the iPhone at Wal-mart.
If this rumor proves true, we expect a lot more iPhone 3Gs to be sold this holiday, and by that, we mean even more than the enormous amount that we had already predicted. Hey, AT&T, would you mind beefing up your 3G access a bit more? It's gonna get crowded.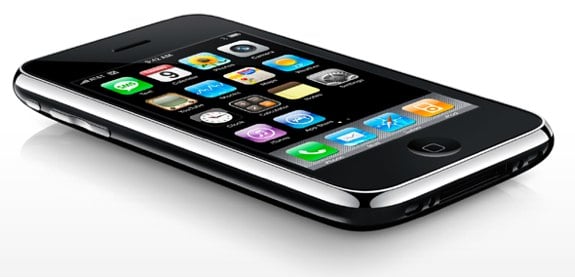 The rumor mill has been buzzing today with whispers that Apple may be readying a CDMA version of the iPhone, which would have EVDO support. So, when would this one be announced? Apparently, at MacWorld 2009 in January. Unfortunately, we are gonna have to call shenanigans on this one. After all, Verizon Wireless was supposed to get the iPhone originally, but were too wrapped up in a traditional cell carrier mindset to see that it would be a boon to their business. Then, AT&T came in and signed a multi-year exclusivity contract in the USA. Plus, it's not like Apple needs more distribution for the iPhone to make it a success, it's doing just fine. We think they'd rather focus their iPhone staff on the next iteration of the phone, rather than going sideways to make one that will work on Verizon's network. Sure, we could be wrong, but…nah…we don't think so.
Read More

| 9to5Mac


Posted by Alex Lifschitz Categories: Hardware, Nintendo, Nintendo DS, Rumors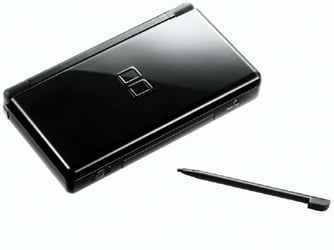 According to Japanese business site Nikkei Net, Nintendo may be prepping to release a brand new Nintendo DS (not pictured) by the end of this year. Supposedly, the new and improved DS will feature build-in music playback, better wireless performance, and, most interestingly, and onboard camera, all for less that 20,000 yen. There has not been an official press release by Nintendo, so you'll want to wait and see how this develops, but it means that the new DS may integrate some of these features into new games, a la Final Fantasy: Before Crisis (which had you use your cell phone camera to craft materia). If past indicators hold true, it should arrive just in time for your Christmas shopping blitz, which would be fortunate, since the Wii has been perpetually sold out each holiday season - and I think that we're all contractually obligated at this point to throw our money at Nintendo with every re-launch of a system.
UPDATE: Looks like we were right on this one, as Nintendo just announced the new Nintendo DSi!
Read More

| CNet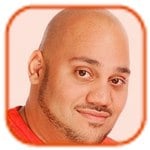 Posted by Andru Edwards Categories: Microsoft, Rumors, Xbox 360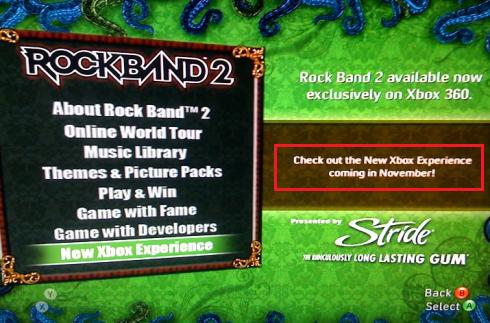 Well, this is an odd piece of news. Apparently, one eagle-eyed gamer realized that release details of the New Xbox Experience dashboard update were staring him right in the face, by way of an advertisement in the current dashboard. As you can see in the image above, in the ad for Rock Band 2, you see the phrase "Check out the New Xbox Experience coming in November!" Okay, cool, but can we view this as accurate? Microsoft always has the last say on when their dashboard updates hit, but they also have final say on how advertising appears within the Xbox ecosystem. Thoughts?
Read More

| Joystiq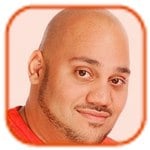 Posted by Andru Edwards Categories: Apple, PC / Laptop, Rumors, Software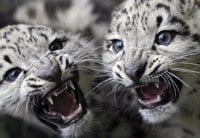 So, word on the street now is that Apple will be unveiling Mac OS X 10.5.6
10.6 in a mere five days at WWDC. Based on the fact that Steve Jobs said that they wanted to get back on track to releasing just about yearly, I started asking people if they thought the successor to Leopard would show up next week, and they all scoffed as if I were some sort of lunatic. Well, now with the reports that TUAW and Ars have receive, it appears that my hunch was correct. Oh, and what will the successor be named? We all know Apple likes to stick with the cats for OS X, and it appears that this time it is going to be "Snow Leopard." You see, this release is all about tightening up speed, stability, and security - not so much about dazzling new features like Time Machine. See? They want to take Leopard, and make it white as snow. That's almost as cute as an iPod nano…
We look to Monday to see what Steve brings us.
Read More

| TUAW

© Gear Live Inc. – User-posted content, unless source is quoted, is licensed under a Creative Commons Public Domain License. Gear Live graphics, logos, designs, page headers, button icons, videos, articles, blogs, forums, scripts and other service names are the trademarks of Gear Live Inc.