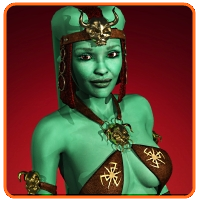 Posted by Patrick Lambert Categories: Cell Phones, Rumors, Wireless / WiFi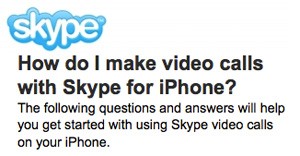 The big rumor this weekend making the rounds is that Skype may be planning to bring video calls to mobile platforms soon. A document was discovered by Engadget showing some help topics like "How do I make video calls with Skype for iPhone?" Also, Skype has been saying it will make some new video related announcements at CES next month. Could this mean Skype users will be able to use their iPhone 4 with something other than FaceTime? So far it's always been a sticky issue to use video on phones because of the high bandwidth requirements. The real question here is, if true, will Skype video calls be Wi-Fi only, or will you be able to make these calls over 3G?
Read More

| Engadget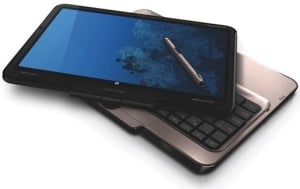 Microsoft, along with various hardware partners, entered the tablet market a decade ago, but it was never a big success for them. Now that the iPad has taken off, and with Android tablets also looking strong this Christmas, the New York Times has an exclusive report saying that Microsoft is about to release a series of new tablets at CES early next year. According to inside sources, Steve Ballmer will introduce devices from Samsung, Dell and others, and try to get Microsoft back in the race. However, unlike the iPad and Android tablets, they will run Windows 7 or 8, a full desktop OS, and include a slide out keyboard.
Of course the fact that they will run a full OS brings questions like how much battery life they will have. Also, some of the marketing points will be for people to "work on Microsoft Word, Excel or PowerPoint while doing work". This seems very similar to what the UMPC and previous Windows tablets were about, and it seems like a repeat of previous attempts--including last year at CES where Ballmer announced their new tablet initiative.
Read More

| New York Times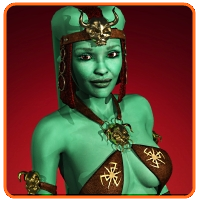 Posted by Patrick Lambert Categories: Google, Rumors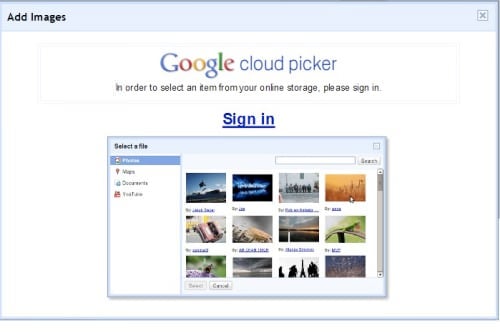 According to some reports around the web, it would appear Google has a new cloud storage service called Google Cloud Picker in the works. The service would allow people to store images and documents on the web, and would tie into Google services like Docs, Apps and Sites. The service was found by some bloggers who saw the login screen, and Techcrunch has reached out to Google and heard that this was some code pushed prematurely, hence a yet to be released system. It makes sense too, since with the company's focus on cloud-only computing, with ChromeOS coming soon, people would need an easy way to keep their data on the web as well as their applications. The details such as how much storage will be offered and whether it will be free or not are still unknown, but we'll keep an eye on this one.
Read More

| Techcrunch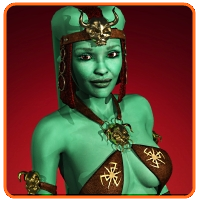 Posted by Patrick Lambert Categories: Corporate News, Home Entertainment, Microsoft, Rumors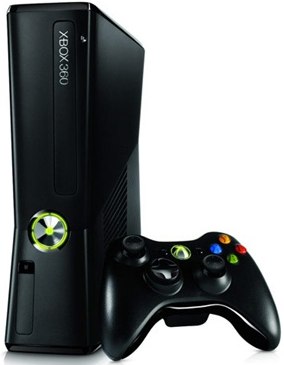 Today Reuters reports on talks that Microsoft has had with several television networks about adding TV show content to the Xbox 360. While the details aren't known, one possibility is that the company could become a virtual operator and sell subscriptions to networks like ABC and NBC, or even add HBO and Showtime as subscription options. This would allow Microsoft to keep competing with rivals like Google (see the currently flailing Google TV) and Apple ( who recently released an updated Apple TV.) Microsoft actually has an advantage here if they choose to move into this area since the Xbox 360 is already in millions of homes, and adding services to the existing platform like that is much easier than releasing and expecting consumers to purchase a new device. If Microsoft plays their cards right, we could see the Xbox 360 take the top position in the battle for the living room.
Read More

| Reuters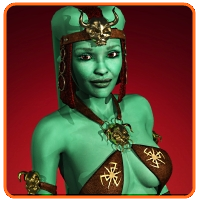 Posted by Patrick Lambert Categories: Acquisitions, Rumors, Startups

Following a week of rumors about a Groupon buyout, it seems now that Google could be buying the small company for $2.5 billion, according to internal sources. While neither company will comment on rumors, VatorNews quotes an internal source that confirmed the news to them. This would be a big deal for the small company since it could then use Google's intensive data on maps, locations and userbase, which could allow them to expand past the current select list of cities that they cover. Also, the acquisition makes sense for Google as they've been trying to grow Google Places, and compete with the likes of Facebook.
Read More

| VatorNews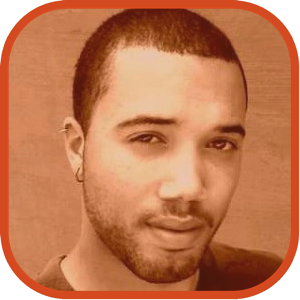 Posted by John Kilhefner Categories: Rumors, Third Person Shooters, Xbox 360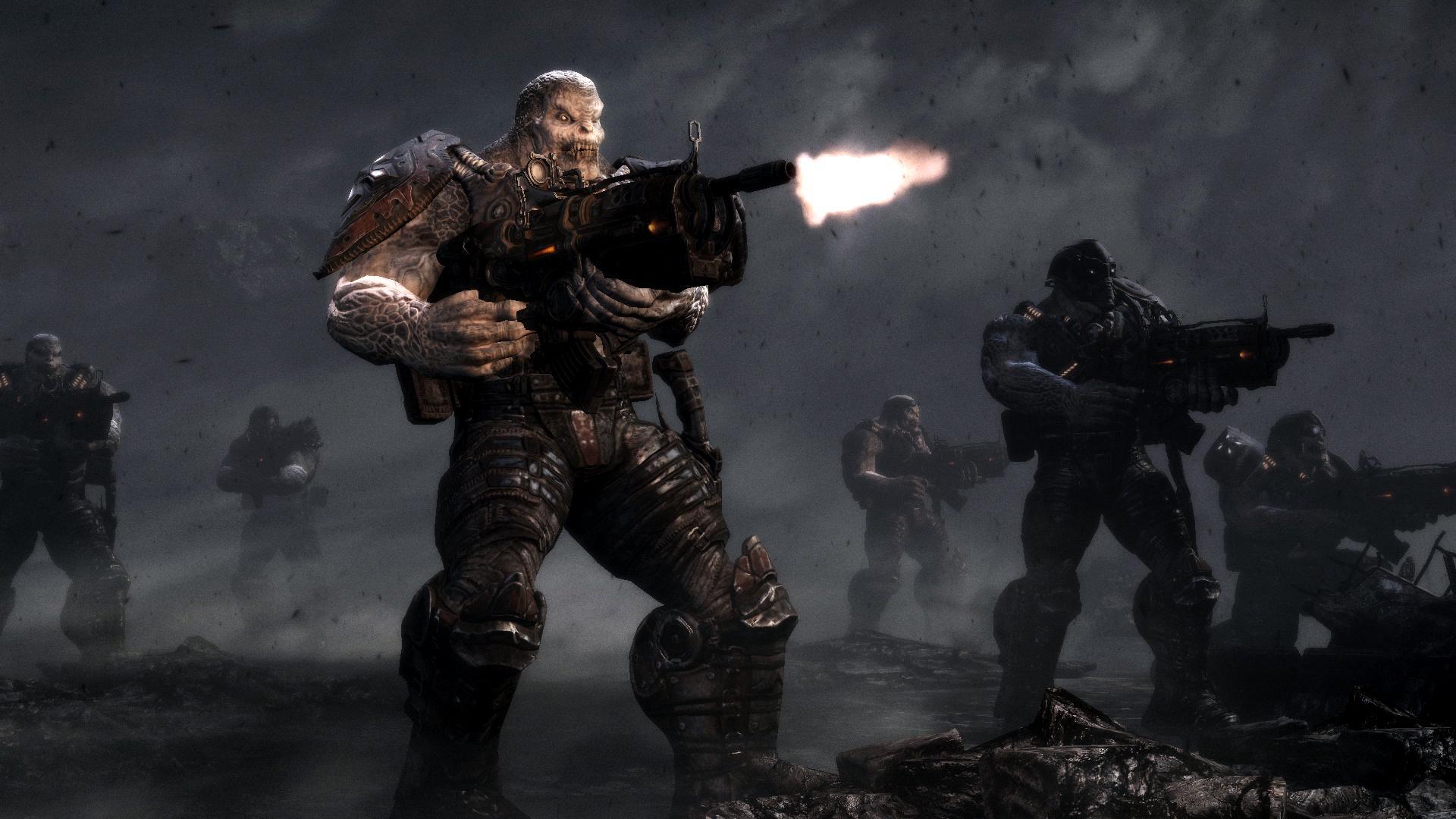 A pretty decent sized portion (read "all") of the hardcore market has been hesitant to pick up a Kinect for their Xbox 360, worried that Kinect's main use is solely geared to the casual crowd. Y'know - workout games, shallow kiddie games, and, wait, the entire Kinect line-up is comprised of these types of games? Well, maybe they do have a point there, but perhaps not for long. Many Xbox gamers (yours truly included) have been searching for a real reason to purchase a Kinect aside from the voice recognition and hand gesturing menu fun. Well, Microsoft is apparently going to be using Spike TV's Video Game Awards to intro some big action games for Kinect, with Gears of War rumored to be headlining the bunch.
Now, mind you this is just a rumor, so don't go breaking your piggy banks just yet. Also, it is not clear whether or not (if there is even a GoW game) this Gears of War title will be the third in the series, a current GoW reworked with Kinect controls, or a special Kinect GoW version.
Still, it's hard not to get excited over the possibilities of a Kinect GoW, and speculate on just how it would work. Would you be willing to play GoW on Kinect? Do you even think it's possible to pull off well? Let us know!
Read More

| IGN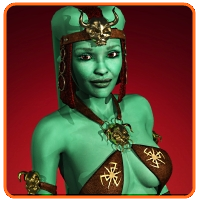 Posted by Patrick Lambert Categories: Handhelds, Rumors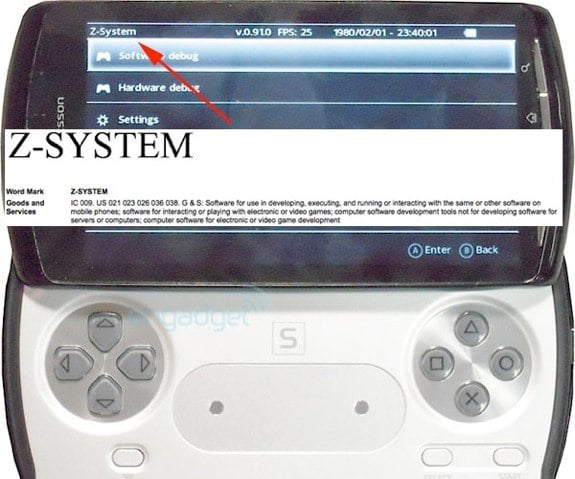 Earlier this week Engadget came out with some exclusive pictures and various facts about what everyone is now calling the Sony Playstation Phone.However, there are many details that indicate that this can't be a so called "PSP Phone". Some of those details, like the fact that it's running Android, came out right at the front. Since the PSP isn't running on Android, that means each game would need to be converted or ported over, which seems unlikely.
Another such detail came out today, and that is the platform that this new phone seems to be using, something called "Z-System". There isn't much known about it yet, but several people have pointed to the label in one of the leaked shots, and it does seem to indicate that this is Sony's attempt at starting a new platform. Whether it will be successful is a matter of debate, but it's obvious that Sony is struggling with the mobile Playstation brand, as the PSP and PSP Go haven't exactly been runaway hits. Maybe a phone that runs ports of Playstation Portable titles on an Android device running the Z-System layer is just the kick in the pants that they need?
Read More

| Engadget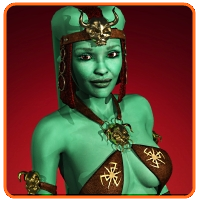 Posted by Patrick Lambert Categories: Apple, Cell Phones, Handhelds, Rumors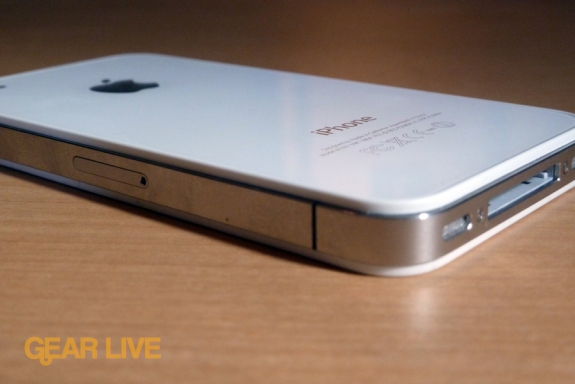 Apple has gotten creative with SIM cards in the past. They've done it before with the iPad, which uses a MicroSIM to connect to a 3G cellular network, and then the iPhone 4 followed suit. While they didn't exactly invent the technology, it's the first time that this gets used in a mass market device. Now, this morning, sources inside of some European carriers say that Apple is ready to pull a similar stunt. Apple and SIM maker Gemalto are reportedly about to implement a new SIM technology which would live permanently inside of the iPhone, and wouldn't need to be removed to switch carrier. The new SIM could be changed from one network to the next by the software, removing the need for it to be a removable card.
This is only rumor at this point, and if it was any other company it would be a dubious one at best. However, Apple's already proved that they can make carriers bend to their will to a certain extent, and this may be no different. The main benefit for Apple would be the ability to bypass the carrier. Consumers could buy a phone online, without any need to be pre-attached to a carrier like AT&T or T-Mobile, and then choose themselves which carrier to configure it for, at will.
Of course it's not all good for the end user. This would remove some of the control from the cellular network, but that control would be put straight into Apple's hands. So it remains to be seen what they would do with such increased power. Nevertheless, if they do manage this feat, it's clear others would be tempted to do so. Time will tell if Apple breaks the smartphone mold once more.
Read More

| GigaOM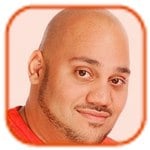 Posted by Andru Edwards Categories: Apple, Cell Phones, Corporate News, Handhelds, Rumors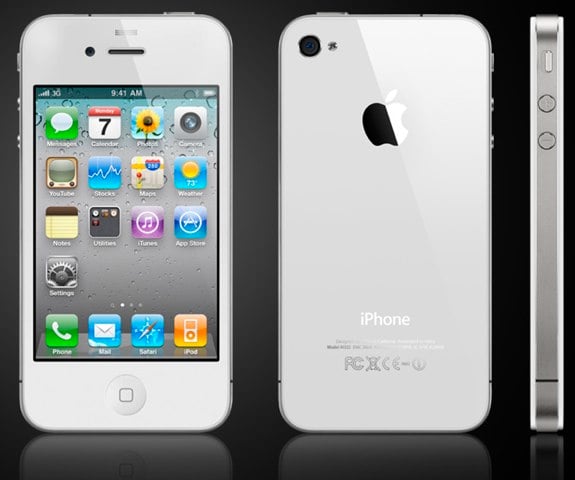 Last night, Apple put out a statement saying that the white iPhone 4 would be delayed again, this time until Spring 2011. This would mark the third time that the white device would be delayed by the company due to manufacturing issues. Apparently, the culprit behind this is that the white glass lets a little too much light through to the inside of the phone, which leaks into the camera sensor and results in washed-out images. The odd thing here is that we all expect that the next iPhone, iPhone 5 or whatever it may be, will be launching around June. Will Apple really release the iPhone 4 in a new color so close to the end of its cycle?
In the meantime though, we've had our white iPhone 4 for a while now, and we've seen no image quality differences between the our white model and black model. In fact, if you wanted one, you could get a white one yourself. Have a look at our white iPhone 4 video coverage for details.
Click to continue reading Apple delays white iPhone 4 release for the third time
Read More

| Reuters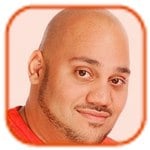 Posted by Andru Edwards Categories: Apple, PC / Laptop, Rumors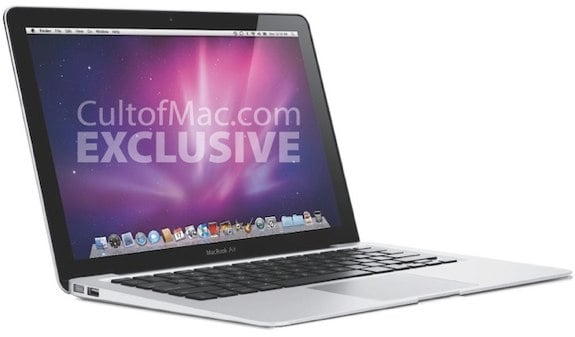 Looks like the guys over at Cult of Mac have received a few interesting tidbits of information as it pertains to a possible MacBook Air refresh at this Wednesday's Back to the Mac Apple event. Here's a look at what they say they've been told:
The new model is also apparently much snappier than its underpowered predecessor. "It boots so fast, it's unbelievable," our source says. "It's amazing how fast it boots up."
A faster 13-inch model with upgradeable options should appeal to pro users, while a cheaper 11-inch MacBook Air might be more attractive to students and casual users.
A 50-percent bigger battery, delivering 8-10 hours of battery life. The current MacBook Air has a 5-hour battery.
The new machine is thinner and lighter, weighing less than the current model's 3lbs, our source says.
The new enclosure is also an aluminum unibody design, like the current model — but not as curvy.
Same black keyboard as current MBA, same single-button Multi-Touch trackpad. [wha? Current MacBook trackpad has separate button, unlike the rendering]
Upgradable RAM (base 2GB [-boo!], SSD. Also NVidia GeForce 320M integrated graphics
Two configs: 2.1Ghz (with 2GB of RAM) and 2.4 GHz (with 4GB of RAM).
Of course, we take all this stuff with a grain of salt until Apple actually shows it off, but the MacBook Air is in serious need of a hardware refresh, so we wouldn't be surprised to see it happen on Wednesday. Pricing on these is also rumored to be dropping from the current $1,500 starting price, with the 11.6-inch model starting at $1,100 and the 13.3-inch version going for $1,400.
As always, we will have all the details from this Wednesday's event as they happen.
Read More

| Cult of Mac

© Gear Live Inc. – User-posted content, unless source is quoted, is licensed under a Creative Commons Public Domain License. Gear Live graphics, logos, designs, page headers, button icons, videos, articles, blogs, forums, scripts and other service names are the trademarks of Gear Live Inc.