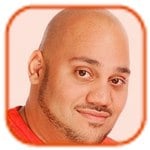 Posted by Andru Edwards Categories: Apple, Cell Phones, Corporate News, Handhelds, Rumors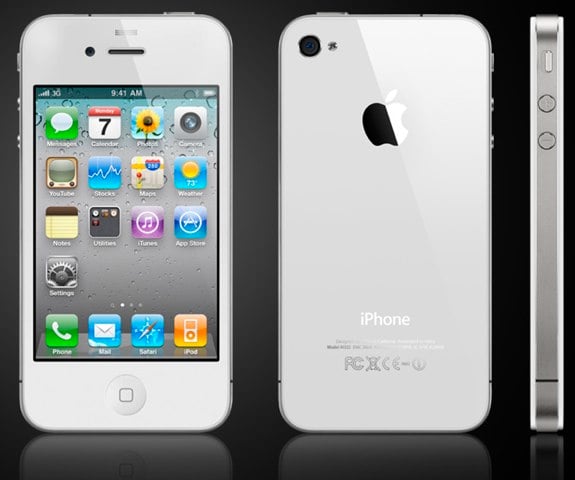 Last night, Apple put out a statement saying that the white iPhone 4 would be delayed again, this time until Spring 2011. This would mark the third time that the white device would be delayed by the company due to manufacturing issues. Apparently, the culprit behind this is that the white glass lets a little too much light through to the inside of the phone, which leaks into the camera sensor and results in washed-out images. The odd thing here is that we all expect that the next iPhone, iPhone 5 or whatever it may be, will be launching around June. Will Apple really release the iPhone 4 in a new color so close to the end of its cycle?
In the meantime though, we've had our white iPhone 4 for a while now, and we've seen no image quality differences between the our white model and black model. In fact, if you wanted one, you could get a white one yourself. Have a look at our white iPhone 4 video coverage for details.
Click to continue reading Apple delays white iPhone 4 release for the third time
Read More

| Reuters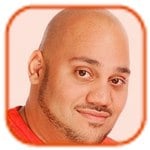 Posted by Andru Edwards Categories: Apple, PC / Laptop, Rumors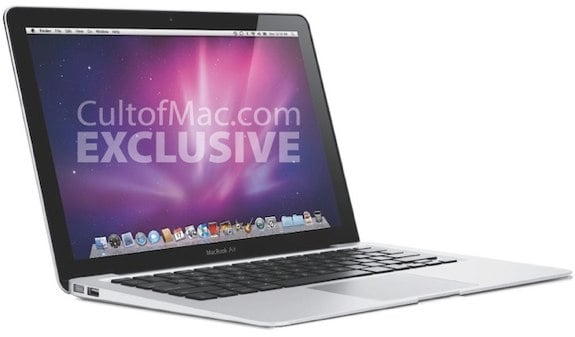 Looks like the guys over at Cult of Mac have received a few interesting tidbits of information as it pertains to a possible MacBook Air refresh at this Wednesday's Back to the Mac Apple event. Here's a look at what they say they've been told:
The new model is also apparently much snappier than its underpowered predecessor. "It boots so fast, it's unbelievable," our source says. "It's amazing how fast it boots up."
A faster 13-inch model with upgradeable options should appeal to pro users, while a cheaper 11-inch MacBook Air might be more attractive to students and casual users.
A 50-percent bigger battery, delivering 8-10 hours of battery life. The current MacBook Air has a 5-hour battery.
The new machine is thinner and lighter, weighing less than the current model's 3lbs, our source says.
The new enclosure is also an aluminum unibody design, like the current model — but not as curvy.
Same black keyboard as current MBA, same single-button Multi-Touch trackpad. [wha? Current MacBook trackpad has separate button, unlike the rendering]
Upgradable RAM (base 2GB [-boo!], SSD. Also NVidia GeForce 320M integrated graphics
Two configs: 2.1Ghz (with 2GB of RAM) and 2.4 GHz (with 4GB of RAM).
Of course, we take all this stuff with a grain of salt until Apple actually shows it off, but the MacBook Air is in serious need of a hardware refresh, so we wouldn't be surprised to see it happen on Wednesday. Pricing on these is also rumored to be dropping from the current $1,500 starting price, with the 11.6-inch model starting at $1,100 and the 13.3-inch version going for $1,400.
As always, we will have all the details from this Wednesday's event as they happen.
Read More

| Cult of Mac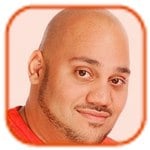 Posted by Andru Edwards Categories: Apple, Cell Phones, Handhelds, Rumors
According to the Wall Street Journal, Apple is readying plans to mass produce a CDMA version of the iPhone 4 that would allow Verizon Wireless to sell the phone early next year. They say their sources are "people briefed by Apple," and we know that we've all gone over this rumor numerous times over the past couple of years, but it seems that 2011 marks the end of the AT&T exclusivity on the iPhone in the US, and we wouldn't be surprised to see it hit Verizon in the first quarter of 2011.
In other news, WSJ reports that Apple is already hard at work on the iPhone 5. Of course, with it expected to launch in just 8 months, that really isn't news at all.
Read More

| WSJ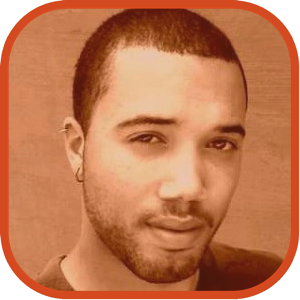 Posted by John Kilhefner Categories: Handhelds, Rumors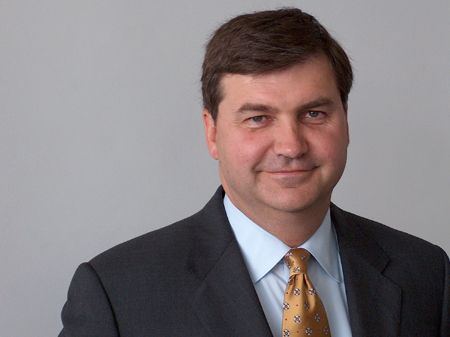 The webOS tablet slated for release in early 2011 hasn't been given an official name, though an HP patent for 'PalmPad' led many to refer to it as such. Even HP's Todd Bradley let this name slip during an Analyst Meeting.
"We've already announced the expansion of our future product portfolio well beyond smartphones. We'll have a webOS-powered PalmPad that will be set for release early in 2011," stated Bradley during the conference.
Whether or not Bradley let the official name slip or is just speaking in the vernacular is unclear; but PalmPad is a decent name that people are getting used to, so hopefully they don't go a completely different route à la Ninendo's Wii.
Read More

| HP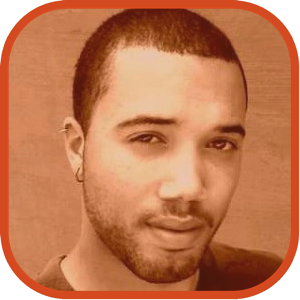 Posted by John Kilhefner Categories: Portable/Mobile, PSP, Rumors, Sony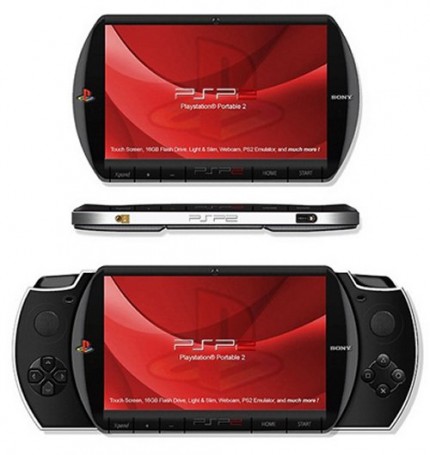 While Sony has made sure to carefully tip toe around any questioning concerning a possible PlayStation Portable successor, Netherrealm Studios Executive Producer Shaun Himmerick revealed to Industry Gamers that they "have a PSP2 in the house and we're looking at the engine, like what can it support."
Himmerick went on to describe a few key details about the PSP2's power. "Always a big thing for us is the performance," he added. "We're running at 60 fps, what can we do and do we have to build all the art assets over. We're definitely looking at them. PSP2 looks like it's a pretty powerful machine."
While Sony is mum on the subject, it seems that the PSP2 is a reality. However, since no official specs have been released, the power and functionality of the machine is pure speculation at this point.
Read More

| IGN via Industry Gamers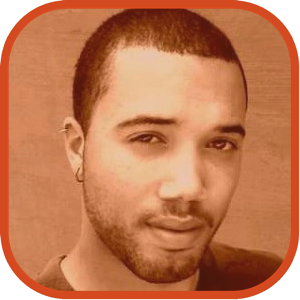 Posted by John Kilhefner Categories: Culture, PlayStation 3, Sony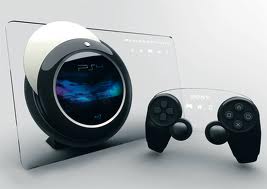 Usually around this time in a console's lifespan we would already be knee deep in talks about the succeeding console, if not already playing it in our homes. However, with the constant updates and improved network capabilities the need for a new console every five years is no longer necessary. Though, Sony's Kaz Hirai did mutter some words about the eventual Playstation 4 system, stating that a "digital future is over ten years away", and the PS4 will definitely not be a download only console à la PSP Go. Hirai noted that this is because "we do business in parts of the world where network infrastructure isn't as robust as one would hope, [and] there's always going to be a requirement for a business of our size and scope to have a physical medium."
Read More

| Eurogamer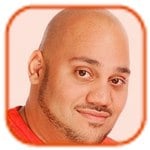 Posted by Andru Edwards Categories: Apple, Handhelds, Rumors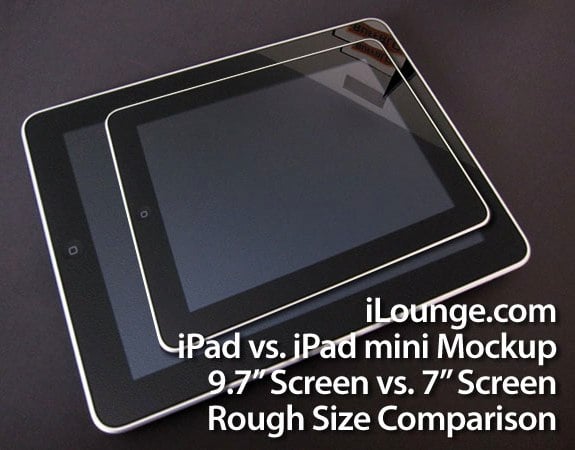 Our pals over at iLounge have gotten a few iPad-related tibdits from one of their sources, and we thought it was interesting enough to pass on. They are hearing that, in conjunction with the regular September ipod event that Apple conducts each year, that the company may announce a smaller version of the iPad. They say it'll have a 7-inch display, making the screen closer to that of the Amazon Kindle (Amazon released a new Kindle last week.) We've also been hearing that a smaller iPad was on the horizon, but we didn't hear anything about a date. Other sources are claiming that the next iPad will definitely ship with a front-facing camera as well, turning them into Facetime devices (the next iPod touch will likely include similar functionality.) Even if it doesn't happen in September, we fully expect to see a smaller iPad by January.
If Apple wants Facetime to catch on, they definitely need to get it into more devices than just the iPhone 4, and this would be a good way to accomplish that. A smaller iPad with increased functionality launching so soon after the original could result in buyers remorse for some, but it's not like Apple hasn't made similar moves in the past, especially with the iPod a few years ago.
Read More

| iLounge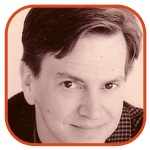 Posted by Tom Mason Categories: Conventions, Editorials, Movies, Television, DC Comics
Apparently, there's some kind of comic book thing going on in San Diego. I hope enough people show up and it catches on. I never get tired of hearing jokes like that!
The talk of the convention – or I should say one of the talks of the convention – is that DC is getting ready to make the move to the West Coast where its big daddy Warner Bros. is located. It makes a lot of sense, from a dollars-and-cents pov. You can get a lot done faster if your comic book resources are right next door to your movie resources and you don't have to fly everyone out for meetings or Skype 10 times a day. More importantly, if DC's on the Warner lot or in a building that Warner is already paying for, they could eliminate the overhead on their NY offices (which could be a huge annual chunk of bucks). And since corporations routinely operate this way, it'd be a sneaky way to have mass layoffs of the people who can't or won't go and get rid of any entrenched deadwood that'd be too hard to dismiss without cause.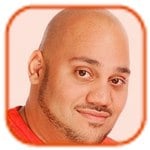 Posted by Andru Edwards Categories: Apple, Cameras, Handhelds, Rumors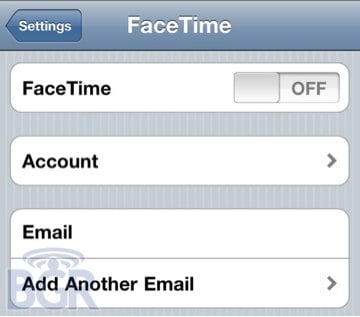 FaceTime currently establishes a connection on the iPhone 4 using your phone number as a means to authenticate. This is a problem for Wi-Fi iPads and the iPod touch, since they don't have a cell service to verify who you are. However, that isn't gonna stop Apple from bringing FaceTime to those devices. BGR has a couple of images showing that Apple will likely use your Apple ID—the email address you use when you register Apple products—as the means of authentication on those devices. From there, you'd get a push notification whenever someone wanted to have a FaceTime chat with you. Works for us, but of course, we likely won't find out any more about this until September, when Apple introduces the next iPod touch. One more image after the break.
Click to continue reading FaceTime on iPad and iPod touch to use email to connect
Read More

| BGR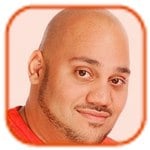 Posted by Andru Edwards Categories: Movies, Marvel Comics
Despite his hope to continue his superhero role, Edward Norton has been dropped from The Avengers.
A representative for Marvel Studios confirmed the actor won't be reprising his role as Bruce Banner and his alter-ego the Incredible Hulk in the 2012 movie, claiming he can't work as part of a team. President of production Kevin Feige told website HitFix.com:
© Gear Live Inc. – User-posted content, unless source is quoted, is licensed under a Creative Commons Public Domain License. Gear Live graphics, logos, designs, page headers, button icons, videos, articles, blogs, forums, scripts and other service names are the trademarks of Gear Live Inc.