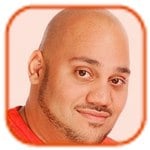 Posted by Andru Edwards Categories: Apple, Cell Phones, Handhelds, Rumors,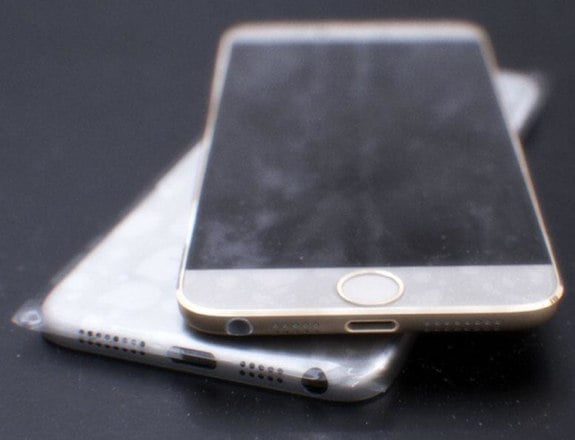 Is this the iPhone 6? It's February, and that means that like clockwork, it's time for the next iPhone leaks to start dropping. The only thing we know is that Apple is working on its next flagship device, and that the iPhone 6 should launch this fall. We've ben hearing reports that Apple will release two larger-sized variants this time around: a 4.7-inch model, alongside a 5.5-inch version.
As you can see in the pictures (which, to be clear, have not been verified to be real), the displays here are larger than those found on the iPhone 5 and iPhone 5s, and also takes on the design language of the iPad Air and iPad mini. Neither are too far-fetched, and for our tastes, we think it looks great. Also, check out that bezel-less display, another rumored feature of the iPhone 6. Of course, even if these are real, Apple tests multiple designs, and this could be one of a few different ideas that the company is playing with.
We've got two more pictures of the device after the jump. What do you think? Let us know in the comments.
EDIT: Forum posters at MacRumors have taken a closer look at the images and have determined that they're rendered fakes. Reasons include textures that repeat and the usage of an out-of-date font.
Click to continue reading Is this our first look at the iPhone 6?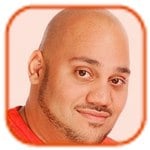 Posted by Andru Edwards Categories: Movies, Hook-ups, Rumors,
Rupert Sanders allegedly still has feelings for Kristen Stewart.
The Snow White and the Huntsman director's marriage to model Liberty Ross crumbled when his fling with the 23-year-old actress was exposed in Los Angeles in July 2012, and he is reportedly still pining over the brunette beauty.
"His family is wrecked. Even though he has admitted to everyone in his life that the long-brewing affair was a terrible idea, he still hasn't been able to get over his feelings for Kristen. He fell in love with her a long time before he laid a finger on her, and he's finding it difficult to shake," a source said.
The 42-year-old filmmaker is still friends with Kristen, who split from her long-term boyfriend Robert Pattinson in May 2013 after they struggled to move past her "momentary indiscretion," and hopes they might have a future together. "Rupert, against all better judgement, still holds out hope that he and Kristen can get things going again, but he's completely deluded - she would never put her career on the line like that again," the insider added.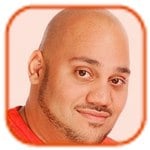 Posted by Andru Edwards Categories: Television, Divorce, Child Stars, Rumors,
Bruce Jenner's daughters are "confused" by his current appearance.
The reality star has recently undergone a laryngeal shave to make his Adam's apple smaller and is sporting dyed hair with highlights and longer nails, and his daughters Kendall, 18, and Kylie, 16, with estranged wife Kris Jenner don't understand the new look.
"Kylie and Kendall just don't know what to think. It's extremely confusing for them to grasp. There is just no denying Bruce's recent physical changes, and he does look more feminine. It's been especially hard for 16-year-old Kylie because some of her friends have made jokes about Bruce's looks," a source said.
Kris has denied Bruce - who lives in Malibu, California, away from the family home in Calabasas - is undergoing a sex change and he has said he only had the throat operation because he didn't like the way his Adam's apple looked. "Kris always encouraged Bruce to have his face nipped and tucked. He has had plastic surgery to remove excess fat above his eyelids. The Adam's apple surgery is just following in that pattern," the source said.
Click to continue reading Bruce Jenner's Daughters Confused by His Look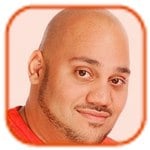 Posted by Andru Edwards Categories: Music, Legal Issues, Rumors,
Justin Bieber was reportedly caught on tape at the time of the egg attack on his neighbor's house.
New surveillance footage showing the "Boyfriend" singer near the property in Calabasas, California - which suffered an estimated $20,000 of damage in the incident - when it was hit by eggs last month is being considered as critical evidence in the case against the star.
According to gossip website TMZ, Justin isn't seen holding any eggs but he is reportedly heard shouting abuse at his neighbor. In the short clip, a man thought to be Bieber is heard shouting, "F**k you! I got another one for you actually." However, sources close to the star have disputed the authenticity of the video, which is too dark to clearly make out the "Baby" hitmaker.
The reports come after the Los Angeles County Sheriff's Department passed the case on to the Los Angeles County District Attorney and strongly recommended that the "Beauty and a Beat" singer be punished to the fullest extent of the law. The District Attorney is expected to make a decision on the case - which was originally filed as a misdemeanor but could become a felony due to the extent of the damage - in approximately one week.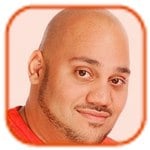 Posted by Andru Edwards Categories: Movies, Television, Dating, Paparazzi Photos, Rumors,
Liam Hemsworth has been spotted on a date with Nina Dobrev.
The Hunger Games star Liam - who split from fiancee Miley Cyrus last year - was in the Corner Tavern in Atlanta, on Friday with The Vampire Diaries actress, and an eyewitness says they even ended their night with a "sensual" kiss.
"They stayed around two to three hours and Nina left before Liam, and as she was leaving they gave each other a good night kiss... [and] she ran off into a car service with her friend. The kisses were on the lips publicly outside of the bar... and it was three sensual kisses on the lips. They stuck together pretty much the whole time, but I think Nina got sick of pictures [with fans] because Liam was the highlight, so to speak," Jahti Anderson told Celebuzz.com.
While they were with other friends and happily posed for pictures separately, Jahti claims they acted like they were on a date. "They were there together and were with a couple other friends. They were having a great time. They were definitely acting couple-y. They were drinking beers and mostly standing and talking near the bar," Jahti added.
Click to continue reading Liam Hemsworth Dating Nina Dobrev?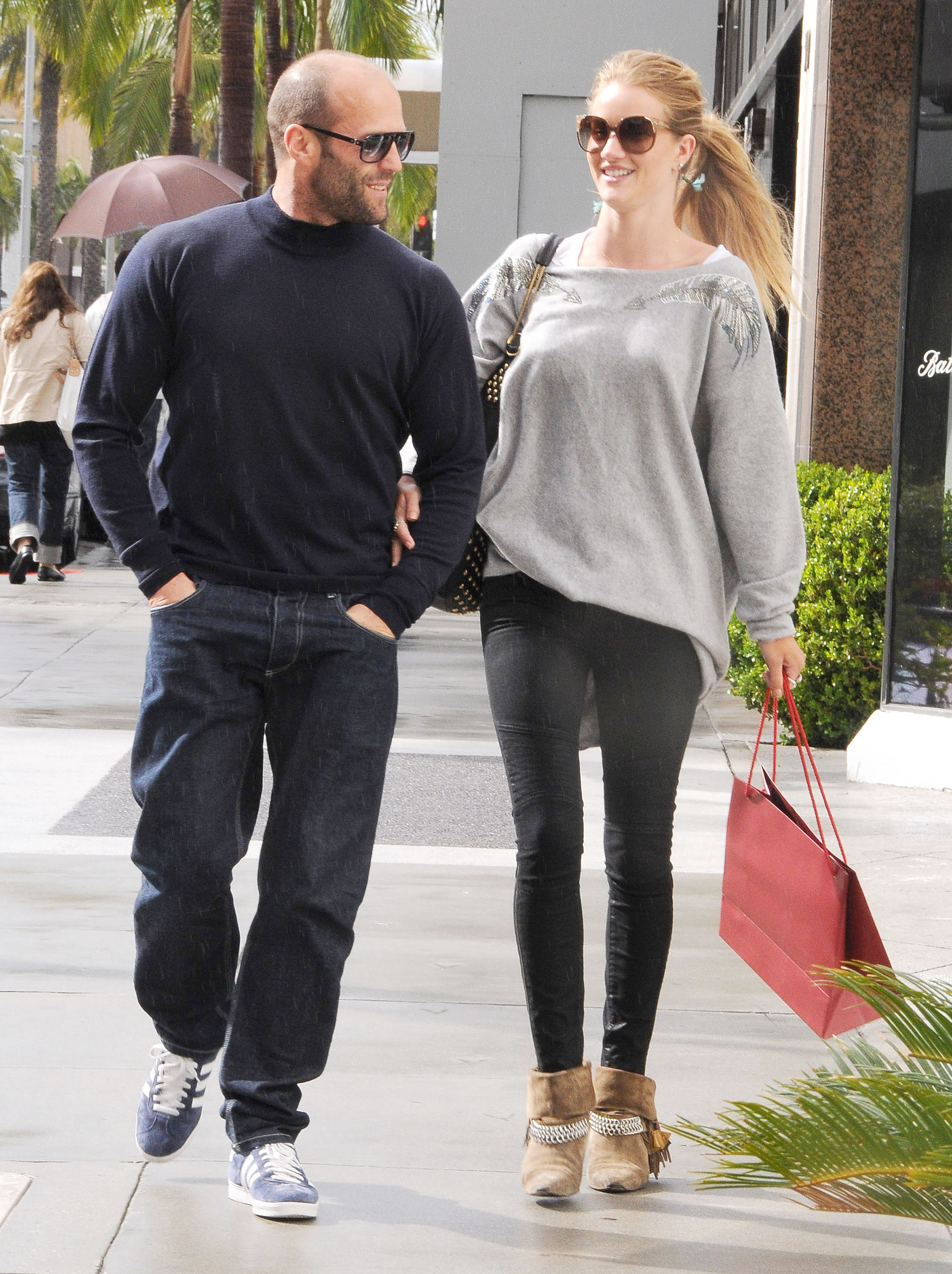 Rosie Huntington-Whiteley will marry Jason Statham this summer.
The pair - who live together in Los Angeles - have been dating since 2010 and are said to have plans to tie the knot near the blonde beauty's parents home town in south west England.
"They're getting married this summer, it'll be a country wedding where Rosie grew up in Devon, close to her parents' farm. They've finally set a date and both agreed England should be where they wed, despite their closest friends living in LA," a source said.
The pair split last September for a short period, but it seems the Hollywood hunk is ready to fully commit to her since he knows how important marriage is to her. "Rosie and Jason have had a few problems lately but they've come through because Jason finally understand how important it is for her that they tie the knot. Jason has always been reluctant, but Rosie's ready to become a mother and she wants to be married before they have a family," the insider explained.
Click to continue reading Rosie Huntington-Whiteley Plans Summer Wedding?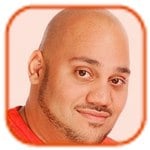 Posted by Andru Edwards Categories: Magnolia, Drama, Celeb News, Celebrity Gossip, New Releases,
Shia LaBeouf wore a brown paper bag over his head to the German premiere of his new movie.
The 27-year-old actor, who announced he was retiring from "all public life" last month, refused to show his face at a red carpet screening of Nymphomaniac in Berlin on Sunday night. He cut two eye holes into the bag and wrote the words "I'm Not Famous Anymore" in black capital letters on it before placing it over his head and attending the event in a dapper tuxedo, according to gossip website TMZ.com.
The Transformers star was clearly eager to make a statement just an hour after storming out of a press conference for the movie. When asked if it was uncomfortable filming sex scenes for the movie, Shia let his co-star Stacy Martin answer first. After hesitating for a moment, the dishevelled-looking star, who was missing a bottom tooth, then quoted retired French soccer player Eric Cantona's famous words to answer unwanted media attention: "When the seagulls follow the trawler, it's because they think sardines will be thrown into the sea. Thank you very much."
He then walked off stage much to the amusement of Stacy.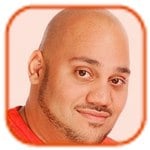 Posted by Andru Edwards Categories: Movies, Drugs, Obituaries, Rumors,
Philip Seymour Hoffman's alleged drug dealer believes he could have "saved" him.
The Capote actor was found dead from an apparent heroin overdose on February 2 and Robert Vineberg - who has been charged with felony drug possession and was one of three suspected dealers charged in connection with the 46-year-old star's death - insisted he would have encouraged him to seek help if they had been together before his death.
The jazz musician, who claims he last saw the actor in person in October, said, "He was my friend. I could've saved him. If I knew he was in town, I would've said, 'Hey, let's make an AA meeting.' If I was with him, it wouldn't have happened. Not under my guard."
Vineberg's last contact with the Hunger Games actor came in December via email and text message and he says they traded messages about staying sober. In an interview from prison, he recalled to the New York Post newspaper, "He left me a voicemail in December saying, 'I'm clean.' We'd text back and forth, 'Oh, I got one day on you! No I've got one day on you.'"
Click to continue reading Philip Seymouf Hoffman's Alleged Dealer Says He Could Have Saved Him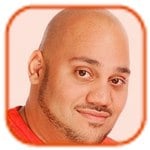 Posted by Andru Edwards Categories: Music, Television, Weddings, Rumors,
Kanye West and Kim Kardashian are planning to turn their wedding into a week-long event.
The rapper and his reality TV star fiancee - who got engaged in October - are reportedly set to tie the knot in a lavish ceremony in Paris in May that will feature on Kim's reality series Keeping Up with the Kardashians.
According to The Sun newspaper, the couple, who have eight-month-old daughter North West, have hired wedding planners who are trying to line-up singers Lady Gaga and Fergie to perform, alongside music legend Stevie Wonder and Wu-Tang Clan. The huge event is also rumored to feature fire-dancers, acrobats and fireworks and will have its own currency for guests to spent at a Vegas-style casino.
Kim, 33, and Kanye, 36, met Gaga in Paris and are said to be "desperate" to persuade the "Applause" hitmaker to perform because they are both fans of her music and she was the first artist who was asked to be involved.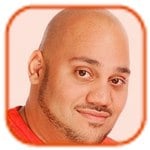 Posted by Andru Edwards Categories: Television, Parties, Rumors,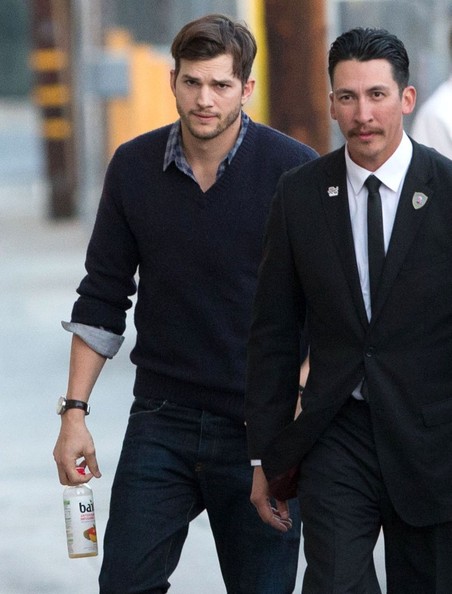 Ashton Kutcher has been banned from partying while filming Two and A Half Men.
The actor was known among cast and crew for having a good time after a hard day's filming, but producers have ordered him to stop having lots of guests in his luxury $2 million trailer. "Every Friday night after they finished filming, Ashton would throw wild parties until the early hours. The parties were notorious and got way out of hand. It wasn't unusual to see famous friends stumbling out of his trailer," a source said.
However, orders from the bosses of the Warner Bros. lot after complaints were received haven't gone down well with the party loving star and he doesn't want to curb his behavior. "Ashton's not happy about the decision. He says he felt like king of the lot," the source added.
Meanwhile, Ashton was on his best behavior earlier this month, when he attended his twin brother, Michael's wedding in St. Simons Island, Georgia, with his girlfriend Mila Kunis. A source said the actor looked "chill and comfortable" during the ceremony and the following reception.
© Gear Live Inc. – User-posted content, unless source is quoted, is licensed under a Creative Commons Public Domain License. Gear Live graphics, logos, designs, page headers, button icons, videos, articles, blogs, forums, scripts and other service names are the trademarks of Gear Live Inc.