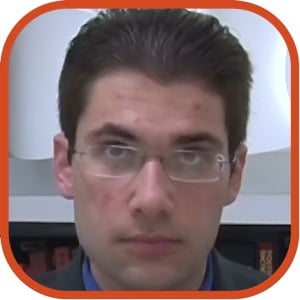 Posted by Ariel Levin-Waldman Categories: Action, Features, Reviews, Role Playing Games,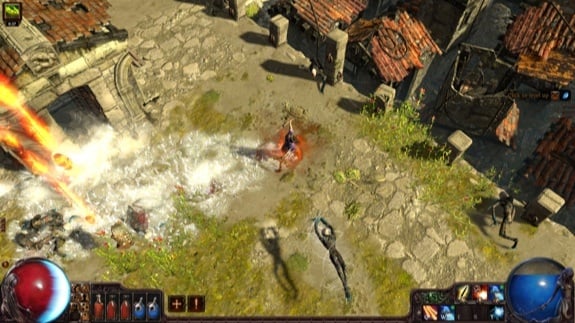 I'll be the first to admit that I am not a hardcore gamer. Ok, that's false, many people have said that first, but the point stands. I can never keep track of the differences between core and hardcore and pro gamer and who is playing what. But when I look at my steam account and see that I managed to log triple digit hours in some of those things I don't know if I can say I'm casual either. In fact, there is only one thing I can say with certainty about video games:
I like the free ones.
The majority of the games in my steam library were free. Metro 2033? Free promotional. Red Orchestra? Free steam weekend. And now another, Path of Exile. Another freebie, and at 132 hours it takes second place for play time in my library next to Civilization 5. That one I bought the hard way.
Its one of the expanding genre of free to play MMOs on the market these days and it ranks at the fifth most popular freebie on steam with a pretty solid community rating. Metascore 85/100 is nothing to sneeze at. It got glowing reviews from Gamespot and IGN. It has five million players. I'm willing to bet some of you reading this have that icon on your desktop right now.
Now I'm going to tell you about my experiences with it after 132 hours.
Click to continue reading Path of Exile review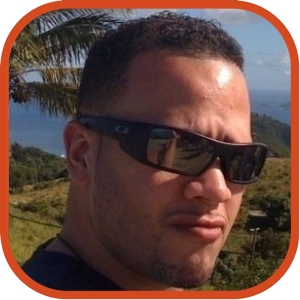 Posted by Jason Diaz Categories: Apple, Cell Phones, Google, Video Games,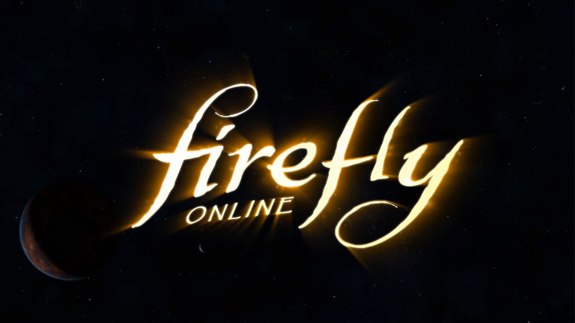 FireFly, the popular television series with a cult following, is now set to debut as an online RPG social role-playing game for iOS and Android in 2014. It may come with a desktop version, and possibly even appear on game consoles as well. Here's a sneak peek trailer of the game, after the break, along with details:
In Firefly Online, players assume the role of a ship captain as they hire a crew and seek out adventures, all the while trading with and competing against the millions of other players to try to survive in the Verse: find a crew, find a job, keep flying.

FFO provides a variety of gameplay activities and systems so that players can fully experience life in the Verse.

Assume the role of a ship captain - create a crew and customize a ship
Aim to misbehave in space and planet-side adventures
Cross-platform player experience across devices (pick-up and play from anywhere)
Unique social features connecting Firefly fans
Create a shiny ship and explore the Verse
If you want more info on the game, sign up at the source URL below!
Click to continue reading FireFly Online iOS and Android Coming in 2014
Read More

| KeepFlying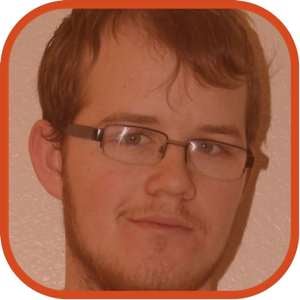 Posted by John Ball Categories: PlayStation 3, Role Playing Games, Trailers, Xbox 360,
With Fallout: New Vegas having been out for almost a year and a half, some had wondered when we were going to see a Game of the Year edition. Well, seeing as that New Vegas did not receive a GOTY award (doesn't mean it wasn't awesome - see our Fallout: New Vegas review,) Bethesda did the next best thing and has announced the Fallout: New Vegas Ultimate Edition.
The game is the same as always, but now you get all the DLC included with the purchase. That includes Dead Money, Honest Hearts, Old World Blues, and Lonesome Road. You also get unique weapons, ammo types, and recipes from the latest Courier's Stash and Gun Runners Arsenal add-on packs. Now dust off your Pipboys, grab some Nuka Cola, and sit down with the official Fallout: New Vegas Ultimate Edition release trailer, above. The game hits stores on February 7th in North America, and February 10th throughout Europe.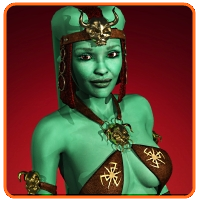 Posted by Patrick Lambert Categories: Action, PlayStation 3, Reviews, Role Playing Games, Xbox 360,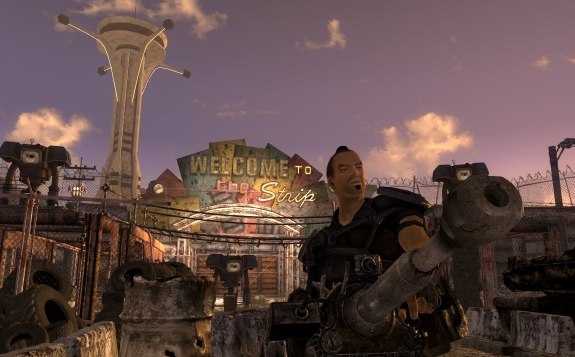 As the first game of the season I was eagerly awaiting, I got Fallout: New Vegas as soon as it came out and played it religiously for 27 hours. In that time I estimate that I probably finished around 60% of the side quests before finishing the main story. It gave me an overview of the wasteland in and around the strip, and most of the quests available to carry the story along. The game is available for the PC, Xbox 360, and Playstation 3. So, is it worth your time? We give you our thoughts in our full review.
Click to continue reading Fallout: New Vegas Review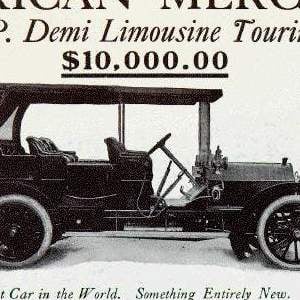 Posted by Drea Avellan Categories: Action, MMORPG, PC, Trailers,
Nexon is gearing up for a new update coming to MapleStory, set to release later this summer. To keep fans of the game excited, they have released a video featuring a new player class coming to the game – Cygnus Knights. The video not only shows off this new class, but also various types of characters MapleStory players may be able to play. In addition, they have also opened dedicated site for the Cygnus Knights and will be continually updated until the expansion.
Read More

| Cygnus Knights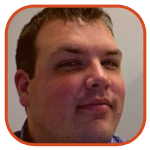 Posted by Aaron Zollo Categories: Action, MMORPG, Role Playing Games,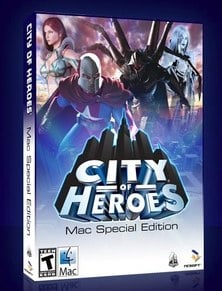 City of Heroes has long been on the PC and now it makes the move to the Mac. The MMORPG is is coming from a pertnership between NCsoft andTransGaming, Inc.
"Players will soon be able to join the battle of good versus evil in the most popular comic book MMO on both the PC and Mac platforms…and in the same game world," commented Brian Clayton, executive producer of City of Heroes for NCsoft West. "Given Mac's fame as a platform for creative people and City of Heroes' unprecedented character customization options, I think City of Heroes is a perfect fit for the Mac gaming community."
You can pre-order the game GameTree for $19.99. You can also sign up for a sneak peak via a beta here.
Read More

| NCsoft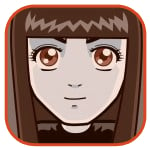 Posted by Sheila Franklin Categories: Nintendo, Nintendo DS, Role Playing Games, Square Enix,
We were in such disbelief about the jilted online wife who murdered her ex's avatar on Maple Story that we thought we would share a more pleasant side of online dating. A guy known as "TheRealPfhreak" hacked into his girlfriend's Chrono Trigger ROM, filled it with memories in a new area named Koma Kulshan, then proposed. We know that some of our best friends were met in chat rooms, so we hope this will remind others to make virtual love, not war.
Read More

| TheRealPfhreak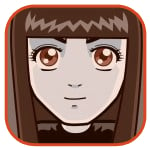 Posted by Sheila Franklin Categories: Hot Deals, Role Playing Games, Xbox 360,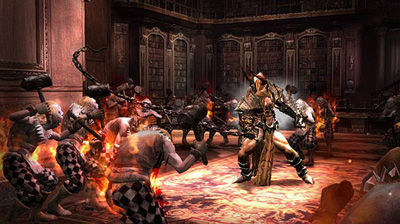 Looking for a new inexpensive adventure? Play Asia has a special on Kingdom Under Fire Circle of Doom for Xbox 360. The game features several different worlds with randomly generated maps, six heroes to choose from that can be customized and multi-player capability for up to 4 gamers. Of course there are tons of baddies and upgradeable weapons.The game is in English, but subtitles are available in 8 other languages. The bargain price of $14.90 is good for this week only and there is a limit of 2 games per person.
Read More

|
Play-Asia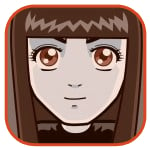 Posted by Sheila Franklin Categories: Misc. Tech, Toys, Video Games,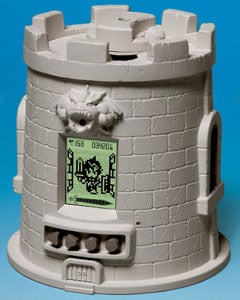 Takara Tomy has yet another toy for the masses. This time it is Bank Quest, a combination RPG and change bank. The more money you put inside, the more weapons and armor you can "buy" to avenge the baddies. The bank can hold up to about ¥50,000 (~$466.00,) runs on 3 AA batteries (not included,) and should be available for those who have spare change around August. At least in this instance, as opposed to those gathering places we call arcades, you actually get to keep the coinage when you play the game.
Read More

| Akihabara News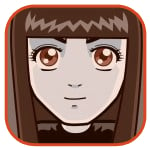 Posted by Sheila Franklin Categories: Corporate News, Product Reviews, Video Games,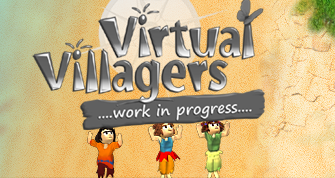 We admit it. We are addicted to the two Virtual Villagers PC games, which originate from San Francisco's LDW (Last Day of Work Games.) Executive Producer Carla Humphrey told us that there will be a third one out in beta in a month or so. This is one of those games that appears to be created for kids, for it is fairly straightforward, but we are not so sure. They wouldn't have the patience.
Although you can speed up the scenarios, it is still played in real time, sort of. Twenty two minutes until the next crop is ready to harvest seems a dreadfully long time when your inhabitants are starving. The game can be played in Easy, Normal, and Difficult for leisure gaming or for those who like a challenge.
One of the most intriguing features is that the game can go on even when your computer is shut off unless you put it on pause. If you like RPGs, SIMs, or games that use your mind instead of just your trigger finger, read our review of the first two Villagers after the jump.
(Thanks, Carla)
Click to continue reading Virtual Villagers Trilogy is Not Just for Kids
Read More

| LDW Games

© Gear Live Inc. – User-posted content, unless source is quoted, is licensed under a Creative Commons Public Domain License. Gear Live graphics, logos, designs, page headers, button icons, videos, articles, blogs, forums, scripts and other service names are the trademarks of Gear Live Inc.