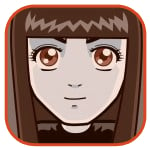 Posted by Sheila Franklin Categories: Design, Hot Deals, Misc. Tech, Science,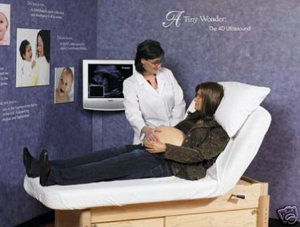 What costs $12,000, is pregnant, but will never give birth? That would be this audio-animatronic, custom designed female bot up for sale on eBay. She was originally designed to demonstrate ultrasound equipment but we guess that her owner no longer needs her services. The unnamed robot (we'll just call her Mom,) can move her eyes, mouth, eyebrows, nod, turn, go up on her elbows, rotate, and curl her wrists. After programming, she could also sing to her unborn bot while moving.
If you are interested, the seller would be willing to send you a DVD of her performance. You had better hurry though, as the bidding is set to end September 2. Frankly, as talented as Mom appears to be, we can't envision living with robotic hormones running rampant.
Read More

| eBay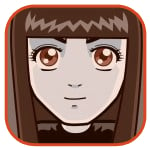 Posted by Sheila Franklin Categories: Accessories, USB, Cameras, Misc. Tech,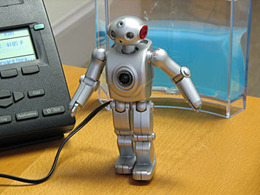 This Roboman Webcam stands, sits, or leans with his 6-inch tall frame and features 350k pixels and captures 30 fps. He pops into your USB 1.1 port, has an integrated mic with 11 points of articulation, and comes with a driver disc. The cam has 2 LED eyes and a 52-inch cord so he can move around at night and commune with other bots while you are asleep. We were just kidding about that part, but he does have movable arms and legs so that you can position him in ways that are really not possible in humans. Get yours at ThinkGeek for $19.99.
Read More

| ThinkGeek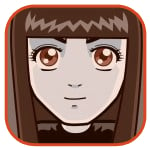 Posted by Sheila Franklin Categories: Misc. Tech, Music, Science,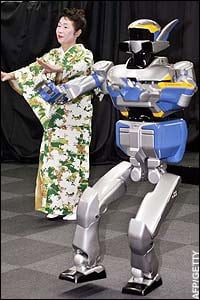 Shin'ichiro Nakaoka and his team at the University of Tokyo have created a dancing bot that can imitate dance routines within minutes. The researchers utilized motion capture technology after studying dance instructor Hisako Yamada. They are hoping that the robot can be used to preserve traditional Japanese folk dancing if the knowledge becomes lost in time. Because the dance learned, Aizu-Bandaisan, is mostly concerned with upper body movements, it may be a while before the big guy can move on to hip hop. After watching the video, we would swear there is a guy in that suit.
Read More

| DigitalTech News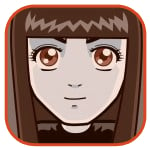 Posted by Sheila Franklin Categories: Household, Misc. Tech, Science,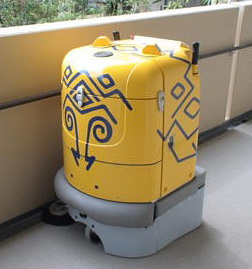 Tondon has been "hired" by a 14 floor Tokyo apartment complex as its maintenance man. Built by Subaru (Fuji Heavy Industries) and Sumitomo, the bot uses an optical communication system to run the building's elevators and has been designed to sweep, clean, and scrub dirty surfaces both indoors and outside. The next generation of the RFS1 robot, he is also waterproof and features a design to match the Bali-themed decor. Tondon, named after a legenday Balinese snake god, features 4 video cameras and a hard disk so that humans can keep an eye on the little guy while he is also being utilized for surveillance. We call any rent-a-cop who can clean up at the same time deserves Japan's 2006 Robot of the Year Award bestowed upon him.
Read More

| Pink Tentacle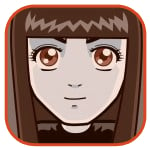 Posted by Sheila Franklin Categories: Misc. Tech, Science, Transportation, Videos,
The Chiba Institute of Technology has released a working prototype of Halluc II, which has eight legs and wheels designed to drive over the lumps and bumps of the great out or indoors. In one of three modes (Vehicle, Insect, or Animal,) the bot can move sideways, turn around, and deal with even the most unstable terrains with wireless LAN capability and a system of motor-control with cams and sensors. Set to become available to the public within the next five years, its team hopes it will serve the mobility-impaired. We figure it will pay for itself, since it costs a lot less to feed when compared to a seeing eye dog.
Read More

| Pink Tentacle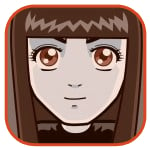 Posted by Sheila Franklin Categories: Misc. Tech, Science,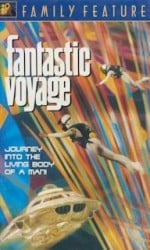 Israeli scientists from Techion University have teamed with the College of Judea and Samaria to create a one millimeter bot that can be inserted into a patient's bloodstream, with no miniature Rachel Welch or Stephen Boyd needed. The mini-robot is composed of a hub and tiny arms that can hold on to vessel walls even upstream, and is controllable by its operators almost indefinitely. A similar bot has been created by Kyoto University but its size is one centimeter, too large to get into the smaller spaces. What a pity that Isaac Asimov couldn't be here to see him novelization come to fruition.
Read More

| Haaretz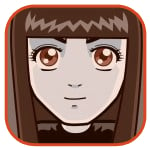 Posted by Sheila Franklin Categories: Misc. Tech, Movies, Science, Toys,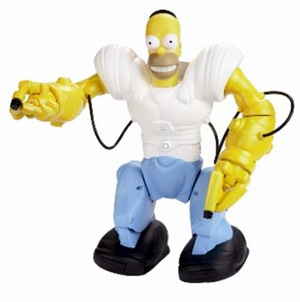 We adore WowWee. Their innovative Robosapiens and Dragonbot keep us constantly amused and entertained. So it is no wonder that we fell in love with their London Toy Fair entrants, Spideysapien and the rather buff-looking Homersapien. Both were undoubtedly designed to come out with this summer's release of the new "Spiderman" and "Simpsons" movies. We expect Homey to utter the inevitable "Do-oh," but we will be curious to see if he can hand us a Duff Beer.
Read More

| Wowwee via Robo Community
Posted by Christopher Sasaki Categories: Hardware, Mods/Hacks, Wii,
It looks like someone has found yet another use for Nintendo's Wiimote: controlling an industrial robot. A couple of engineers at USMechatronics put together a software control program that let them control a Kuka KR16 industrial robot. Unfortunately, time limitations didn't let them implement a real-time control scheme, but what they came up with is still pretty cool. Using existing PC driver software for the Wiimote and some custom VB.Net code, USM built a simple pattern recognition engine that would let the robot play back pre-recorded movements based on their similarity to the motions that the user would attempt with the Wiimote. The video shows off some of the results, some with a tennis racket mounted, and others with a sword. Handing a weapon to an industrial robot might just be how the robot revolution begins, but given the fact that other projects at the company include robotic sentry guns, it would appear that the company has ample methods to defend itself.
Read More

| USMechatronics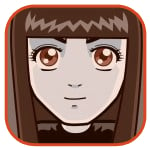 Posted by Sheila Franklin Categories: CES, CES 2007, Misc. Tech, Science, Wireless / WiFi,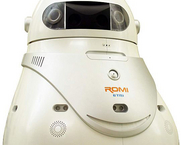 ETRI has developed ROMI, a Korean bot that will make its debut at next week's CES 2007. The robot transmits video with its Wireless/CMDA connection, sees through a camera, and can relay information to your PC or phone. He obeys commands by voice activation of its name. While you can probably give it the most basics of demands such as, "ROMI walk roll" and "ROMI gimme five
none" we have a hunch that this bot is not much more than a glorified Furby.
Read More

| Akihabara News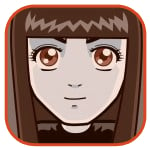 Posted by Sheila Franklin Categories: Misc. Tech, Science,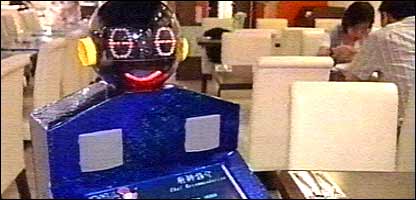 This engaging little Robo Waiter is in Hong Kong taking orders with no backtalk. He shows customers to their tables and waits until they speak into his microphone. The message is then relayed to the kitchen where we presume it is still cooked by a real person. Peter Chow, Director of CyberRobotics Technology, claims that restaurant sales have increased by 20 to 30% since he has been "hired." Although the bot does not deliver food, it is certainly a big improvement over that tacky Jack In The Box clownhead speakerphone.
Read More

| CBBC News

© Gear Live Inc. – User-posted content, unless source is quoted, is licensed under a Creative Commons Public Domain License. Gear Live graphics, logos, designs, page headers, button icons, videos, articles, blogs, forums, scripts and other service names are the trademarks of Gear Live Inc.