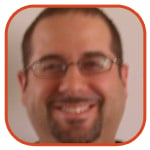 Posted by David Torres Categories: Reviews, DC Comics
Rating: ***
I'm a bit disappointed in this issue. After the first three issues blew me away and I proclaimed that this series was a future classic in the making, writer Geoff Johns stumbles a bit with this month's issue of Blackest Night. For me, some of Black Lantern Firestorm's dialogue was written poorly in the opening pages. We also jump to Gotham City for no reason other to see Jean Paul Valley aka Azrael resurrected as a Black Lantern while The Scarecrow whines about admiring the fear that the Black Lanterns are able to invoke (he can't get scared because he's used too much of his fear gas). Poor baby. He does have one fear of course - The Batman (cue dramatic Batman music).
This issue mostly focuses on Barry Allen - the Flash and his quest to take the reigns and try to "hold down the fort" here on Earth against the Black Lanterns. He's with the Atom and Mera of Atlantis and he gives them a good pep talk to try to get them to step up and fight back against the Black Lanterns. The Flash then runs across the Earth continuing his pep talk and informing the other heroes of the situation. He tells them that Green Lantern is off trying to destroy the source of the Black Lanterns' power and they have to keep fighting until that happens.
Click to continue reading DC Comics Review: Blackest Night #4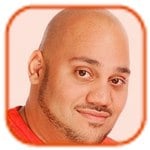 Posted by Andru Edwards Categories: Accessories, Apple, Cell Phones, Handhelds, Product Reviews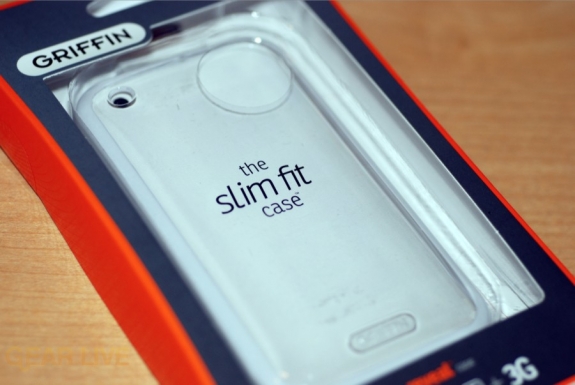 Griffin has recently released a minimalist case for the iPhone 3G and 3GS that they call Griffin Reveal. Right, we know what you're thinking - with all the various iPhone cases out there, what's so special about this one? Well, for starters, the Griffin Reveal is meant to stay out of the way. It isn't bulky, and barely adds any thickness to your iPhone. In fact, it just adds 1.4 mm in thickness to the iPhone 3G or 3GS.
Click to continue reading Griffin Reveal iPhone case review
Read More

| Griffin Reveal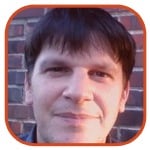 Posted by Mark Rollins Categories: Cell Phones, Household, Wireless / WiFi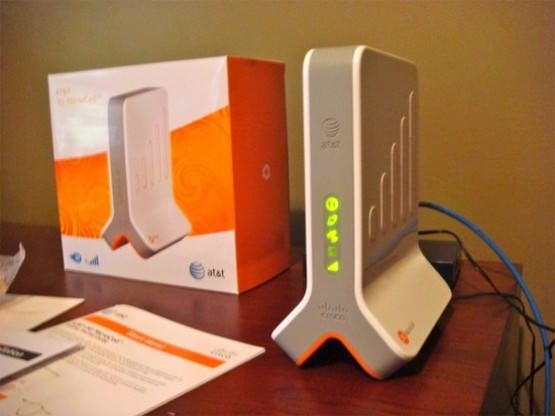 There's been a lot of hype and discussion surrounding the AT&T 3G MicroCell, and now we've got a review from someone who actually purchased one. As a refresher, this device is designed to significantly boost both the voice and data signal in your home by using your own home broadband network. In other words, if the AT&T network sucks enough in your area that you can barely get through a call to Domino's without it dropping, you can now pay AT&T even more money to get the reception that you should already be getting as part of your monthly payment plan. Oh, and the AT&T 3G Microcell also boasts additional feature options, like unlimited talk time, for additional cost.
So far, only the community of Charlotte, NC actually has them for purchase , and the device sells for $150. Ouch. One buyer reports that the device works as planned, and that before the purchase, they had one bar of EDGE coverage in their home, and now reports five bars connected to 3G.
Read More

| Jason Nash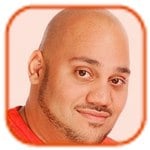 Posted by Andru Edwards Categories: Design, Features, HDTV, Microsoft, Portable Audio / Video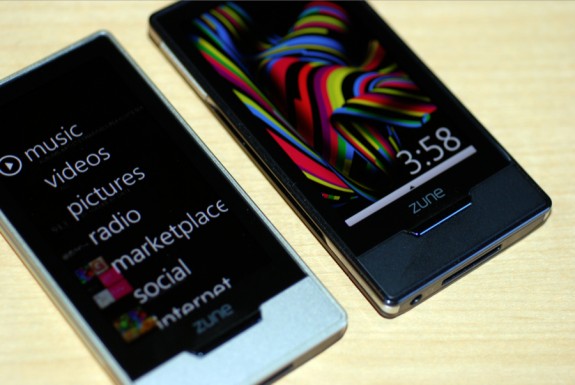 We've had the new Zune HD in our hands for a few weeks, and now that we've had the opportunity to thoroughly get to know it at an intimate level, we figured it was time to share - but first things first. We've gotta say it. Microsoft has been consistently wowing us over the last few months. Say what you will about Windows 7, Bing, et al, but at the end of the day, they are solid offerings that stack of well against their competitors. Then of course, there's the Xbox 360, which just received a dashboard overhaul, making it even more useful and feature-rich, and there is even more to come this fall. For us to even be thinking about Microsoft in this way is a huge departure from even just one year ago.
So, all that said, where does the Zune HD fit into all this? Well, as we've posted previously, the thing has an OLED 16x9 display, and packs in the NVIDIA Tegra processor. Those two pieces of news has us super-excited to see if this thing would live up to the hype. Does it? Go grab a drink and get comfortable, because we are going to delve right in.
Click to continue reading Zune HD Review: Music discovery at its finest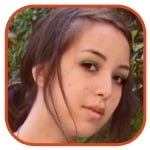 Posted by Robin Paulson Categories: Reviews, Image Comics
Despite my doubts in the beginning of this arc, Robert Kirkman and crew make them all up ten-fold in the latest issue of The Walking Dead.
Picking up after the hunters' attack on our gang, Eugene patches up Glenn's gunshot wound in his leg with some seemingly-obscure household products. This leads me to wonder whether Eugene has experienced more bloodshed than initially imagined prior to meeting with Rick and crew.
With Dale back at camp, Andrea finally gets to let her heart speak openly to him, as she thought she never would have the chance to say these things in last month's issue. The couple heartbreakingly realize the very gruesome truth they'll soon face in due time. The fact that Dale has already faced this experience once before doesn't seem to make it any easier.
After some investigative work and typical back-and-forth with Abraham, Rick decides the fate of their
attackers
hunters. The tables turn for the hunted. (Spoilers after the jump)
Click to continue reading The Walking Dead #65 Kicks Cannibal Butt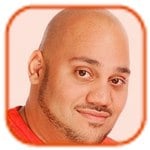 Posted by Andru Edwards Categories: Apple, Features, Software, Videos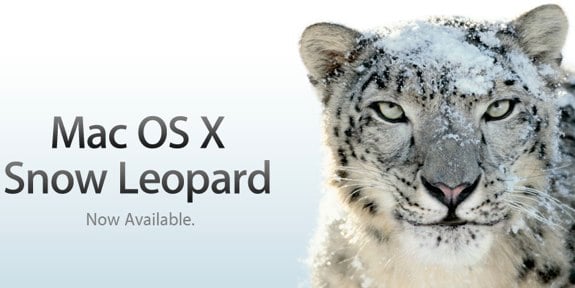 Mac owners, the time for upgrading is upon as, as Mac OS X 10.6 Snow Leopard is now available on a worldwide basis. If you didn't know that there was a new operating system from Apple today, we wouldn't blame you, because it's kind of been released without much fanfare. You see, Snow Leopard is all about fine tuning, refining, and improving upon OS X 10.5 Leopard. It's a makeover that, at first glance, seems underwhelming because the majority of the changes occur "under the hood" so to speak.
So, what can you expect? Well, if you've used an iPhone 3G and an iPhone 3GS, think of it in those terms. They are really pretty much the same product, but the 3GS is much snappier, and has a couple of new features that the 3G doesn't have, namely a better camera and a compass. Comparing Snow Leopard to Leopard is similar - you get speed, things feel faster, and potential is unlocked for the future, because there are some cool things that third-parties can tap into now.
Not everything is under the hood, though. You will see a few UI tweaks, like Dock Expose, right-click dock menus, Finder icons, and the like. We will cover all of those in more detail, but again, that isn't the focus here. If you are underwhelmed right now, read on, because there is a lot to be excited about. At the very least, though, understand that upgrading to Snow Leopard will cost you just $29. Now that we have your attention, let's move on. We've got videos for you, after the break.
Click to continue reading Mac OS X 10.6 Snow Leopard Review (with video!)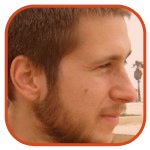 Posted by Brandon Gribin Categories: Lifestyle, Reviews, $1.99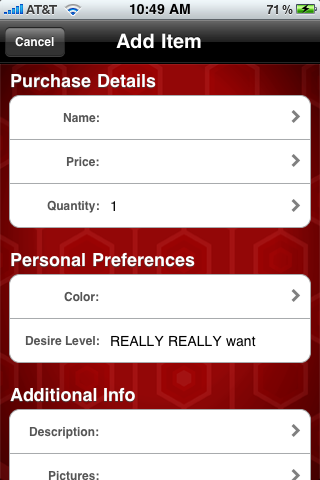 Gifters, currently available for $1.99, lets you create and manage gift lists. If you're patient and comfortable with getting friends and family on-board, this may be for you. To some though, the app may be just a little too cumbersome.
After creating an account - where you're forced to input your physical address, for some odd reason - you're guided through a tutorial by means of several notification windows. Following that, you're free to create and share lists. The app has no gift database though, so when creating lists you have to fill in several information fields all on your own.
Click to continue reading Gifters app review
Read More

| Gifters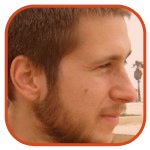 Posted by Brandon Gribin Categories: Entertainment, Photography, Reviews, $1.99
I'm almost certain this is a one-of-a-kind app. It has to be.
Holograms, recently released on the iPhone and iPod touch, allows you to create virtual holograms in a flash.
Click to continue reading Holograms for iPhone Review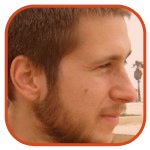 Posted by Brandon Gribin Categories: Games, Reviews, Site Features, $2.99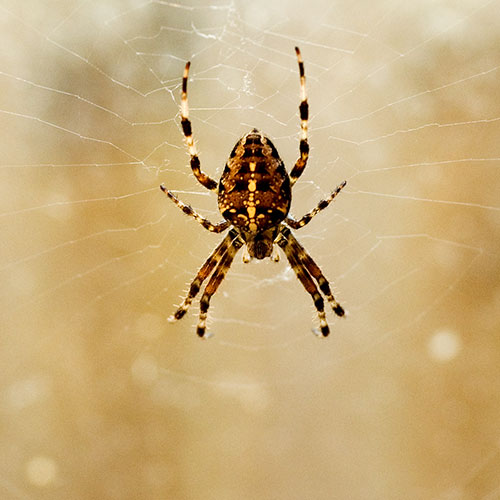 I'd say finding a great game on the App Store can be like finding a needle in a haystack. Well, I've got your needle right here - in one of the best games yet available for the iPhone and iPod touch. Spider: The Secret of Brice Manor.
This came comes highly, highly recommended. Please, go buy it now. It'll be the best $2.99 you've spent in some time.
...
Okay. Now that you've got that taken care of, you probably noticed that the game is over 50 MB, which is larger than average for an iPhone game - I'll tell you more. And hey, if you haven't clicked the BUY APP button yet, I'll still tell you about it.
Click to continue reading Spider: The Secret of Bryce Manor Review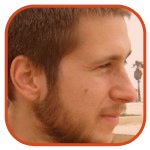 Posted by Brandon Gribin Categories: Games, New Apps, Reviews, $1.99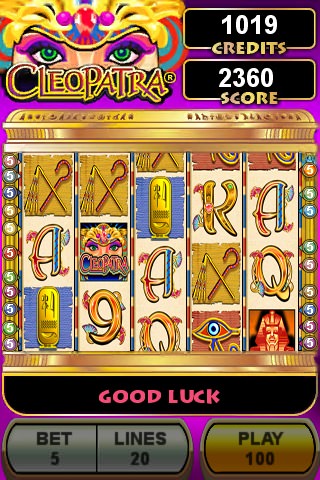 As I see it, there are three types of slots players:
People who sit for hours on end at a single machine
People who pull on a machine once, hoping for a lucky spin, as they stroll by
People who refuse to touch a machine (they just don't know they're slot players yet)
Cleopatra is the perfect iPhone and iPod touch game for the first type of slots player. And possibly a fun diversion for the other two types of players.
IGT, International Game Technology - a slot machine manufacturer, recently released Cleopatra on the iPhone and iPod touch. The app is a portable version of the video slot game that's in casinos all over the world. The iPhone and iPod touch version is a solid rendition and should be up your alley if you're looking for a slots game.
Click to continue reading Cleopatra for iPhone and iPod touch Review
© Gear Live Inc. – User-posted content, unless source is quoted, is licensed under a Creative Commons Public Domain License. Gear Live graphics, logos, designs, page headers, button icons, videos, articles, blogs, forums, scripts and other service names are the trademarks of Gear Live Inc.