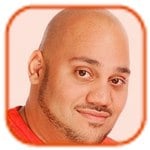 Posted by Andru Edwards Categories: Apple, PC / Laptop, Software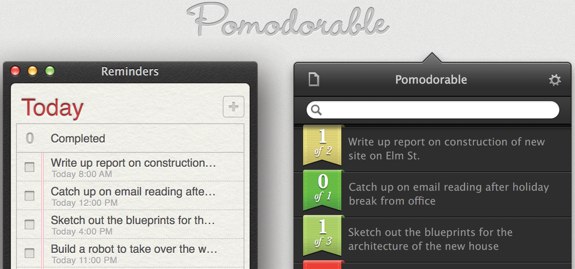 This morning Pomodorable, a new task management and productivity app from Monocle Society, hit the Mac App Store. Pomodorable relies on the Pomodoro technique, a method of accomplishing things on your task list by using a 25-minute timer and focusing on one item exclusively during that timeframe, while also logging distractions.
The nice thing about Pomodorable is how versatile the software is. You can use it exclusively as your task management (and time management) app, but if you're already using an alternative task manager like iCloud Reminders, OmniFocus, or Things, then you can continue using those apps to manage your tasks and Pomodorable will two-way sync between them. This way, you don't need to change how you do things, while still taking advantage of Pomodorable's powerful time features.
Click to continue reading Pomodorable brings refreshing touch to task management on the Mac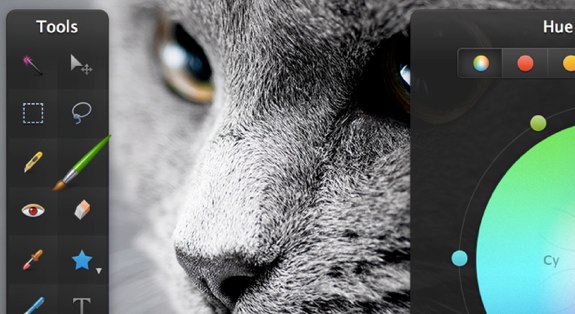 Pixelmator, the app that we like to refer to as "Photoshop for the masses," has just updated with a big release this morning bringing powerful new features to the Mac app. Pixelmator 2.1 introduces iCloud sync, Mountain Lion service sharing (allowing one to send images directly to Facebook, iPhoto, Flickr, Aperture, and more,) as well as support for the Macbook Pro with Retina display.
Additionally, new photo effects allow you to quickly add filters (vintage, miniaturize, rain, snow, etc.) to your images, and the Effects Browser lets you preview them quickly and easily.
Last, the price of the app has been dramatically reduced, as Pixelmator is now selling for $14.99, way down from the $59.99 price tag. You can buy Pixelmator on the Mac App Store.
Read More

| Pixelmator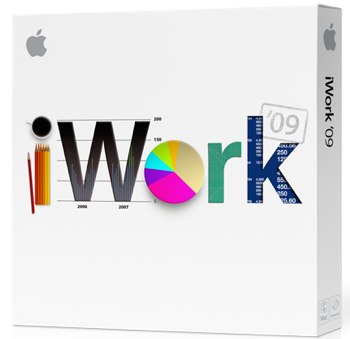 Another major Apple product to get an update today is iWork. iWork Update 9.2 brings with it support for various features of OS X Mountain Lion, which launched this morning on the Mac App Store. What's new? For starters, iCloud integration finally comes to iWork. You can now store documents in the cloud, and keep them updated across your Mac, iPad, iPod touch, iPhone, and the web. Dictation allows you to speak words, numbers, and sentences into your documents. Lastly, Pages, Keynote, and Numbers have all been updated to take advantage of the MacBook Pro with Retina display. You can grab the iWork 9.2 update now.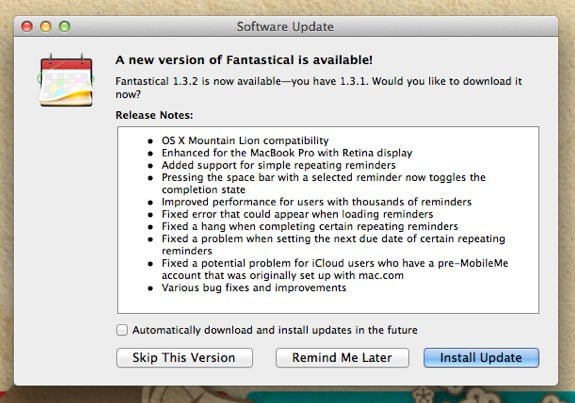 Fantastical, the fantastic calendar replacement app for the Mac, has been updated to version 1.3.2. With that update comes support for the just-released OS X Mountain Lion operating system, as well as enhancements for the MacBook Pro with Retina display. Here's the full changelog:
OS X Mountain Lion compatibility
Enhanced for the MacBook Pro with Retina display
Added support for simple repeating reminders
Pressing the space bar with a selected reminder now toggles the completion state
Improved performance for users with thousands of reminders
Fixed error that could appear when loading reminders
Fixed a hang when completing certain repeating reminders
Fixed a problem when setting the next due date of certain repeating reminders
Fixed a potential problem for iCloud users who have a pre-MobileMe account that was originally set up with mac.com
Various bug fixes and improvements
If you haven't tried Fantastical, we highly recommend it. You can get a 30-day free trial of the software, and it's selling for 50% off right now on the Mac App Store.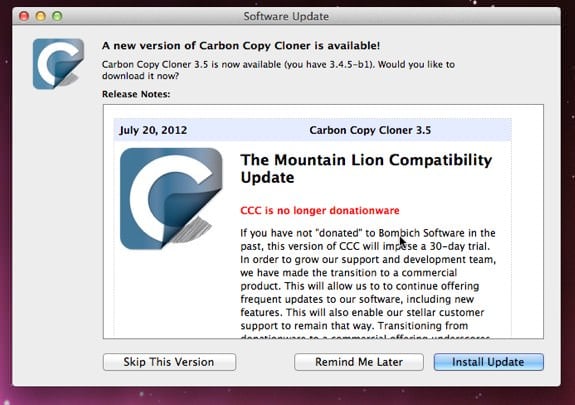 With the rumor that Mountain Lion will launch tomorrow, a bunch of developers have been released Mountain Lion compatable software updates recently, and we can now add the excellent Carbon Copy Cloner to the list. Carbon Copy Cloner allows you to automatically make backups of your data using a simple-yet-powerful interface. CCC 3.5 requires Snow Leopard, Lion, or Mountain Lion, while 3.4.x will continue to run on Tiger and Leopard. As a nice bonus, Carbon Copy Cloner 3.5 also includes support for the Retina display. Here's the full changelog:
This version of CCC requires Mac OS X Snow Leopard, Lion, or Mountain Lion, and is fully qualified on each of those OSes. We will continue to provide user support and bug fixes for Tiger and Leopard users on CCC 3.4.x for a while longer.
Recovery HD support has been overhauled to better support the concept of "one Recovery HD partition per volume", rather than one per disk. If you have multiple backup volumes with different OSes (e.g. Lion and Mountain Lion), CCC can associate a Recovery HD with each one and apply the appropriate OS to each Recovery HD partition.
We have leveraged code signing within CCC for nearly five years. For GateKeeper compliance on Mountain Lion, however, CCC is now signed with an Apple Developer Certificate.
Most of the binaries in the CCC bundle are now 32/64-bit Intel-only binaries.
Fixed an issue that appeared in 10.7.4, specific to Macs running Lion with a 64-bit kernel, in which the /Volumes folder on the destination volume would be locked rather than hidden. This resulted in external volumes being unmountable when booted from the backup volume.
Performance of deleting scheduled tasks is much improved.
CCC previously encountered some performance problems when simultaneously saving very large numbers of scheduled tasks (e.g. > 29). These problems should now be resolved. This is most applicable when updating CCC, or when CCC has been moved and all tasks must be re-saved at the same time.
Updated graphics for High Resolution support on the new MacBook Pro (Retina).
You can get the new update now.
Read More

| Carbon Copy Cloner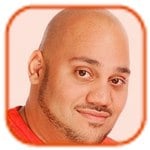 Posted by Andru Edwards Categories: Apple, PC / Laptop, Software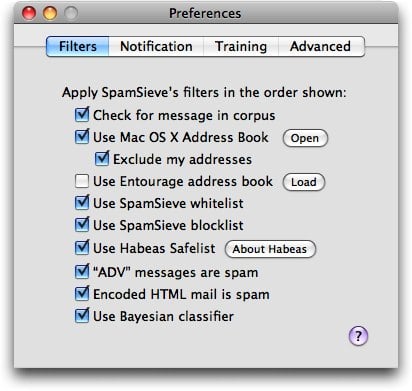 SpamSieve has been updated to version 2.9.3. You are using version 2.9.2. Would you like to download the new version? It includes the following changes:
Added support for the forthcoming Mac OS X 10.7.5.
Fixed a bug that could prevent SpamSieve from auto-launching on the forthcoming OS X 10.8.
SpamSieve is now able to recover from certain unexpected system errors on OS X 10.8.
Fixed a layout bug in the German-localized Statistics window.
Improved the Automatically Deleting Old Spam Messages instructions.
SpamSieve now tells the system that it can use the integrated GPU, which should reduce battery use on newer MacBook Pros.
SpamSieve's disk image background is now displayed at Retina quality on eligible Macs running Mac OS X 10.7 or 10.8. (On Mac OS X 10.6, due to an OS bug, it will incorrectly display at double size.)
Fixed a regression where SpamSieve's disk image icon didn't display properly.
SpamSieve is our favorite spam control solution, as it's proven to be an invaluable tool for us over the years. Highly recommended.
Read More

| SpamSieve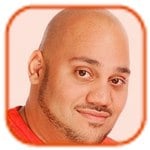 Posted by Andru Edwards Categories: Apple, Design, Software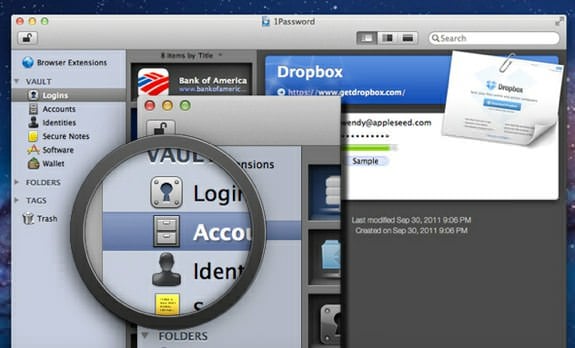 We love 1Password here at Gear Live, and with today's update that brings Retina display support, we're loving it a little bit more. 1Password is the popular password management application from developer AgileBits. The update 130 newly-optimized images, and is a free update to all 3.x users. 1Password is available on the Mac App Store.
Read More

| 1Password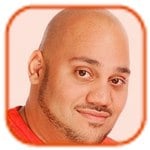 Posted by Andru Edwards Categories: Handhelds, Rumors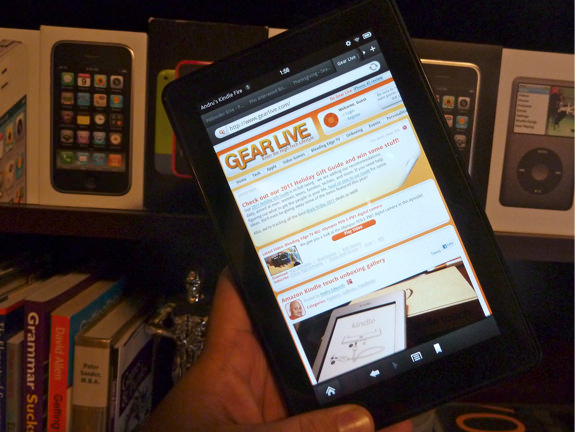 Amazon is readying the successor to the Kindle Fire tablet, and AllThingsD is reporting that the device will have a nice, crisp, high-resolution display when it arrives. The display resolution will purportedly be boosted to 1280 x 800. This is the same display resolution (and possibly even the same panels) you'll find in the Google Nexus 7 tablet as well. Interestingly, this means that the Kindle Fire aspect ratio will change, as the current model has a 1.71 ratio while a 1280 x 800 display is 1.60.
Read More

| AllThingsD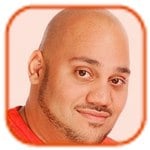 Posted by Andru Edwards Categories: Apple, PC / Laptop, Rumors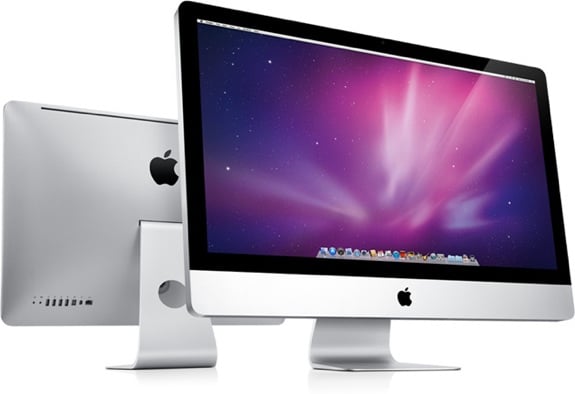 Many expected Apple to release an updated iMac during the WWDC 2012 keynote, but the company decided to focus squarely on its Mac notebooks instead as it pertained to hardware. It's now been 427 days since the iMac last saw a refresh, and DigiTimes is reporting that we'll see the new models ship in October. Of course, no one but Apple and its manufacturing partners know all the details, but we've got our fingers crossed that we'll see a Retina display model on store shelves by the time Halloween rolls around. At the very least, expect Ivy Bridge architecture with Mountain Lion as the shipping OS.
Read More

| DigiTimes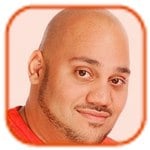 Posted by Andru Edwards Categories: PC / Laptop, Software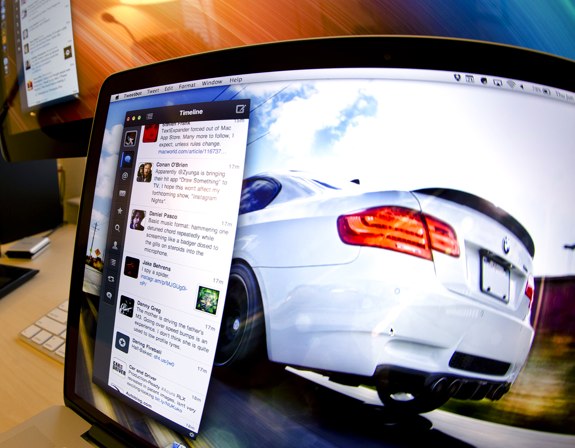 It looks like our absolute favorite iOS Twitter app, Tweetbot, will finally be making its way to the Mac. While praising the Retina display of the new MacBook Pro (it deserves that praise - check out our MacBook Pro with Retina display review!), Mark Jardine of Tapbots included an image of his notebook display, and Tweetbot is front and center in the shot. It's sorely needed, too. The official Twitter for Mac app hasn't been update since May 2011, while Tweetbot for iPhone and iPad are both constantly updated with a host of new features. If you've never given Tweetbot a try and you own an iPhone or iPad, we recommend checking it out.
Read More

| Twitter via The Verge
© Gear Live Inc. – User-posted content, unless source is quoted, is licensed under a Creative Commons Public Domain License. Gear Live graphics, logos, designs, page headers, button icons, videos, articles, blogs, forums, scripts and other service names are the trademarks of Gear Live Inc.