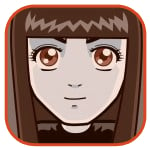 Posted by Sheila Franklin Categories: Corporate News, Science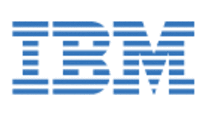 IBM is working on an advanced computer voice that is almost indistinguishable from a human's. Referred to as "generating paralinguistic phenomena via markup in text-to-speech syntheses," the voice is programmed to use verbal tics like, 'um' and 'er.' It can react to an interruption by saying "shhh" and has an algorithm that can learn expressions at correct sentence points. The company plans on using them in telephone helplines, satellite navigation systems, cameras, etc. So we guess the Authors Guild may have a valid concern about the next generation of Kindle after all.
Read More

| Telegraph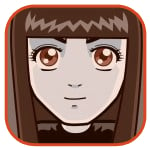 Posted by Sheila Franklin Categories: Science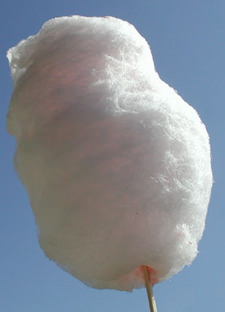 Scientists have discovered that cotton candy may help grow replacement tissue. It can be used for making networks of blood vessels in laboratory grown skin, muscle, bone or fat. Dr. Jason Spector of Cornell Medical Center in New York and Leon Bellan of Cornell University presented their research in a paper for Soft Matter. A thick liquid chemical is poured over a chunk of the sugary stuff. After it solidifies, it is placed in warm water to dissolve the candy. What is left is a piece of material with tiny channels which are lined with cells to create the blood vessels. Interestingly enough, while Dr. Spector is a cotton candy fan, partner Bellan claims, "It's disgusting. I won't eat it."
Read More

| Physorg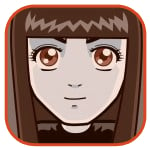 Posted by Sheila Franklin Categories: Misc. Tech, Science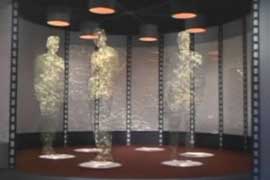 It may be a long time before Scotty can beam us up, but we may be one step closer. The Joint Quantum Institute at the University of Maryland has managed to teleport information about a yard between two separate atoms. Working with other scientists from the University of Michigan and reported in the January 23 issue of Science, they say that the atom-to-atom teleported information so far is accurate about 90% of the time and will improve.
Read More

| Live Science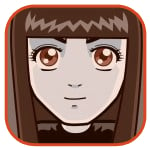 Posted by Sheila Franklin Categories: Corporate News, Science, Storage, Transportation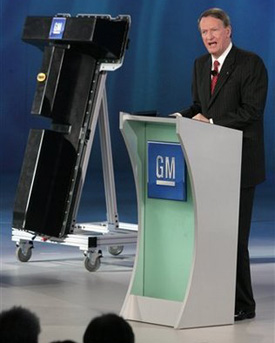 It seems that at least one of the "Big Three" of Detroit finally has caught on. Yesterday at the NAIAS, GM's CEO G. Richard Wagoner Jr. announced that it is opening the first U.S. lithium-ion battery plant. They will be making them to go into their Chevy Volt, due out in 2012. GM has already invested over a billion dollars in the eco-friendly vehicle. They will also be erecting a research facility. This is good news for those who live in the beleaguered state in terms of jobs and better news for those who want to go green and do it American.
Read More

| Washington Post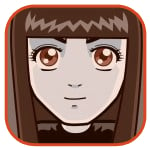 Posted by Sheila Franklin Categories: Science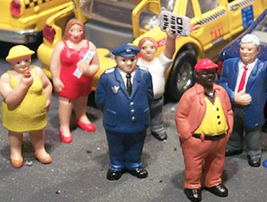 Good news for those who insist that their spare tire is due to genetics. That is not quite the case, but a New Zealand scientist claims that carbohydrates may be as addictive as cigarettes, giving us a new excuse. He claims that heavily processed carbs found in as cereal and desserts raise the amount of sugar in blood. The result is that the sugar rush stimulates the same part of the brain that involves nicotine addiction. Dr.Thornley says that more studying is needed but that so far his research shows that those with a high body mass index have fewer brain pleasure receptors like in those who are addicted to cocaine and alcohol.
Read More

| Fox News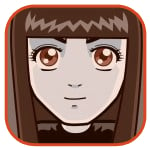 Posted by Sheila Franklin Categories: Science, Software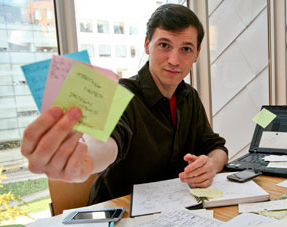 A team of MIT computer scientists decided to develop software to combine all those sticky notes with a result that it will enter, store and retrieve information. Michael Bernstein claims the team is not trying to replace Post-its, just understand the "classes of things people do with Post-its and see if we can help users do more of what they wanted to do in the first place."
What started out as a 2007 simple study became a larger project. The systems devised include a program to capture broad content and one that streamlines note taking. The team found that if too much effort is required to store the data, most people won't bother. We admit that we would miss our collage of paper scraps that adorn our desk.
Read More

| MIT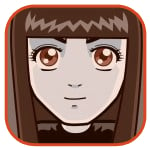 Posted by Sheila Franklin Categories: Editorial, Microsoft, PC / Laptop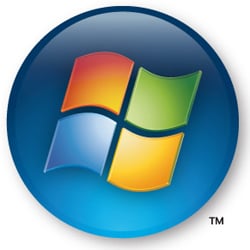 Last June, Dell began to charge customers $20.00 to $50.00 to downgrade to Windows XP. It was up to $100.00 by October. Now it seems that they are charging $150.00. At the same time, we recently read that Microsoft claims that 9 out of 10 Vista customers are satisfied. While we don't believe everything we read, we keep wondering why Dell is punishing XP users and MS's inhouse research, with figures that include licenses sold as part of a downgrade package, seems cheerfully optimistic. What do you guys think? Remember when Coke came up with a new version and nobody liked it? It just went away.
Read More

| Silicon Alley Insider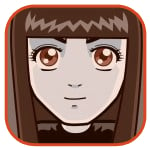 Posted by Sheila Franklin Categories: Design, HDTV, Home Entertainment, Misc. Tech

No more fighting for the remote if Oki Japan and a team from Waseda University have their way. They place 4 microphones in the front of a remote, then utilize an algorithm for voice frequency analysis. This separates the main voice from other ambient noise sources. We are assuming that if you are the one who carries the loudest voice, then you will be the one to rule the remote. We will be curious once the device goes pass the prototype stage and becomes channel surfing survival of the fastest, or loudest.
Read More

| Digital World Tokyo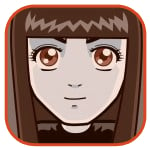 Posted by Sheila Franklin Categories: Cameras, Mods / Hacks, Science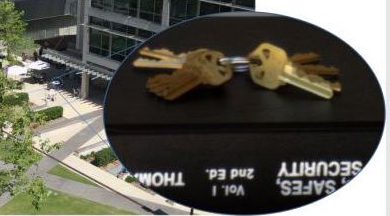 A team from UCSD came up with a way to steal keys without detection. Their SNEAKEY system used teleduplication to take an image of these keys from 195 feet away using imaging equipment, then managed to duplicate them with computer vision algorithms. You can read the details of the studies that were conducted in both laboratory and real settings on their site. The moral of the story is that even though these were the good guys, always keep your keys in your pocket when not needed.
Read More

| UCSD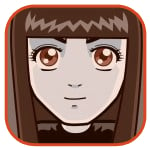 Posted by Sheila Franklin Categories: PC / Laptop, Science, Transportation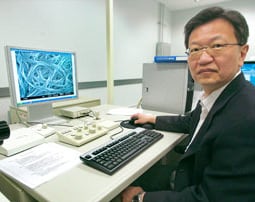 Buckypaper may look like regular carbon paper, but is in actual fact Florida State University's Ben Wang's material that is 10 times lighter but up to 500 times stronger than steel when stacked and pressed. It has the capability of conducting electricity and dispensing heat. The material is made from tube-shaped carbon molecules 50,000x thinner than a human's hair. Applications would include energy-efficient aircraft and cars, and more powerful computers. At this point buckypaper, which came out of the discovery of the buckyball (a form of pure carbon,) is only made at half of its strength and is very expensive to produce, FSU is planning to developing it commercially in the next 12 months, according to Wang.
Read More

| CNN

© Gear Live Inc. – User-posted content, unless source is quoted, is licensed under a Creative Commons Public Domain License. Gear Live graphics, logos, designs, page headers, button icons, videos, articles, blogs, forums, scripts and other service names are the trademarks of Gear Live Inc.