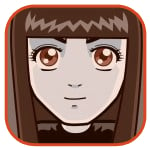 Posted by Sheila Franklin Categories: Accessories, Nintendo, Release Dates, Sports, Wii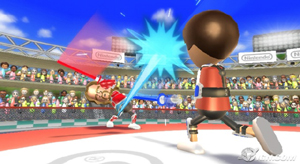 Nintendo is releasing its new Wii MotionPlus on June 8. The accessory should give gamers finer detail and better accuracy with less movement. Easily attachable to the Remote, it will be available for $19.99.
The company also announced that Wii Sports Resort will launch July 26, a beach themed version of Wii Sports. Throw a Frisbee, cruise on a water scooter and more for $49.99. Each purchase of the new game will include one Wii MotionPlus.
Read More

| Business Wire


Posted by Alex Lifschitz Categories: Action, Fighting, Portable/Mobile, PSP, Release Dates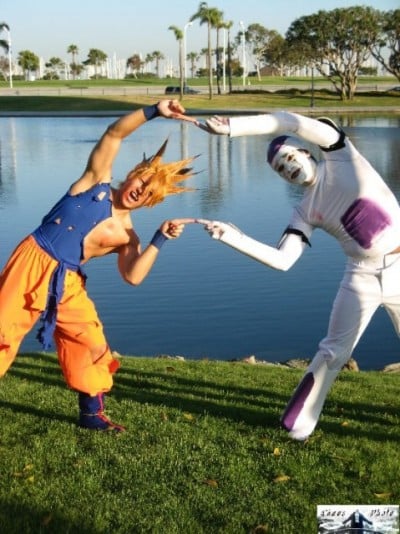 For those of you who haven't been following Hollywood's latest attempt to make movies out of franchises it knows nothing about, Dragonball: Evolution is a live action movie based on the manga/anime of the same name. Well, in a situation eerily similar to the curious case of Street Fighter: The Movie: The Game (in which we all got to live out our fantasies of controlling a pixelated Jean Claude Van Damme), it looks like a game adaptation is coming to the PSP in April.
To satisfy the level of abstraction requisite for this kind of thing, Yamcha will be playable as a friendly panda, who fights against Cell, who will be voiced by that dude who put his snot in everything on The Real World a few years back. Brought to you by guys who haven't watched cartoons since the Carter administration.
Hit up Joystiq for more pictures.
(Picture courtesy of Cosplay.com)
Read More

| Joystiq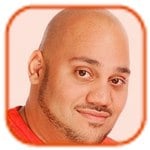 Posted by Andru Edwards Categories: Microsoft, Release Dates, Strategy, Xbox 360, Xbox Live Marketplace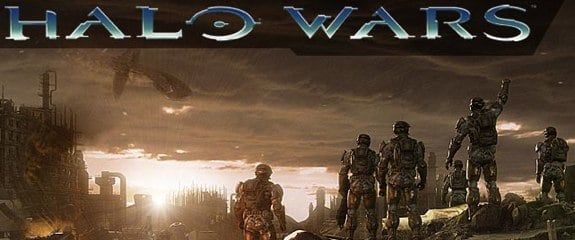 During the CES 2009 keynote, Microsoft announced that the release date for Halo Wars has been moved up, from March 3rd up to February 28th. In case you're clueless about what that is, it's the RTS Halo prequel. Should be fun, despite not being a shooter. Of course, you may want to try it out before committing to purchase, and you'll be able to do just that when the demo hits the Xbox Live Marketplace on February 5th. That'll hold you over until Halo 3: ODST launches, right?
UPDATE: We were just contacted by Xbox PR, and were notified that there was some "confusion" during the keynote, and that Halo Wars is actually still slated for release on March 3 in North America. Oh well.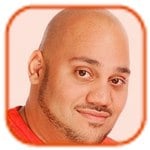 Posted by Andru Edwards Categories: CAPCOM, Fighting, PlayStation 3, Release Dates, Xbox 360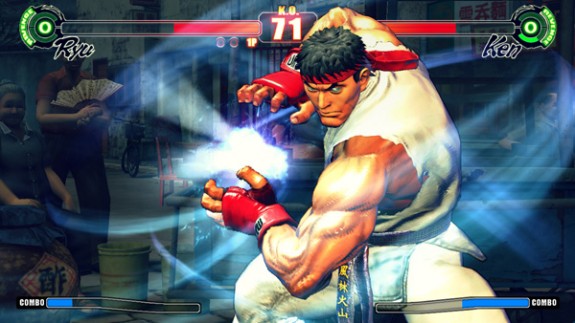 We hope you guys are as ready as we are for this one, as Capcom has finally announced the release date for Street Fighter IV. You'll be able to pick up your copy for the Xbox 360 or Playstation 3 on February 17th here in North America, and February 20th if you are in Europe. We've been waiting for this game for the better part of a decade, so you can bet we're stoked.
We also find it mildly amusing that in the announcement, Capcom urges people to pick up Street Fighter II Turbo HD Remix, which is supposed to be available sometime this month, and yet, has no definitive release date to speak of.
Jump down to check out our Street Fighter IV preview video.
Read More

| Capcom Blog


Posted by Alex Lifschitz Categories: Driving, PlayStation 3, PSP, Release Dates, Take2, Xbox 360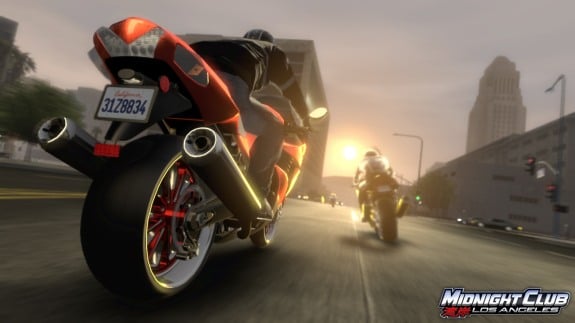 Unfortunately for those of you who were looking to take to the streets of Los Angeles in a bout of reckless glee, Take Two has revealed that Midnight Club: Los Angeles for the PS3, Xbox 360, and PSP will be delayed to allow the game to be released during a more potentially lucrative time window, likely close to the post-Black Friday shopping blitz.The game was originally slated to be released on October 21st. No word has yet been given on the actual release date, but it'll probably end up as one of the few hundred thousand games you're going to want to buy during the Christmas season, if release trends are as predictable as they were in years past.
Read More

| Destructoid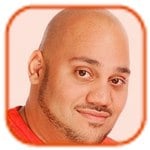 Posted by Andru Edwards Categories: Adventure, Microsoft, Release Dates, Xbox 360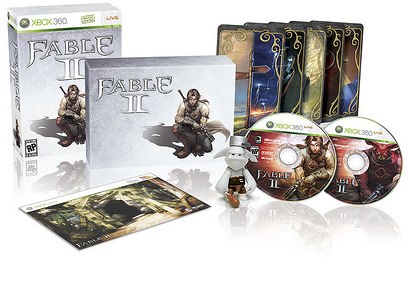 The long-awaited Fable II, which we got a look at during the Microsoft E3 Media Briefing, has finally been dated. You can expect to pick up your copy on October 21, 2008. The image you see above features the Fable II Collector's Edition, which will retail for $79.99, while the standard version prices out at $59.99. So, what do you get in the Collector's Edition for your extra twenty bucks? We'll tell ya:
Bonus in-game content: Includes "The Hall of the Dead" dungeon, "The Wreckager" Legendary Cutlass Weapon and Otherworldy bonus
Bonus DVD which features the Making of Fable II with Peter Molyneux
Five printed Fate Cards
Hobbe figurine with accessories
48 hour Xbox Live Gold trial code
Fable II is definitely one we are looking forward to. It looks like this game will be what the original should have been.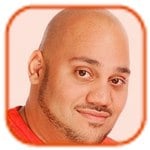 Posted by Andru Edwards Categories: Casual, Culture, Nintendo, Wii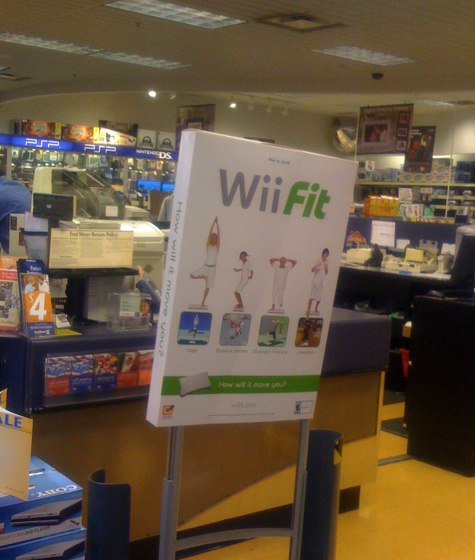 Okay, Wii Fit launches in May 21 peeps. Stores are throwing signage up all over the place, and it appears the first actual test of your fitness will be fighting the crowds in an attempt to get your hands on the game. We've already seen it going for as much as $210 USD on eBay - and the game costs less than $100. Yeah, this is gonna be fun. Thanks, Nintendo.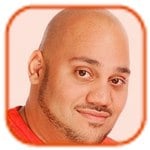 Posted by Andru Edwards Categories: Action, Adventure, Driving, Release Dates, Xbox 360
If the video above is any indication, and it appears to be genuine, then some stores didn't get the memo that Grand Theft Auto IV isn't to go on sale until April 29. It seems that one Tony Warner was able to purchase his copy a couple of weeks early. In the video, Tony shows off the GTA IV case, the disc itself, as well as the game's intro. If you are completely wanting to get your hands on the game early, we suggest getting out there and looking around. Skip the Gamestop's of the world and head straight to places that are clueless about these things, like your local Wal-Mart. Let us know if you have any luck. Rockstar isn't gonna be too happy about this one.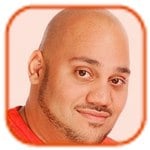 Posted by Andru Edwards Categories: Microsoft, PC / Laptop, Software
Word on the street is that Microsoft plans on finally releasing the first service pack for Windows Vista - that's right, the long-awaited Windows Vista SP1 will be yours for the downloading in 24 hours. You'll have to download it manually.
In a month's time, on April 18, Vista SP1 will be added to the automatic update system. So the more casual bunch who rely on Windows Update for all their security needs will all come in under a second wave of installations. Here's hoping for less crashing, better performance, and all that other good stuff. We've been waiting for this for over a year.
Speaking of which, those Vista price drops will also be going into effect this week. If you go ahead and install SP1, hit us up and let us know how it went in the comments.
Read More

| Computer World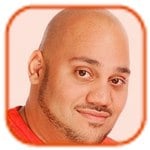 Posted by Andru Edwards Categories: Driving, Hardware, Nintendo, Release Dates, Wii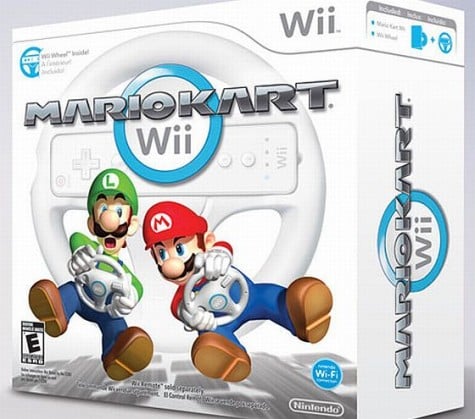 After hitting you with the Japan and European launch dates for Mario Kart Wii, we are happy to bring you the news that the game launches here in North American on April 27th. That's just a mere six weeks away before we can get our hands on all that racing wheel (Wii-l?) goodness. Just a reminder, Mario Kart Wii ships with the Wii Wheel, which is a plastic steering wheel that the Wii Remote can snap right in to, for a more intuitive driving experience.
"Mario Kart Wii transforms one of our most popular franchises into a race that every member of the family can join," said Cammie Dunaway, Nintendo of America's executive vice president of Sales & Marketing. "Driving with the Wii Wheel could not be more natural, and this is one place where speeding is encouraged."
If you prefer not using the add-on, you will be pleased to know that the game works just fine with the Wii Remote all by its lonesome, as well as with the Nunchuk, Classic Controller, and even the Gamecube controller. Similar to Super Smash Bros. Brawl, Nintendo went out of their way to ensure that gamers would be completely comfortable, regardless of their preferred style of play.
Just when we've just gotten into Brawl, we are already awaiting our next Wii game purchase. I mean, 16 new courses, 16 classic courses, 10 battle courses, and motorbikes? Who's with us?
© Gear Live Inc. – User-posted content, unless source is quoted, is licensed under a Creative Commons Public Domain License. Gear Live graphics, logos, designs, page headers, button icons, videos, articles, blogs, forums, scripts and other service names are the trademarks of Gear Live Inc.