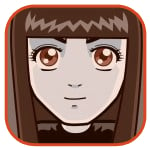 Posted by Sheila Franklin Categories: Cell Phones, Music, Rumors,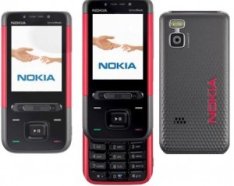 Rumor has it Nokia has announced that they are no longer offering their 5610 XpressMusic handset and will recall all of its existing inventory from stores and warehouses. This was prompted when a manufacturing problem affecting the phone's display was detected. If you have one of the models, you can get a replacement of a 5310 or 6301 at any T-Mobile phone store plus a $25.00 or $50.00 credit from the company as a way of apologizing. While we are not completely convinced that this has gone past the rumor stage, we did notice that T-Mobile lists them as "temporarily out of stock."
Read More

| Ubergizmo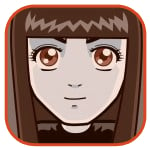 Posted by Sheila Franklin Categories: Corporate News, PC / Laptop,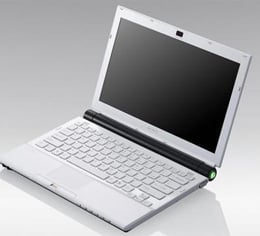 One step forward, two steps back. As soon as we start to complement Sony on their creativity, we read something like this that kills the mood. The company is recalling about 438,000 VAIOs (over 72,000 in the U.S.) as potential fire hazards. The problem seems to be occurring in their VGN-TZ100, VGN-TZ200, VGN-TZ300 and VGN-TZ2000 series. They say the problem is "irregularly positioned wires near the computer's hinge and/or dislodged screw inside the hinge."
Pretty scary, eh? Especially when you notice that the word "battery" isn't mentioned.
Read More

| Reuters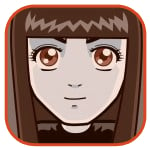 Posted by Sheila Franklin Categories: Corporate News, Misc. Tech, Toys,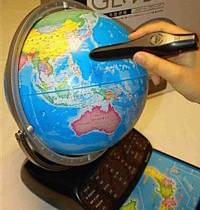 Tokyo's Gakken has recalled 10,000 of their Smart Globes after customers complained about a mislabeling. Taiwan split from communist China in the late 40's and is still being identified as part of the People's Republic on the device. It seems that Gakken agreed to the factory based in Shenzhen, China to label the country "Taiwan Island" for its audio pen reader in order to get them manufactured. There have been so many complaints that the globes were recalled with full refund. A similar fate befell Takara Tomy's Talking Globe, which was also made in China and similarly labeled.
Read More

| Pink Tentacle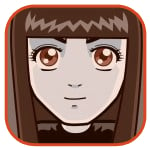 Posted by Sheila Franklin Categories: Cell Phones, Corporate News, Handhelds,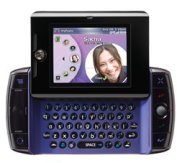 Motorola and T-Mobile have announced that there are some serious issues with some of their Sidekick Slides. Apparently when the feature is activated, the device may reboot or turn off. No need to worry if you own an LX or iD model, but anyone trying to purchase one of the faulty ones will find a "temporarily available" on T-Mobile's site. Contact T-Mobile online or hit your nearest retail store if you are having any problems with your Sidekick.
Read More

| Real Tech News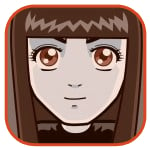 Posted by Sheila Franklin Categories: Design, Misc. Tech, Toys,
We were pondering the state of the holiday season that seems to be more concerned with what sells than what is really fun, when we discovered these basic wind up toys. Who needs a Whiz Kid or a Hello Kitty Computer when you can have a Kikkerland Chico Bicalho original wind up? Made of steel and plastic, Cosmo Jet turns upside down with no sense of direction and Cranky will liven up your next business meeting by running around with your business card. His latest creation, Le Pinch, was designed with wife Isabella Torquato to create a mechanical inchworm that is still in the prototype stage. You can purchase one of the Brazilian's clever toys for only $9.95 from Mad Cat Toys.
Read More

| Mad Cat Toys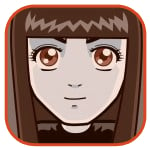 Posted by Sheila Franklin Categories: Corporate News, Misc. Tech, Toys,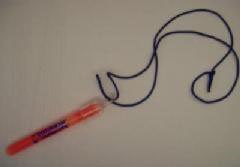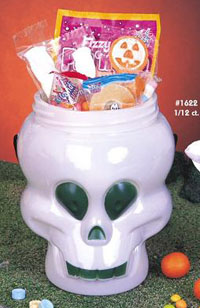 Dunkin' Donut, in a rush of promotional fervor, gave away about one million pink and orange Glow Sticks beginning in September. The company is now voluntarily recalling them because the cap and lanyard can be removed and swallowed by a small child, or may even be a choking hazard. We tried to get specifics from the site itself but apparently they were overwhelmed or just couldn't keep up. We do know however, that if you return said glow sticks, you get a free donut.
We found information on the Consumer Product Safety Commission site, where we also noticed that about 55,000 Albert's Skull Pails are also being recalled because of excessive levels of lead in the paint. If things look that grim this early in the Holiday season, imagine what the recall list will be like come December.
Read More

| Dunkin' Donuts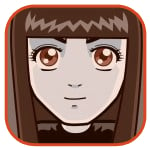 Posted by Sheila Franklin Categories: Corporate News, Editorial, Misc. Tech, Toys,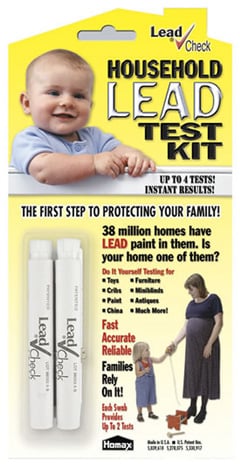 Once again, Mattel has recalled over 800,000 items made in China with lead paint. This time the targets are Barbie accessories, Geo Trax Engines, and Big Big World 6-in-1 Bongo Band toys. CEO Robert Eckert gives the usual obligatory "I'm sorry" and "You have my promise…" on the company site, but it really makes you wonder when/if the recall will be over.
While we would like to think that this will end the matter, somehow we don't think it is a complete solution. What can we as consumers do? We can write to our legislators and contact the U.S. Consumer Product Safety Commission to ask for stricter control. We also suggest you go to your nearest hardware store and pick up or order online a Lead Test Kit, which retails for only about $4.00. If you find a toy and can identify the brand, contact the company and/or send them the part. We certainly no longer agree with their old tagline "If it's Mattel, it's Swell."
Read More

| Mattel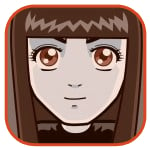 Posted by Sheila Franklin Categories: Corporate News, Editorial, Household, Toys,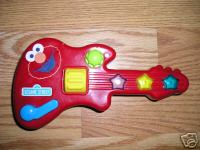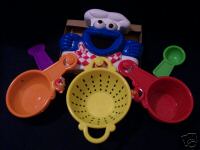 According to a recent study in Injury Prevention Journal, many recalled products that are never returned end up in thrift stores, garage sales, and on eBay. Researchers randomly picked 141 items for children recalled between 1992 and 2004, including baby walkers, furniture and riding toys. The items were found on 190 different auctions. The company says that it doesn't permit listing of U.S. CPSC recalled items and suggests that buyers check their "security and resolution" page.
We suggest they do more than that. With a mimimal effort we found an Elmo Guitar and Sesame Street Tub, Pots, and Pans, both up for sale on the site. Until eBay gets a clue, if you suspect that one of the items you want to purchase has been recalled, check with Mattel before you purchase.
Read More

| MSNBC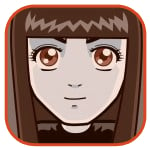 Posted by Sheila Franklin Categories: Corporate News, Editorial, Science, Toys,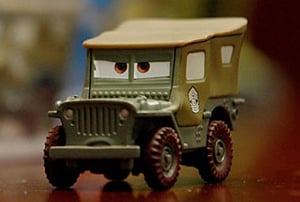 It is nearly impossible to ignore the fact Mattel is seemingly paying for their manufacturing sins as another recall was announced yesterday by U.S. Consumer Product Safety Commission. It includes 9.3 million play sets that have small magnets that are can be swallowed by toddlers in Barbie, Polly Pocket, and Tanner Playsets, as well as Batman and One Piece toys. The company is also recalling their die-cast "Sarge" Jeeps from the movie "Cars" that contain lead paint. For a list of recalled items in question, you can visit their website or call 888-597-6597 for information about the recalled toys with magnets, or 800-916-4997 for information about the recalled cars.
Two weeks ago, items from Mattel's Fisher Price line were also recalled. What bothers us, aside from the negligence and finger pointing between the overseas companies involved, is that so far Mattel's CEO Bob Eckert has only issued an apology. After reading about the effects of lead poisoning and noting that Mattel has set up a Children's Foundation as a means of funding for health-related issues, we suggest that they take this money to offer free testing and/or treatment for any of the kids that owned the recalled toys.
Read More

| Mattel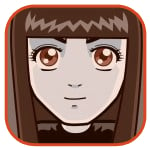 Posted by Sheila Franklin Categories: Cell Phones, Corporate News, Storage,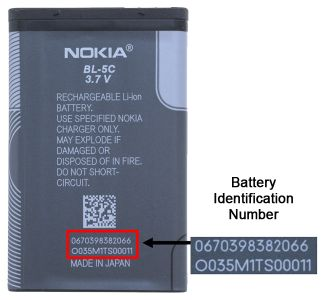 Nokia is recalling 46 million of their Matsushita cell phone batteries and are offering free replacements. They feature the inscription BL-5C which were purchased between December 2005 and November 2006 and have caused about one hundred instances of overheating during charging. If you believe that you may have one of the offending items, look at the one in you have, but remember to write down your contacts, since this usually wipes them out in your phone. Nokia has more info for the models that may be affected on their site.
Read More

| The inquirer

© Gear Live Inc. – User-posted content, unless source is quoted, is licensed under a Creative Commons Public Domain License. Gear Live graphics, logos, designs, page headers, button icons, videos, articles, blogs, forums, scripts and other service names are the trademarks of Gear Live Inc.