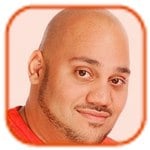 Posted by Andru Edwards Categories: Design, Internet, Music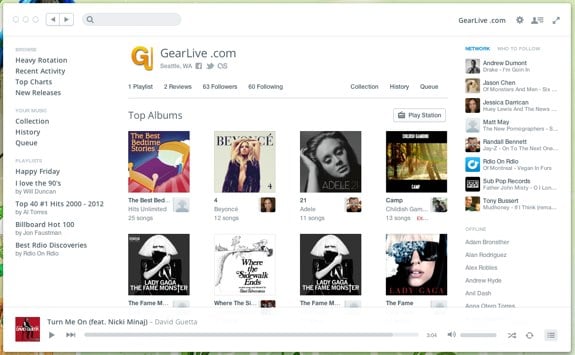 We gave you an early look at the New Rdio redesign back in March during SXSW 2012, and then it was released to the masses just last month. Well, we've gotta hand it to the Rdio team, as they continue to improve the design for the enjoyment of the users. Today, Rdio has refined its design again, bringing more white space and a flatter profile to the forefront. The company says that this makes it lighter, brighter, and easier on the eye. What else? Speed improvements. We've been playing with it for a bit over on the Gear Live Rdio channel, and we invite you to do the same. It's good stuff.
Read More

| Rdio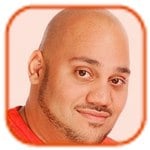 Posted by Andru Edwards Categories: Design, Internet, Music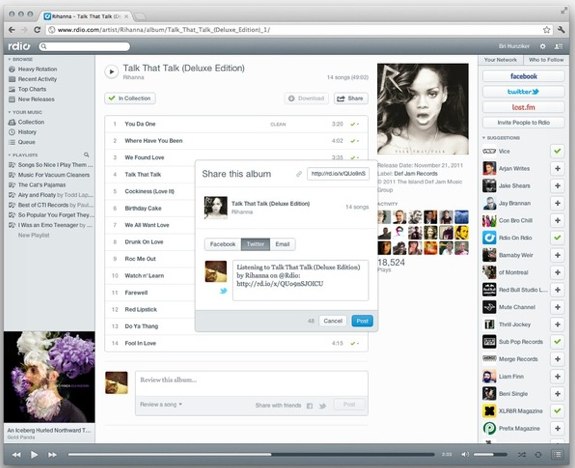 Just a quick PSA for all you music lovers out there--that new Rdio design we recently talked about? Well, it's now live for everyone. Our favorite streaming music service has rolled out the new clean look for all, and it's pretty fantastic. Check out a video walkthrough below.
Click to continue reading New Rdio redesign is now available to all
Read More

| Rdio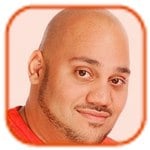 Posted by Andru Edwards Categories: Features, Internet, Music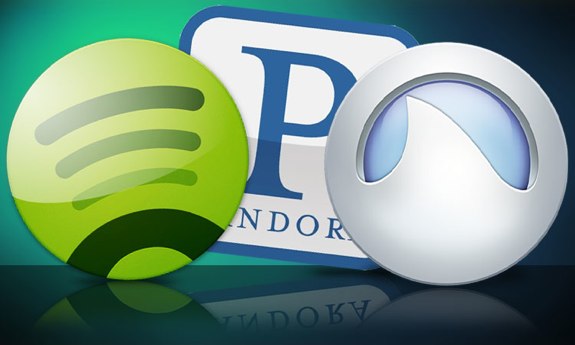 We sat in on a panel where Pandora's Jackson Gates, Daren Tsui of mSpot, and Kevin Wortis were interviewed by Gartner's Mike McGuire about the future of cloud music services at SXSW. It was an interesting discussion, focusing on what the benefit of the cloud brings to music, and the problems associated with expecting users to pay for something that they've been used to getting for free for at least a generation. It's an interesting time, and obviously the models differ substantially for companies like Pandora and Spotify, for example. Click on through for the highlights of the discussion!
Click to continue reading Are cloud music services like Rdio and Spotify the same song and dance?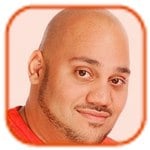 Posted by Andru Edwards Categories: Features, Internet, Music, Product Reviews, Software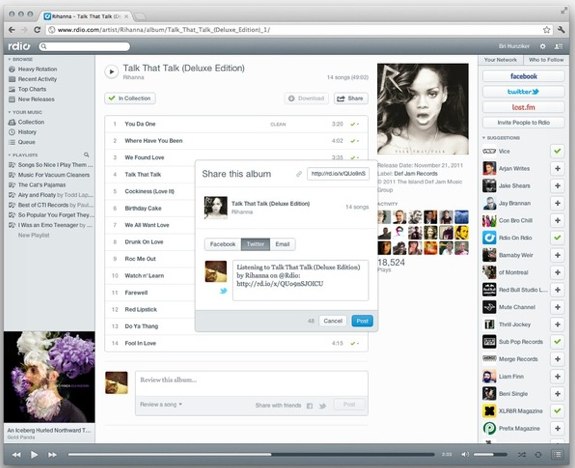 Last week at a press event in Austin at SXSW, Rdio gave us a look at its brand new, completely overhauled music experience. We got a look at the new Rdio, and we walked away impressed by the beauty of what the streaming music company is attempting to pull off. There are a lot of changes, and we think that most people will think they're all good.
New Rdio isn't just a visual makeover though. Wilson Miner, head of design for Rdio said, "We want back to ground zero and rethought the whole user experience from the groud up to put the focus 100% on music and people." That people part is a big deal, because social integration is a big part of the new Rdio. When you log in, you've got a constant bar on the right-hand side that shows your online contacts and what they're listening to. There's also another tab that gives recommendations of who to follow (oh, and you should definitely follow the Gear Live Rdio profile!) Wanna share a track or album with a contact? The old way still works, but now you can just drag and drop content onto contacts as well. Very fluid.
Click to continue reading Hands-on with New Rdio redesign: More social, much faster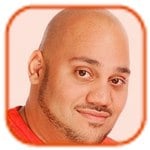 Posted by Andru Edwards Categories: Editorial, Features, Internet, Music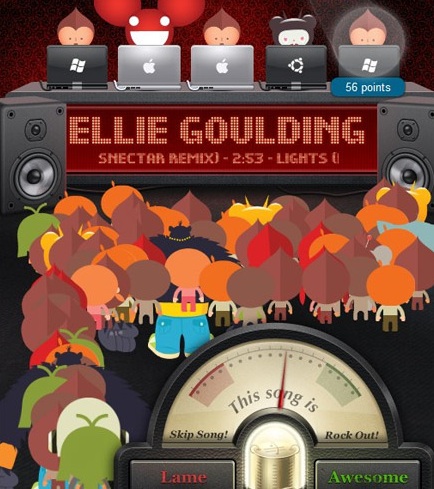 Right now I'm at SXSW, sitting in on the Turntable.fm DJ Battle that's taking place over the next two hours. There are a few DJs on stage playing their best tracks in an attempt to rock the crowd, and as things are unfolding, I can see some real potential for Turntable.fm to bring something to the table that the Spotifys, Rdios, and Rhapsodys of the world just aren't able to deliver at the moment, especially now that Turntable has secured licensing rights from all four of the major record labels here in the U.S.
Click to continue reading Why Turntable.fm matters, and how it enhances music discovery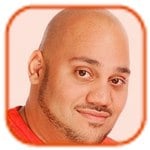 Posted by Andru Edwards Categories: Apple, Editorial, Music, Software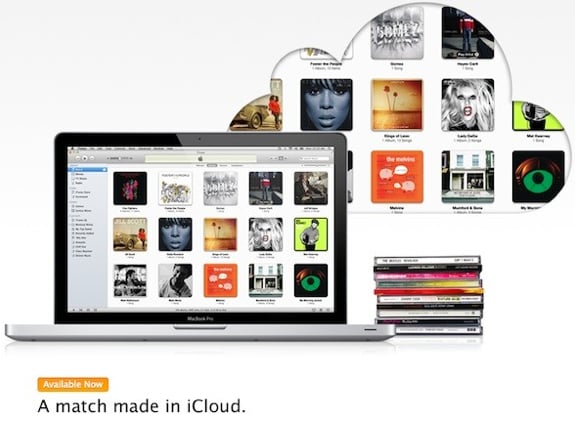 I belong to the MP3 generation. Mine was the first to confront the choice between an $18 CD filled with marginal tracks and free MP3 downloaded from Napster in minutes. It was a test of character, and like many of the MP3 generation, I failed. But my days as a copyright violator, music pirate, and intellectual property profiteer ended long ago, and after enabling iTunes Match, previous guilt is gone.
To be fair, I haven't actually stolen music in years. I actually have multiple music service subscriptions, mostly because I am too lazy to cancel when I switch. So I have access to Rdio, Zune Pass, Rhapsody, Slacker, and Spotify Premium. But the truth is, I have a 32GB music collection sitting on my home PC that was built illegally downloading from services like Napster, Limewire, and BitTorrent. But now Apple is offering me amnesty for just $25 a year.
Apple's iTunes 10.5.1 launched yesterday, and it includes the much-anticipated Match feature. Install the software and it will scan your hard drive for music and make high-quality, 256-Kbps AAC versions of every file available to you in the cloud. The kicker is that this includes not just songs you purchased through iTunes, but any music file on your system, no matter where or how you got it. It will cost $25 a year to maintain access to this newly rebuilt and legal library, but for that price you can have access to up to 25,000 songs. Apple will pay the labels a small fee for the rights, but all you pay is the $25 per year. For those of us in the MP3 generation, this is library liberation.
Click to continue reading With iTunes Match, Apple has ended piracy as we know it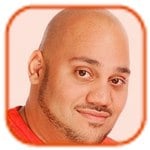 Posted by Andru Edwards Categories: Internet, Music
Facebook is good for discovering the latest news about your friends and family, but what about music? As part of its f8 developer conference yesterday, the site teamed up with a number of online music entities to bring music discovery to Facebook.
Music companies like Spotify, Rdio, Rhapsody, and Slacker will be offering their own apps, which will allow you to share what you're listening to with friends on Facebook. Their music choices will also show up on your news feed, and you can listen to the songs right inside Facebook.
"You'll now start seeing new music posts and play buttons all over your newsfeeds. Hit a play button and the music starts. Right there," Spotify said in a blog post. "Spotify fires up to give you a new soundtrack to your social life. Check out your new Music Dashboard and your real-time ticker to discover the music that's trending with your friends."
Click to continue reading Listen to music with friends on Facebook with Spotify, MOG, Rhapsody, Slacker, and more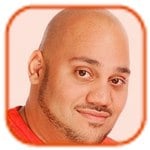 Posted by Andru Edwards Categories: Internet, Videos
Facebook head Mark Zuckerberg is set to take the stage in just about 15 minutes to kick off Facebook's f8 Developers Conference. You can watch the event unfold live, right here--just hit the play button up top.
We're expecting a bunch of new hotness to be revealed, including the new Facebook music initiative, and a major expansion and re-thinking of the Like button. Also expect new features around news publications, video, and Facebook games as well. It'll be a full morning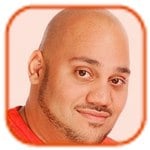 Posted by Andru Edwards Categories: Hot Deals, Internet, Music
Rdio said late Wednesday night that the service plans to provide free access to its music catalog without advertising, leading to speculation that social sharing might be the next business model.
MOG reportedly plans to announce a similar strategy on Thursday, and other music services are expected to follow suit. When Spotify launched in the U.S., it too pursued a free model, and more than 1.4 million people have signed up, according to reports. It's all leading up to an expected launch of Facebook Music next week, where social advertising could pay for the "free" services.
"Continuing on its first-to-market strategy, Rdio will soon be launching free access to its music catalogue without advertising," a spokesman said in an email on Wednesday night.
The offering will be available in the very near future and available to any consumer, with no need for a credit card, Rdio's spokesman added.
Click to continue reading Rdio and MOG prepping ad-free no-cost option for their music catalogs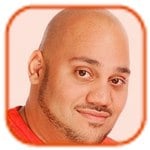 Posted by Andru Edwards Categories: Home Entertainment, Music, Videos, Wireless / WiFi
If you don't know, we're huge fans of Sonos here at Gear Live. There's nothing else like it if you're a music lover for managing and listening to just about anything you can think of, in any room of your home, wirelessly. Today, Sonos is introducing a new product aimed at lowering the cost of entry into Sonos ownership with the PLAY:3. The PLAY:3 is a small, Hi-Fi streaming unit that sports three integrated speakers (a tweeter and two mid-range) and three digital amps, offering big sound. There's no subwoofer (save that for the PLAY:5, formerly known as the Sonos S5) on board, but the PLAY:3 does rock a passive bass "radiator" to make up for it, and we hear it works well. You can pick up the PLAY:3 for $299 from Sonos directly, or in stores. If you're new to Sonos, you'll also need to pick up a $49 Bridge to create the Sonos wireless network in your home. Once you have that, you can then just add more Sonos zones to any room in your home, and they'll automatically pick up the network and start working. It's good times.
We expect to get a test unit of the PLAY:3 in tomorrow, and we will start testing and let you know our thoughts.
Read More

| Sonos

© Gear Live Inc. – User-posted content, unless source is quoted, is licensed under a Creative Commons Public Domain License. Gear Live graphics, logos, designs, page headers, button icons, videos, articles, blogs, forums, scripts and other service names are the trademarks of Gear Live Inc.