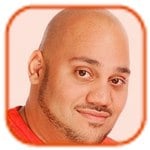 Posted by Andru Edwards Categories: Television, Parties, Features,
Kim Kardashian chooses privacy over other things in her life and career.
The 31-year-old reality star says that she doesn't reveal everything that goes on, despite constantly remaining in the public eye with television shows and appearances.
"I've kind of tried to adjust my life to have a little more private life. My life is very public and so I get that, but if you can choose to have a little bit of a private life I would choose that over other things now, where I probably wouldn't have before," she told People.
The star who is dating rapper Kanye West, has kept details of the relationship considerably less in the spotlight than she has in the past. On Sunday, she hosted a pool party at Las Vegas' Rehab pool party and the 34-year-old didn't join her for the photo opportunity.
"Life is good. I'm super relaxed," she said at the event.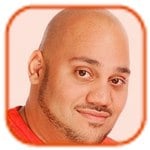 Posted by Andru Edwards Categories: Apple, PC / Laptop, Software,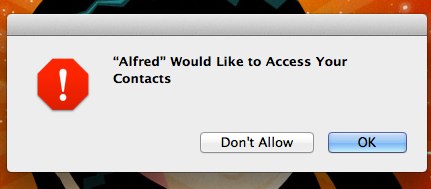 With all the recent uproar over the fact that many app developers have been accessing and uploading users contacts without their explicit permission, we know that Apple is set to being a feature to iOS that asks the user if it's okay that the app does that. What we didn't realize, however, is that the feature will be coming to the Mac as well with the release of OS X 10.8 Mountain Lion. One new feature in today's release of Developer Preview 2 sees the operating system notifying the user that an app "Would Like to Access You Contacts" and then offering the user the opportunity to say OK, or to not allow the action. It's a small gesture, but it will go a long way towards keeping your data private.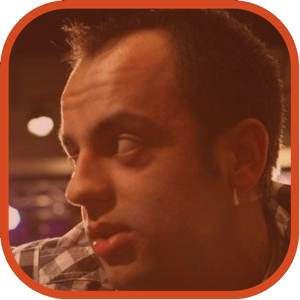 Posted by Andrey Malskiy Categories: Features, Google, Internet,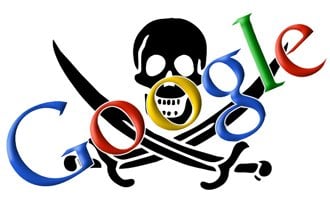 On March 1st (that's tomorrow!), Google will be changing its privacy settings. The changes will unify all Google services under one umbrella, as far as privacy is concerned. In other words, what you search for on YouTube will be accessible by Google Search, and all other Google services. As of today, all your site and search history stayed sandboxed within the specific services that you used. Tomorrow, that'll be a different story.
Your search and activity history can obviously reveal a lot of personal data that you may not want Google to know. Things like medical conditions, location, personal habits, and more. That said, there are a few easy steps you can take to keep your search history private and outta Google's reach. Taking these steps does not prevent Google from gathering and storing this information internally, and doesn't change the fact that this information can be requested and possibly turned over to law enforcement for legal matters. However, what it does do is make it so that Google anonymizes the information after 18 months, and that Google doesn't use your web history to offer you customized search results. With Web History enabled, Google will keep your records indefinitely. Keep on reading for a walkthrough!
Click to continue reading How to delete your Google Web History before tomorrow's privacy policy change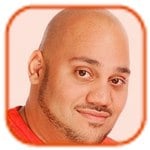 Posted by Andru Edwards Categories: Cell Phones, Corporate News, Software,
Sen. Al Franken this week said he is still "very troubled" by the technology deployed by Carrier IQ despite the fact that the company—as well as AT&T, Sprint, Samsung, and HTC—released details about how they use Carrier IQ software.
"People have a fundamental right to control their private information," Franken, a Minnesota Democrat, said in a statement. "After reading the companies' responses, I'm still concerned that this right is not being respected."
Of particular concern was the fact that Carrier IQ was receiving the contents of users' text messages after say it did not, as well as the software's ability to collect online search data.
"There are still many questions to be answered here and things that need to be fixed," Franken said.
"We appreciate Subcommittee Chairman Franken's continued interest in protecting consumer privacy and look forward to our ongoing dialogue with the Senator to answer his additional questions," Carrier IQ said in a statement.
Click to continue reading Senator Al Franken 'Troubled' by Carrier IQ investigation results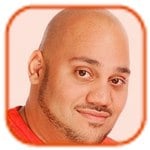 Posted by Andru Edwards Categories: Corporate News, Microsoft, Xbox Live,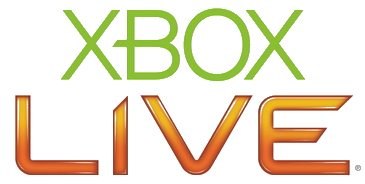 UPDATE: Microsoft responded to our request for comment with the following statement from a spokesperson, which indicates that the company regards the "xbox dump" user information as a minor phishing incident, not a major network breach:
"We do not have any evidence the Xbox Live service has been compromised. We take the security of our service seriously and work on an ongoing basis to improve it against evolving threats. However, we are aware that phishing attackers will occasionally post small lists of victims on public channels, and we will work directly with the impacted members to resolve any unauthorized changes to their accounts. As always, we highly recommend our members follow the Xbox Live Account Security guidance provided at www.xbox.com/security to protect your account."
Microsoft may be sweating out a possible rehash of Sony's PlayStation Network nightmare from earlier this year if an anonymous posting of dozens of purported Xbox Live Gamertags and passwords is what it claims to be.
We've seen an anonymous Pastebin.com data dump called "xbox dump" posted Monday that contains more than 90 supposed gamertags, most with associated email addresses and passwords.
Microsoft had yet to respond to a request for more information and it couldn't be confirmed Tuesday if the Pastebin document contained real Xbox Live user information. Even if a number of Xbox Live members had their private information compromised somehow, it obviously would remain to be seen if the "xbox dump" document was part of a larger security breach or just a one-off affair.
Click to continue reading Xbox Live Gamertags and passwords purportedly leak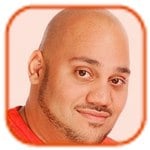 Posted by Andru Edwards Categories: Cell Phones, Corporate News, Handhelds, Software,
Sprint on Tuesday started rolling out an update for Android-based HTC devices that fixes a privacy-related bug.
Users with the EVO 4G, EVO 3D, EVO Shift 4G, EVO Design 4G, EVO View 4G, and HTC Wildfire S will receive an over-the-air update starting today; users can manually install the update right away.
"Sprint worked closely with HTC after reports emerged of a potential issue that could allow malicious third-party apps to compromise data on Android devices made by HTC," the carrier said in a statement. "We urge all users to install the update promptly."
Click to continue reading Sprint releases update for HTC Android smartphones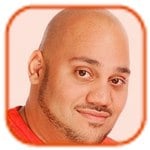 Posted by Andru Edwards Categories: Internet, Videos,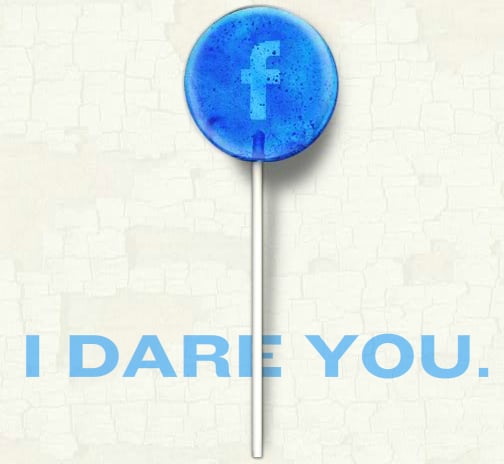 You know how they say that you shouldn't put all your business out there on the Internet, especially nothing that you wouldn't want to fall into the wrong hands? TakeThisLollipop grabs onto this concept and takes it to the next spooky level by connecting to your Facebook account and creating a short movie based on you. We won't ruin it, but it's definitely a cool trick, and we enjoyed viewing the results when we did it.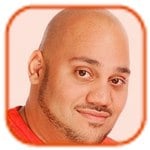 Posted by Andru Edwards Categories: Internet, Movies,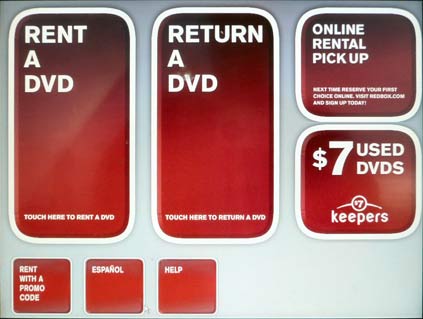 Redbox is trying to get Americans off their streaming movie services and down to the local kiosk on August 25th with a free DVD rental.
The movie-rental kiosk service is attempting to lure existing customers down to the local grocery with the free DVD rental, normally worth just a buck. And there's a catch, as well as a bonus.
The offer was emailed on Sunday. Redbox officials weren't available for comment over the weekend.
So far, Redbox hasn't indicated how many customers will receive the free code, or if it applies to frequent customers, occasional customers (like or family) or new, potential additions. The catch? Each user needs to access the code via Facebook, and signing in allows Redbox to access your personal information, including your Likes, and post an update(s) to your Wall.
Click to continue reading Redbox offering free DVD rentals in exchange for access to your Facebook info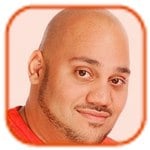 Posted by Andru Edwards Categories: Corporate News, GPS,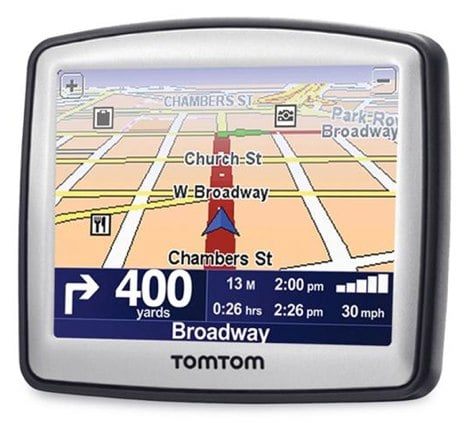 TomTom has apologized for selling user data from personal navigation devices to police.
It wasn't exactly a surprise. When Netherlands-based TomTom reported weak first quarter earnings earlier this year, it said it would try to supplement earnings through certain methods like selling traffic data to governments.
But when Dutch newspaper Algemeen Dagblad revealed that the information was obtained by Dutch police, who used it set targeted speed traps, people got upset.
But TomTom CEO Harold Goddijn said the company only had the best of intentions, because the company believes it "can help make roads safer and less congested."
Click to continue reading TomTom apologizes for selling your traffic data to law enforcement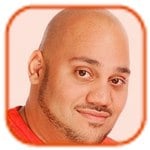 Posted by Andru Edwards Categories: Apple, Cell Phones, Corporate News, GPS,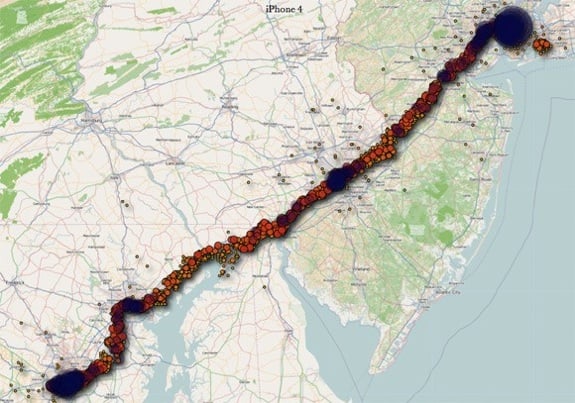 Today Apple released a Q&A about the location data that's stored on the iPhone. In the statement, the company says broadly that it does not track the iPhone's location, and that the data, which is currently stored in an unprotected file, will be encrypted in the next major update of iOS.
In the statement, Apple admits that iPhones send location data to Apple to maintain a crowd-sourced database of Wi-Fi hotspots and cell phone towers, as many have suspected. However, the company says the locations recorded can be up to 100 miles away from the where the phone actually is, and that the data is sent anonymously.
Apple further explains that it's creating the database to provide better location services on the phone. By using the crowd-sourced locations of cell towers and hotspots, the phone can more quickly locate the user than if it were using GPS satellite data alone. Putting the entire database on every user's phone would be untenable, though, so an iPhone requesting location services accesses a subset, or cache, of the database. It's this data, not necessarily data specifically generated by the user, that's stored in the unencrypted file, "consolidated.db."
At the same time, though, the company effectively admits that retaining such a lengthy and comprehensive location record on the phone—ever since the user upgraded to iOS 4, or about a year for most users—is unnecessary to maintain such a database. Also, backing the file up to a user's computer is clearly not needed either. Apple says it plans to do four things in the next major update of iOS:
Click to continue reading Apple finally addresses iPhone location tracking, promises to encrypt data
© Gear Live Inc. – User-posted content, unless source is quoted, is licensed under a Creative Commons Public Domain License. Gear Live graphics, logos, designs, page headers, button icons, videos, articles, blogs, forums, scripts and other service names are the trademarks of Gear Live Inc.