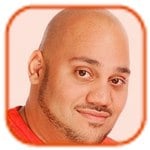 Posted by Andru Edwards Categories: Handhelds, Hot Deals, Microsoft, PC / Laptop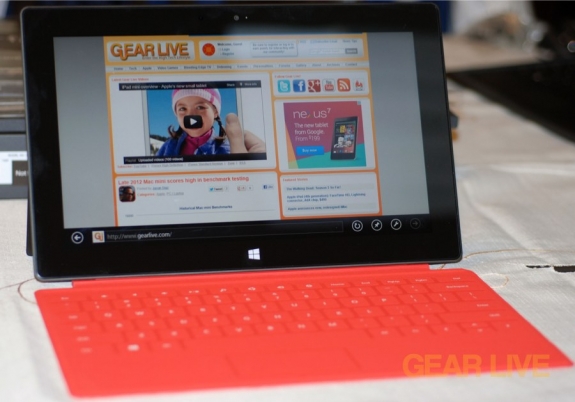 If you are looking to pick up the Surface RT this weekend, you'll want to make sure you wait until Sunday, when the price is slashed by $150. That's right, Microsoft's Surface RT is set to get its first widespread price cut, bringing the price of the entry-level 32GB Surface RT to $349 (down from $499,) and the 64GB model to $449 (down from $599.) Add $100 to the new prices if you want a Touch Cover thrown in.
If you haven't bought a Surface RT yet, is the new pricing enough to get you to take the plunge? Check out our Surface RT review for our take on the device.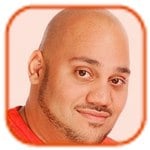 Posted by Andru Edwards Categories: Apple, Hot Deals, PC / Laptop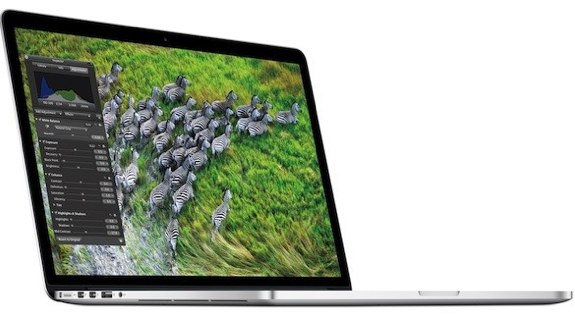 Apple has announced an immediate price reduction on the entry-level 128 GB 13-inch MacBook Pro with Retina display, slashing the price by $200 down to $1499. Additionally, for $1699 (the same price that the entry-level model used to be) you can now get the 256 GB version with a faster 2.6 GHz processor.
On the 15-inch Retina MacBook Pro side of things, the $2,199 base model now features an upgraded 2.4 GHz Intel Core i7 processor (up from a 2.3 GHz chip,) while the top-of-the-line $2,799 model now sports a 2.7 GHz i7 with 16 GB RAM.
As an aside, Apple has also dropped the price of the 13-inch MacBook Air with 256 GB storage--it now sells for $1,399, $100 less than it sold for previously.
Click to continue reading Apple slashes pricing on MacBook Pro with Retina display, MacBook Air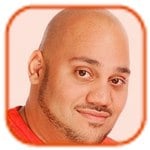 Posted by Andru Edwards Categories: Apple, Cell Phones, Hot Deals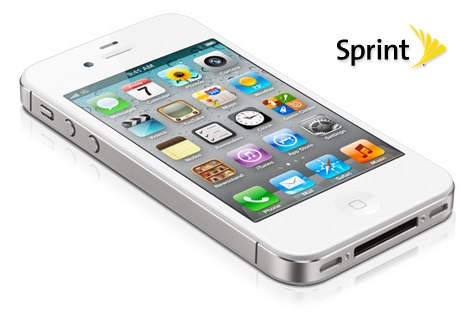 If you just can't wait until September 21 to get your hands on the new iPhone 5, Sprint just cut the price of the iPhone 4S by $50. You can now get a 16GB iPhone 4S for $149.00, 32GB model for $249.99, and the 64GB version for $349.99 with two-year contract. You've gotta get it directly from Sprint, though, as ordering directly from Apple won't give you the discount. Sprint is also still selling the iPhone 4, but the price on that one is still $99 for an 8GB version with no price cut to be seen. This is obviously in reaction to the news that Apple is set to introduce the next iPhone on September 12, which is set to go on sale on September 21.
Read More

| Sprint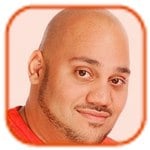 Posted by Andru Edwards Categories: Cell Phones, Hot Deals, Microsoft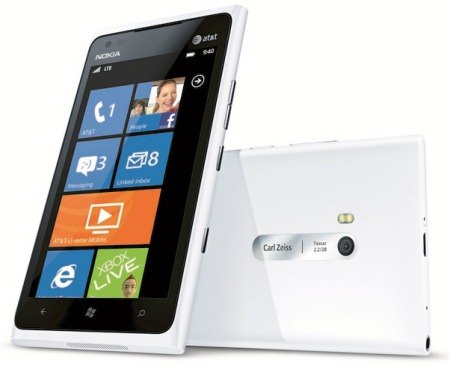 Nokia has just cut the price of the best Windows Phone in the US market by 50%. Yep--the Nokia Lumia 900 is now just $49 with two-year contract on AT&T. Sure, you won't be able to upgrade to Windows Phone 8, but Windows Phone 7.8 will bring most of the visual updates like the redesigned home screen to the Lumia 900. Seriously, for the money, you'll wanna give this one a look if you're in the market for a new smartphone. Check out our Nokia Lumia 900 review.
Read More

| Nokia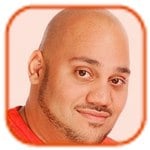 Posted by Andru Edwards Categories: Handhelds, Hot Deals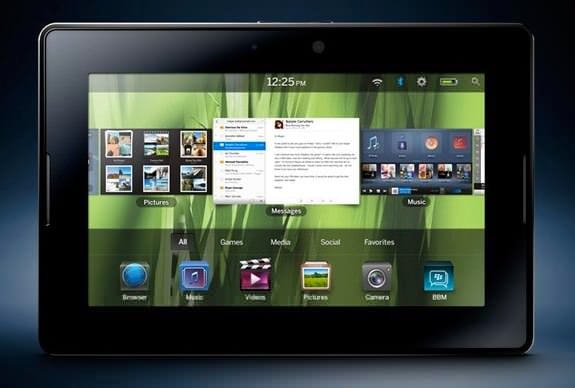 First Sprint canceled the PlayBook 4G. On Thursday, Best Buy took $150 off the price of the RIM PlayBook tablet with 64 GB of memory.
The Best Buy deal is a far cry from the $99 HP TouchPad fire sale that captivated the technology industry in late August. The new, discounted price of the 64 GB PlayBook is $549.99, $50 above the price of the 32 GB TouchPad that HP discounted on August 10.
The discount means that Best Buy is now selling the 64 GB and 32 GB versions of the TouchPad for the same price, or $549.99. Best Buy has discounted the 32 GB version for $50 off of the list price. The 16 GB model is still priced at $449.99, with no discount.
Following the TouchPad debacle, RIM's PlayBook appears to be significantly overpriced, as the buyers turn to good, cheap tablets. The PlayBook is still less expensive than the 32-Gbyte Wi-Fi-only iPad, however, at $599.99. Hewlett-Packard has also said that it will make one final batch of HP Touchpads, apparently to soak up additional components from its upstream suppliers.
Click to continue reading Best Buy cuts price of Blackberry PlayBook by $150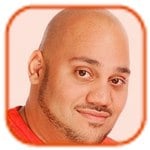 Posted by Andru Edwards Categories: Hot Deals, Video Games
Sony said Tuesday that the company is discounting the price of the PlayStation 3 by $50 in North America and Europe, effective immediately.
As of today, the new price of the PlayStation 3 with 160 Gbytes of storage will be $249; Sony will charge $299 for the PlayStation 3 for a 320-Gbyte hard drive.
As of yesterday, Sony charged $299, 299 euro and 29,980 yen for the 160-Gbyte PS3 model; Sony will charge 249 euro and 24,980 yen in Europe and Japan, respectively. Sony also dropped the price of the 320-Gbyte PS3 from 349 euro and 34,980 yen to 299 euro and 29,980 yen. Although the new pricing will take place immediately within European PAL territories, Japanese customers will have to wait for the discounts to take effect on Aug. 18.
Click to continue reading Sony slashes price of PS3 to $249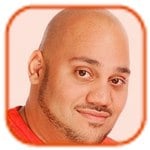 Posted by Andru Edwards Categories: Hardware, Hot Deals, Nintendo, Nintendo 3DS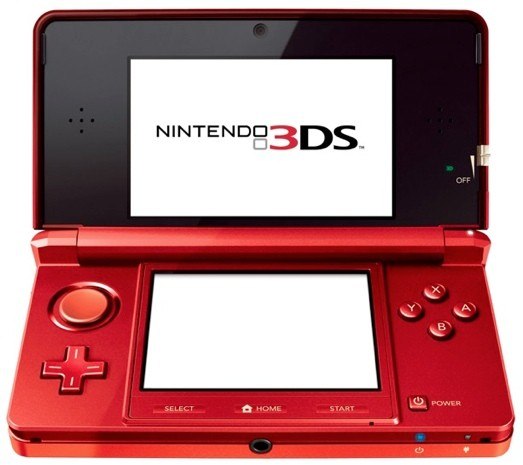 The Nintendo 3DS has not been selling as well as Nintendo had originally hoped, which is a definite change from their previous handheld console releases. It could be that the advertising just can't get across the experience of playing 3D games like holding it in your hands can, but it could very well be attributed to the fact that Nintendo is charging $249 for the console. Well, if it was the price that was holding you back, Nintendo hopes to remove that barrier with a major price cut on the 3DS. On August 12, the price for a new 3DS will go from $249 down to $169. That's a deep price cut, and brings the price much closer in line with the Nintendo DSi. Users who paid $250 will be granted 20 free virtual console games that won't be released to the public--10 NES games and 10 Game Boy Advance titles. That's nice and all, but I'd bet those people aren't thinking that's enough.
Read More

| Nintendo 3DS on Amazon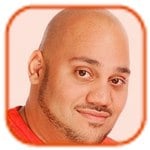 Posted by Andru Edwards Categories: Corporate News, Portable/Mobile, PSP, Sony
Sony announced today that it will drop the price of its PlayStation Portable device by $40 to $129.99.
The price drop is effective February 27. PSP Entertainment Packs, meanwhile, will be sold for $159.99.
The company is also adding new games to its Greatest Hits and Favorites Collections. New additions to Greatest Hits, which sell for $19.99, include "Assassin's Creed: Bloodlines," "Dissidia Final Fantasy," "LittleBigPlanet PSP," "Metal Solid Gear: Peace Walker," "Ratchet & Clank: Size Matters," "Resistance: Retribution," and "Toy Story 3: The Video Game."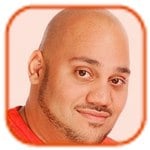 Posted by Andru Edwards Categories: Corporate News, Hardware, Microsoft, Xbox 360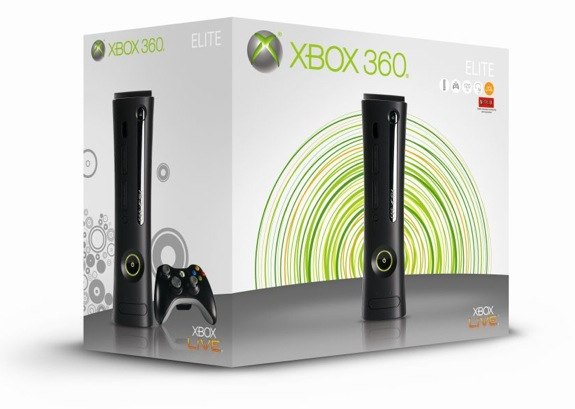 It's been rumored for weeks now that Microsoft would be slashing the price of the Xbox 360, and it's finally been confirmed. Starting tomorrow, the Xbox 360 Elite drops $100, down to $299. The Xbox 360 Pro drops $50, down to $250, but that is while supplies last. Once they are gone, they are gone. The Xbox 360 Arcade will remain at $199. Going into the holiday season, that gives consumers two choices for the Xbox 360 - the $299 black Elite console, and the $199 white Arcade. This brings the Xbox 360 Elite in line with the $299 PS3 Slim at first glance, but of course, the Xbox 360 doesn't have Wi-Fi built-in (that'll cost you an extra $100,) nor does it play high definition physical media out of the box. Still though, it's $100 less tomorrow than it is today, and that's always a plus. You can pick one up over on Amazon.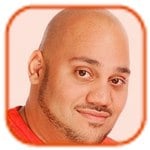 Posted by Andru Edwards Categories: Corporate News, Hot Deals, PC / Laptop
Both AMD and Intel announced price cuts earlier this week on both notebook and desktop processors, more than likely to clear room for new products in their respective lines. Here is a look at some of the price drops:
The TL-60, a dual-core 2GHz Turion notebook chip, dropped 26 percent, from $354 to $263.
The TL-56, which is a similar chip that runs at 1.8GHz, dropped from $263 to $220.
The TL-52, which runs at 1.6GHz, goes from $220 to $184.
On the desktop side of things, the Athlon 64 FX-62, a 2.8GHz monster chip for gamers, declined from $827 to $713.
On the Intel side of things:
The Celeron D 360 for desktops went from $84 to $69, an 18 percent decline.
The Celeron 326,that being the absolute bottom line chip from Intel, went from $39 to $34.
Be on the lookout for new chip releases from both companies soon.
Read More

| CNET

© Gear Live Inc. – User-posted content, unless source is quoted, is licensed under a Creative Commons Public Domain License. Gear Live graphics, logos, designs, page headers, button icons, videos, articles, blogs, forums, scripts and other service names are the trademarks of Gear Live Inc.