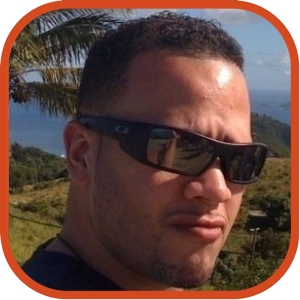 Posted by Jason Diaz Categories: Cell Phones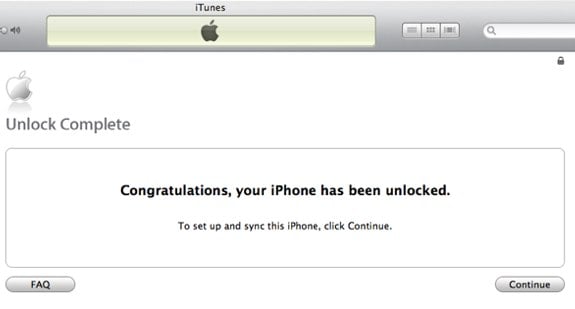 It started as a petition needing only 100,000 signatures requesting that the White House make an official response to the right of cellphone owners to lawfully unlock their cellphones. The Library Of Congress deemed unlocking one's cellphone illegal in October 2012; a ruling that would take affect in the new year. Now, the White House has officially announced that they too agree with the 114K petitioners. It recommends that cellphones be unlocked as long as the customers first meet their carrier's contractual agreement. The White House has even included tablets to the list of devices. Consequently, the Library of Congress has agreed and support the review their policy, which was strongly urged by the FCC.
"The White House agrees with the 114,000+ of you who believe that consumers should be able to unlock their cell phones without risking criminal or other penalties. In fact, we believe the same principle should also apply to tablets, which are increasingly similar to smart phones. And if you have paid for your mobile device, and aren't bound by a service agreement or other obligation, you should be able to use it on another network. It's common sense, crucial for protecting consumer choice, and important for ensuring we continue to have the vibrant, competitive wireless market that delivers innovative products and solid service to meet consumers' needs." - White House Administration
Click to continue reading White House responds to petition, says cell phone unlocking should be legalized
Read More

| White House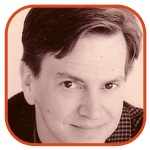 Posted by Tom Mason Categories: Editorials, Video Games
In all the excitement of the 2012 election, one race has been overlooked by fans of comics, science fiction, fantasy and gaming: World of Warcraft has achieved a stunning victory, thanks to a Democrat.
Demons in the Republican Party of Maine tried to smear candidate Colleen Lachowicz as unfit for public office because of her mad gaming skills - she plays WoW as "a level-85 orc named Santiaga."
According to news reports, the Republican Party accused her of leading "a bizarre double life and set up a website revealing her participation in World of Warcraft. Not only did the site show off a picture of the orc rogue assassin character she plays, it also dug up online comments she made about her love of the (sometimes violent) game. The Republican Party also sent out mailers as well as a press release claiming her 'disturbing alter-ego' had been 'revealed.'"
Click to continue reading World Of Warcraft For The Win!
Read More

| World Of Warcraft Victory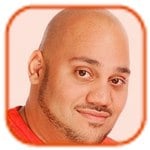 Posted by Andru Edwards Categories: Accessories, Misc. Tech, Transportation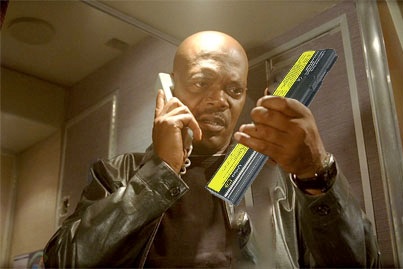 The U.S. House of Representatives has passed a law that would bar the Obama administration from limiting shipments of lithium-ion batteries by air.
The proposed rule by the Pipeline and Hazardous Materials Safety Administration and the FAA would have eliminated exceptions for small lithium batteries, classifying them as "Class 9" hazardous cargo, and requiring a number of labeling and other safety regulations.
The House will have to reconcile its legislation with the Senate before President Obama can sign a unified joint bill, as Bloomberg noted.
There have been numerous incidents of batteries short-circuiting, and many of those have involved airplanes. (The last major battery incident involved Sony, in 2008; that recall then, however, did not cover airplanes.) The proposed rule noted that out of 21 and 44 incidents involving lithium batteries since 1991 involved passenger aircraft; of those, 16 involved carry-on luggage, and one involved checked baggage. Twenty-three incidents involved cargo aircraft, presumably in pallets of batteries being transported by air.
Click to continue reading US House bars limitating lithium-ion battery shipments on planes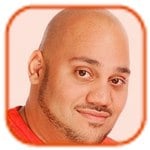 Posted by Andru Edwards Categories: Editorial, Internet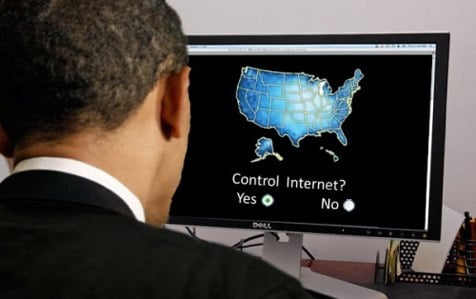 With reports of Egypt's government completing shutting down the Internet in the country, talk about an "Internet kill switch" bill in the U.S. has reemerged. Could it happen here?
The bill in question is the Protecting Cyberspace as a National Asset Act of 2010, a cyber-security measure introduced in June by Sen. Joseph Lieberman. It was an over-arching cyber-security measure that, among other things, would create an office of cyberspace policy within the White House and a new cyber-security center within the Homeland Security Department.
A provision that got the most attention, however, was one that gave the president the power to "authorize emergency measures to protect the nation's most critical infrastructure if a cyber vulnerability is being exploited or is about to be exploited."
Some interpreted that to mean that the president would have the authority to shut off the Internet at random. Lieberman refuted the "Internet kill switch" assertion as "misinformation" during an appearance on CNN, and the Homeland Security and Governmental Affairs Committee, which he chairs, later published a "myth vs. reality" fact sheet on the bill.
Click to continue reading Will the US get an Internet Kill Switch like Egypt?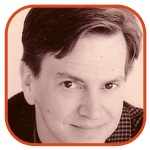 Posted by Tom Mason Categories: Conventions, Image Comics, Independent, Marvel Comics
If you took the time to read through the nearly 250,000 documents released this week via Wikileaks, you'd find a comic book connection in several of them. We at Comix 411 have nothing but free time and did the heavy lifting for you. Here are the comic book-related highlights from the document dump:

When visiting with US President Barack Obama, the CIA codename for Canadian Prime Minister Stephen Harper is "Bucky."

Interrogators at Guantanamo routinely asked prisoners to choose: Betty or Veronica?
Supreme Leader of North Korea Kim Jong Il sometimes dresses up as Wildcat before he tours a factory. In other news, North Korea still has factories.
Click to continue reading Wikileaks: Comic Book Secrets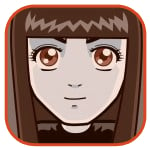 Posted by Sheila Franklin Categories: Cell Phones, Internet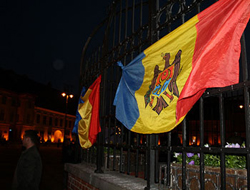 This is proof positive that Twitter is more than stuff and nonsense. Moldovans were using the social messaging network to create a rally in response to Sunday's election result and poor economy. Using Facebook and the tag "#pman," which stands for Piata Marii Adunari Nationale, a large square in the capital city Chisinau, more than 10,000 gathered. The rally was considered to be "well designed, well thought out, coordinated, planned and paid for." The protests began quietly on Monday, but escalated into stone throwing and fires until dispersed on Tuesday.
Read More

| NY Times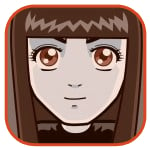 Posted by Sheila Franklin Categories: Portable Audio / Video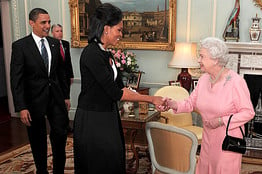 President Obama gave Queen Elizabeth an iPod when he met her at Buckingham Palace that contains footage of her 2007 visit to the U.S. It turns out that this wasn't really an original gift as she already has two, one that she requested in 2005 and another given to her from her grandson Prince William. We are sure she was pleased anyway and, in return, presented the pres and first lady a silver framed photo of herself and her husband, the same gift she give to all visiting dignitaries.
Read More

| cnet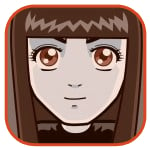 Posted by Sheila Franklin Categories: Internet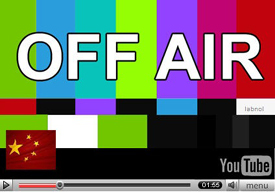 YouTube spokesperson Scott Rubin claims that the site is currently blocked in China and has been since Monday. It has not been formally determined whether it was purposeful or a technical glitch. This is not the first time this has happened, as earlier this month access was denied because of the 1 year anniversary of protests by Tibetans. Since January, the government has closed several sites that were popular with Tibet. Not the first to censor the site, China joins Turkey and Thailand's previous blockages.
Read More

| Reuters


Posted by Alex Lifschitz Categories: Activision, Corporate News, Culture, Electronic Arts, Music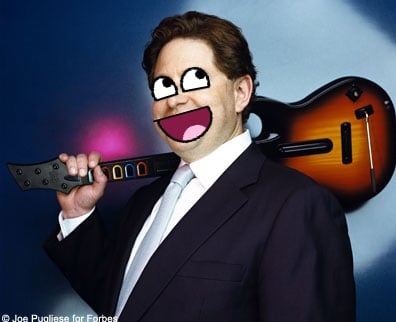 Hay fanboys, listen up! And before you read anything, the following was from FORBES, not Bobby Kotick, for the sake of Rock Band/Guitar Hero wars everywhere.
In a recent profile of Activision CEO and industry provocateur Bobby Kotick, Forbes decided to talk about a number of Activision bread and butter franchises, such as Tony Hawk's Pro Skater (whose empty, frail husk now litters that halls of Activision, milked clean of its sweet, sweet nectar). Somewhere around the end, though, is an interesting little snippet of text:
"EA also teamed with MTV to sell Rock Band, a shameless knockoff of Guitar Hero that added drums, bass and a microphone to the world of make-believe rock stars. EA says it is returning to an "auteur model" of designing games, taking bigger chances on fewer ideas."
Look, we should all see this kind of writing for what it really is: Unresearched and inflammatory. Even if you didn't know that the Rock Band guys are the guys who made Guitar Hero in the first place, it's a wee bit unprofessional to take sides. I've worked for Activision, and they've said some crazy things regarding the music game timeline, but don't confuse the quote as coming from Kotick.
Funny how they don't mention Guitar Hero: World Tour anywhere.
Read More

| Forbes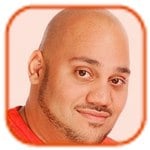 Posted by Andru Edwards Categories: Cameras, Hot Deals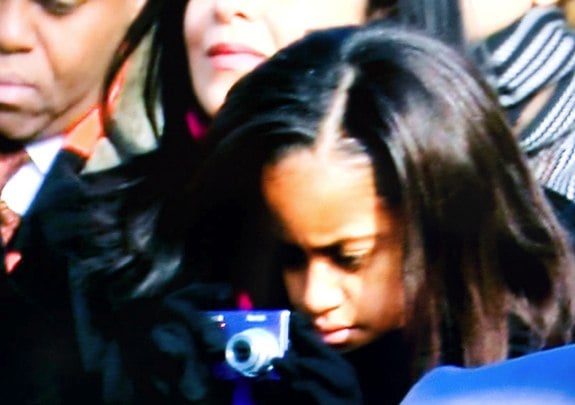 We've been getting quite a few emails today asking about the camera that Malia Obama was using during Barack Obama's inaugural address, so we figured a post was in order. Malia was taking images and/or recording video on her Kodak EasyShare M893 IS 8.1MP digital camera. It looks like she was sporting the purple version, but it is also available in red, black, and silver. You can grab one for just over $100 at Amazon.
We're still curious if we'll get to see any of the shots and footage that Malia scored from the amazing seats she had.
© Gear Live Inc. – User-posted content, unless source is quoted, is licensed under a Creative Commons Public Domain License. Gear Live graphics, logos, designs, page headers, button icons, videos, articles, blogs, forums, scripts and other service names are the trademarks of Gear Live Inc.