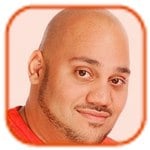 Posted by Andru Edwards Categories: Music, Drugs, Meltdowns, Rumors,
Police have reportedly been called to Justin Bieber's new home twice already.
The "Believe" hitmaker is renting two apartments in a new complex in Beverly Hills - a penthouse and a property directly below - and even though he only moved in earlier this month, he has already ran into problems with his neighbors.
According to reports, the HOA (Home Owners Alliance) have been contacted because of excessive noise and marijuana use, and police were called on two occasions. One resident in the building told TMZ, "The smell of marijuana was permeating the floor, especially my hallway which is shared by [Justin's] unit."
According to the website, the 20-year-old star threw a party last week which went on until 4am and on Monday, he threw a small bash which saw his deck set up with bongs and a bar, and his entire penthouse was "hotboxed," meaning it was sealed off to maximize the possible high from smoking marijuana.
Click to continue reading Justin Bieber Upsets New Neighbors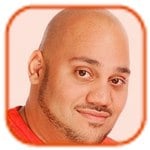 Posted by Andru Edwards Categories: Music, Legal Issues,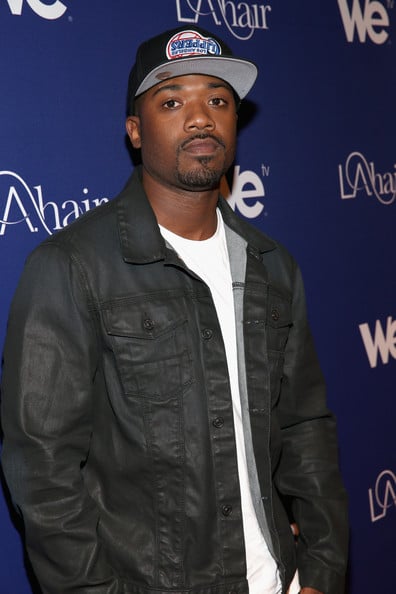 Ray J was arrested in Beverly Hills last night.
The R&B star, who is Brandy Norwood's younger brother, reportedly got into a violent confrontation and spat in a police officer's face at the Beverly Wilshire Hotel. A law enforcement source told gossip website TMZ.com that police were initially called to the scene because the 33-year-old star made contact with an unidentified woman's butt in the bar.
Although it was determined to be "incidental" and not sexual battery, Ray J was asked to leave the hotel, but he allegedly became belligerent and refused to leave so security made a citizen's arrest. The situation is said to have escalated further when law enforcement arrived at the scene and the "I Hit It First" hitmaker kicked out the back window of the police car and spat in an arresting officer's face as he was being handcuffed.
He was booked for trespassing, resisting arrest, vandalism and battery on a police officer, and later released.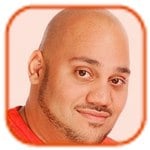 Posted by Andru Edwards Categories: Music, Obituaries,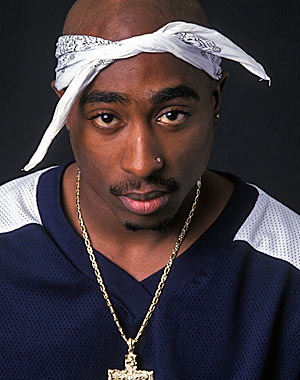 Tupac Shakur's final words were reportedly "F**k you."
The late rapper, who died from injuries sustained in a drive-by shooting in Las Vegas in September 1996, is said to have sworn at police officer Chris Carroll, who was one of the first responders on the scene.
According to the official, he repeatedly tried to ask Tupac - who was 25 at the time of his death - who had shot him but the "Changes" star was uncooperative. "I'm asking him, 'Who shot you? What happened? Who did it?' And he was just kind of ignoring me. He was making eye contact with me here and there, but he's trying to yell at Suge [Knight, Tupac's friend and record label boss]. And I kept asking over and over, 'Who did this? Who shot you?' And he basically kept ignoring me."
However, Chris claims he witnessed a swift change in the rapper's demeanor as he realized he wouldn't make it:
Click to continue reading Tupac Shakur's Final Words Revealed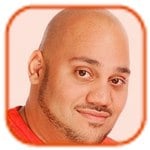 Posted by Andru Edwards Categories: Movies, Legal Issues, Rants,
Alec Baldwin believes he was arrested because of his celebrity status.
The 56-year-old actor was handcuffed and taken away in a police car on Tuesday after he was caught riding his bicycle the wrong way down Fifth Avenue in Manhattan, but he denies claims he shouted at the two female officers.
"They recognized me immediately. I saw the white female cop whisper to the Hispanic cop about who I was, and then they handcuffed me," he said.
The former 30 Rock star went on to tell the New York Post newspaper's Page Six column he felt he was targettd because of his fame and vowed to put up a legal fight. "There's a process hearing July 24, when all of this will come out," he added.
Click to continue reading Alec Baldwin: I Was Arrested Because of Fame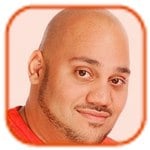 Posted by Andru Edwards Categories: Movies, Legal Issues, Rants,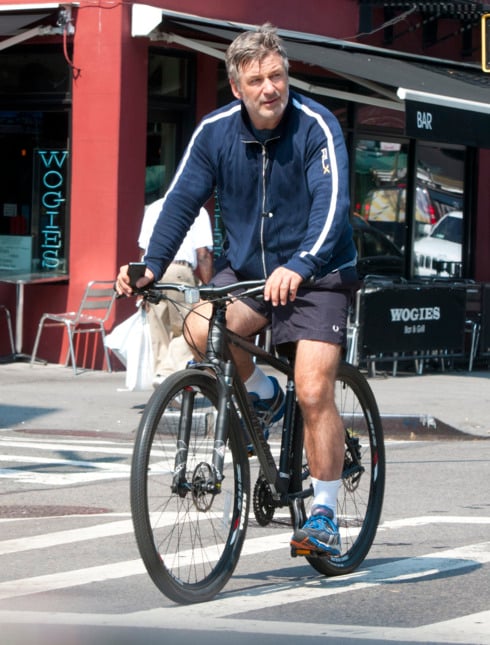 Alec Baldwin was arrested this morning.
The 56-year-old actor was handcuffed and taken away in a police car after he was caught riding his push bike the wrong way down Fifth Avenue in New York City, before going "ballistic" at the two arresting female officers.
The 30 Rock star was asked to provide identification following his arrest but after he failed to do so, he was taken into custody at 13th Precinct and given two summons, one for traffic violation and a second for disorderly conduct, according to the MailOnline. Alec was released from custody shortly afterwards and returned to his apartment in New York to be greeted by a flock of photographers and reporters.
The star had a disgruntled expression on his face as he made his way inside his home, before taking to his Twitter account to share his version of the event: "Officer Moreno arrested me and handcuffed me for going the wrong way on Fifth Ave."
Click to continue reading Alec Baldwin Arrested in New York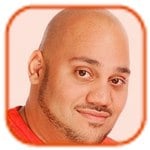 Posted by Andru Edwards Categories: Movies, Television, Legal Issues,
Emma Roberts is "scared" about appearing in court after she was recently stopped by a police officer while driving.
The Wild Child star has a court case looming after she was pulled over in Los Angeles and ticketed for talking on a mobile phone and driving without a license. However, the 23-year-old actress insists she was wrongly accused by the officer and she was actually chomping on a bagel, rather than nattering on her phone.
"I'm eating my bagel and driving and this cop on a motorcycle is driving and I see him and I smile because he's looking at me, and before you know it the lights are flashing and I'm like, 'Who are they pulling over?' Then I realise it's me. He [the officer] goes, 'I just saw you talking on your phone.' I'm like, 'No, no, no, I was eating a bagel. My phone's in my purse.' But he was like, 'I've heard a lot of stories but eating on the bagel ... I've never heard that one,'" she recalled when appearing on Jimmy Kimmel Live.
Click to continue reading Emma Roberts "Scared" About Court Appearance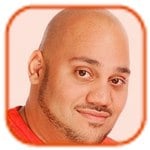 Posted by Andru Edwards Categories: Music, Drugs, Legal Issues,
Police officers reportedly found marijuana in Justin Bieber's car.
The 19-year-old star's bodyguard was arrested in Atlanta, Georgia on Tuesday, for allegedly stealing a photographer's camera, and a small amount of the drug was uncovered in the singer's Escalade. A law enforcement source told gossip website TMZ.com that while officers were searching for the camera in the vehicle, which they retrieved and returned to the paparazzo, they also found less than an ounce of the drug and two large glass smoking pipes, but it wasn't enough to charge anyone with a crime.
The "Baby" singer's driver said he had no knowledge of what was in the back of the Escalade and usually doesn't ask questions, according to the police report. The vehicle was towed to police headquarters from a fun house that Justin had rented for the day and inspected.
Justin has been accused of using the drug regularly in the past and pilots flying his private jet last month were reportedly forced to wear oxygen masks because the plane was so thick with marijuana smoke.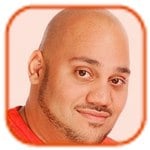 Posted by Andru Edwards Categories: Television, Parties,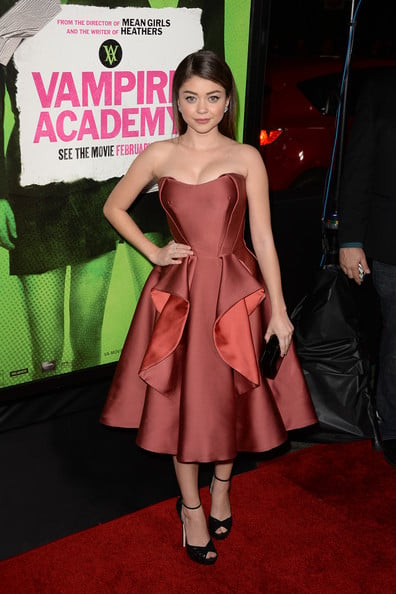 Sarah Hyland fled a party in Australia because a fan allegedly groped her.
The Modern Family star, who is currently shooting a special holiday episode of the show in the city, left a bash, hosted by Qantas at The Sebel Pier One in Sydney, in floods of tears on Tuesday night, after accusing the fan of grabbing her breast while asking for a photograph with her. The brunette beauty, who plays Haley Dunphy in the comedy series, pushed the man way and screamed, "Don't touch me there," before security intervened and police were called to the scene.
"A man is assisting police with investigations following an alleged indecent assault of a woman yesterday. It is alleged the man indecently assaulted the 23-year-old woman near Hickson Road, The Rocks, at about 7:50 pm. A 29-year-old man was arrested. Police are continuing their investigations," a spokesperson for the New South Wales Police Department told the MailOnline website.
Click to continue reading Sarah Hyland Accuses Fan of Assault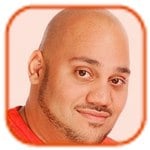 Posted by Andru Edwards Categories: Movies, Paparazzi Photos,
Eva Mendes was allegedly caught using her cell phone while driving.
The Training Day star narrowly avoided a ticket when she was pulled over by a police officer on a bicycle in Los Angeles after he spotted her chatting into the device in her grey Lexus SUV.
The 39-year-old actress was reportedly given a piece of paper but apparently talked her way out of a ticket, as a law enforcement source told gossip website TMZ.com that they have no record of a citation.
Click to continue reading Eva Mendes Pulled Over by Police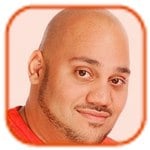 Posted by Andru Edwards Categories: Music, Rumors,
Justin Bieber has been accused of throwing eggs at his neighbor's house yesterday.
The 19-year-old hunk reportedly launched an attack on one of his fellow residents in his gated community in Calabasas, California, by hurling the eggs at the front door of his property. The unidentified resident told TMZ he "heard something banging against his house in Calabasas around 7.30pm Thursday, and when he stepped on to a second floor balcony he saw Justin down below hurling eggs at his front door."
After shouting at the "Beauty and a Beat" hitmaker, the neighbor claims the pop star started aiming eggs at him, before scrambling back to his own property. The resident, who has reportedly had a run-in with Justin before, immediately called the police as he believed his house had been hit with at least 20 eggs.
Law enforcement officers attended the scene and have taken an incident report, but it is not yet known whether they have spoken to Justin.
© Gear Live Inc. – User-posted content, unless source is quoted, is licensed under a Creative Commons Public Domain License. Gear Live graphics, logos, designs, page headers, button icons, videos, articles, blogs, forums, scripts and other service names are the trademarks of Gear Live Inc.