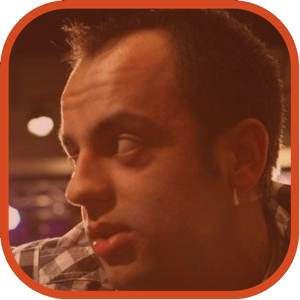 Posted by Andrey Malskiy Categories: Misc. Tech, Transportation, Videos
We're not the biggest of fans seeing red and blue flashing lights behind us, as that usually means the fun has just ended. Thanks to a new initiative in Richmond, Virginia, folks will have to worry about early-morning knocks on the door from the boys in blue as well between the hours of midnight and 4:00 a.m if they leave valuable gadgets in their cars.
RPD has started a new initiative, or wake up call service for drivers who leave itesms like smartphones, tablets, and MP3 players in their cars. Night shift officers will be patrolling the streets, peering into curbside vehicles to see if there are any valuables left behind. The motive behind the initiative is to curb vehicle break-ins, which hit a record 20 incidents over the last month. The wake-up call service is way to teach drivers a lesson, RPD says. Though we're not too sure drivers will be coherent at 4:00 in the morning, we're hopeful that the officers will be able to teach them a little common sense.
Checkout the video above as WBBC 12 NBC reports on the initiative, and let us know in the comments if you think it's a smart move on RPD behalf below.
Read More

| Autoblog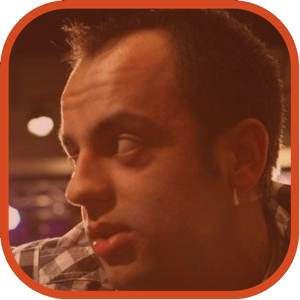 Posted by Andrey Malskiy Categories: Corporate News, Transportation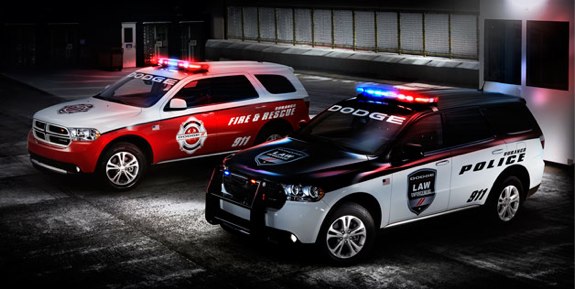 For years Ford has been the staple of law enforcement, so much so that instinctually my foot would hit the brake every time I saw a Crown Victoria in my rear view. But the Crown Vic is being sent to pasture, as a new era of police cruisers is upon us.
Chrysler has been on and off in producing a wanted cruiser. It's been over 40 years since the last great era of Chrysler vehicles being used regularly for law enforcement. Now Chrysler is back in the game. Departments nationwide have widely adapted the Dodge Charger as one of their own, alongside the Chevy Tahoe for those that need a larger cruiser. It seemed that the Tahoe was set to be the next Crown Vic, at least in the SUV-category of cruiser, but not if Chrysler has a say in it.
Click to continue reading Chrysler aims to deploy the Dodge Durango as the next SUV Police Cruiser
Read More

| Autoblog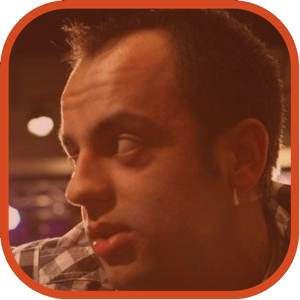 Posted by Andrey Malskiy Categories: Transportation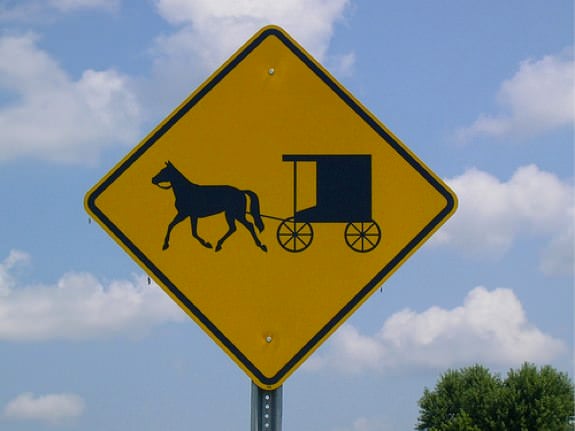 Most of us can remember the day that we were given freedom by our parents. The world was in our hands and the possibilities were endless, right? Now, we all know the Amish for shunning the use of mass electricity, TVs, and other everyday technologies we've come to love, but for a brief time in an Amish person's life, they're given the freedom to experience life as we know it.
Now you're probably thinking, "What's the worst that can happen when Amish are on the loose?" Well, lets just say it can bring a party to a crashing end.
Last Sunday, in Sherman, NY, police responded to an alleged "buggy party." On route to responding to the call, a buggy abruptly switched lanes and hit the patrol car, then flipped, injuring one of the four passengers. Furthermore, police reported the buggy was filled with beer. To complicate the matter more, the driver, 20 years old, was the host of the party.
When police finally arrived, they observed buggies fleeing the scene. Oh, how we wish we could see this on next installment of TruTv's World's Dumbest Drivers.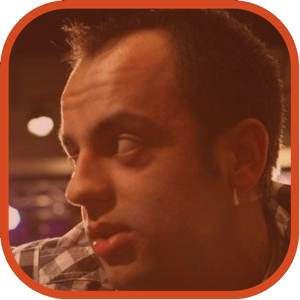 Posted by Andrey Malskiy Categories: Features, Transportation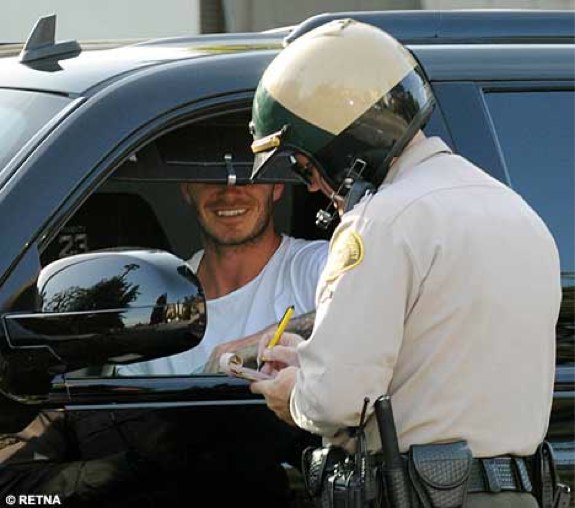 Each day I commute about 60 miles and I see a lot of things on the road. Some things are just gorgeous, like the snowcapped Olympic Mountains, while the other stuff I see is sheer stupidity, like the lady who decided to go against the flow of traffic today. These a pretty much non-issues in the world of driving, while we think that the real threat are the boys in blue. Now don't get me wrong, I have nothing against our task force, but getting dinged for going 5 mph over the speed limit is a bit too ridiculous in my book. Over the years, I've noticed ways of how to avoid tickets at little or no cost to you. Continue reading for some tips!
Click to continue reading 3 ways to avoid speeding tickets that won't cost you a thing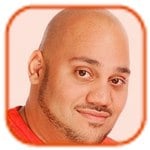 Posted by Andru Edwards Categories: Apple, Cell Phones, Corporate News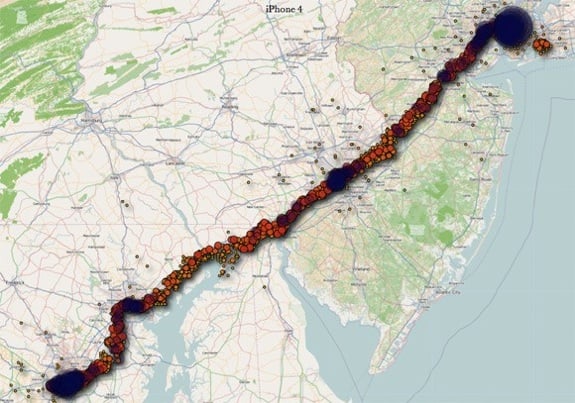 A pair of mobile forensic researchers who independently identified a location tracking system on the iPhone 4 several months before it was publicized earlier this week say that law enforcement agencies are currently using data from a hidden iOS file called "consolidated.db" in criminal investigations.
Evidence from the location tracking database stored on iPhones "has been used in actual criminal investigations and yes, it's led to convictions," said Alex Levinson, a Rochester Institute of Technology researcher and technical lead for iOS forensics consultant Katana Forensics.
But Levinson and Christopher Vance, a Marshall University digital forensics specialist, also contend that Apple probably included the technology in its iOS operating system to deliver location-based services like iAds rather than to create dossiers on the whereabouts of iPhone users.
A great deal of buzz has surrounded a Wednesday O'Reilly Radar blog post by researchers Pete Warden and Alasdair Allan that highlighted a hidden file on iOS devices like the iPhone and iPad which includes latitude-longitude coordinates and a timestamp to track where such devices have been geographically and when.
But Warden and Allan apparently weren't the first to discover the file.
Click to continue reading Researchers say police already use iPhone tracking data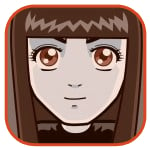 Posted by Sheila Franklin Categories: Internet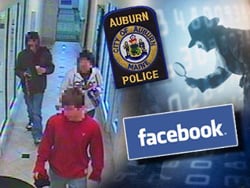 When two of her husband's work trucks were burgled in Georgia, Mary Chapman went to Facebook instead of the police. She messaged her friend who in turn forwarded it to another who thought she had seen something strange. Within a few hours, they had found the teenage suspect, confronted him and settled the problem by downgrading the charge after he apologized. The police hadn't even come up with a name.
Others are also using the social network site for crimes. In the UK, a man started "Find the Sale RAPIST," with images from a security video to help find a man who assaulted his girlfriend and has attracted 7,277 members. And a web designer who found a wallet was contacted by its owner through Facebook.
Read More

| ABC News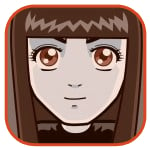 Posted by Sheila Franklin Categories: Cell Phones, Google, GPS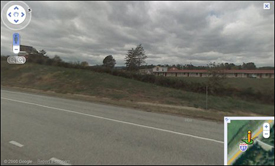 This should be a lesson to all those parents who complain when their kids ask for cell phones. Utilizing Google Street View and a mobile phone signal, a 9 year-old girl has been found after she was allegedly kidnapped by her grandmother. After Natalie Maltais went missing in Athol, Massachusettes in what was supposed to only be a weekend, police officer Todd Neale used the girl's cell phone to track them. Fire chief Thomas Lozier used View to locate the hotel in Virginia where the child and grandmother were found.
Read More

| BBC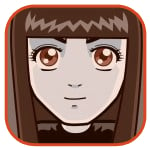 Posted by Sheila Franklin Categories: Action, Driving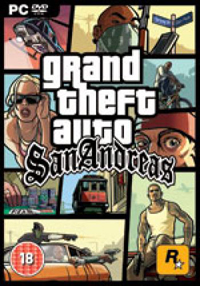 A 6 year-old boy in Virginia missed his school bus so he decided to take his parents' car to school. During his time behind the wheel, he passed some cars, made a couple of 90º turns and ran off the road a few times. He eventually crashed after driving almost 6 miles, but suffered only minor injuries. His parents were then charged with child endangerment when it was found that his mom was asleep during the incident. The funny part of the story was that he told police he learned to drive while playing Grand Theft Auto and Monster Truck Jam. What we want to know is why the a kid that old would want to get to school so badly, although he claims it was for breakfast and PE class.
Read More

| Miami Herald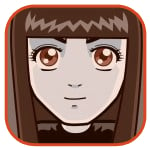 Posted by Sheila Franklin Categories: Cell Phones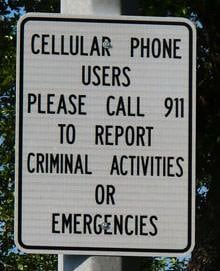 If you are up to no good, remember to put your cell phone on lock. Three men in Middleton, NY, were in the midst of stealing some tires when they accidentally turned themselves in. Andre Price, Fabian Corley and Xavier Jenkins were stripping the car when apparently one of them leaned on the car, inadvertently pushing 9 for several seconds. This resulted in a connection to 911 where the police heard then traced the call. All three were caught and will be arraigned soon.
Read More

| WPI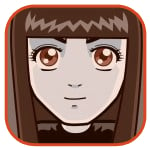 Posted by Sheila Franklin Categories: Internet, PC / Laptop, Software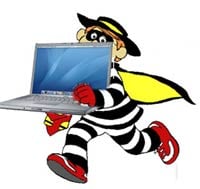 White Plains, NY resident Jose Caceres' laptop was stolen last month when he left it on top of his car while carrying other things into his house. He then used a remote access program to watch it being used and told the police of its location, leading to the arrest of the suspect. Caceres says it took some time because the man utilized it frequently for porn. He eventually managed to catch a name and address when he registered on a site. Back in May, a woman from White Plains activated her stolen computer's webcam with remote access to take pictures of the man who was using it.
Read More

| CNN

© Gear Live Inc. – User-posted content, unless source is quoted, is licensed under a Creative Commons Public Domain License. Gear Live graphics, logos, designs, page headers, button icons, videos, articles, blogs, forums, scripts and other service names are the trademarks of Gear Live Inc.