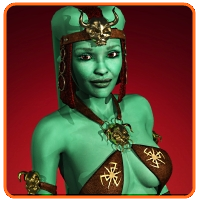 Posted by Patrick Lambert Categories: Handhelds, Rumors,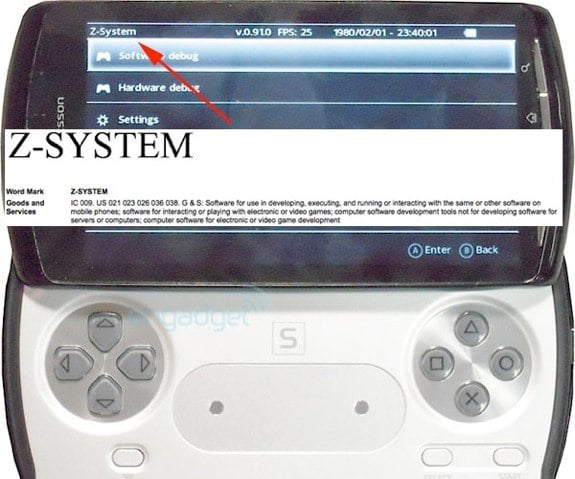 Earlier this week Engadget came out with some exclusive pictures and various facts about what everyone is now calling the Sony Playstation Phone.However, there are many details that indicate that this can't be a so called "PSP Phone". Some of those details, like the fact that it's running Android, came out right at the front. Since the PSP isn't running on Android, that means each game would need to be converted or ported over, which seems unlikely.
Another such detail came out today, and that is the platform that this new phone seems to be using, something called "Z-System". There isn't much known about it yet, but several people have pointed to the label in one of the leaked shots, and it does seem to indicate that this is Sony's attempt at starting a new platform. Whether it will be successful is a matter of debate, but it's obvious that Sony is struggling with the mobile Playstation brand, as the PSP and PSP Go haven't exactly been runaway hits. Maybe a phone that runs ports of Playstation Portable titles on an Android device running the Z-System layer is just the kick in the pants that they need?
Read More

| Engadget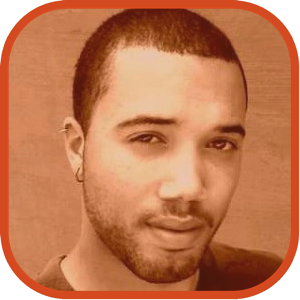 Posted by John Kilhefner Categories: Corporate News, Hardware, PlayStation 3, Sony,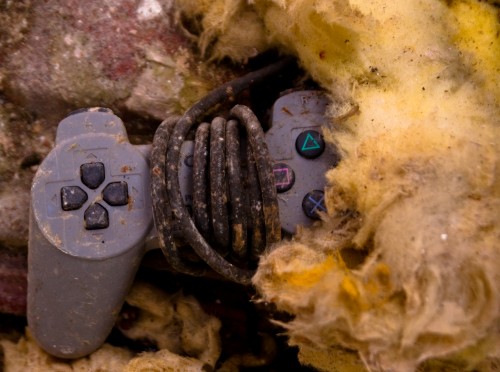 Sony is warning consumers of knock-off controllers that look identical to the first party controllers, as they may be prone to exploding or igniting.
"SCEA advises consumers to be cautious when buying PlayStation 3 wireless controllers from uncertain sources as the quality, reliability and safety of counterfeit products is uncertain, and in some cases, may be dangerous. It is possible that some counterfeit product may ignite or explode, resulting in injury or damage to the user, your PlayStation 3 computer entertainment system, or other property," warned Sony.
Whoever is manufacturing these counterfeits has brought new meaning to controller vibration. Al Qaeda, is that you?
Read More

| IGN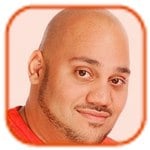 Posted by Andru Edwards Categories: Hot Deals, Video Games,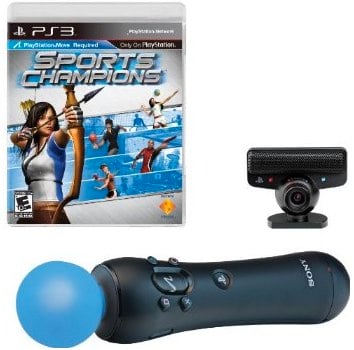 Even though the Playstation Move isn't supposed to go on sale for another two days, Amazon is already shipping the product as of today. You can but the Playstation Move Starter Bundle from Amazon right now for $99.99, and if you are in a same-day delivery location, they'll bring it over to you before the day ends. Otherwise, it'll hit your doorstep on Monday.
Read More

| Playstation Move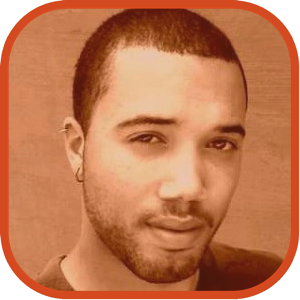 Posted by John Kilhefner Categories: Culture, SEGA, Sony,
September 9th marks the anniversaries of two systems that found their place nestled in the bosoms of video game culture in their own different ways. The PlayStation solidified itself as the first console to reach 100 million units sold (the PS2 has since surpassed this), while the Dreamcast remains a cult favorite among gamers. Both consoles helped to revolutionize the way that video games are played today, and we owe them a bit of gratitude on their American birthdays.
Click to continue reading The shared anniversary of Playstation and Dreamcast
Read More

| Sega Forums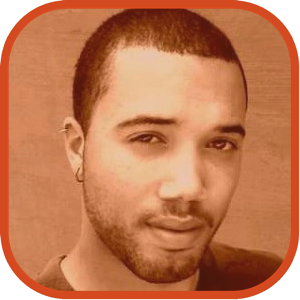 Posted by John Kilhefner Categories: Culture, PlayStation 3, Sony,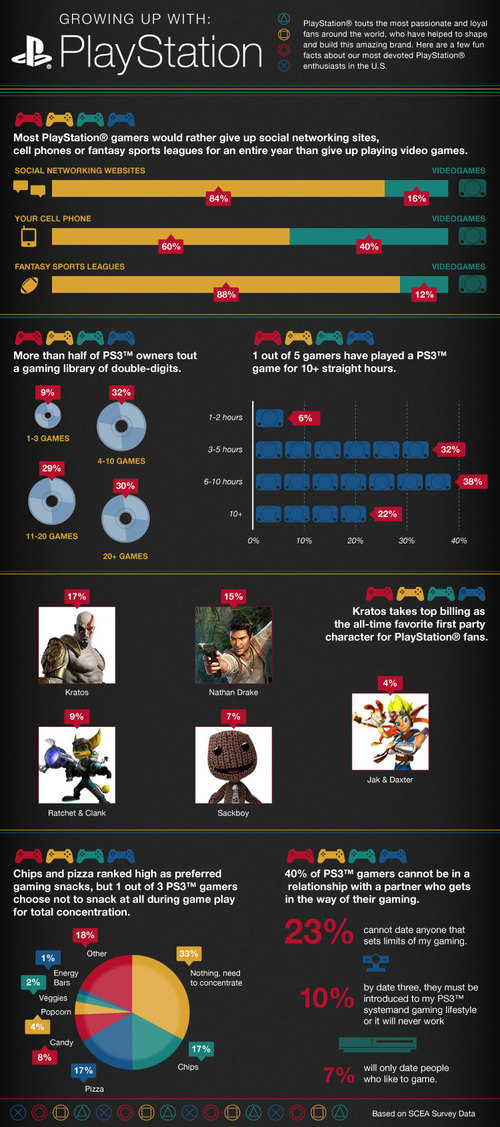 A new infographic released by Sony in honor of the 15th anniversary of the PlayStation reveals some interesting statistics about PlayStation gamers. According to the chart, six out of ten PlayStation gamers would rather give up their cell phones for a year in favor of keeping their PlayStation. While 84% would sooner deactivate their Facebook and other social networking accounts for a year. Would you sacrifice social networking and your phone in favor of playing video games?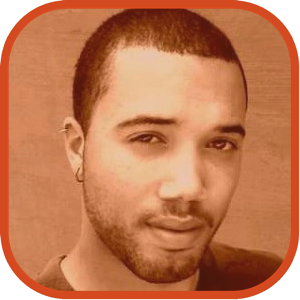 Posted by John Kilhefner Categories: Culture, PlayStation 3, Sony,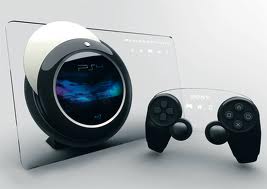 Usually around this time in a console's lifespan we would already be knee deep in talks about the succeeding console, if not already playing it in our homes. However, with the constant updates and improved network capabilities the need for a new console every five years is no longer necessary. Though, Sony's Kaz Hirai did mutter some words about the eventual Playstation 4 system, stating that a "digital future is over ten years away", and the PS4 will definitely not be a download only console à la PSP Go. Hirai noted that this is because "we do business in parts of the world where network infrastructure isn't as robust as one would hope, [and] there's always going to be a requirement for a business of our size and scope to have a physical medium."
Read More

| Eurogamer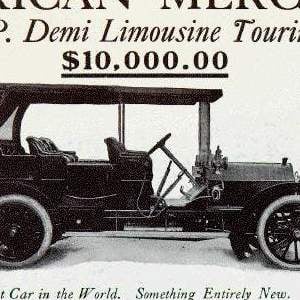 Posted by Drea Avellan Categories: Culture, PC, PlayStation 3, Survival Horror, Xbox 360,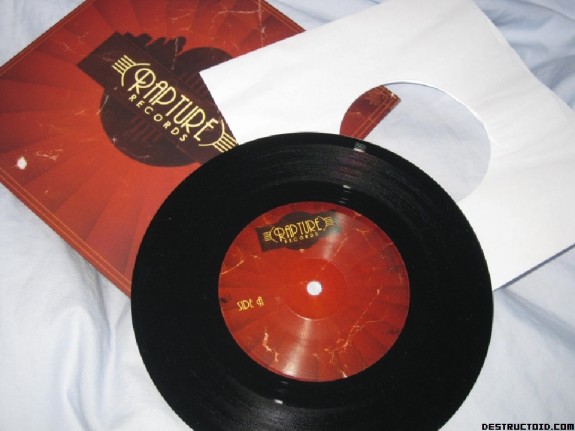 I'm a sucker for video game promotional items. Why? Well, they are usually extremely creative and make a great addition to any game collection. Also, the bragging rights are kind of nice. The fine folks over at Destructoid got such item last week from 2k Games promoting Bioshock 2. The package delivered a 7" vinyl and well – lots of mystery. Assuming we all carry around a record player (which obviously we do), we could find that the vinyl contained a Rapture anthem which is later interrupted by some crackling by the voice of a young girl calling out, "Daddy". Now, I know I can make all kinds of clean jokes about this, but it's not the same if you, the reader, have not yet been graced by these sounds. You can head over to There's Something in the Sea and after the page loads, click the yellow arrow on the left and then click on the record player. You will then be able to hear what the vinyl contained. You know what they say—it ain't no fun if the homies can't have none.
Read More

| Destructoid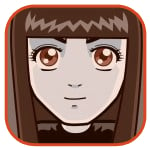 Posted by Sheila Franklin Categories: Activision, Corporate News, PlayStation 3,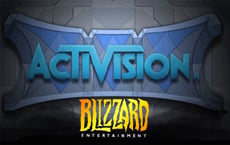 We reported a while back how Sony had planned on releasing less new titles for PS3 and now we may know one reason why. Friday, Activision Blizzard CEO Bobby Kotick released a report stating that it may stop making games for the Playstation 3 in the US. It seems that high cost of development and poor sales are the reason. He claimed that the price of the PS3 was too high at $399.99, compared to the better sales records for the less expensive Wii and Xbox.
Read More

| Reuters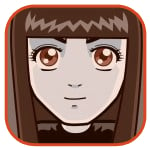 Posted by Sheila Franklin Categories: MMORPG, PlayStation 3, Wii, Xbox,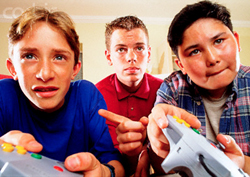 A recent study by Pew finds that 97% of American teens of the age 12 to 17 play computer, portable, console or online video games. When asked, half of them claimed they played yesterday and the ones who admitted to daily playing say they did so for at least an hour. Here are some of the other statistics:
86% of teens play on a console like the Xbox, PlayStation, or Wii.
73% play games on a desktop or a laptop computer.
60% use a portable gaming device like a Sony PlayStation Portable, a Nintendo DS, or a Game Boy.
48% use a cell phone or handheld organizer to play games.
80% of teens play five or more different game genres, and 40% play eight or more types.
Girls play an average of 6 different game genres; boys average 8 different types.
We expect that if Pew queried adults, they would find at least the same statistics, or more for those who play MMORPGs like WOW. As for the good news, another study last September found that, for the most part, teens playing games resulted in positive social action.
Read More

| Pew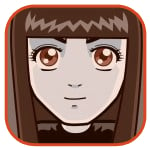 Posted by Sheila Franklin Categories: Corporate News, E3, PlayStation 2, PlayStation 3, Sony,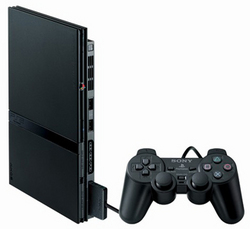 Just when you were thinking of retiring your PlayStation 2 in favor of a PS3, Sony announced at the E3 that they will be releasing 100 new titles this year. CEO Jack Tretton claims, "We're committed to the PS2 for as long as users see value in it."
It certainly doesn't hurt that the 9 year-old console itself is only $99.00 and now perhaps others will opt for the cheaper game system. Tretton also said that there will be 35 exclusive games for the PS3 in 2009.
Read More

| PSX Extreme

© Gear Live Inc. – User-posted content, unless source is quoted, is licensed under a Creative Commons Public Domain License. Gear Live graphics, logos, designs, page headers, button icons, videos, articles, blogs, forums, scripts and other service names are the trademarks of Gear Live Inc.