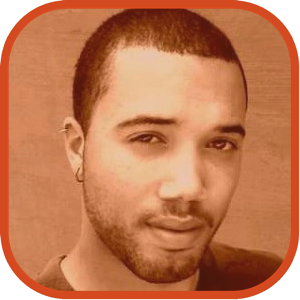 Posted by John Kilhefner Categories: Corporate News, Google, Internet, Music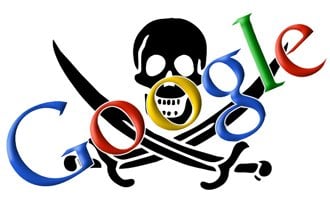 Thanks to Google's Transparency Report, we can see just how many copyright takedown requests it gets, and who issues such requests. The RIAA tops the list with nearly 10 million takedown requests issued. The RIAA issues hundreds of thousands of notices every week in regards to piracy sites, and has topped the most recent monthly requests. This goes to show just how severe the piracy network is, or even perhaps, how futile the RIAA's attempts are at squashing it.
Read More

| Google Transparency Report via Engadget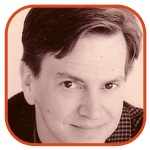 Posted by Tom Mason Categories: Editorials, Movies, Reviews, Marvel Comics
Because we're all about The Avengers 24/7/365, here are a bunch of nice Avengers links that haven't been abused too much by the internets.
Assemble! My pal, the comics historian Peter Sanderson, takes a look at The Avengers. The money quote: "That climactic battle between the Avengers and Loki's invading forces, in the heart of New York City, captured the fantastic spectacle and visceral excitement that the superhero genre can create more fully than I had ever imagined seeing in a live action film."
Click to continue reading Avengers Assemble Links!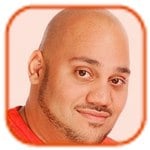 Posted by Andru Edwards Categories: Apple, Editorial, Music, Software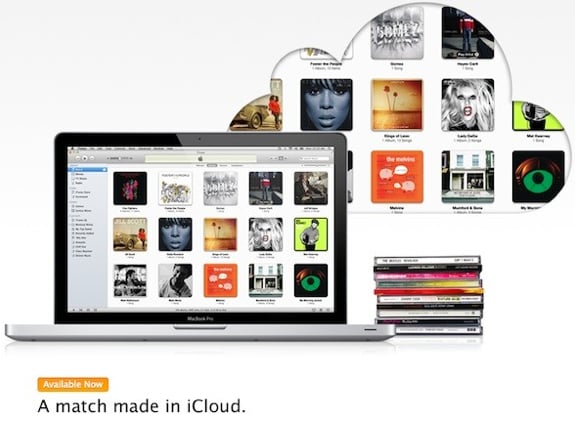 I belong to the MP3 generation. Mine was the first to confront the choice between an $18 CD filled with marginal tracks and free MP3 downloaded from Napster in minutes. It was a test of character, and like many of the MP3 generation, I failed. But my days as a copyright violator, music pirate, and intellectual property profiteer ended long ago, and after enabling iTunes Match, previous guilt is gone.
To be fair, I haven't actually stolen music in years. I actually have multiple music service subscriptions, mostly because I am too lazy to cancel when I switch. So I have access to Rdio, Zune Pass, Rhapsody, Slacker, and Spotify Premium. But the truth is, I have a 32GB music collection sitting on my home PC that was built illegally downloading from services like Napster, Limewire, and BitTorrent. But now Apple is offering me amnesty for just $25 a year.
Apple's iTunes 10.5.1 launched yesterday, and it includes the much-anticipated Match feature. Install the software and it will scan your hard drive for music and make high-quality, 256-Kbps AAC versions of every file available to you in the cloud. The kicker is that this includes not just songs you purchased through iTunes, but any music file on your system, no matter where or how you got it. It will cost $25 a year to maintain access to this newly rebuilt and legal library, but for that price you can have access to up to 25,000 songs. Apple will pay the labels a small fee for the rights, but all you pay is the $25 per year. For those of us in the MP3 generation, this is library liberation.
Click to continue reading With iTunes Match, Apple has ended piracy as we know it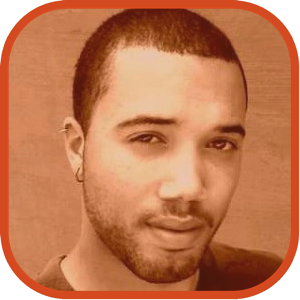 Posted by John Kilhefner Categories: Bungie, First Person Shooters, Microsoft, Xbox 360, Xbox Live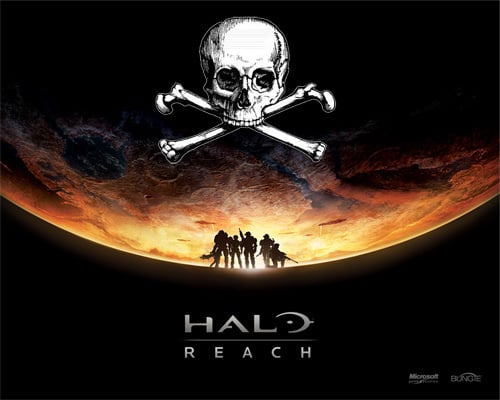 Though the temptation may be great to jump online early, perpetrators of downloading early copies of Halo: Reach better think twice before firing up their illegally attained games online. Microsoft is no stranger to banning as many users as they see fit suspected of playing pirated copies of their games. A representative for Microsoft had this to say:
"We are aware that an unauthorized copy of "Halo: Reach" has leaked. We are aggressively investigating the matter. We have no further details to share at this time."
Sounds like Microsoft is pretty pissed at the whole situation, and we all know what happens when Microsoft feels slighted. Last fall, gamers playing pirated copies of Call of Duty: Modern Warfare 2 prompted Microsoft to ban up to a million players to get their message across. And that message is that pirating will not be tolerated.
"We are aggressively pursuing the violators. Microsoft's commitment to combat piracy and support safer and more secure gameplay for the 25 million members of the Xbox LIVE community remains a top priority. All consumers should know that piracy is illegal and modifying their Xbox 360 console violates the Xbox LIVE terms of use, will void their warranty and result in a ban from Xbox LIVE."
Read More

| Kotaku

Posted by Christopher Sasaki Categories: Culture, Mods/Hacks, PlayStation 2
The Entertainment Software Association (ESA) has reported that $9 million in damages has been awarded against Divineo and other defendants for DMCA violations. The violations included the trafficking of mod chips and the sales of the HDLoader software package, which allowed users to copy and play Playstation 2 games from a hard drive. According to reports on Gamasutra, Judge Claudia Wilken of the U.S. District Court awarded $3,750,200 in damages against Divineo, Inc. and Canadian resident Frederic Legault. The judge also awarded $5,791,400 in damages against Divineo UK, Divineo SARL, and French resident Max Louarn.
Read More

| Gamasutra

Posted by Brian Viele Categories: HDTV, Home Entertainment, Movies, Rumors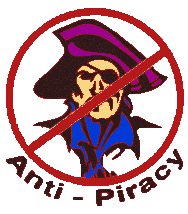 Movie makers are planning to begin to use RFID tags embedded within media to prevent playing of pirated disks. The technology will be applicable to DVD's, HD-DVD's and Blu-Ray disks. Essentially, the system will read the ID tag to ensure the disk is authentic, which will require the unit 1) To be able to read RFID tags and 2) To be able to connect to some database to retrieve valid ID tags. All of this is going to be, of course, at the consumer's expense.
I have a few issues with this upcoming system. First of all, there will undoubtedly be ways to rip and re-burn the video into some generic form that will not require the player to scan the RFID. Otherwise, it will make recording home movies and such impossible, so it doesn't totally rid the potential of pirated media. Additionally, when these new security measures come into affect, people with older systems that do not have the RFID capability will be forced to upgrade in order to view the new releases. At $500 a pop for the low-end Blu-Ray and HD-DVD players today, I find it obscene to expect consumers to purchase a new device to incorporate new anti-piracy technology that likely will not be totally effective. Unless U-Tech, IPICO or the movie makers decide to upgrade consumers current equipment for free, I don't think many people will find this a great idea.
Read More

| VNUNet

© Gear Live Inc. – User-posted content, unless source is quoted, is licensed under a Creative Commons Public Domain License. Gear Live graphics, logos, designs, page headers, button icons, videos, articles, blogs, forums, scripts and other service names are the trademarks of Gear Live Inc.