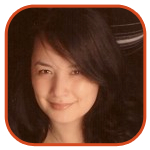 Posted by Veronica Santiago Categories: Warner Bros, Rumors,
Although Kristen Bell has a slate of upcoming films she'll have to promote, the actress is still talking about an old project: Veronica Mars.
Earlier this year, creator Rob Thomas told Entertainment Weekly that a big screen version of the TV show was still a possibility. Five months later, the program's star is still trying to keep that dream alive.
"mars fans-can we bug @wbpictures & tell em the must do a VM film?? new tactic. bombard em w/tweets, theres evidence of fans they cant ignore," Bell wrote on her Twitter account last week. "#veronicamars fans send petitions & any obsessive behaior u have 2 @wbpictures & demand the film. they c no audience 4 it? i beg 2 differ."
Click to continue reading Kristen Bell Gathering Veronica Mars Movie Support
Read More

| Us Weekly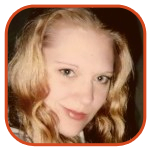 Posted by K.C. Morgan Categories: Artist News, Gossip, Pop,
Three thousand Justin Bieber fans were disappointed recently when a Long Island mall shut the singer out in order to maintain crowd control. The horde of girls was so frenzied, the security force thought it best to send Bieber on his way.
Now, a New York area store owner has created a petition to bring Bieber back. Robert Yeganah owns Love My Shoes, which is located just across from the Roosevelt Field Mall where Justin Bieber created the stir. The store is collecting signatures to get the musician re-scheduled in the area, and giving away free gift cards to any fan who was hurt in the riot at the mall when Bieber was canceled.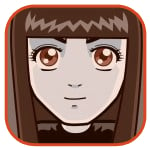 Posted by Sheila Franklin Categories: Internet, Movies,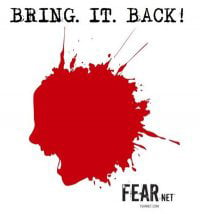 Fans of all things gorey, unite. Time Warner and Brighthouse Cable recently dropped FEARnet from its line-up. In an attempt to get them back on, the channel has placed a petition on Facebook. Viewing is still possible online at the site, Comcast, Fios and U-Verse. Although they only have about 7,000 fans so far, we are hoping that a few more might change the moguls minds because, as we all know, there is always room for more zombies.
Read More

| FEARnet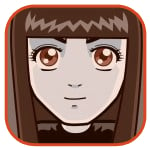 Posted by Sheila Franklin Categories: Science, Transportation,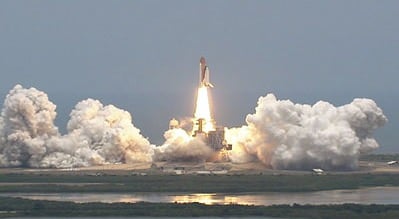 NASA/ESA's Hubble Space Telescope is about to receive its final upgrade, one that they hope means another 5 years of use. Atlantis and a crew of seven astronauts took off today, but it almost didn't happen. Hubble Huggers such as Fernando Ribeiro, who founded the site SaveTheHubble, were undoubtedly partially responsible. He collected about 5,500 signatures on a petition to reverse a decision by NASA to postpone a Hubble repair mission after the 2003 Columbia disaster. NASA credits the support as part of the reason it changed its mind.
Read More

| Space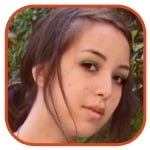 Posted by Robin Paulson Categories: 20th Century Fox, Paramount, Warner Bros, Action, Adaptation, Adventure, Classics, Horror, Mystery, Political, Thrillers, Celebrity Controversy, Corporate Shakeups, Distribution, Rumors, Upcoming Releases,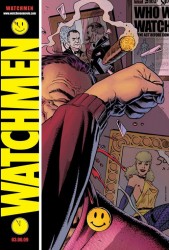 Even though the much-anticipated film's premiere is not scheduled until March 6, true Watchmen fans are not taking any chances with Fox's plans to completely prevent the release.
ComicBookMovie.com has organized a petition in hopes that the people over at Fox change their minds about touching the classic graphic novel's film adaptation. One fan named Wyatt Barlup is even planning to picket the Fox lots with like-minded, passionate comrades.
There are even those that are on the offense: readers at Comics2Film.com have suggested taking action against Fox's upcoming films The Day the Earth Stood Still and X-Men Origins: Wolverine by calling for a boycott. Whoever knew real life drama could be better than fiction!
Why such extreme action, one might ask? Well, probably the fact that Fox isn't planning on settling this—the studio heads don't want to see Zack Snyder's film released, period.
Click to continue reading Watchmen Fans Protest Fox's Lawsuit
Read More

|
Variety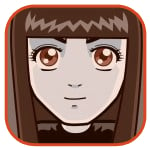 Posted by Sheila Franklin Categories: Internet, Microsoft,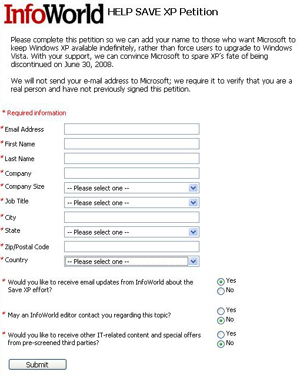 Those of us who are still PC users but don't want to give up our XP for Vista were very unhappy to realize that it will cease and desist by June, and that support will eventually end, too. We can blog about it all we want but we are not sure that will convince Microsoft to change its mind, although they did extend the deadline once. Galen Gruman began a petition that you can sign to voice your displeasure, but so far the company doesn't seem interested. Still, it can't hurt to join the over 100,000 signatures already obtained. And if that fails, there is always Linux or Mac.
Read More

| InfoWorld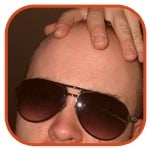 Posted by Johnny Mercedes Categories: Paramount, Universal, Warner Bros, Corporate Shakeups, Home Entertainment, Technology,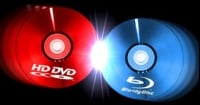 Impassioned high-definitionites are still fighting to save their precious HD DVD with an online petition. Beginning January 5, the outcry had hoped to urge Warner Home Entertainment to reconsider its recent decision to go Blu-ray, after long-time indecisiveness regarding the format war.
Petitioners also hope the two remaining studios, Paramount and Universal, will see that HD DVD has many supporters and shouldn't be relegated to history along with Betamax.
Many people have left comments vilifying Warner for allegedly choosing money over consumer choice. Some even swore to never buy another Warner-related film. To be sure, the decision dealt a mighty blow to HD DVD owners; it is clear they feel passionately.
As of this writing, the petition had topped nearly 14,000—not bad considering its short existence—though one wonders what it would take to convince a monolithic conglomerate like Warner.
If you want to do your part to keep HD DVD alive, or if you simply like the competition, sign the petition. Or if you're ready for the format war to end— eschewing consumer choice and embracing monopoly—you can always sign the Let HD DVD Die Petition.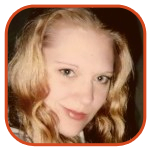 Posted by K.C. Morgan Categories: Adaptation, Adventure, Family, Sequels, Books, Rumors, Upcoming Releases,
J. K. Rowling, author of the incredibly popular Harry Potter book series, has publicly stated several times that there will be seven books - and only seven books. Now, fans are trying to force her hand - and her keyboard. Thousands have signed a petition asking Rowling to continue the series, and Rowling herself admitted she would "never say never" to more Harry. Rowling has spent seventeen years writing the series, and says that Harry's story will come to a complete end in the seventh installment, Harry Potter and the Deathly Hallows. Rowling said it is "unlikely" she will return to the world of Hogwarts on the page. Speculation about the seventh book, sales of which have already broken records though it has not yet hit the shelves, has run rampant. If title character Harry Potter does perish in the book, as many experts have predicted, the "Save Harry!" campaign could become a very moot point.
Read More

| Yahoo! News


Posted by Wendy Michaels Categories: Reality, Cable, Cable/Satellite, Gossip, Internet, Rumors,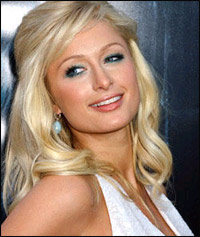 A day after firing her publicist, Paris Hilton decided she could use his help after all—and rehired him! If you have been following the whole Paris drama (and frankly, I don't have the time and energy to keep up), she was sentenced on Friday to 45 days in jail after violating her probation. Seems she didn't understand that her license was suspended (from alcohol related reckless driving) and decided to drive anyway. Busted! Then, she canned her publicist, reportedly blaming him for the whole shakedown. Um, yeah. How about taking some responsibility, Paris? A case of he said/she said, only she said that her publicist, Elliot Mintz, told her she could drive despite the suspension. On Tuesday, Mintz told The Associated Press that he's back to representing Hilton, so I guess their tiff was short lived (she's much easier to forgive him than Nicole Richie, it seems). Now her MySpace page has a petition for her fans to sign in an effort to get a pardon from Gov. Arnold Schwarzenegger. Her lawyers are also trying to appeal the decision. If all this falls through, can't you just see it—The Simple Life: Behind Bars.
Read More

| Yahoo!

© Gear Live Inc. – User-posted content, unless source is quoted, is licensed under a Creative Commons Public Domain License. Gear Live graphics, logos, designs, page headers, button icons, videos, articles, blogs, forums, scripts and other service names are the trademarks of Gear Live Inc.