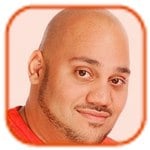 Posted by Andru Edwards Categories: Corporate News, Handhelds, Rumors,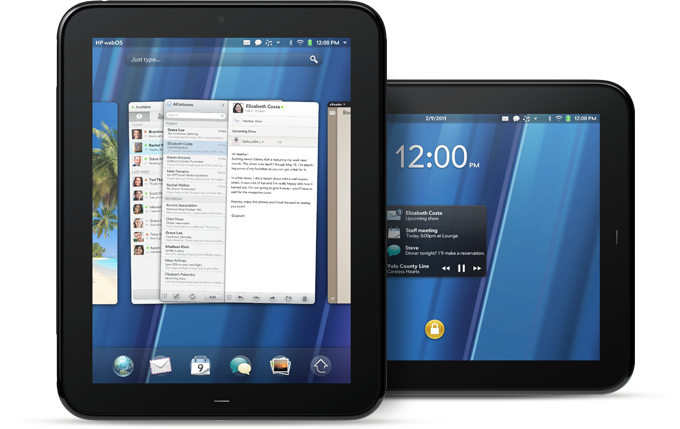 Hewlett-Packard chief executive Meg Whitman said Friday that the company plans to manufacture a WebOS tablet in 2013, even as the company winds down the WebOS-based TouchPad tablet.
In what is the latest bizarre turn for HP's WebOS and related tablet business, it's reported that Whitman and board member Marc Andreessen told TechCrunch that the company would manufacture a WebOS tablet perhaps in 2012, and definitely in 2013.
An HP spokesman, asked to conform the report, said that a WebOS tablet would be made only if the market was "viable". He said that he preferred to focus on the decision to release WebOS as open source, which will give it an immortality that it otherwise might not have.
However, the schizophrenia on HP's WebOS operating system and tablet hardware continues, as HP reportedly plans one last fire sale for the tablet on Sunday, in what has become a long and winding road. Months after the TouchPad was launched in March using HP's WebOS operating system, HP decided to kill it in August, as part of a decision to kill the WebOS hardware business after sales failed to meet expectations. But after HP discounted the TouchPad to $99, sales began to take off, even prompting HP to make another batch.
Click to continue reading HP plans to release a webOS tablet in 2013 despite killing the TouchPad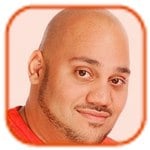 Posted by Andru Edwards Categories: Corporate News, Software,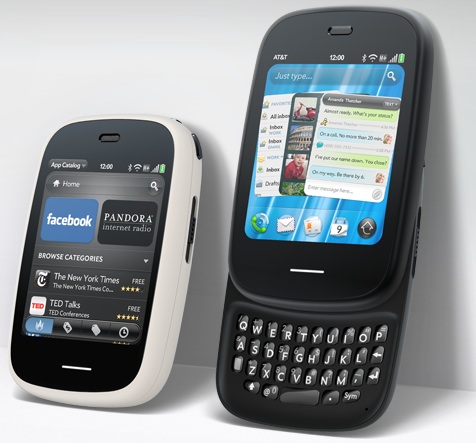 HP will carry out a massive round of layoffs in its Palm division this week, All Things D is reporting.
The layoffs will affect as many as 525 employees and are a direct result of the closure of webOS. HP announced in August that it would kill off its webOS operating system and end development of webOS devices like the TouchPad tablet and the Palm Pre line of smartphones.
HP confirmed the layoffs but would not delve into details about the numbers.
Click to continue reading HP axing 525 WebOS developers in massive layoff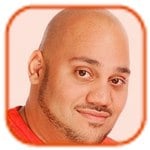 Posted by Andru Edwards Categories: PC / Laptop, Software,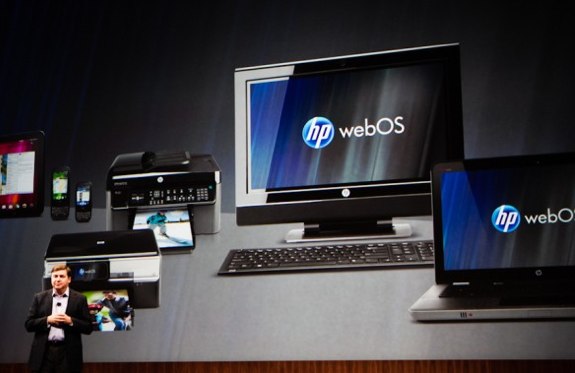 Hewlett-Packard apparently plans to put its newly-developed WebOS on every PC it ships next year, its new chief executive, Leo Apotheker, said.
According to BusinessWeek, in 2012, "every one of the PCs shipped by HP will include the ability to run WebOS in addition to Microsoft Corp.'s Windows, Apotheker said."
It wasn't immediately clear whether HP meant that those PCs would have the horsepower to run WebOS, or whether they would all come bundled. HP representatives were not immediately available for comment.
HP has already announced WebOS for three devices: two new WebOS smartphones - the HP Veer and the Pre 3 - and its widely anticipated new tablet, the HP TouchPad.
But Apotheker said that the goal was to attract a "massive platform" of developers.
Click to continue reading HP 2012 PC lineup will all run webOS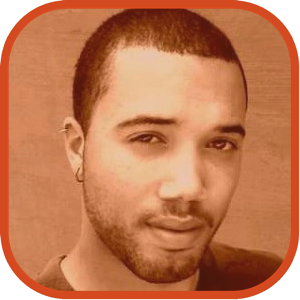 Posted by John Kilhefner Categories: Corporate News, Handhelds,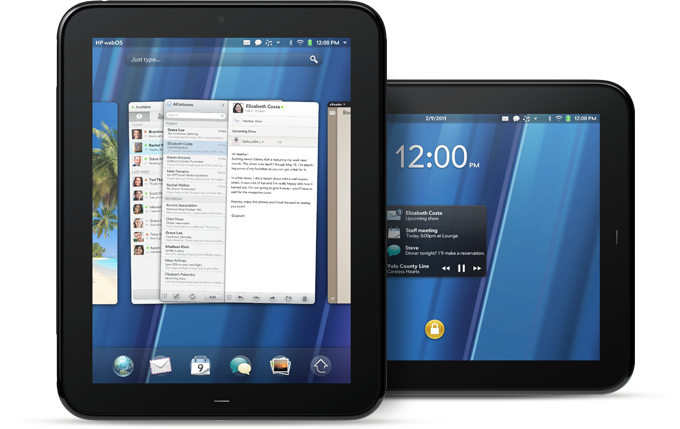 Seems like Palm HP is finally getting its act together, or synergized if you will, as it pertains to webOS. A slew of new platforms running the multitasking beast that is webOS have officially been unveiled, and the outcome is satisfactory to say the least. The TouchPad tablet in particular is especially impressive, and offers just as much (and more) than other tablets we've seen lately.
The TouchPad specs include: webOS 3.0, a 9.7-inch display, a 1.2Ghz Qualcomm Snapdragon dual-CPU APQ8060 processor, 1024x768 resolution, 1GB RAM, 16/32GB storage, 1.3 MP front camera, 3G and 4G variants, Wi-Fi, Bluetooth, gyroscope, accelerometer, and a weight of 740 grams. Also, HP's TouchPad comes equipped with Flash capabilities and Beats audio. The TouchPad appeals to professionals with an on-screen QWERTY keyboard for on-the-go editing of Word and Excel files, as well as Powerpoint and PDF functionality.
Click to continue reading HP TouchPad Unveiled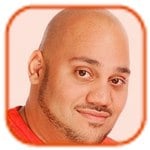 Posted by Andru Edwards Categories: Cell Phones, Corporate News,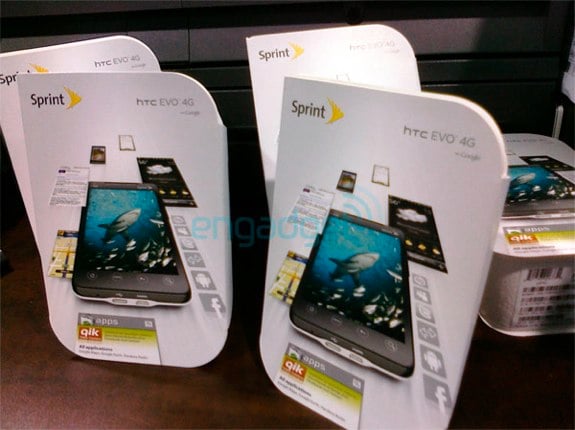 If you're planning to get a new smartphone on Sprint, you should probably do so in the next couple of weeks. After Jan. 30, data plans for smartphones activated on the carrier will go up in price by $10 a month, the company announced today.
Called "Premium Data," the mandatory charge is added to the Sprint's existing unlimited $70 Everything Data plan, pumping it up to $80 a month. Sprint says the increase is to address its users' "growing appetite for a richer mobile experience." The charge affects only smartphones activated Jan. 30 or later—existing customers will not experience the increase until they upgrade.
Click to continue reading Sprint to hike rates on smartphone data plans by $10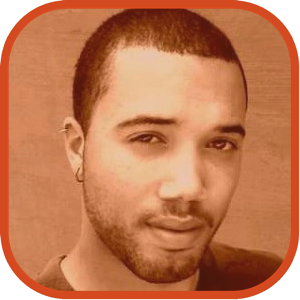 Posted by John Kilhefner Categories: Cell Phones, Handhelds, Software, Videos,
While existing Palm Pre users are still eagerly checking the Updates app for the webOS 2.0 overhaul, HP is taking their sweet time delivering the goods. Progress is being made apparently (read: bait is being dangled in front of Pre users), as a new video shows the Palm Pre Plus running webOS 2.0. Check it out above.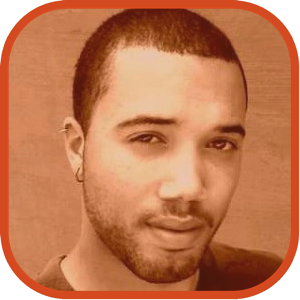 Posted by John Kilhefner Categories: Cell Phones, Handhelds,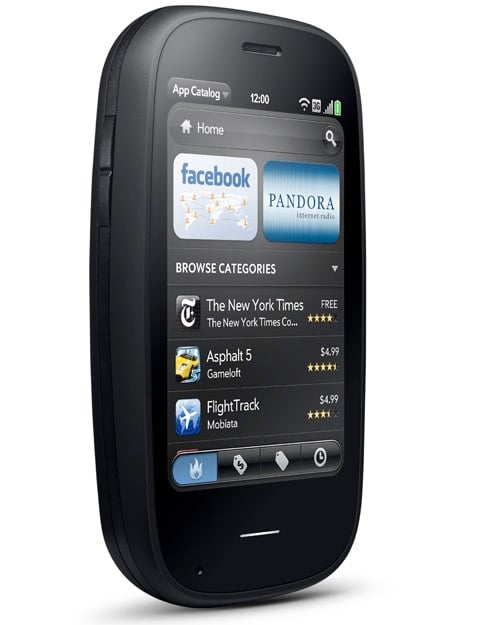 If you're looking to get your webOS 2.0 action on with the best possible Palm device, then the Pre 2 is your best option. HP is selling the Palm Pre 2 unlocked for $450 ($250 for developers), which ships within 24 hours.
The Pre 2, while aesthetically similar to its predecessors, has a much faster 1GHz processor, 16GB of memory, and all of the webOS 2.0 features, such as: Just Type, Multitasking, and Synergy.
Read More

| HP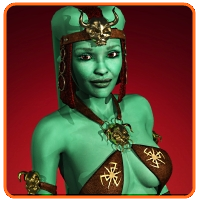 Posted by Patrick Lambert Categories: Cell Phones, Handhelds,
Looks like pre-orders for the Palm Pre 2 will be started on November 8th! After what was an overlooked debut, the Palm Pre and it's new WebOS failed to gain much momentum. Still, HP is hoping that this new revised version will succeed where it's predecessor did not. Very little is known about the Palm Pre 2, but we do know that Verizon documents have it scheduled for November. So for those who liked the Palm device and want an updated version, more info should be coming out really soon, and seriously, webOS 2.0 is looking mighty fine.
Read More

| HP Students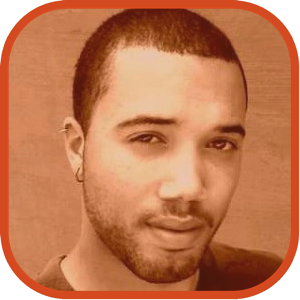 Posted by John Kilhefner Categories: Cell Phones, Videos,
The masked maniac known previously as "The Defender" of the webOS community is back, and this time he wants to sell some phones...crazy style. Apparently, he sent in an audition tape to HP, err, Palm (or is it the other way around??) pretty much telling them that he is going to be their spokesperson. And to prove that point, he brought some clips! HPalm is really trying to get the community involved to spread the word of webOS 2.0 and the Palm Pre 2 by getting fans to post their own videos on YouTube. Palm will highlight their favorite videos, thus immortalizing you in fifteen minutes of internet stardom! Check out the masked man's own proposal above.
Read More

| Palm Blog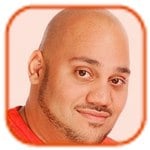 Posted by Andru Edwards Categories: Cell Phones, Editorial, Features, Software,
With more than 45 million smartphone and tablet users nationwide and ABI Research predicting that 6 billion mobile applications will be downloaded this year alone, businesses, especially those looking to reach consumers, have been frenzied about launching mobile offerings. In the past several years, much of the buzz surrounding the mobile space has been about the iPhone. With the debut of the iPhone 4 earlier this year, many businesses continue to focus their mobile strategy resources solely on this much-hyped operating system. In fact, a recent Kony Solutions survey of Fortune 500 corporations found that a staggering 85% of respondents ranked the iPhone as their top priority device for mobile support.
However, the current mobile landscape is quite fragmented - given the sheer number of handsets available to consumers - and the market isn't necessarily dominated by the iPhone. A 2010 Gartner report estimated that the iPhone holds just 2.7% of the mobile market share. Notably, Android has surpassed Apple's iOS, and comScore recently reported that RIM actually continues to capture the most smartphone market share (although Apple just announced that they've surpassed RIM for Q4 2010.) As such, the true market share of the iPhone doesn't warrant the resources and strategy being dedicated solely to this device by Fortune 500 corporations, and companies in this position stand to lose more than 97% of mobile customers.
Click to continue reading Beyond the iPhone: Why Paying Attention to the Diverse Mobile Devices and Channels Pays Dividends
© Gear Live Inc. – User-posted content, unless source is quoted, is licensed under a Creative Commons Public Domain License. Gear Live graphics, logos, designs, page headers, button icons, videos, articles, blogs, forums, scripts and other service names are the trademarks of Gear Live Inc.