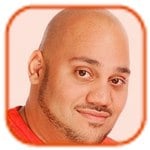 Posted by Andru Edwards Categories: Music, Drugs, Drunk,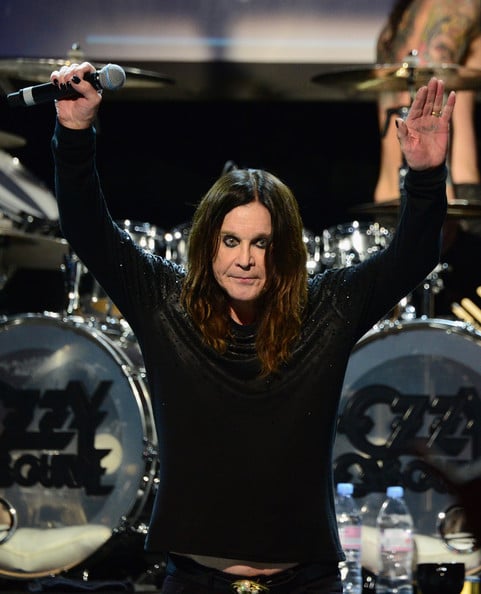 Ozzy Osbourne's sobriety is going "really well."
The 65-year-old rocker - who briefly relapsed in 2012 after seven years sober - was seen shopping with a bodyguard on Tuesday at the My 12 Step Store in West Hollywood, California on Tuesday, and picked up "a few" books on recovery.
"Ozzy was in a really great mood. He bought some sobriety literature and said his recovery is going really well," a source said.
Ozzy's wife Sharon - who briefly separated from her spouse when she learned of his relapse - has previously admitted she didn't realize the "extent" of his problem but vowed to put his struggles behind them. "Everybody knows he's been struggling with this his entire life and I never knew that he was using prescription drugs. I knew he was drinking occasionally, but I didn't realize to the extent. It's a disease that not only hurts the person that has the disease but it hurts the family. It hurts people that love you and we're dealing with it. We've dealt with worse and we will deal with it and this too shall pass. Otherwise my husband will be taken to the hospital to get my foot removed from his a**," she has said.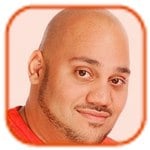 Posted by Andru Edwards Categories: Music, Television, Drugs, Features,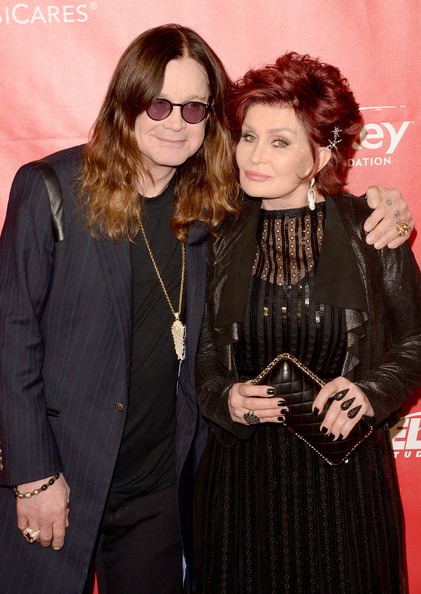 Sharon Osbourne partly blames herself for Ozzy Osbourne's relapse.
The TV personality kicked her husband out of their home in 2012 and threatened to divorce him when she realized he had relapsed into drink after seven years sober, but on reflection she thinks she should have spotted the warning signs earlier.
"It was hell - the loneliest three months of my life. The frightening thing for me was that I didn't see it. So where was I for a year and a half? I was just self-obsessed with my work. I didn't see, so it kind of kicked me in the bum. Sharon added she found out about Ozzy's relapse on the day before their 30th wedding anniversary after a friend tipped her off. He was drinking when he came home, but we lead such busy lives that all I saw was bad behavior, I never saw the drinking. I left him and told him I couldn't go through this again, I just couldn't, and he promised he would work his program. He wasn't going to meetings, he wasn't working his steps, and he slipped, he slipped for a year and a half."
Click to continue reading Sharon Osbourne Blames Herself for Ozzy's Relapse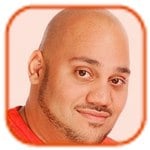 Posted by Andru Edwards Categories: Artist News, Rock,
Black Sabbath isn't convinced they should record another album.
The legendary rock group featuring Ozzy Osbourne, Tony Iommi and Geezer Butler released 13, their first album in 18 years earlier this year but they aren't committing to a follow-up.
"To me, it's been nicely rounded off now. If we did another album, it just wouldn't have the same vibe as far as I'm concerned. And with this one doing so well, the next one would have to be number one everywhere too or people would see it as a failure," Geezer said.
Click to continue reading Black Sabbath Unsure About Making More Music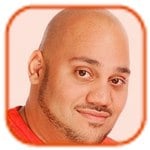 Posted by Andru Edwards Categories: Artist News, Concerts / Tours, Performances, Reunions, Rock, New Releases,
Ozzy Osbourne saw a dog at one of his concerts wearing a sign that read, "Please don't eat me!"
The legendary hellraiser, who famously bit the head off a bat on stage in 1982, said there have been many surreal moments during this year's Black Sabbath reunion tour. "At one of this year's gigs, somebody let a dog go with a sign on its leg saying, 'Please don't eat me!'" he told The Sun.
Ozzy spoke about winding up his band mates, including bassist and chief Sabbath lyricist Geezer Butler. "Geezer is a vegetarian. When he walked off the stage, I said, 'Does your wife eat meat?' And he replies, 'Yeah.' So I said, 'What, do you have a funeral every time she has a bacon sandwich?'" he explained.
Ozzy, who has been sober for nearly a year after relapsing into drink and drugs, said he's nearly injured himself on stage every night and is shocked by the band's massive success after releasing their monumental album 13 and being nominated for three Grammy Awards: "Every night, I've slipped on the stage. I nearly fell in the f***ing orchestra pit. I mean it's tough on the other guys. When they're all getting serious, I make them laugh and they all get p***ed off. Nothing's rehearsed with me. One day, I'll just put a bucked on my head. 'Just when you think things might be winding up, it gets bigger than ever. Honestly I'm in shock. I keep thinking I'm the luckiest guy in the world. It's been a dream."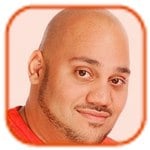 Posted by Andru Edwards Categories: Artist News, Awards, Concerts / Tours, Rock, New Releases,
Ozzy Osbourne insists he has no plans to retire.
The Black Sabbath musician, who has now been sober for nearly a year after relapsing into drink and drugs, says he still gets a thrill out of being on stage after the band reformed in 2011. The 65-year-old told NME magazine that he's living "on borrowed time" and started getting asked about quitting music when he turned 60. "The word 'retirement' started coming into the interviews, but as long as I have an audience, as long as I can physically do it and enjoy doing it and they want to see me, what's the point in quitting?" he said.
Black Sabbath have been nominated for three Grammy Awards after their album 13, their first in 18 years, topped the charts in 30 countries, giving them their first ever US number one. Ozzy says it's his "dream" to get the band's original drummer Bill Ward on board for another Sabbath album but hasn't spoken to him because "It wouldn't be fair. 'Hi, how are you, Ozzy?' 'I'm alright Bill, I'm just about to go onstage to 75,000 people in Sao Paolo. Wish you were here!' When it's all over, I'll probably give him a call. I love and respect the guy very much, but we just couldn't hang around any more. [His absence] is obviously something to do with dollars, but my wife [Sharon] does the deals, do I don't know."
Click to continue reading Ozzy Osbourne: I'm Not Retiring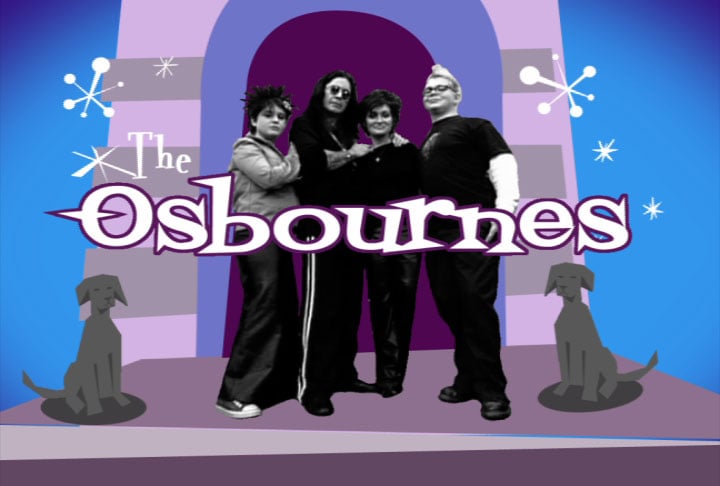 Sharon and Ozzy Osbourne are in talks to bring back their reality TV show. The couple and their kids Kelly and Jack became household names when their MTV series The Osbournes aired between 2002 and 2005 and achieved record ratings and now they are set to bring the cameras back into their home to document their marriage and family life.
Jack, 27, has hinted at a return, telling The Sun newspaper, "We've talked about it. It's been thrown around a little bit. It's just a different vibe."
Click to continue reading The Osbournes Set to Revive Reality Show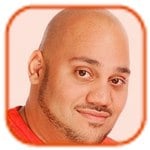 Posted by Andru Edwards Categories: Reality, MTV, Features,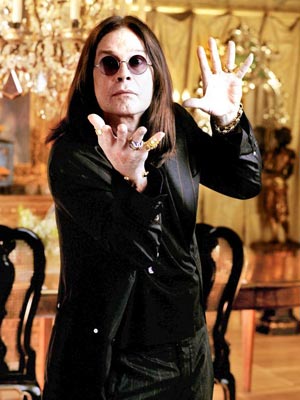 Ozzy Osbourne used to hate being on The Osbournes.
The Black Sabbath rocker claims he "never watched one f****ing episode" of his MTV reality show, which ran from 2002 to 2005 and followed his family's antics, from X-rated rows to his wife Sharon's battle with cancer. Now that he isn't being followed by cameras 24/7, Ozzy has vowed to never star on a TV show again and is refusing to make a cameo appearance on The X Factor UK when Sharon returns as a judge this autumn.
"That was a period of my career I'm glad is gone. Sharon's turned into this television person now. She's always saying, 'You're coming on the show, aren't you?' And I'm going, 'No! I hate doing TV!'" he said.
The 64-year-old musician has often spoken out against his wife's obsession with the showbiz lifestyle, claiming he has no interest in living his life in the limelight. "Sharon's obsessed with that showbiz lifestyle. But it's not for me. Leave me out of it. Sharon's always introducing me to people I don't know or want to meet. Sharon got a career out of [The Osbournes] but I'm not interested. I don't like showbiz," he said recently.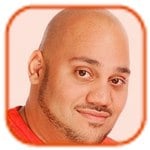 Posted by Andru Edwards Categories: Music, Television, Rumors,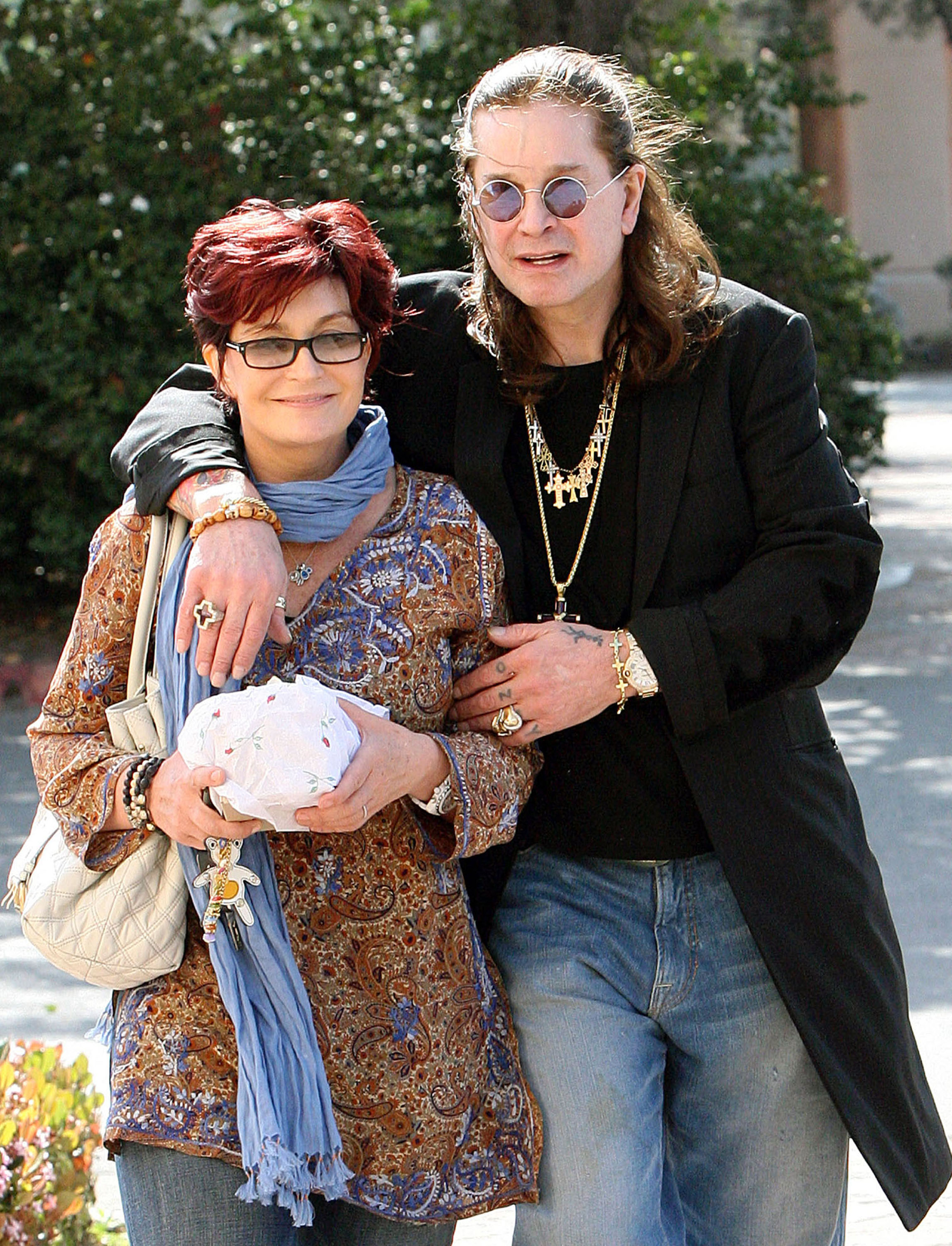 Ozzy Osbourne is set to move back to the UK to save his marriage with Sharon. The couple - who have been married for 31 years - have had their arguments recently stemming from the Black Sabbath rocker's drink and drug abuse, but according to reports Sharon is willing to give him another chance if he leaves Los Angeles with her.
With the 60-year-old star set to return as a judge on The X Factor UK later this year, it seems the best chance of saving their relationship is a return to their homeland. "Ozzy loves living in LA but he knows that if he doesn't return to England with Sharon it could be disastrous for their relationship. By supporting Sharon in the UK it means they can work through their problems and she can help him with his issues," an insider said.
The pair will be living in their mansion in Buckinghamshire, south east England and escaping to the countryside could be what their marriage needs. "They will be staying at their house in Buckinghamshire which is in the countryside and very peaceful, like a haven. This is something they need to do for each other. LA is where all the problems began so they feel it will be good to live in the UK together," the insider added.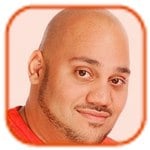 Posted by Andru Edwards Categories: Animation, Comedy, Gossip, Internet,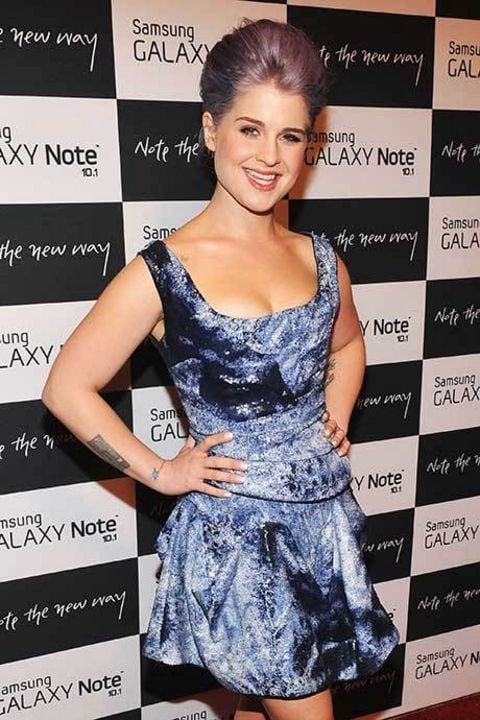 Kelly Osbourne has landed the lead role in a new cartoon series.
The Fashion Police host has begun working on the animated program, but refused to give details on what the "cool" show is about. "Voiced the first 2 episodes of a new cartoon I play a lead roll in! I wish i could tell you what it is because its so cool #AmazingDay (sic)" she wrote on Twitter.
While Kelly wouldn't disclose the role, it is possible it could be part of a previously-announced venture with her parents Ozzy and Sharon and brother Jack Osbourne.
The family will be turned into animated characters in upcoming series The F'n Osbournes. Created by Canadian animation house Cuppa Coffee Studios, the 20-episode series will be executive produced by Sharon and Jack Osbourne, as well as Adam Shaheen of Cuppa Coffee. "Teaming up with Cuppa Coffee has spawned a great opportunity to produce a unique animated primetime show," Sharon said in a statement at the time.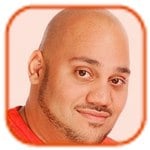 Posted by Andru Edwards Categories: Music, Television,
Kelly Osbourne has blasted a "psycho" fan.
The Fashion Police presenter is being plagued by the woman who has dated one of her ex-boyfriends and has even sent Kelly disgusting drawings of herself engaged in sexual acts with her father Ozzy.
"I have #SingelWhiteFemale from spain I think U crossed the line when U f****d my X & R now drawing pics of U w*****g 2 my dad #MMURPsycho(sic)" Kelly wrote on her Twitter.
The 27-year-old star is yet to add to her tweet or reveal who the woman is.
Kelly split from her ex-fiance Luke Worrall in July 2010 after he cheated on her with transsexual model Elle Schneider. She is now in a relationship with Matthew Mosshart - the brother of The Kills musician Alison Mosshart - after the pair met at Kate Moss' wedding last year.
Click to continue reading Kelly Osbourne Blasts 'Psycho' Fan on Twitter
© Gear Live Inc. – User-posted content, unless source is quoted, is licensed under a Creative Commons Public Domain License. Gear Live graphics, logos, designs, page headers, button icons, videos, articles, blogs, forums, scripts and other service names are the trademarks of Gear Live Inc.