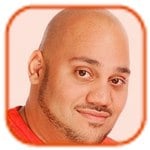 Posted by Andru Edwards Categories: Social Media, Software,
Sohaib Athar, the man who accidentally livetweeted the raid on Osama bin Laden has been hacked, he confirmed via Twitter.
Athar, who goes by the Twitter handle @ReallyVirtual, said early this morning that his blog, which was linked via his Twitter page, had been infected with malware. Websense, for its part, said in a blog post that the poorly detected malware used a "blackhole exploit kit" to serve the malware. Not surprisingly, Websense said that its customers were protected.
"Anyone going to this page would also load content from the malicious URL above, and the Blackhole Exploit Kit would then try to use several exploits to automatically install malware on the PC," the firm wrote. "The malware that the drive-by-download attempts to install is a fake system tool named 'WindowsRecovery' that claims to have found problems on the victim's computer."
The malware then would have hidden all the files and folders in the user's hard drive and desktop - then offer to restore them for a price, which a Websense graphic indicated was $79.50.
It wasn't clear from Athar's account whether he had successfully removed the malware from his blog or taken it down.
Click to continue reading The dude that 'livetweeted' the bin Laden raid got hacked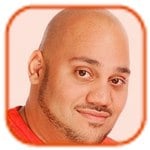 Posted by Andru Edwards Categories: Storage,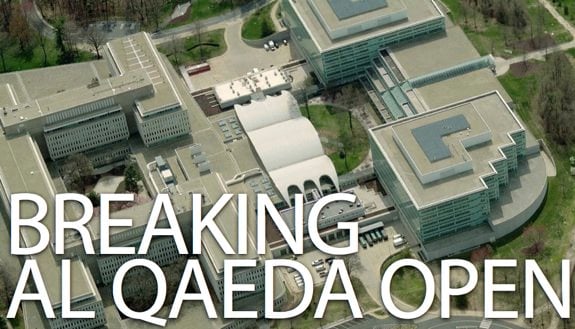 "Can you imagine what's on Osama bin Laden's hard drive?"
That's the question a U.S. official posed to Politico recently in an article that revealed the government is now in possession of the deceased terrorist leader's computers.
The Navy SEALs who infiltrated bin Laden's compound Sunday, killing him and several others, also confiscated computer drives and disks that the U.S. official said was "the mother lode of intelligence." The contents of those machines are currently being torn apart at a secret location in Afghanistan.
"It's going to be great even if only 10 percent of it is actionable," the official told Politico.
Click to continue reading U.S. officials seize bin Laden hard drives and data, hit "mother lode"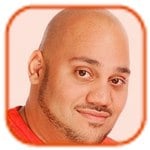 Posted by Andru Edwards Categories: Editorial, Features, Misc. Tech,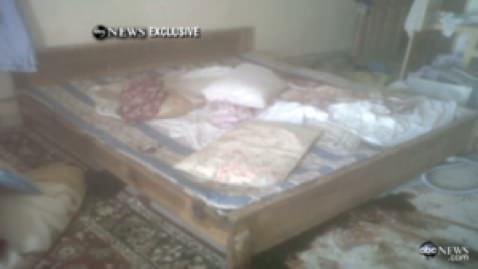 Osama bin Laden has likely stayed off the grid for the past decade in order to evade capture, but was it his aversion to tech that actually did him in?
During a late-night press briefing on bin Laden's death, the White House said that the Abbottabad, Pakistan's compound's lack of an Internet connection was one of the things that tipped off investigators.
"It's also noteworthy that the property is valued at approximately $1 million but has no telephone or Internet service connected to it. The brothers had no explainable source of wealth," a senior administration offical told reporters.
The brothers in question are a trusted bin Laden courier and his sibling. The White House said intelligence officials became aware of this courier four years ago thanks to information provided by detainees, but only uncovered his location in August 2010.
White House officials said they were "shocked" by the compound.
Click to continue reading Was it Osama bin Laden's aversion to tech that got him killed?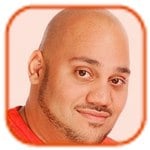 Posted by Andru Edwards Categories: Cell Phones, Editorial, Features, Internet, Misc. Tech,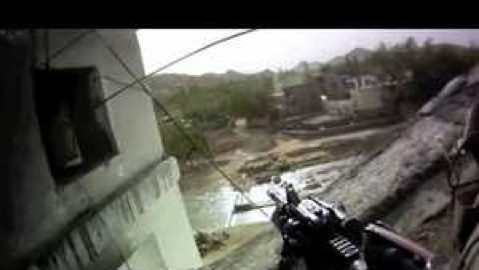 Osama Bin Laden's death is a clear victory in the war on terror for the U.S., but as someone who was working in New York City on September 11, 2001, this event also highlights just how much has changed in the world of technology, communication and news dissemination in the last 10 years.
Nearly a decade ago, I marveled at how technology allowed us to not only learn about the attack on the World Trade Center, but experience it as it unfolded. Back then, I relied heavily on AOL's Instant Messenger to communicate with my team in the office and those scattered around the country. As a result, AIM was a constant presence on my desktop and it's through that platform that I learned of the first jet hitting one of the towers. With that distressing information in hand, our staff gathered in a conference room to watch TV news on a larger projection TV. As a result, we all witnessed the second plane hit the other tower and knew we were under attack.
I used AIM throughout the day to stay in touch with family, friends, and co-workers. Most of my news updates, however, were delivered via TV and radio. There was no Google News, no Facebook, no Twitter, or YouTube for anyone to post eyewitness accounts.
Last night, much of the world learned of Osama bin Laden's death hours before President Barack Obama announced it in a televised news conference at roughly 11:35pm Eastern. Back in 2001, those sharing news about the airplane hitting one of the World Trade Center towers were simply repeating what they had seen on local television networks. Real news was rarely traded on the point-to-point instant messaging service. In fact, there was no concept of a viral network or participants simply sharing what they were experiencing to a wider group without thought of import or impact.
Click to continue reading 9/11 through bin Laden's death: How tech has changed over the years
© Gear Live Inc. – User-posted content, unless source is quoted, is licensed under a Creative Commons Public Domain License. Gear Live graphics, logos, designs, page headers, button icons, videos, articles, blogs, forums, scripts and other service names are the trademarks of Gear Live Inc.