All you OS X users out there, it's time once again to fire up Software Update if you are on Leopard, because Mac OS X 10.5.7 is now available for download. This update focuses on bug fixes, stability, and security, with changes to iCal, Mail, parental controls, printing, and more.
Word on the street is that this may be the last update for Leopard, as Snow Leopard is right around the corner, seeing seed updates about once every two weeks. We've got the full list of changes for 10.5.7 for you, after the jump.
Click to continue reading Mac OS X 10.5.7 now available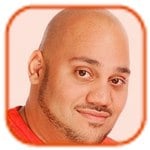 Posted by Andru Edwards Categories: Apple, Google, Software, Videos,
On the eve of MacWorld 2009, Google has finally gone and released a Mac version of Picasa. Picasa 3 for OS X is a beta version of the massively popular Picasa photo management software that Windows users have been enjoying for about five years now. If you are unfamiliar, unlike iPhoto, Picasa doesn't wrangle all your images into one area - instead, if finds them and leaves them where they are. If you move an image, it will know where it went. You can do simple editing, and since Picasa is a Google product, it ties in to all the other Google offerings in exactly the ways you are thinking. Yup, emailing photos using your Gmail account, uploading videos to YouTube, and sending both photos and videos to the free Picasa Web Albums service, where you can then share them with friends, the world, or keep them private.
Picasa is free, and you can grab it immediately.
Read More

| Picasa for OS X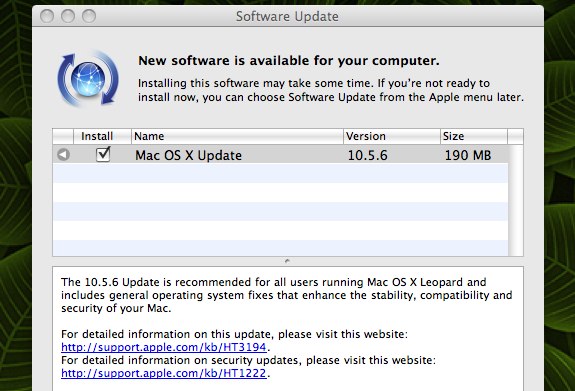 Time to fire up Software Update once again if you're a Mac owner, as Apple has just unleashed the OS X 10.5.6 update into the wild. This one features a large number of changes, but here are some of the one that caught our eye:
Address Book
Improves reliability of Address Book syncing with iPhone and other devices and applications.
Airport
Improves the reliability of AirPort connections, including improvements when roaming in large wireless networks with an Intel-based Mac.
Graphics
Includes general improvements to gaming performance.
Includes graphics improvements for iChat, Cover Flow, Aperture, and iTunes.
Mail
Includes overall performance and reliability fixes.
Improves Connection Doctor accuracy.
Fixes an issue that could cause messages identified as junk to remain in the inbox.
Fixes an issue that could cause Mail to append a character to the file extension of an attachment.
Addresses an issue that could prevent Mail from quitting.
Improves reliability when printing PDF attachments.
MobileMe
Contacts, calendars, and bookmarks on a Mac automatically sync within a minute of the change being made on the computer, another device, or the web at me.com. (Finally!)
Time Machine
Fixes issues that could cause Time Machine to state the backup volume could not be found.
Improves Time Machine reliability with Time Capsule.
Apple has detailed all changes on the page linked below.
Read More

| OS X 10.5.6 update details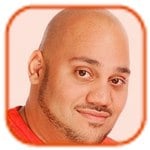 Posted by Andru Edwards Categories: Accessories, Apple, PC / Laptop, Wireless / WiFi, Family, Women, Men, Techies, Under $500,

Yeah, we know, the Time Capsule is a router and backup device. Not that exciting, right? Well, not all gifts are meant to spur excitement - this one is practical and functional. If you know someone who owns a Mac, and doesn't take advantage of Time Machine, then they need a Time Capsule - especially if they use a MacBook or MacBook Pro. The Time Machine sports either a 500GB or 1TB hard drive, and is a combination wired/wireless network attached storage device. Even better, it doubles as an 802.11n/g router as well. The 500GB Time Capsule sells for $299, while the 1TB version will run you $499.
Read More

| Apple Time Capsule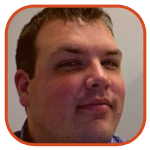 Posted by Aaron Zollo Categories: Action, MMORPG, Role Playing Games,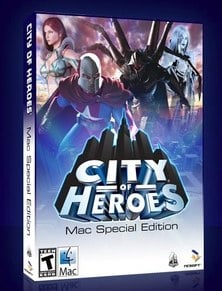 City of Heroes has long been on the PC and now it makes the move to the Mac. The MMORPG is is coming from a pertnership between NCsoft andTransGaming, Inc.
"Players will soon be able to join the battle of good versus evil in the most popular comic book MMO on both the PC and Mac platforms…and in the same game world," commented Brian Clayton, executive producer of City of Heroes for NCsoft West. "Given Mac's fame as a platform for creative people and City of Heroes' unprecedented character customization options, I think City of Heroes is a perfect fit for the Mac gaming community."
You can pre-order the game GameTree for $19.99. You can also sign up for a sneak peak via a beta here.
Read More

| NCsoft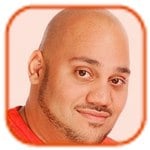 Posted by Andru Edwards Categories: Apple, Home Entertainment, Movies, PC / Laptop,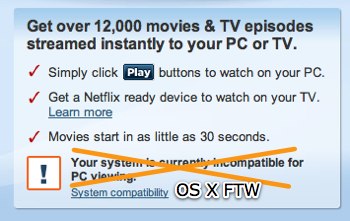 One of the main reasons we switch from Blockbuster Online to Netflix here at our home is the Netflix Watch Instantly functionality that is set to come to the Xbox 360 with the New Xbox Experience Fall dashboard update. However, if you don't have a 360, or you just want more variety in your Watch Instantly lifestyle, you'll be pleased to know that the functionality is finally gonna hit OS X by the end of this year, after being available only on Windows for almost two years. By our estimation, that means sometime in the next three months, and that excites us. Apparently, the holdup was based the fact that the DRM used on Windows boxes wasn't compatible with OS X, and since Apple doesn't license out their FairPlay DRM to third-parties, Netflix had to roll their own. From Netflix:
And, for all of you Mac users (of which I am one) we've been busy working getting a solution that will allow you to watch instantly on your Mac. So hang in there - we'll have something for you by the end of the year.
Good news all around.
Read More

| Netflix Blog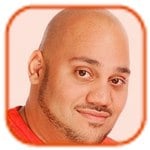 Posted by Andru Edwards Categories: Apple, Cell Phones, Editorial, Features, Handhelds, Software,
Earlier today, I received word that a second iPhone App had been denied access into the App Store, with Apple citing that the application duplicates existing functionality already found in the Apple ecosystem. This is beginning to become a problem, and if you aren't seeing why, allow me to explain why this is so alarming to me. In case you hadn't heard, a couple of weeks ago, an app called Podcaster was rejected by Apple for similar reason. The line of thinking there was that Podcaster, an app that would allow you to subscribe to and download podcasts while on the go, duplicated functionality already found in iTunes.
Now, if you've never used an iPhone, allow me to point out the absurdity. There is nothing on the iPhone or iPod touch that allows you to subscribe to, or even download, a podcast to your device. Sure, you can open the file in Safari, but that is not what we are talking about. That's right, even if you enter the iTunes app, you will find right away that podcasts just aren't there. So we have to then assume that Apple was referring to the iTunes desktop software when they said that Podcaster duplicated functionality. Really? Is that a major issue that a company decided to fix a gaping hole on the iPhone, even if that hole doesn't exist on the desktop? Why, then, are there so many calculators in the App Store? After all, not only do we have a calculator as part of OS X, but there is a calculator that ships installed by default on the iPhone as well. It seems we have a double-standard here.
Click to continue reading The App Store is a gamble for developers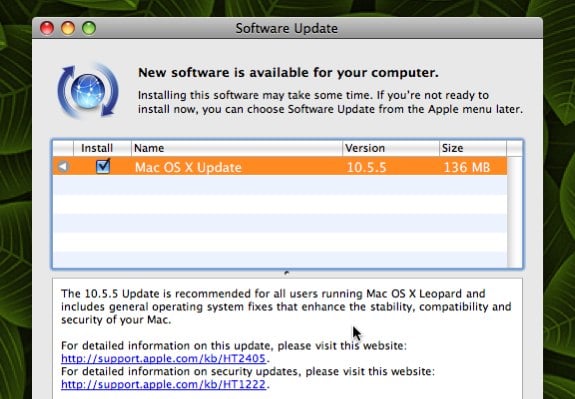 Time to fire up Software Update yet again, as Apple has just pushed out the latest update to Leopard, 10.5.5. There's a lot here, but being the email warriors that we are, seeing all the Mail.app improvements makes us just a tad bit exited. We are also into the MobileMe fixes as well. Gotta love the cloud. In any event, hit the jump to get the full list of updates. If you don't care, then you can just be assured by this nugget from Apple:
The 10.5.5 Update is recommended for all users running Mac OS X Leopard and includes general operating system fixes that enhance the stability, compatibility and security of your Mac.
Yeah, didn't do it for you either? Didn't think so.
Click to continue reading Mac OS X 10.5.5 released
Read More

| Mac OS X 10.5.5 release notes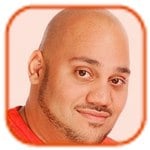 Posted by Andru Edwards Categories: Apple, Corporate News, Internet, Software,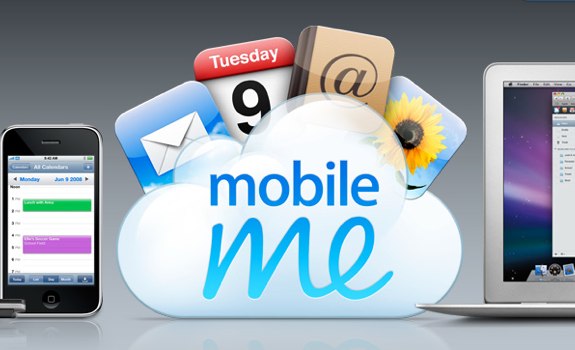 We know that Apple's MobileMe service has been off to a rocky start, but we are just glad that the company realizes it as well. Since the launch, people have had trouble with syncing, have lost email, and have discovered that this whole "push" thing wasn't really as "pushy" as Apple made it out to be when they gave us a look at the product back at MacWorld.
Originally, Apple gave all subscribers a 30-day extension to compensate for all the issues, as well as a written apology. Since then, things have gotten a little better, but are still in no way seamless. Because of this, Apple has just decided to grant another extension, and this one is twice as long as the original. If you were a MobileMe subscriber as of 12:00 AM PDT on August 19, you get an additional 60 days tacked on to the end of your subscription. Even better, if you were taking a free trial of the service as of that time, you get 60 days added on to your trial. Apparently, Apple doesn't want you to not sign up due to the kinks they are trying to work out. Good for them.
Hit the Read link below for the full details on the extension, and the eligibility requirements around it.
Read More

| MobileMe extension details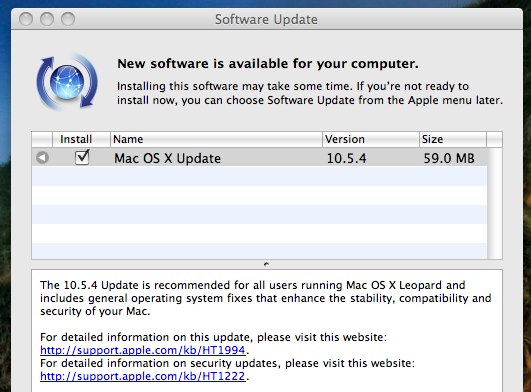 It's about that time to fire up Software Update again for those of you running Leopard, as Mac OS X 10.5.4 has just been unleashed. Our first thought was that it must be time for MobileMe, but reading the change log, we don't see it mentioned. However, there are a bunch of iCal fixes, among a few more generic updates, which you can check out after the break.
Click to continue reading Mac OS X 10.5.4 released
© Gear Live Inc. – User-posted content, unless source is quoted, is licensed under a Creative Commons Public Domain License. Gear Live graphics, logos, designs, page headers, button icons, videos, articles, blogs, forums, scripts and other service names are the trademarks of Gear Live Inc.