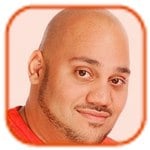 Posted by Andru Edwards Categories: Apple, Software
Apple finally released Mac OS X 10.6.3 yesterday morning, aimed at providing fixes that enhance the stabilit and security of your Mac, but it seems that a few people are experiencing some major issues after installing. On the bright side, we've heard that manually downloading the update, rather than bringing it in using Software Update, results in no problems at all. Here's the quick list of fixes you'll find in 10.6.3:
improve the reliability and compatibility of QuickTime X
address compatibility issues with OpenGL-based applications
address an issue that causes background message colors to display incorrectly in Mail
resolve an issue that prevented files with the # or & characters in their names from opening in Rosetta applications
resolve an issue that prevented files from copying to Windows file servers
improve performance of Logic Pro 9 and Main Stage 2 when running in 64-bit mode
improve sleep and wake reliability when using Bonjour wake on demand
address a color issue in iMovie with HD content
improve printing reliability
resolve issues with recurring events in iCal when connected to an Exchange server
improve the reliability of 3rd party USB input devices
fix glowing, stuck, or dark pixels when viewing video from the iMac (Late 2009) built-in iSight camera
You can go ahead and grab it now if you're running Snow Leopard.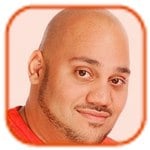 Posted by Andru Edwards Categories: Microsoft, PC / Laptop, Software
If you got in early on the whole Windows 7 thing with the RC and never upgraded, you may wanna get cracking with that, because as of yesterday, Windows 7 RC will be bugging you a few times a day leading up to the expiration of the product. Here's the rundown:
As of February 15, 2010, Windows 7 RC users will receive the following alerts:
Windows 7 RC users receive an expiration notification in the task bar one time per day.
Windows 7 RC users are presented with the Notification Wizard one time every four hours and then one time every hour.
If that's not annoying enough, starting March 1 (that's two weeks from now,) the next phase of the expiration process begins:
Windows 7 RC users receive an expiration notification in the task bar one time per day.
Windows 7 RC users are presented with the Notification Wizard one time every four hours and then one time every hour.
Yup, your computer will restart every two hours, no matter what you are in the middle of doing. Your work won't be saved or anything. Of course, we can't blame Microsoft, since the product has been available at retail for month. Still, there's one more phase to the expiration process, and that happens on June 1:
Windows starts to a black desktop.
Windows 7 RC users are presented with a Windows Activation screen. The screen states that the Windows that you are running is not genuine.
Computers that are running Windows 7 RC restart every two hours.
So there you have it, a friendly reminder that if you are on Windows 7 RC, it's time to make some decisions. Things are about to get very annoying, very quickly.
Read More

| Microsoft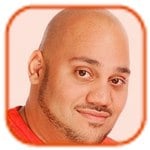 Posted by Andru Edwards Categories: Full Episodes, Gizmatic, Features, PC / Laptop, Podcasts, Software, Videocasts, Videos
In this episode, we give you a look at a bunch of the new little features that you'll find in Windows 7. They're all small things that, we think, will lead to a nice increase in productivity and time-saving. We are talking about things like Aero Peek, Snap, Pin, and the like. None of those terms ring a bell? Then you might wanna hit the play button up there on this episode of Bleeding Edge TV.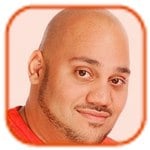 Posted by Andru Edwards Categories: Hot Deals, Microsoft, PC / Laptop, Software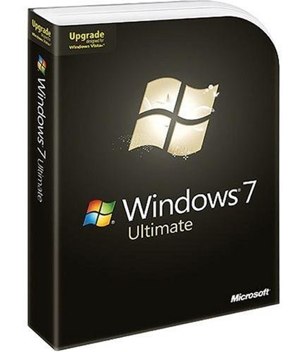 It's the eve of the Windows 7 launch, and if you haven't heard, it's pretty great. So great, in fact, that this is the first version of Windows that we are recommending people upgrade to on day one. We are that impressed. In a nutshell, Windows 7 is what Vista should have been back in 2007.
You can order Windows 7 today from Amazon, and they'll have it on your doorstep tomorrow:
You can purchase the upgrade version of WIndows 7 if you are currently running Windows XP or Windows Vista. Anything earlier, and you'll need to buy the full version.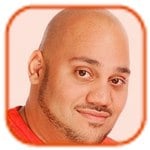 Posted by Andru Edwards Categories: PC / Laptop, Software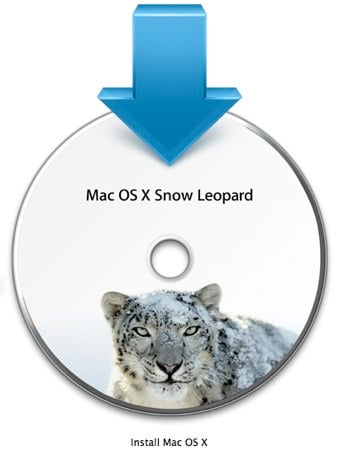 All you Snow Leopard users, take heed: if you have the Guest account enabled, you'll wanna remove it until Apple fixes the latest bug that's been found, if you don't want to lose your data. In a nutshell, what's happening is that if you attempt to log into the Guest account, and the system hangs, it could lead to mass deletion of all user files on the primary account. That means everything. So you reboot to clear out the frozen system, log in to the main account, and files have vanished. Yeah, that's pretty bad, and worse, Apple has yet to acknowledge it and issue any sort of statement to users on how to avoid this until they release a patch.
To be safe, we recommend simply disabling the Guest account on all your Macs that happen to be running Snow Leopard until a fix is released. Seriously, better safe than sorry.
Read More

| Neowin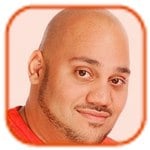 Posted by Andru Edwards Categories: Apple, PC / Laptop, Software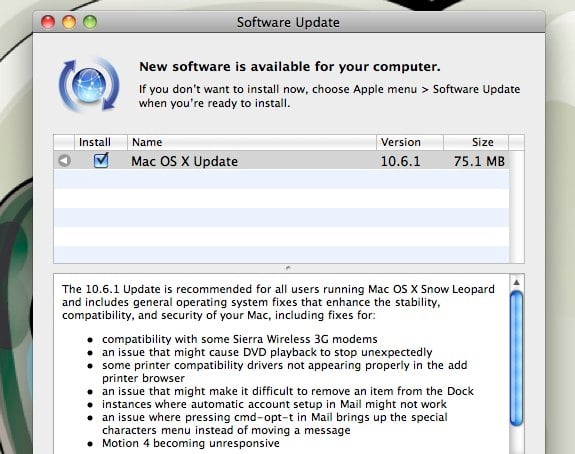 Apple has just pushed out the first point update to Snow Leopard in Mac OS X 10.6.1. That was a pretty quick update, since Snow Leopard launched less than two weeks ago! Here are the changes you'll find in this release:
Improves compatibility with some Sierra Wireless 3G modems
Addresses an issue in which some printer compatibility drivers might not appear properly in the Add Printer browser
Addresses an issue that might cause DVD playback to stop unexpectedly
Addresses an issue that might make it difficult to remove an item from the Dock
Resolves an issue in which the Command-Option-T keyboard shortcut would sometimes bring up the special characters menu in applications such as Mail and TextEdit
Addresses instances in which auto account setup in Mail might not work
Resolves issues when sending mail with certain SMTP servers
Addresses an issue in which Motion 4 could become unresponsive
Includes an update to Adobe Flash Player plug-in version 10.0.32.18
You can grab OS X 10.6.1 now by running Software Update.
Read More

| Apple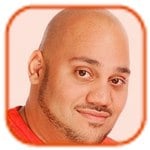 Posted by Andru Edwards Categories: Apple, Features, Software, Videos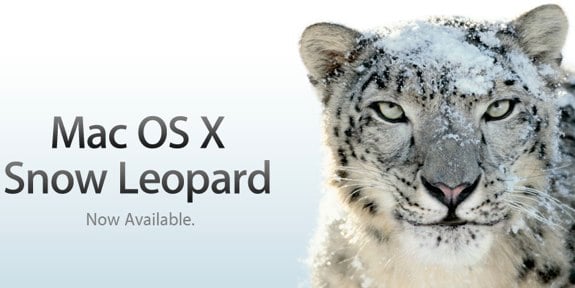 Mac owners, the time for upgrading is upon as, as Mac OS X 10.6 Snow Leopard is now available on a worldwide basis. If you didn't know that there was a new operating system from Apple today, we wouldn't blame you, because it's kind of been released without much fanfare. You see, Snow Leopard is all about fine tuning, refining, and improving upon OS X 10.5 Leopard. It's a makeover that, at first glance, seems underwhelming because the majority of the changes occur "under the hood" so to speak.
So, what can you expect? Well, if you've used an iPhone 3G and an iPhone 3GS, think of it in those terms. They are really pretty much the same product, but the 3GS is much snappier, and has a couple of new features that the 3G doesn't have, namely a better camera and a compass. Comparing Snow Leopard to Leopard is similar - you get speed, things feel faster, and potential is unlocked for the future, because there are some cool things that third-parties can tap into now.
Not everything is under the hood, though. You will see a few UI tweaks, like Dock Expose, right-click dock menus, Finder icons, and the like. We will cover all of those in more detail, but again, that isn't the focus here. If you are underwhelmed right now, read on, because there is a lot to be excited about. At the very least, though, understand that upgrading to Snow Leopard will cost you just $29. Now that we have your attention, let's move on. We've got videos for you, after the break.
Click to continue reading Mac OS X 10.6 Snow Leopard Review (with video!)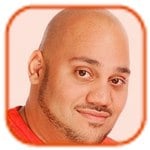 Posted by Andru Edwards Categories: Apple, Features, Hot Deals, Software
Apple's next major operating system release, Snow Leopard hits stores and doorsteps this Friday, August 28th. That's at least 4 days earlier than even Apple estimated, as the expectation all along has been that Snow Leopard would see a September release. On Monday, the online Apple Store went down briefly, and when it came back up, Snow Leopard was center stage, announcing a delivery date of August 28th to customers who pre-order, so they'd get it the same day that it hit stores. If you haven't yet, Amazon has got some nice discounts:
So, how about you? Did you pre-order Snow Leopard? Are you excited about it? Is it no big deal? Let us know, we wanna hear you.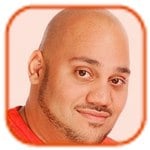 Posted by Andru Edwards Categories: Apple, Design, Software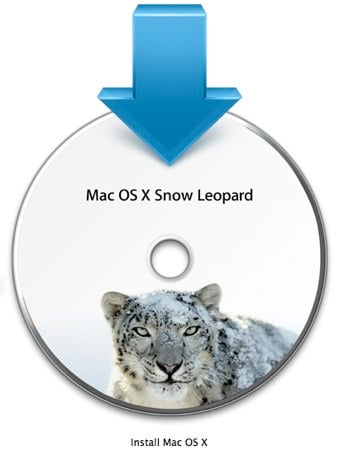 First thing we noticed after getting our hands on the latest Snow Leopard build 10a432? The new OS X install icon, which is usually indicative of how the disc is going to look. Goodbye purple galaxy goodness, hello big, snowy animal.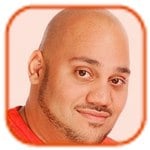 Posted by Andru Edwards Categories: Apple, PC / Laptop, Software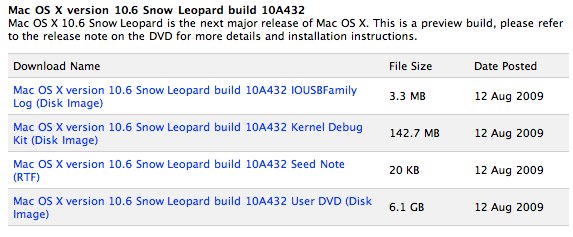 Progress on Apple's Snow Leopard is nearing completion, as the next version of Mac OS X is set for release sometime next month. To that effect, it is widely believed that today's Developer Preview seed, build 10A432, is the 10.6 Golden Master. One big change from the last few Snow Leopard releases is that this build needs to be installed fresh from a bootable partition or DVD, no more of that Software Update stuff. The download is 6.1GB in size, and if that isn't telling about the progress of Snow Leopard, we don't know what is.
It's almost here - can you feel it?
© Gear Live Inc. – User-posted content, unless source is quoted, is licensed under a Creative Commons Public Domain License. Gear Live graphics, logos, designs, page headers, button icons, videos, articles, blogs, forums, scripts and other service names are the trademarks of Gear Live Inc.