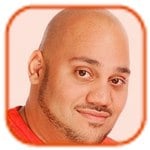 Posted by Andru Edwards Categories: Apple, Microsoft, PC / Laptop, Software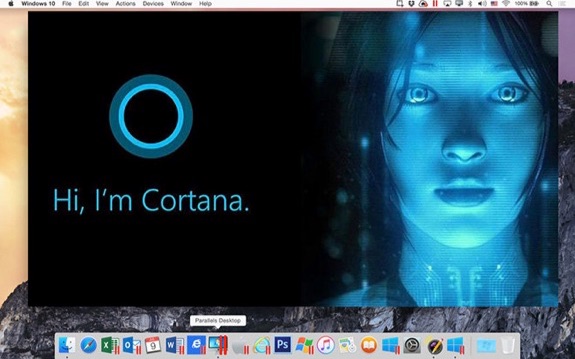 Parallels, the company that makes Parallels Desktop (our favorite software virtualization software for Mac,) has announced the release of Parallels Desktop 11. Interested users can buy Parallels Desktop 11 for $79.99, while users of prior versions 9 and 10 receive upgrade pricing of $49.99. Major operating system support in Parallels Desktop 11 includes support for the latest Microsoft OS, Windows 10, as well as Apple's upcoming OS X 10.11 El Capitan, which is set to launch this fall.
Click to continue reading Parallels Desktop 11 for Mac brings Cortana to the Mac with Windows 10, El Capitan support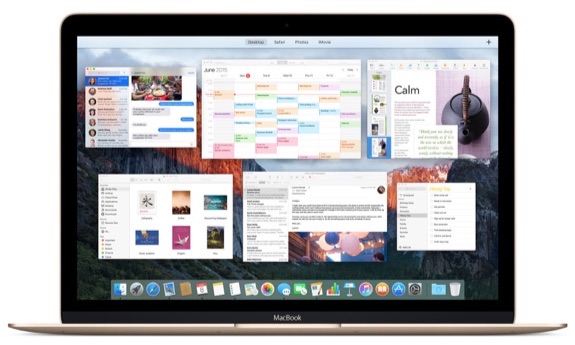 Earlier today Apple released OS X El Capitan Developer Beta 5. Developers who are already running Yosemite can get the 1.34GB update through the Mac App Store, while those who are looking to install it for the first time will need to log in to the Apple Developer Portal. As for the rest of the world, OS X El Cap is set to launch this fall, focusing on tightening up OS X and crushing nagging bugs, while also introducing features like split view apps, expanded Spotlight, an expanded Notes app, performance improvements, and more to Apple's desktop operating system. Those interested in beta testing can head over to the Apple beta website.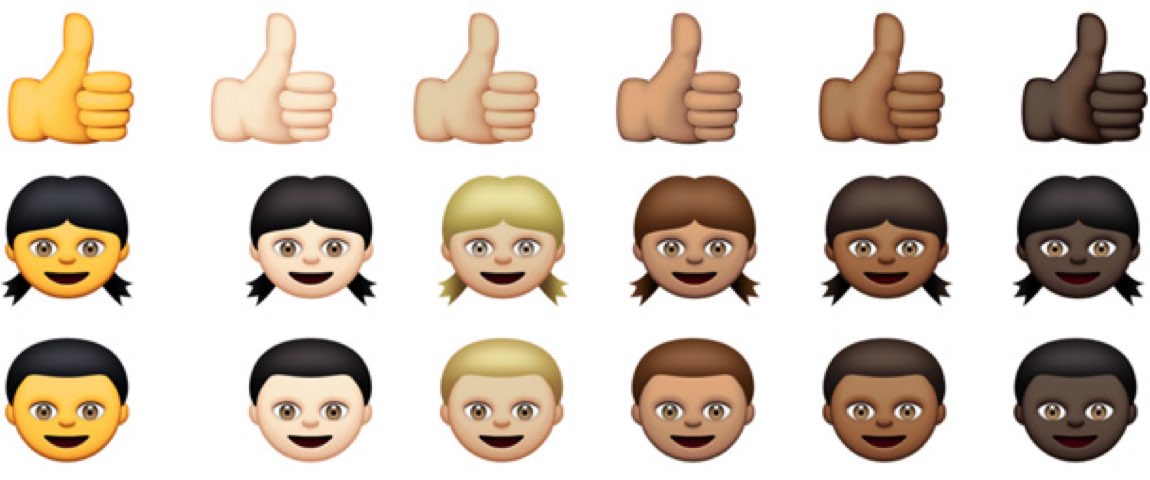 Apple has released the second developer preview of OS X Yosemite 10.10.3, and with it comes a more diverse group of emoji, featuring multiple skin tones. Rather than offering one hue, as has been standard practice for years, Apple will now offer a total of six different skin tones to choose from. You'll also find same sex couples, and families with and without children, all with skin tone modifier options. Other new emoji characters include new country flags being added to the mix.
Also found in the latest OS X developer preview is an update to the Mac version of the beta Photos app.
If you're a dev, you can download OS X 10.10.3 build 14D87h now from the Mac Dev Center, or by using the Software Update feature in the Mac App Store if you're already running beta software.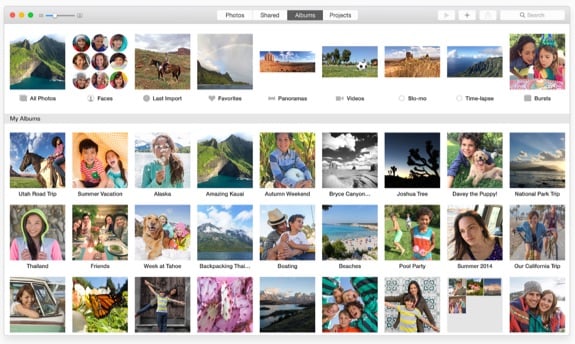 As we mentioned, Apple has released its new Photos app for Mac as part of the OS X 10.10.3 beta release earlier today. For those wondering about features and functionality, here's the rundown straight from Apple:
All new for OS X, Photos automatically organizes your photo library and helps you perfect your photos with comprehensive editing tools. You can also store your photos and videos in the cloud using iCloud Photo Library, and access them on all your devices.
Photos lets you:
Browse your photos by time and location in Moments, Collections, and Years views
Navigate your library using convenient Photos, Shared, Albums, and Projects tabs
Store all of your photos and videos in iCloud Photo Library in their original format and in full resolution
Access your photos and videos stored in iCloud Photo Library from your Mac, iPhone, iPad, or iCloud.com with any web browser
Perfect your photos with powerful and easy-to-use editing tools that optimize with a single click or slider, or allow precise adjustments with detailed controls
Create professional-quality photo books with simplified bookmarking tools, new Apple-designed themes, and new square book formats
Purchase prints in new square and panoramtic sizes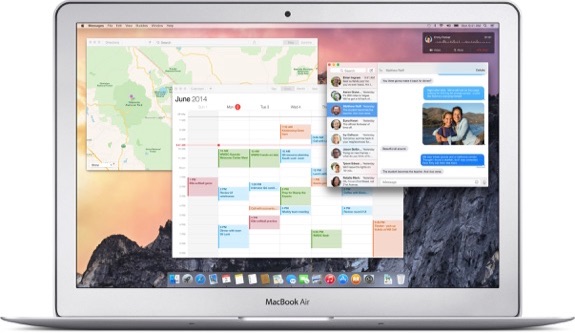 Apple has released the first OS X 10.10.3 (build 14D72i) of Yosemite to developers for testing today, and as part of this release Apple has included a beta version of the new Photos app that was originally revealed back at WWDC 2014. The Photos app will replace both iPhoto and Aperture and become Apple's single photo library management app. Photos will also support the iCloud Photo Library feature, which allows users to store their entire library of photos and videos on iCloud, having them accessible from any Mac, as well as supported versions of the iPhone, iPad, iPod touch, and web browsers. You can download the new software through the Mac App Store if you're already running a dev version of OS X, or if not, you can find it in the Mac Dev Center.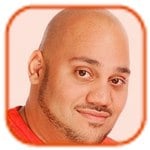 Posted by Andru Edwards Categories: Apple, Corporate News, PC / Laptop, Software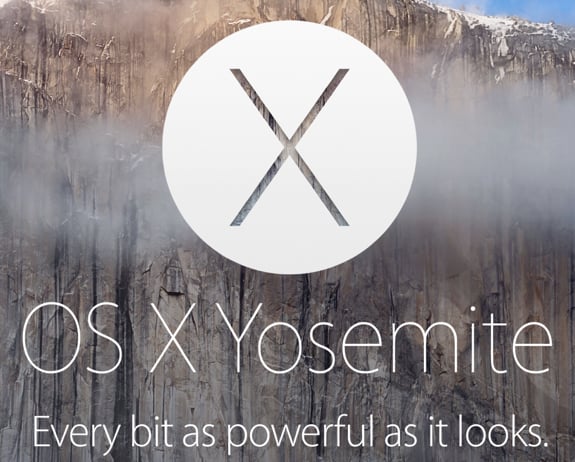 While Microsoft was busy introducing Windows 10 to the world, Apple released the first OS X Yosemite golden master candidate. Developers and beta testers were seeded with the update today through the Mac App Store, and the golden master designation means that the company is confident that this could be the exact same version that it ships to the general public when Yosemite is released later this fall, barring any last-minute bugs (hence the word "candidate.") OS X Yosemite was originally introduced back in June during the 2014 Worldwide Developers Conference, where it was shown to have a radical redesign from the current OS X Mavericks, along with much tighter optional integration with iOS 8.
It's rumored that Apple will ship OS X 10.10 Yosemite next month, alongside an update to the Mac lineup that would include the first iMac with Retina display at 5K resolution.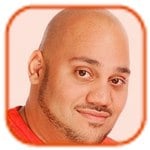 Posted by Andru Edwards Categories: Corporate News, Microsoft, PC / Laptop, Software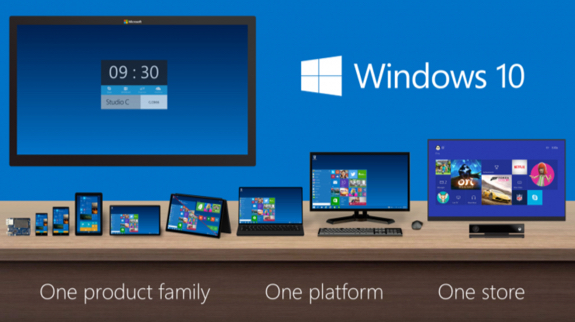 Today, Microsoft officially announced the next version of Windows: Windows 10. If you're confused, you're not alone. The currently-available version of Windows is 8.1, which means that Microsoft has inexplicably decided to forego version 9 altogether. Rumors that the next version would be called Windows TH, Windows One, or Windows 9 have now been dashed—Windows 10 is the future of Microsoft's desktop operating system. It's also still technically the 9th release of Windows.
At an unveiling event earlier today, the company called Windows 10 the "most comprehensive platform ever," as it will run on all displays, from 4-inches and up. That means Windows 10 will run on phones, tablets, laptops, desktops, servers, and high definition television screens. "Windows 10 will deliver the right experience on the right device at the right time," said Microsoft's Terry Myerson. "Windows 10 will run on the broadest types of devices ever."
Optimists will say that Microsoft is listening to all of the negative backlash that was met with the release of Windows 8, taking in that feedback, and reverting a bunch of changes to give customers what they want. Others will point out that Windows 10 looks like a mashup of the beloved Windows 7 and the polarizing Windows 8, with a bunch of Mac OS X features (like Expose and Mission Control) thrown in, and is an obvious step backwards. We see both sides of the argument, but it's also very early to tell, as Windows 10 won't ship until late 2015.
Click to continue reading Windows 10: Microsoft previews the next iteration of Windows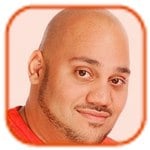 Posted by Andru Edwards Categories: Corporate News, Microsoft, PC / Laptop, Software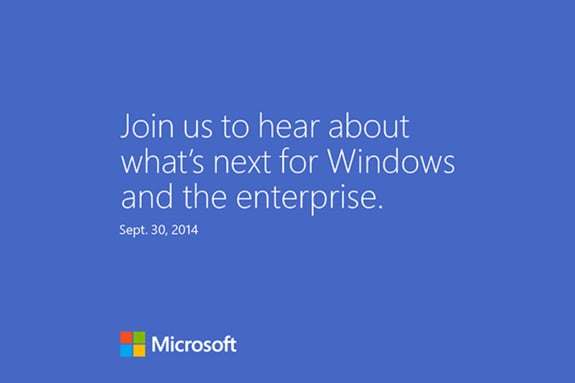 Microsoft has started sending out invitation to select press to its Windows 9 reveal event that will take place in San Francisco, California on September 30th. Microsoft execs Joe Belfiore and Terry Myerson will both be on hand to talk about "what's next for Windows and the enterprise." At the end of the event, we expect the company to release a Windows 9 Technical Preview that will allow developers and enterprise users to take the new software for a test drive to get apps updated and deployment scenarios tested. New features for Windows 9 include Cortana integration, virtual desktops, a new Start menu, Notification Center, and a refreshed UI that will see flatter icons (similar to Apple's OS X Yosemite.)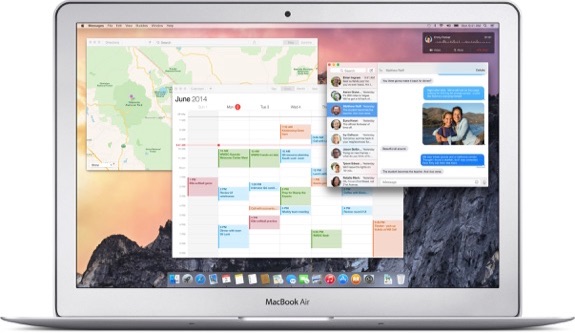 Apple has released OS X Yosemite Developer Preview 8, alongside OS X Yosemite Public Beta 3, the latest updates for the pre-release builds of OS X 10.10 Yosemite. Developers and AppleSeed customers that are part of one or the other programs will find the 917MB update available now in the Mac App Store Updates section. The public release of Yosemite is expected to come sometime in October.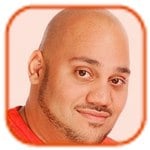 Posted by Andru Edwards Categories: Apple, Editorial, Features, PC / Laptop, Software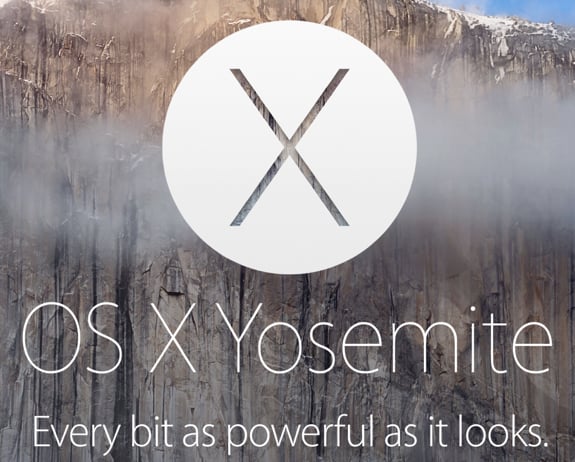 OS X 10.10, better known as Yosemite, represents the next-generation in Apple's desktop operating system. Yosemite brings a new look to the desktop experience, and also ties OS X and iOS together through a feature called Continuity that I bet will make work a lot easier for Apple users. With any big change, customers will wonder if their older hardware will be supported. We recently received this question from a reader named Steve:
Q: I'm excited to check out OS X Yosemite once it launches, the redesigned interface looks great! My MacBook Air is from 2010, and I was curious if you knew if it would run Yosemite without any issues, or if I have to upgrade my computer?
A: I agree--I think the look and feel of OS X Yosemite is a breath of fresh air. I've been using the Developer Preview since it was made available at WWDC 2014, and when I use a Mac that is running Mavericks or earlier, it already feels like a big step backwards from a design perspective. Now, on to system requirements! The nice thing about Yosemite is that Apple hasn't changed any of the system requirements from what was required to run Mavericks. In other words, all Macintosh products capable of running OS X Mavericks will be supported by Yosemite; as with Mavericks, 2 GB of RAM, 8 GB of available storage, and OS X 10.6.8 (Snow Leopard) or later are required to upgrade. To make it easier to figure out if you're specific Mac is compatible, here is a listing of all the Apple hardware that is Yosemite-capable:
iMac Mid-2007 or newer
MacBook (13-inch Aluminum, Late 2008), (13-inch, Early 2009 or later)
MacBook Pro (13-inch, Mid-2009 or later), (15-inch, Mid/Late 2007 or later), (17-inch, Late 2007 or later)
MacBook Air (Late 2008 or later)
Mac Mini (Early 2009 or later)
Mac Pro (Early 2008 or later)
Xserve (Early 2009)
As you can see, anyone who has bought a Mac within the past five years is covered and will be able to run OS X Yosemite. Mac Pro, MacBook Air, and MacBook aluminum buyers as far back as 2008 are also good. In fact, some MacBook Pro and iMac buyers from back in 2007 can even get in on the Yosemite action, and those computers are now 7 years old! This is a pretty large blanket of Mac users that will be able to enjoy the next generation of OS X, and I comment Apple for including as many Macs as it did.
OS X 10.10 Yosemite is set to launch later this fall, and will be available exclusively on the Mac App Store. At WWDC, Apple announced that it will be made available completely free to its users. Can't beat that!
© Gear Live Inc. – User-posted content, unless source is quoted, is licensed under a Creative Commons Public Domain License. Gear Live graphics, logos, designs, page headers, button icons, videos, articles, blogs, forums, scripts and other service names are the trademarks of Gear Live Inc.