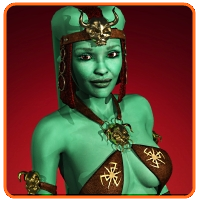 Posted by Patrick Lambert Categories: Internet
The Wall Street Journal published a report last week saying that the Obama administration could make a move that is being called a turning point in privacy oversight. The White House is pushing for new privacy laws and a new position to oversee the matter, an Online Privacy Watchdog. The US Dept of Commerce is currently said to be drafting a series of recommendations that, if made into laws, would add a significant layer of protection for consumers's privacy when dealing with online services, everything from buying items online and giving out your credit card information, to how sites like Facebook or Google handle your personal data. While nothing is final yet, this would bring the US in line with other countries like Germany and the UK who already are tackling the online privacy issue.
Read More

| Wall Street Journal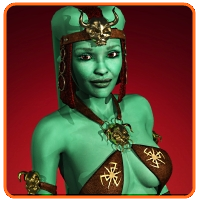 Posted by Patrick Lambert Categories: News, Social Media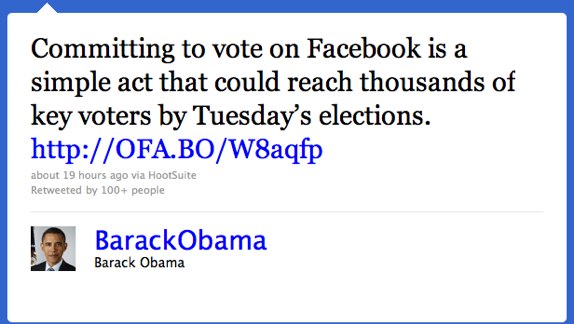 President Barack Obama has had a Twitter account for a while now, which many think was influential in getting him elected. With the election season coming up once more, Obama sent a call yesterday morning inviting people to install a Facebook app on their profiles called "Commit to Vote Challenge". The app itself is also more than just an ad. In typical social fashion, it allows you to "compete with my friends to inspire the most commitments". This is perhaps the first time a head of state has recognized the popularity of the social networks to a point where they create actual apps, in order to push their messages and invite people to participate in the vote.
Regardless of political allegiance, this is an interesting step forward, with this kind of embrace of online social sites. This is only a first step, and I wouldn't be surprised if in the coming years, we could easily see iPhone apps, online forums, and so on.
Read More

| Twitter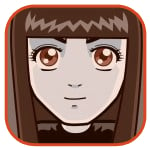 Posted by Sheila Franklin Categories: HDTV, Home Entertainment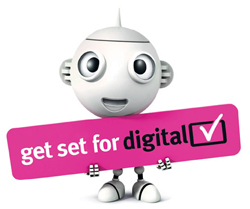 The House today voted down the bill to switch the digital delay from Feb.17 to June 12 by its failure to get 2/3 of the vote. The bill, backed by President Obama, had already passed in the Senate. Many Republicans believe that passing the bill and boosting the coupon program would create more confusion. Nielsen reports that about 6.5 million households are still not ready for the changeover. Stay tuned to see either the bill gets reworked for another vote or if President Obama saves the day.
Read More

| Reuters

Posted by Jonas Hinckley Categories: Editorials, Marvel Comics
With all the rumblings about the economy going on recently, I asked a retailer friend the other day how that was affecting his shop. And he gave me the following anecdote, which I'll paraphrase:
The other day, one of my box customers came into the shop and asked to see his pull list. After crossing off about half the titles on the sheet, he handed it back to me and then asked with a straight face: "So, how's this economy treating you?"
My friend, good retailer that he is, didn't actually react as I might have, which probably would have been to leap over the counter and try to strangle the guy.
With maybe the exception of the recent Obama issue of Amazing Spider-Man, which looks to be selling for ridiculous amounts on ebay, it's tough to see how comics retailers wouldn't be affected just like everybody else by the economic downturn. But it's one more reason to support your local comic shops right now to help keep folks in business for the long haul.
While I haven't cut back much yet, I'm definitely not making as many spur-of-the-moment purchases as I might otherwise do. Of course, it would certainly help if the prices would stop going up.
Read More

| Bridge City Comics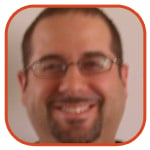 Posted by David Torres Categories: Editorials, Marvel Comics
On a link from the Drudge Report, the website breitbart.com is reporting that in an upcoming issue of "Amazing Spider-man," President-Elect Obama will be making an appearance. Peter Parker attends the inauguration to take some pictures and while there springs into action as Spider-man and punches out an impostor attempting to pose as Obama. I think it's The Chameleon from the page posted on the website. This really annoys me!
People are entitled to have their political opinions. If you are a writer or an artist, you are free to incorporate your views into a story if you wish. If you are a liberal, that's fine. I live in New York, so I have a lot of liberal friends and family members. What pisses me off is that there is no balance when it comes to incorporating politics into comic book stories.
Click to continue reading Liberal Politics and Comics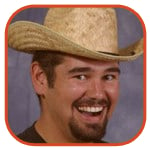 Posted by Patrick Phelps Categories: Handhelds, PC / Laptop
He may soon be the 44th President of the United States, but security concerns and record-keeping laws mean that Barack Obama is unlikely to become the first e-mailing president.
When the President-elect is sworn in 64 days from now, we expect that his advisers will insist that he hand over his favorite little gadget, his BlackBerry. Not only are there serious concerns about e-mail security (if it's connected to the internet, it can be hacked), he also faces the Presidential Records Act, which means that all correspondence must be put in the official record and is ultimately subject to public review and possible subpoenas. Although he could, theoretically, craft an Executive Order allowing BlackBerry use — or e-mail in general — there are plenty of aides who can deal with electronic communication for him, likely making presidential BlackBerry use unnecessary.
Obama is, however, sending a clear signal that he is venturing into new, uncharted territory; for the first time, the weekly Democratic radio address has been released as a web video on YouTube (up top) — it will also continue to air on the radio and the President-elect plans to publish these weekly updates through the transition and then from the White House. We're hoping this will encourage more Americans to take an active, well-informed role in the political process — and rumor has it that in those future presidential videos there will be one previously absent device gracing the historic presidential desk: a laptop computer. Only time will tell.
Read More

| MSNBC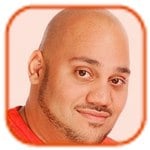 Posted by Andru Edwards Categories: Cell Phones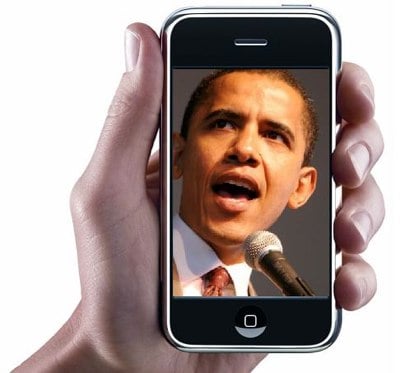 Whether you like him or you don't, you have got to hand it to Barack Obama and the things his campaign is doing to reach potential voters and get them engaged. Case in point, his using SMS as a marketing tool. You see, Obama is set to announce his running mate between now and the Democratic Convention. That's a given. However, instead of just leaving it at that, he is inviting his supporters (or, really, anyone) to sign up so that they can get an email and/or SMS the moment that the announcement is made. From the site:
Barack is about to choose a running mate, and he wants you to know first. You have helped build this movement from the bottom up, and Barack wants you to be part of this important moment.

Sign up today and we'll send you an email announcing Barack's running mate.

You can also text VP to 62262 to receive a text message on your mobile phone.
How's that for using today's technology to reach out? Meanwhile, McCain is still trying to grasp just what the Internet is.
Read More

| Obama VP SMS Sign up

© Gear Live Inc. – User-posted content, unless source is quoted, is licensed under a Creative Commons Public Domain License. Gear Live graphics, logos, designs, page headers, button icons, videos, articles, blogs, forums, scripts and other service names are the trademarks of Gear Live Inc.