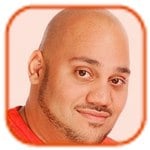 Posted by Andru Edwards Categories: PC / Laptop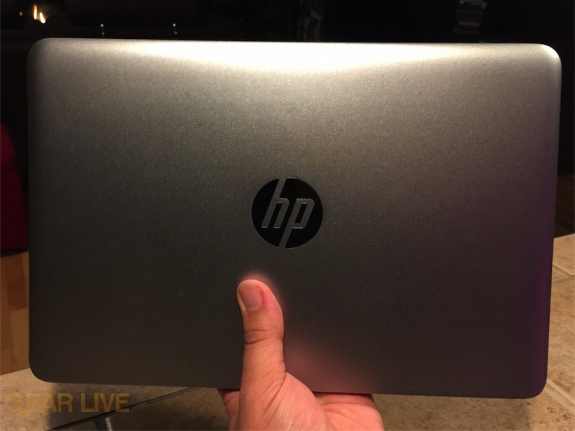 HP has announced its new super-thin notebook in the EliteBook Folio 1020. Powered by Intel's new Core M processor (which is going to lead to a bunch of thin laptops being released in the future,) the EliteBook Folio 1020 weighs in at as little as 2.2 pounds and is 15.7mm thin, depending on which model you decide to pick up. The regular model actually weighs 2.6 pounds with a 12.5-inch 1080p display and can be specced with a touchscreen display. The special edition model weighs 2.2 pounds with a body forged our of carbon fiber and magnesium-lithium allow, and sports a 12.5-inch quad HD display (no touchscreen.) Both have 8GB SAM, a 128GB or 256GB SSD, and 9 hours of battery life.
You can pick up the standard edition starting in February, while the Special Edition will be available in April. Priving has yet to be revealed for either of the two models, but if I had to guess, both will likely cost more than the MacBook Air that they look to compete with on size and shape.
While the HP EliteBook Folio won't be available for a couple of months, we were able to get one in here at Gear Live in order to bring you an advanced preview of the hardware. Check it out in our HP EliteBook Folio 1020 photo gallery.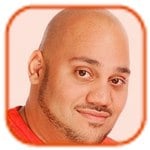 Posted by Andru Edwards Categories: Apple, Corporate News, PC / Laptop, Software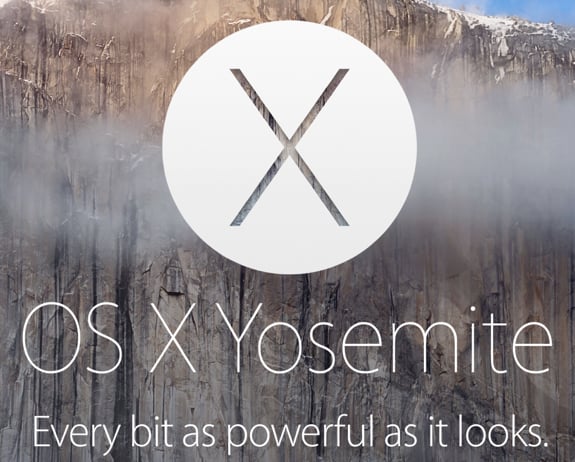 While Microsoft was busy introducing Windows 10 to the world, Apple released the first OS X Yosemite golden master candidate. Developers and beta testers were seeded with the update today through the Mac App Store, and the golden master designation means that the company is confident that this could be the exact same version that it ships to the general public when Yosemite is released later this fall, barring any last-minute bugs (hence the word "candidate.") OS X Yosemite was originally introduced back in June during the 2014 Worldwide Developers Conference, where it was shown to have a radical redesign from the current OS X Mavericks, along with much tighter optional integration with iOS 8.
It's rumored that Apple will ship OS X 10.10 Yosemite next month, alongside an update to the Mac lineup that would include the first iMac with Retina display at 5K resolution.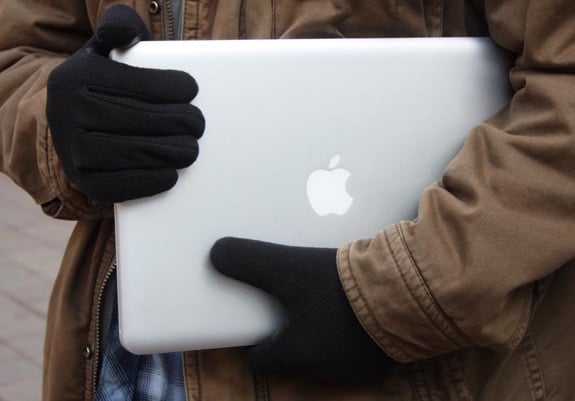 As we close out Device Theft Awareness Month, we wanted to talk about laptop security. We've already covered the device theft statistics, alongside a bunch of ways to protect yourself from smartphone theft. Some may argue that notebooks are even more of a danger to lose than a smartphone, due to the vast amount of personal data stored on them that can be lost or fall into the wrong hands, as well as the cost of replacement. Let's talk about some of the ways to protect both your investment and your data.
1. Password protect your computer. Regardless of whether you use a PC, Mac, or Linux, you have the option of settings up a lock screen barrier where you'll need to enter a password, custom swipe, image touch, or other secure option. It's a small step that some may find to be an annoyance, but it's an easy (and free) first line of defense in case someone is able to snatch up your device.
Click to continue reading 4 Ways to Protect Yourself from Laptop Theft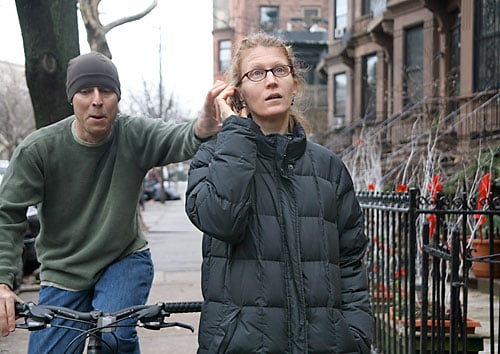 As we mentioned last week, we're celebrating Device Theft Awareness Month in conjunction with Absolute LoJack. We gave you a rundown of just how big a problem device theft is nowadays, with over 3 million people becoming victims of smartphone theft just last year alone. It's a growing problem that you can protect yourself from, and this week we wanted to share three tips that you can do to avoid permanently losing your device or data in the event of loss.
1. Create a passcode for your device. This is a simple method of protecting the data that lives on your device in the event of loss or theft. Some Android devices will allow you to set a pattern instead of an alphanumeric code, and the iPhone 5s and later lets you use Touch ID fingerprint recognition. Any of these are a better option than not protecting the home screen of your device, which will let prying eyes get to anything on your product.
Click to continue reading 4 Ways to Protect Yourself from Smartphone Theft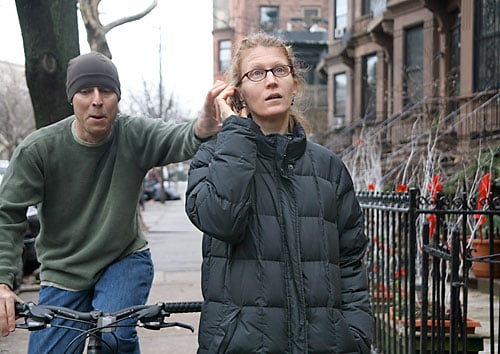 A few weeks ago we talked about what what you can do to protect yourself in the event that your smartphone, tablet, or laptop gets lost or stolen. We even took a 24-hour #DigitallyDark challenge where we gave up our smartphones for 24 hours to see how it would feel. Well, August is Device Theft Awareness Month, and we wanna talk more about what you can do if you find that you're one of over 3.1 million Americans who'll likely fall victim to smartphone theft this year. A staggering 1.4 million people who lost their devices in 2013 never got them back--that is 4.5 million lost and stolen smartphones (and that doesn't include tablets or laptops,) and is enough to make us want to do something about it. This month, follow the hashtag #AbsoluteUncovered as we dive deep into this topic.
Back in June we introduced you to Absolute LoJack, a data protection software product that is tailored to help you keep your mobile data safe, track your devices in the event of loss or theft, and even an option for assistance with recovery so you can get them back. We are taking part in Device Theft Awareness Month by bringing you a series of articles in order to keep you more informed on the issue and how you can protect yourself from becoming another statistic.
Click to continue reading Kicking off Device Theft Awareness Month with #AbsoluteUncovered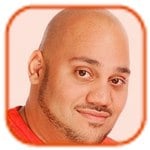 Posted by Andru Edwards Categories: Apple, Hot Deals, PC / Laptop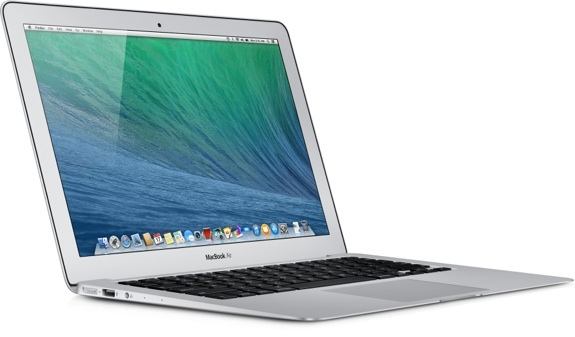 Today in the Gear Live Deals Shop you can enter to win an 11-ich MacBook Air. You can get better than free, so this is our Deal of the Day.
Apple recently released an updated MacBook Air, and that's the one you'd end up walking away with if you win. That means a dual-core Intel Core i5 1.4GHz Haswell processor, 4GB RAM, 9-hour battery life, and blazing fast SSD storage. Ready to enter? Here you go:
Enter our MacBook Air giveaway
Don't forget, if you're looking for other deals, be sure to check out our Newegg Promo Code thread. Oh, and if you're on Twitter, be sure to follow @TechPromos for the latest deals.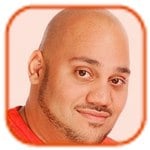 Posted by Andru Edwards Categories: Features, PC / Laptop, Product Reviews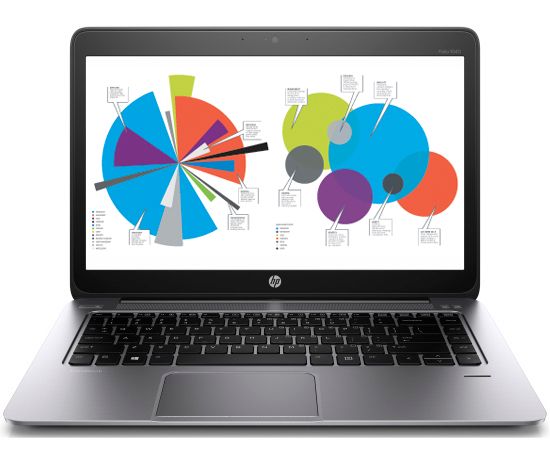 HP decided that it was time to build a business notebook that sports the best features of the top consumer laptops, and the result is the HP EliteBook Folio 1040 G1. Ridiculously long name aside, the thin and light body construction is the right first-impression, and is a stark change from the typical squared-off black boxes that you typically find in a business notebook.
That said, you should never judge a laptop by its cover, and we've been using the HP EliteBook Folio 1040 G1 for the past month to put it through the proper paces in anticipation of this review. Does this PC succeed at accomplishing all the things a business power user needs while maintaining the sexy appearance of a consumer laptop? Join us for our full HP EliteBook Folio 1040 G1 review to find out.
Click to continue reading HP EliteBook Folio 1040 G1 review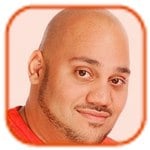 Posted by Andru Edwards Categories: Features, PC / Laptop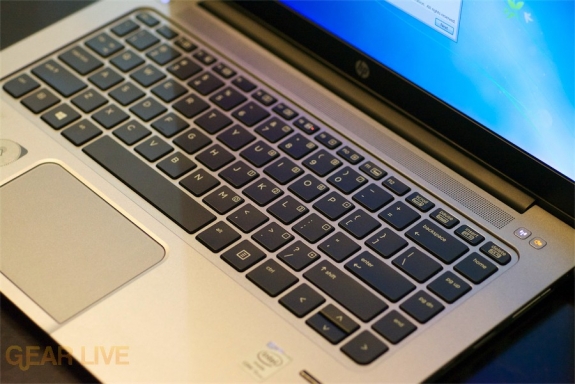 We just hit you with our HP EliteBook Folio 1040 G1 review, but we also put together this sampling of images to give you a look at some of the fit and finish on the business notebook. Seriously, the EliteBook 1040 is a fine-looking piece of hardware. Head on over to the gallery below to check them out!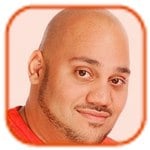 Posted by Andru Edwards Categories: Cell Phones, Features, Handhelds, Videocasts
The HP Elitebook Folio 1040 G1 aims to change the face of the business laptop. As you'll see in this episode of Unboxing Live, the Elitebook Folio 1040 G1 looks much more like a premium consumer-grade notebook as opposed to the typically more boring business models. It's super-thin and light at 3.3 pounds, and even has an SSD for quick read and write data. Check out the video for the full rundown. You can pick up your own HP EliteBook 1040 G1 here.
Don't forget to subscribe to Gear Live's YouTube channel, and don't forget--we are giving away awesome perks for our Patreon backers - thanks for your support!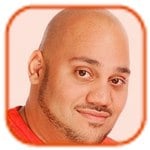 Posted by Andru Edwards Categories: Announcements, Cell Phones, Features, PC / Laptop, Videos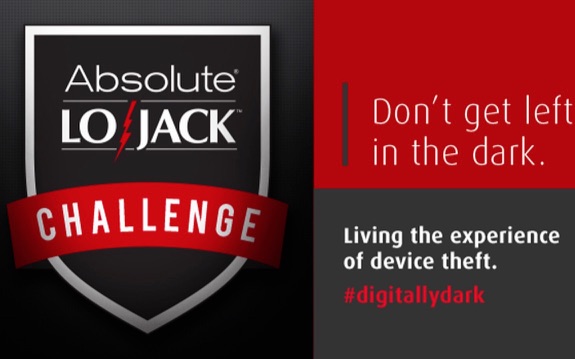 We've been taking part in the Absolute LoJack #DigitallyDark challenge, giving up our smartphones for a full 24 hours to emulate what it might feel like to have them stolen. As part of the campaign, we're giving away an awesome Absolute LoJack Premium Family Pack. That gives the winner give 1-year Absolute LoJack premium subscriptions, which can be installed on any Mac, PC, or Android devices they own, giving them the ultimate in protection with a guarantee that they'll get the device(s) back in the event of theft. If it isn't back in your hands in 60 days, they'll give you $1000 to help replace the laptop, and $600 for a tablet or smartphone. How cool is that?
Ready to enter? Simply use the widget below to keep track of your entries! If you're a Gear Live Patreon backer at any level, you get an extra 25 entries in this giveaway! We've got a lot of ways for you to enter even if you aren't, but don't check off any that you don't actually perform. If you do, you'll be eliminated:
Oh, and if you wanna get in on all this awesomeness, use this link to get 30% off any Absolute LoJack subscription until June 30th--just enter promo code DARK30 at checkout!
Click to continue reading Giveaway: Absolute LoJack Premium Family Pack
© Gear Live Inc. – User-posted content, unless source is quoted, is licensed under a Creative Commons Public Domain License. Gear Live graphics, logos, designs, page headers, button icons, videos, articles, blogs, forums, scripts and other service names are the trademarks of Gear Live Inc.