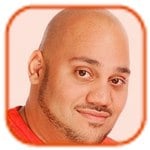 Posted by Andru Edwards Categories: Cell Phones, Hot Deals, Microsoft, Videos,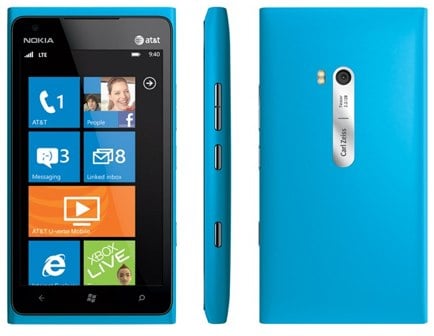 This morning, AT&T announced that the Nokia Lumia 900 Windows Phone will launch at just $99 on April 8th. This confirms the rumors that we've been hearing for over a month now, and puts a top-of-the-line, fantastic 4G LTE smartphone on the market at a price that all experts agree is a steal.
Seriously, with a two-year contract, you'd be hard-pressed to find a better deal on a smartphone. Windows Phone 7.5 is a great mobile operating system, the Lumia 900 is a beautiful device, and it's packing a great 4.3-inch display and 4G LTE speeds.
If you're gonna be looking for a new smartphone starting next month, do yourself a favor and at least research this phone. In fact, you can check it out in the video after the jump.
Click to continue reading Nokia Lumia 900 Windows Phone launches April 8 for $99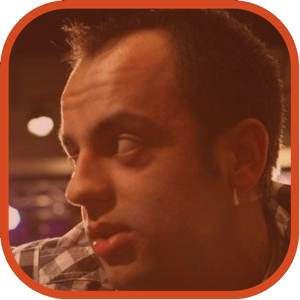 Posted by Andrey Malskiy Categories: Cell Phones, Handhelds, Microsoft, Rumors,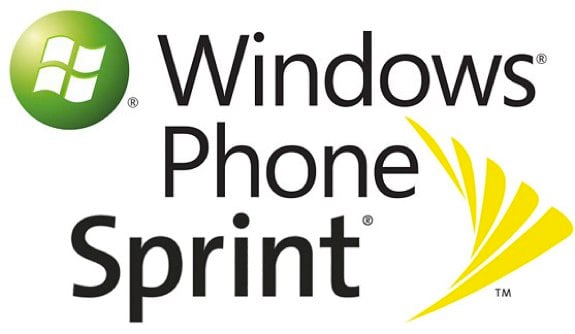 Sprint has recently announced that it plans on moving into the LTE market, finally recognizing that WiMAX isn't the place to be long-term. Now, don't get your hopes up of it launching anytime soon...you might want to sit back down and grab a cup of coffee and wait.
Sprint will be carrying a new LTE device powered by Qualcomm's MSM8960 Snapdragon, however it remains a mystery as to which OEM will be producing the device. Our bet is that it will be Nokia, as Sprint is planning on adding a Windows Phone 8 device to its line up. Now given that info, since Windows 8 is set to release at the end of the year, we don't except Sprint to roll out its LTE network until that timeframe, in limited markets.
Read More

| SprintFeed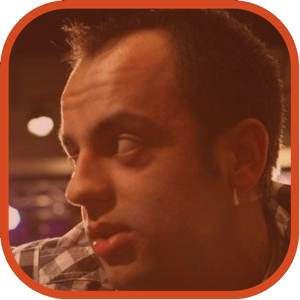 Posted by Andrey Malskiy Categories: Cell Phones, Corporate News, Hot Deals,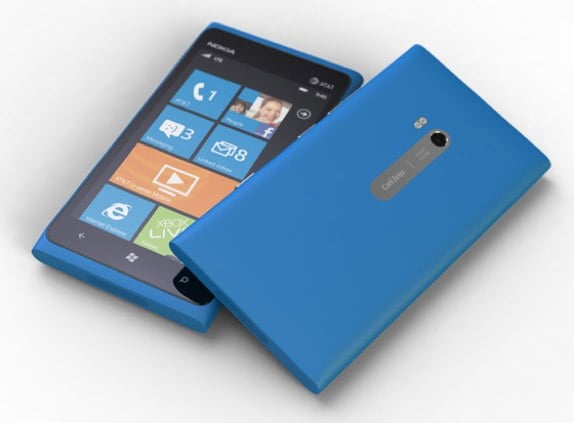 March 18th was the set date for the Nokia Lumia 900, but due to technical difficulties, red tape, and all that jazz, the release date has been bumped back a bit to April 22nd, reports BGR. However, though the longer wait time may be disappointing to some, the price is definitely not. As stated earlier this year, the Lumia 900 will sell for $99 with a two-year contract. The only question that's left to be answered in my mind, is will this phone be indestructible as the old Nokia brick phones? Time will tell when April rolls around and we'll make sure to keep you posted, but for now just know that the best Windows Phone yet will be available in just over a month.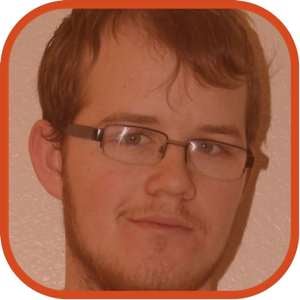 Posted by John Ball Categories: Cell Phones, Handhelds, Microsoft, Rumors,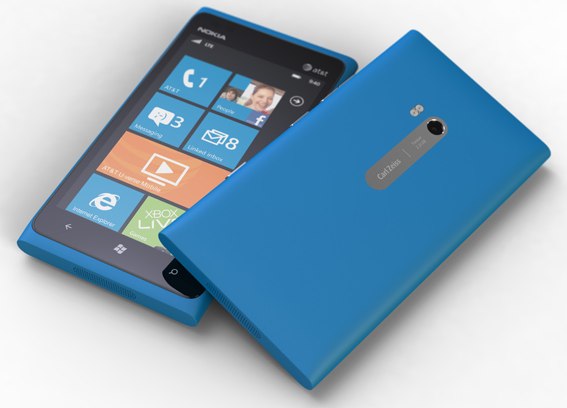 With January almost over and CES behind us, the rumor mill has moved on to the next big thing. Today, the device in the limelight is the Nokia Lumia 900, Windows Phone Mango device that's at the top of our lust list. Set to launch March 18, 2012, you can expect to start seeing advertisements soon, and if word on the street is correct, the device will be just $99.99 with a two year contract. That is huge. That's half of what we expected the device to launch at, what with its 4.3-inch display and 4G LTE data speeds.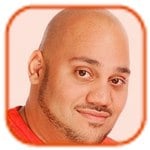 Posted by Andru Edwards Categories: Cell Phones, Handhelds, Microsoft,
And the Lumia 710 shall lead them. T-Mobile and Nokia today announced the first Nokia Windows Phone in the U.S.: not the flashy Lumia 800, but its lower-cost sibling, the Lumia 710. I got some time with it and spoke to Nokia and T-Mobile execs about the companies' strategy.
First, the phone: the Lumia 710 is a medium-sized, slab-style cell phone with cropped corners and a curved back. It isn't really a rectangle, but it also isn't as radically shaped as the Lumia 800. Below the 3.7-inch, 800-by-480 LCD screen there's a large physical button, and there's a 5-megapixel camera that records 720p video on the soft-touch back. The phone comes in black and white.
Nokia used pretty classy materials for a $49-with-contract phone, although the 710 doesn't measure up to the Lumia 800's polycarbonate body. The bright, sharp screen is Corning Gorilla Glass, and the phone feels solidly built. Turned off, the black model has the usual problem where it will blend in with a line of other black slab phones, though.
The Lumia 710 runs Microsoft's Windows Phone Mango OS with a few exclusive additions. Nokia's Drive GPS software offers free driving directions, both on and offline, in 2D and 3D. App Highlights helps point out useful apps among the 40,000-plus in Microsoft's store, and T-Mobile TV offers several dozen streaming TV channels.
Click to continue reading T-Mobile Nokia Lumia 710 hands-on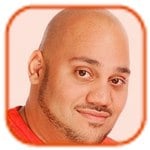 Posted by Andru Edwards Categories: Cell Phones, Corporate News, Handhelds,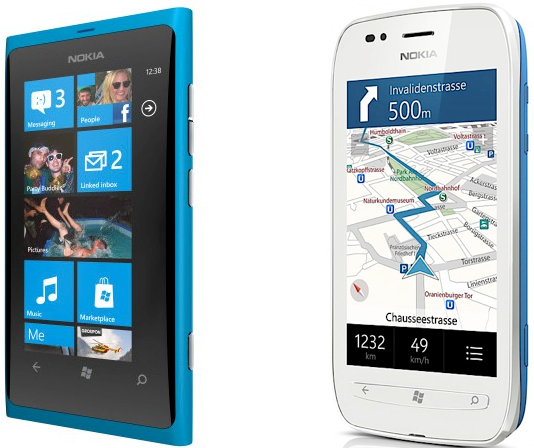 Nokia finally announced its first two Windows Phones, the Lumia 800 and Lumia 710, which feature exclusive navigation, music, and sports applications.
"Lumia is the first real Windows Phone," Nokia CEO Stephen Elop said. "We are signaling our intent right now to be today's leaders in smartphone design and craftmanship, no question about it."
And while the 800 may not make it to the U.S., "We will be introducing a portfolio of products into the United States in early 2012," Elop said.
Those U.S. phones may include "LTE and CDMA products" as well as "WCDMA and HSPA" phones, Elop said. That means every U.S. carrier is on the table, including Verizon and Sprint. Nokia hasn't made a phone compatible with either of those carriers' networks since 2005.
Click to continue reading Nokia's Windows Phones: Lumia 800 and 710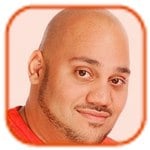 Posted by Andru Edwards Categories: Corporate News, Editorial, Google,

I was just wondering what Google was going to do to prevent getting shut out of the mobile phone business. It was as if Google was down 1-0 in the bottom of the ninth. With two outs, Google stepped up to the plate and hits a walk-off home run, with its purchase of Motorola Mobility.
This scenario is fascinating for a number of reasons. First of all, somewhere along the line, both Apple and Microsoft took a terrible dislike to this Android nonsense. First, Microsoft cozies up to Nokia to subvert Android (to no avail). Then Microsoft, Apple, and others pulled a trick play to get the Nortel patent assets in an effort to develop a patent portfolio to screw Google.
So Google knows it's toast if it doesn't do anything. But what would it do? Did anyone call this one? Certainly, not me.
Let's face it, when it comes to mobile phone patents, Motorola easily has as many or more than Nortel, which is more into fiber and other comm patents. Google is now one up on the rest of these folks.
Click to continue reading Why Google's Motorola purchase is a genius move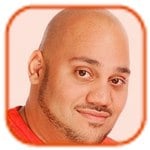 Posted by Andru Edwards Categories: Apple, Cell Phones, Google, Software,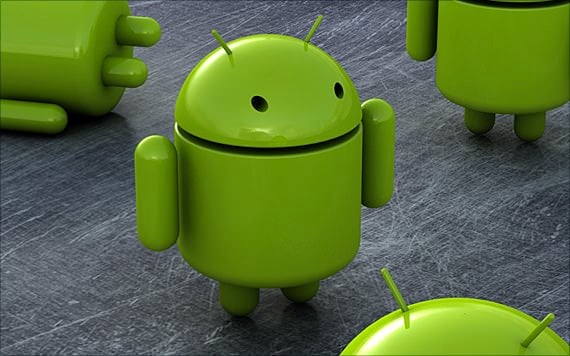 Are almost 50 percent of the world's smartphones running Google's Android? According to Monday data from Canalys, Android ended the second quarter with 48 percent of the market, with Asia Pacific leading the charge.
Globally, the smartphone market is up 73 percent from last year, with 107.7 million devices shipped in the last quarter. Of the 56 countries tracked by Canalys, Android topped 35 of them, with 51.9 million shipments overall.
Why the boost? Canalys pointed to strong Android support from major handset makers like Samsung, HTC, LG, Motorola, Sony Ericsson, ZTE, and Huawei. Android holds 85 percent of the market in South Korea and 71 percent in Taiwan alone.
Apple came in second place with 20.3 million iPhones sold and 19 percent of the market, which was enough to overtake Nokia's Symbian platform and make Apple the world's top smartphone vendor.
Click to continue reading Android is running on half of the smartphones in the world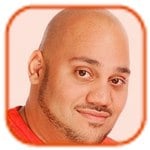 Posted by Andru Edwards Categories: Cell Phones, Corporate News, Microsoft,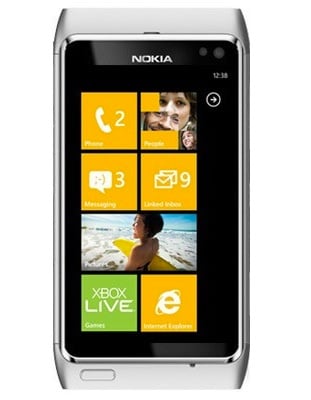 Nokia's Windows Phones will start coming out at a relatively rapid clip after the first one appears later this year, Nokia's executive vice president of smart devices, Jo Harlow said today.
"We should be launching new devices in a rhythm that might be every couple of months, every three months, something like that," she said.
The first Windows Phones came out in October, and we haven't seen many devices since then. According to recent sales figures from Gartner, the phones haven't sold very well, although our Reader's Choice survey shows that the relatively few people who own Windows Phone devices love them.
The slow pace of Windows Phone hardware may be due to Windows Phone 7 being a "secondary platform" for manufacturers like HTC and Samsung, Harlow said. But as Windows will be Nokia's primary platform, Nokia will focus more heavily on Windows Phones, she said.
"We're going to keep coming with new devices in order to have something to talk about," she said.
Click to continue reading Nokia planning to release Windows Phone 7 devices on a frequent basis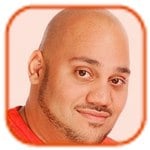 Posted by Andru Edwards Categories: Apple, Corporate News, Software,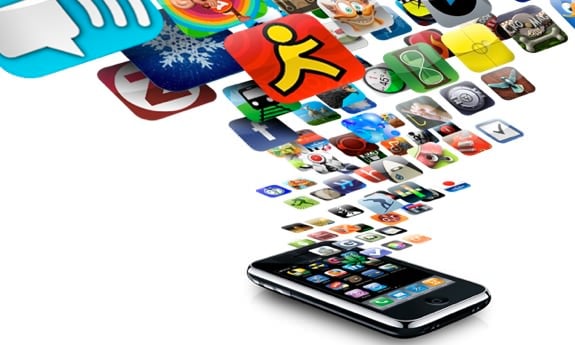 According to Apple, an "app store" is not a store for apps. Right. Apple warns, the phrase "app store" is not generic and can only be used to describe their App Store, which is their...um, app store?
"Apple denies that, based on their common meaning, the words 'app store' together denote a store for apps," Apple said in a Thursday filing with a California district court.
Apple has been fighting several tech giants on this point lately. In March, Apple sued Amazon over its Amazon Appstore, arguing that Apple has the exclusive rights to the phrase because of its iTunes App Store. Apple has targeted Microsoft on similar grounds.
Last month, Amazon responded to the suit, arguing that the term "app store" is generic and that Apple should not be allowed to use it exclusively. Amazon cited the American Dialect Society, which recently voted "app" as the Word of the Year for 2010, noting "that although the word 'has been around for ages,' it 'really exploded in the last 12 months,' with the arrival of 'app stores' for a wide spectrum of operating systems for phones and computers.' Indeed the words 'app store' are commonly used among many businesses in the app store market," Amazon argued.
Apple is not buying it, at least not publicly. "Apple denies that the words 'app store' are commonly used among many businesses to describe mobile software download services and further denies that the term 'app store market' is used to describe the market for mobile software download services," the company reiterated in response to Amazon's filing.
Click to continue reading Apple says that "App Store" does not imply a store for buying apps
© Gear Live Inc. – User-posted content, unless source is quoted, is licensed under a Creative Commons Public Domain License. Gear Live graphics, logos, designs, page headers, button icons, videos, articles, blogs, forums, scripts and other service names are the trademarks of Gear Live Inc.