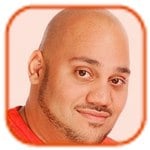 Posted by Andru Edwards Categories: Home Entertainment, Video Games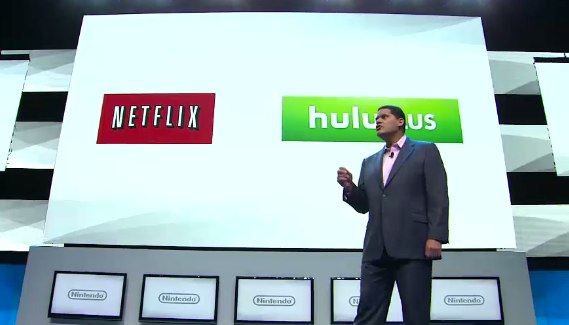 If you thought Nintendo wasn't serious about bringing more than just video games over to the Wii U console, think again. This morning during its E3 Media Briefing, Nintendo announced four popular streaming video options that'll be available on Wii U at launch: Netflix, YouTube, Hulu Plus, and Amazon Instant Video. That's not all, though. While you'll be able to watch content from these four service, Nintendo also announced plans for a dual-screen experience with each one. Imagine, for example, that while watching a movie on Netflix, you could pull up all sorts of related content, facts, maps, and other information about that movie on the Wii U GamePad when it launches later this year. Could be interesting, and it sounds a lot like Xbox SmartGlass.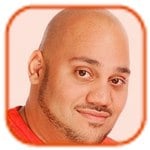 Posted by Andru Edwards Categories: Corporate News, Home Entertainment, Video Games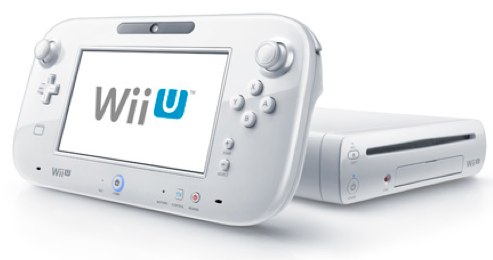 It's official, folks! This morning at the Nintendo E3 Media Briefing, the company confirmed that Wii U will hit stores this holiday season. No specific price or date was given, but we're guessing that it'll cost about $400 sometime in November. In addition, NintendoLand (the title that will be to Wii U what Wii Sports was to the original Wii) will be available on launch day.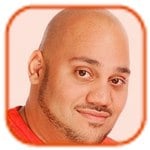 Posted by Andru Edwards Categories: Home Entertainment, Peripherals, Video Games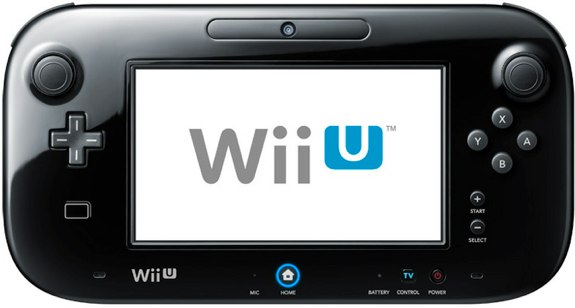 During the Nintendo E3 Media Briefing, it was casually mentioned that the Wii U console will be able to support up to two GamePad accessories at the same time. It's nice to know that some games will be able to allow two players to use the more advanced features that the GamePad has to offer, but there is one catch: when using two GamePads, the frame rate of the Wii U will drop to 30 frames per second. It's not horrible, but it is a performance decrease, so it should be noted. You'll also be able to turn off the second GamePad and get that performance back on the fly.
Check out the video tour of the Wii U GamePad for more on the peripheral.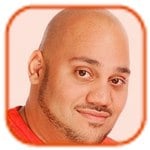 Posted by Andru Edwards Categories: E3, Hardware, Nintendo, Wii U
Nintendo just finished presenting its annual E3 Media Briefing, and they went all out on letting us know about the games that'll be coming to the Wii U console. In addition, the company put together a video tour of the Wii U GamePad itself, allowing gamers to learn more about the unique peripheral and all it can do. Get a look at the video above.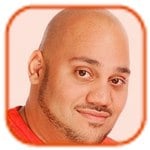 Posted by Andru Edwards Categories:

Nintendo is set to fully unveil the Wii U console, and we are here to bring you the action live as it happens! Click on through for our live coverage of Nintendo's E3 Media Briefing and Wii U launch!
Click to continue reading Nintendo E3 Media Briefing live coverage!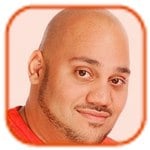 Posted by Andru Edwards Categories: Corporate News, Hardware, Nintendo, Nintendo 3DS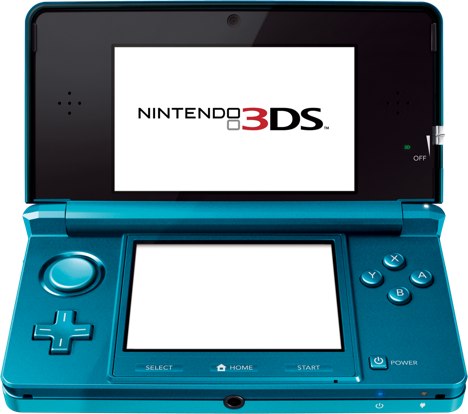 The Aqua Blue Nintendo 3DS. An odd color choice for the launch of a new gaming handheld, sure. However, we didn't think it was so bad that it was time to kill it. Regardless of what we think, though, Nintendo is set to put the Aqua Blue 3DS out to pasture soon. No specific date has been given, but with all the other 3DS colors that Nintendo's pumping out, we're geussing that the turquiose one has proven to be pretty unpopular in the grand scheme of things. Want one? Better get it while you can!
Read More

| Nintendo Japan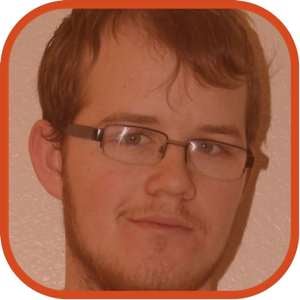 Posted by John Ball Categories: Hardware, Nintendo, Nintendo 3DS, Nintendo DS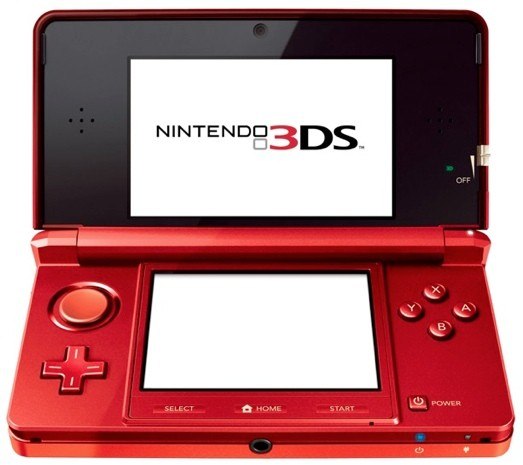 The Nintendo 3DS sales information is in, and the numbers are astounding. 4.5 million units have been sold in the United States over the past 12 months, and the console was Nintendo's best-selling in Japan in its first year. It's is also the best-selling Nintendo console in the U.S. as well, after initially being seen as a flop, resulting in a massive price cut soon after it launched. The price drop certainly worked, as the 3DS has even outsold the incredibly popular Nintendo DS, which in its first year sold "just" 2.3 million units. Have you picked up a Nintendo 3DS yet? Hit us in the comments with your thoughts.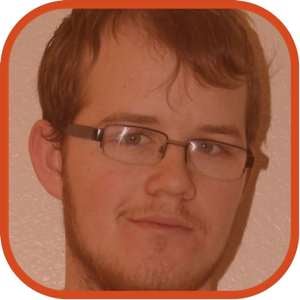 Posted by John Ball Categories: Corporate News, Nintendo, Rumors, Wii U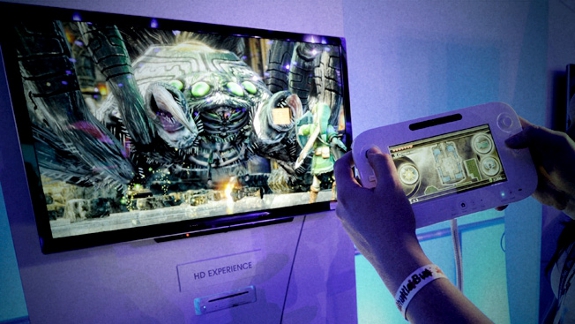 Ahh Nintendo, rarely an innovator, often an imitator. At least that can be said about the company's next online "innovative" venture. The company is looking to various media service providers in order to kick off the Wii U release later this year with a bang. Like the Xbox 360, Nintendo has every intention of collecting as many service providers as it can in order to try to replace your cable or satellite box with the console. Nintendo is currently in talks with several 'top content' companies, possibly including Comcast, to become a cable TV provider alongside or after the Wii U launch.
Currently there are no official statements from Nintendo as to what content we can expect to see with the Wii U. What we do know is that Nintendo has announced that the Wii will soon be receiving Hulu compatibility.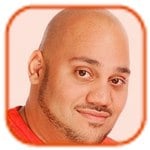 Posted by Andru Edwards Categories: Accessories, Product Reviews, Video Games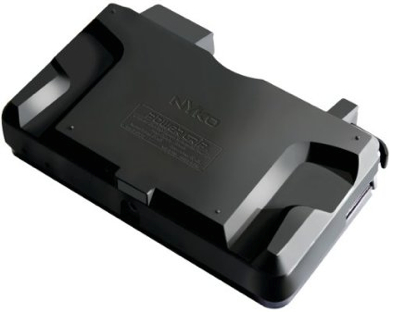 A few months ago, we reviewed the Nyko Charge Base for Nintendo 3DS ($29.99, 4 stars). This clever, yet inexpensive, accessory boosts the battery life to the Nintendo 3DS, but requires you to remove the back panel of your 3DS to attach it. The Nyko Power Grip ($29.99 list) clips onto the 3DS and provides all of the battery-boosting of the Charge Base for the same price, without the need for a tiny screwdriver. Is it worth it? Read on for our full review!
Click to continue reading Nyko Power Grip for Nintendo 3DS review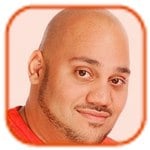 Posted by Andru Edwards Categories: Rumors, Video Games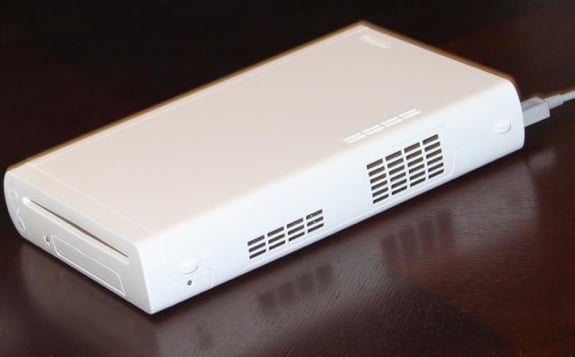 Let the console-jockeying commence: Rumored specifications for Nintendo's big follow up to the Wii are hitting the airwaves and, if true, they'll give Nintendo a one-up on its console rivals for a brief period of time, at least.
According to Wii U Daily, an undisclosed developer has allegedly leaked some of the specifications for Nintendo's Wii U gaming console, currently rumored for released in the latter part of next year. According to the rumor-starter, the Wii U will allegedly pack a quad-core, 3-GHz CPU from IBM into its design, a 45-nanometer PowerPC chip that's "very similar" to the 3.2-GHz triple-core PowerPC processor found in the Xbox 360.
Wii U Daily goes on to mention that the Wii U will come with 768 megabytes of embedded DRAM – built on the same die as the CPU itself – as well as an "unknown," 40-nanometer GPU from ATI.
Are your eyebrows raised yet? If not, they should be. First off, IBM's already insinuated that the Wii U will be using a Power7 variant of its Power-based microprocessor architecture, not a PowerPC. That said, there is a four-core Power7 CPU in IBM's arsenal that runs at 3.0-GHz on the dot – make of that what you will. As Extreme Tech's Sebastian Anthony puts it, "In terms of raw power, this should put the Wii U way ahead of the Xbox 360 and PlayStation 3."
Click to continue reading Rumored Wii U specs put it ahead of Xbox 360, PS3
© Gear Live Inc. – User-posted content, unless source is quoted, is licensed under a Creative Commons Public Domain License. Gear Live graphics, logos, designs, page headers, button icons, videos, articles, blogs, forums, scripts and other service names are the trademarks of Gear Live Inc.