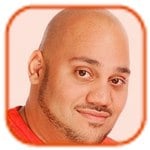 Posted by Andru Edwards Categories: Cell Phones, Google, Handhelds, Hot Deals,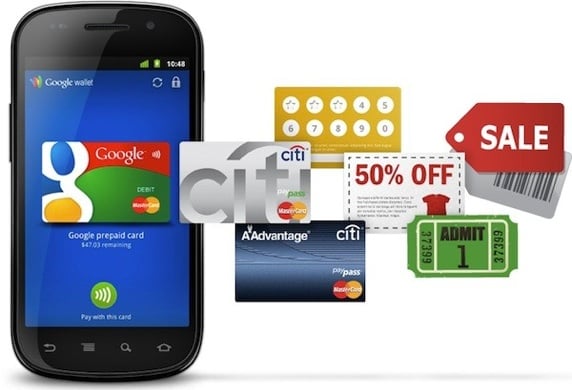 Sprint has announced that its Nexus S 4G smartphone will now be $49.99 after rebate, the highlight of the company's Google Wallet launch.
Customers can visit Sprint.com and order the Nexus S 4G for $49.99 with a new two-year contract or upgrade, Sprint said in a press release, after a $50 American Express gift certificate. However, on the Web site Sprint is currently charging new customers $29.99 for the Nexus 4G, and makes no mention of the gift card.
It can be a bit difficult to tell how often a phone like the Nexus S is offered for free; Best Buy has offered the phone for free after rebate on two occasions, most recently in August. Last December, it launched at $199, or $599 unlocked.
We havn't reviewed the Sprint version of the Nexus S 4G, although it uses the same body as T-Mobile's version, which debuted last December. At 4.9 by 2.5 by 0.4 inches and 4.5 ounces, the Nexus S is a black slab phone that's noticeably smaller than the recent round of devices with 4.3-inch displays. The Nexus looks elegant because it uses more rounded corners and a black bezel, rather than cheaper-looking chromed plastic.
Click to continue reading Sprint Nexus S 4G gets big discount alongside Google Wallet launch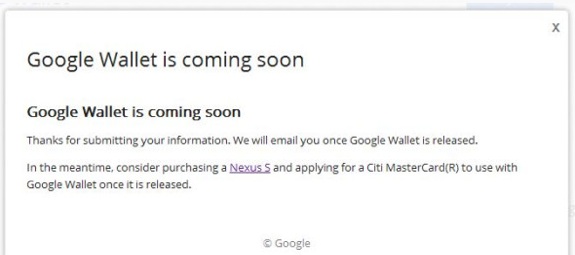 Look, we're as excited about the rapid adoption and potential of mobile NFC payments as anyone, Google, but can we ease up on the sales pitch a bit? If you sign up for Google Wallet, you get asked if you have a Nexus S, and a Citi MasterCard. If you say no, then you get a message saying that you should "consider" acquiring both. Since the Nexus S 4G is a Sprint device, that would mean that I would need to cancel my AT&T contract (or, I guess, have two contracts going) and also apply for a new credit card.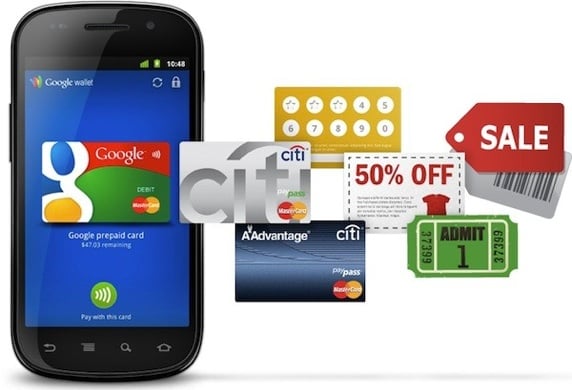 Now that Google Wallet has been announced (Google wallet video breakdown,) lets break down how you'll use this stuff. First, Google has a number of partners on board. Companies like Subway, Macy's, Toys 'R Us, Citibank, MasterCard, Walgreens, First Data, and Sprint. The nice thing about MasterCard is that the partnership means that Google Wallet is instantly compatible with all those PayPass NFC systems that you see in a bunch of places. Google Wallet trials are now live in San Francisco and New York City, and should be available nationwide sometime in the next few months.
As far as devices go, the Nexus S 4G is the only phone that will work out of the gate. However, other phone without NFC built-in can likely just use an NFC sticker, making them compatible as well. One pain here is that you must have a Citi MasterCard alongside a Nexus S 4G right now if you don't want anything else getting in the way. If you don't have a Citi MasterCard, and don't feel like applying for one, then you can set up a Google Prepaid Card, which you then have to fund from your other cards. Kind of a pain for now, but these are the necessary steps that need to be taken in order for us to get to the future, right?
This morning Google finally announced their NFC payment system, Google Wallet. We knew this was coming as soon as it was m ade known that the Nexus S would be packing in an NFC chip. Google put together the video above that shows how they plan on changing the game as it relates to payments. Our take? It's a step forward, but until we start seeing more Android devices shipping with NFC chips, this won't mean much. What it does do, though, is it encourages handset makers to start including NFC, as this is a huge incentive.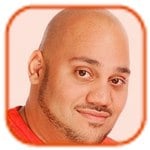 Posted by Andru Edwards Categories: Cell Phones, Corporate News, Google, Wireless / WiFi,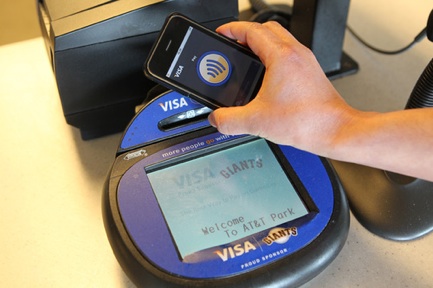 Google is preparing to roll out a payment system on Sprint phones that would use near-field communications (NFC) technology, according to a report.
Bloomberg reported Tuesday that the service would be available on the Sprint Nexus S across five different U.S. metropolitan regions: New York, San Francisco, Los Angeles, Chicago and Washington, D.C.
Google has sent out announcements to a press event at 11:15 AM local time at Google's New York offices on Thursday, advertised as a partner even where Google will show off its "latest innovations".
Google representatives couldn't immediately be reached for comment. NFC technology is also reportedly being used by the Apple iPhone 5. Three major U.S. wireless carriers recently announced their support for an NFC payment system called Isis, which would let Americans pay for items at retail stores with their mobile phones rather than using physical credit cards.
Google Eric Schmidt, then the company's chief executive, showed off the NFC technology last November at the Web 2.0 Summit in San Francisco, running the "Gingerbread" version of the Android operating system.
Click to continue reading Google and Sprint set to launch NFC payments tomorrow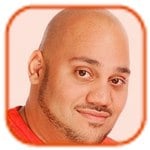 Posted by Andru Edwards Categories: Cell Phones, Handhelds,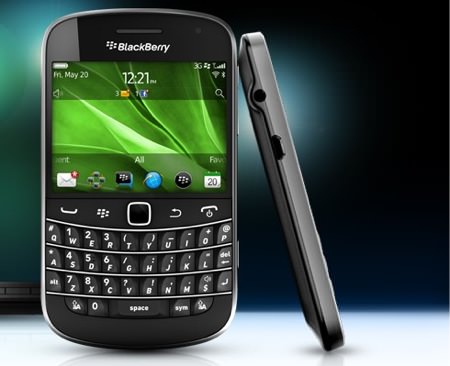 iPhone Retina Display meet BlackBerry "liquid graphics." RIM today announced two powerful new BlackBerry phones with high-res touch screens, fast 1.2-GHz processors, and a new OS that offers better graphics than BlackBerrys had before.
The BlackBerry Bold 9900 and 9930 are the HSPA and CDMA/HSPA+ versions of the same thing: a stretched-out BlackBerry Bold with a 2.8-inch, 640-by-480 touch screen. That isn't high resolution compared to other top-of-the-line smartphones, but it's a very rich, dense screen for its small size.
The two phones run 1.2-GHz Qualcomm processors and have 8GB of storage, 5-megapixel cameras with 720p HD video recording, Wi-Fi and Bluetooth.
The phones also have built-in NFC, the much-touted technology that could enable phones to be used as mobile wallets, if banks ever decide to support it. NFC may have applications in businesses, though, for things like proximity-based ID cards.
Click to continue reading RIM announces BlackBerry Bold 9900 and 9930, BlackBerry 7 OS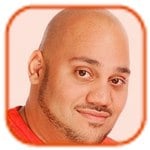 Posted by Andru Edwards Categories: Apple, Handhelds, Rumors,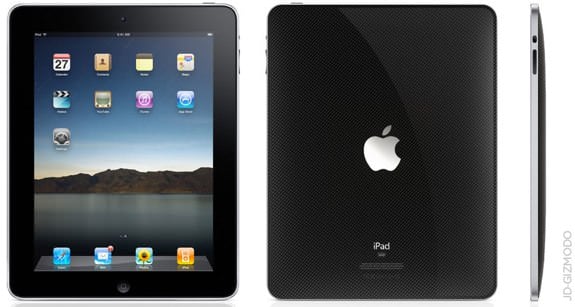 Our friends at iLounge got a few new tidbits relating to the iPad 2, which are interesting to say the least, but should be taken with a grain of salt. First, Apple has been toying with the idea of using carbon fiber for the casing of the next iPad. Carbon fiber is strong, but also very lightweight, and this would be a move to make the iPad much lighter than the original (which was a complaint from many.) Second, Apple is considering throwing NFC technology into the iPad 2. We think this one is pretty much a lock, as it will allow Apple to tap into a huge revenue stream. Last, Apple is reportedly still tossing around the idea of a 7-inch version of the iPad. Steve Jobs recently trashed this idea, saying that all the 7-inch tablets out there were pretty much dead on arrival because they were too small. We don't buy that, because, well, look at the iPod touch. It's pretty much a 3.5-inch tablet. Still, we aren't gonna hold out hope for a 7-inch iPad to roll around this April.
Read More

| iLounge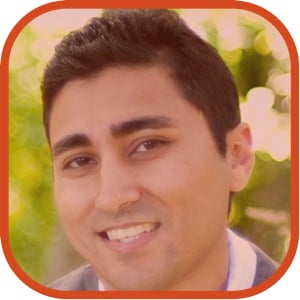 Posted by Reza Malayeri Categories: Apple, Cell Phones, Editorial, Rumors,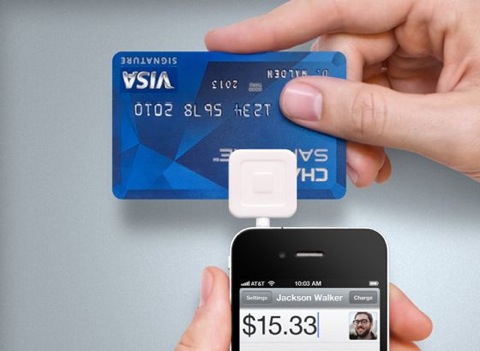 There is no question that mobile phone payments are very popular, and that many of us can operate our entire financial lives from our mobile phones. Apps from PayPal, and Square can turn our iPhones into portable financial centers, allowing us to exchange money quickly and easily. These new applications are creating opportunities and benefits that will shape the future of mobile payments.
Predictions about the iPhone 5 and the iPad 2 are beginning to heat up, and much of the talk has been about the implementation of NFC (near field communication) technology. What we haven't heard about so far, is anything about native intergration of mobile payment solutions from Apple and Google.
Click to continue reading The future of Apple's NFC mobile payment strategy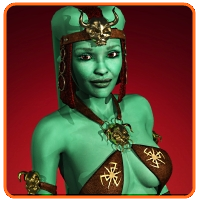 Posted by Patrick Lambert Categories: Cell Phones, Corporate News, Software, Wireless / WiFi,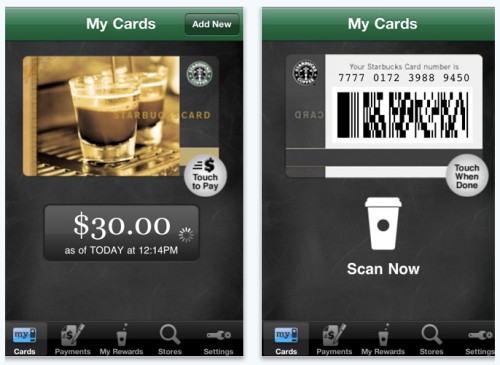 It looks like Starbucks will start offering a new way to pay for all that caffeine nationwide starting this week. Using an iPhone or Blackberry app called Starbucks Card Mobile, users will be able to use their phone as tender at 6,800 locations in the US. The app lets people add payment cards to it, and then simply scan their devices when they want to buy something. The program has been operating as a pilot at select locations, and the company believes customers will appreciate the easier and faster way to pay.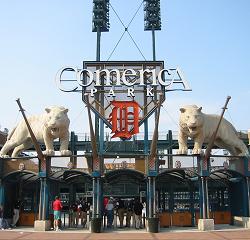 Does anybody know where Detroit, Michigan is? Clearly sport doesn't. Detroit has a franchise in each of the four major North American Sports, the Pistons (NBA), Lions (NFL), Red Wings (NHL), and Tigers (MLB), and all of them are in a different geographically-defined league or conference, based on the sport they play in. Detroit itself is a part of the Midwestern United States, as defined by the United States Census Bureau. However, in the world of sport, Detroit is the nexus of North America.
Click to continue reading Just where exactly is Detroit anyway?
© Gear Live Inc. – User-posted content, unless source is quoted, is licensed under a Creative Commons Public Domain License. Gear Live graphics, logos, designs, page headers, button icons, videos, articles, blogs, forums, scripts and other service names are the trademarks of Gear Live Inc.