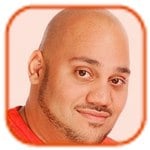 Posted by Andru Edwards Categories: Apple, Corporate News, Software,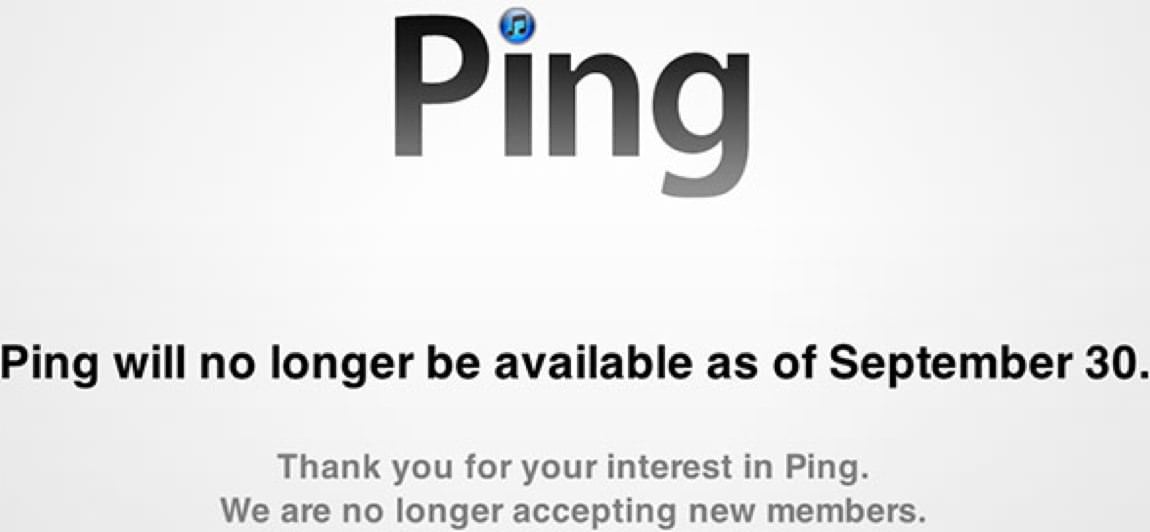 Remember when Apple launched Ping? It was supposed to be the quintissential social network for anyone who loved music. Except that Apple crippled Ping right out of the gate, and we learned that it wasn't really a social network at all - it was just another method the company wanted to take advantage of to get people to buy more music. It was annoying and resrictive. You could only talk about music that was available on iTunes...and nothing more. Recently, it was rumored that Apple would kill Ping, and now it has been confirmed. Ping closes its doors on September 30th. Anyone out there upset by the closure? Anyone?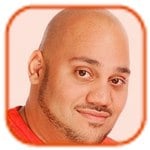 Posted by Andru Edwards Categories: Apple, Wireless / WiFi,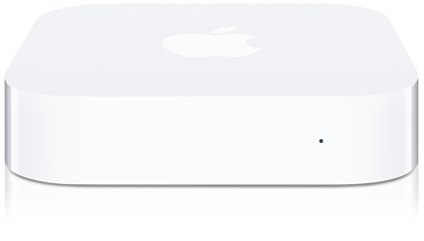 Apple has released a redesigned model of its Airport Express base station. The new model looks very similar to the Apple TV, except that it's white. The new model sports a couple of features that the previous one didn't: dual Ethernet ports (compared to just one on the last one,) and simultaneous dual-band 802.11n Wi-Fi. The Airport Express is $99, available today from the Apple Store.
Read More

| Airport Express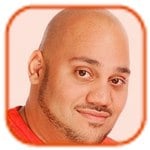 Posted by Andru Edwards Categories: Product Reviews, Wireless / WiFi, USB,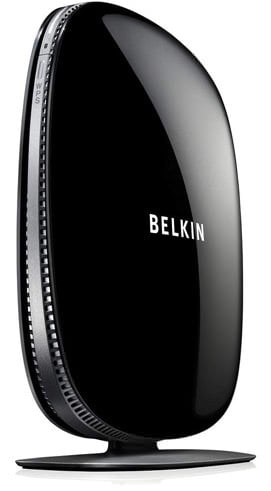 Belkin announced the N900 DB router back at CES. The Advance N900 DB is a dual-band Wi-Fi router that supports 802.11a/b/g/n connections, capable of reaching 450 Mbps speeds due in part to its six MultiBeam antennas. The Belkin Advance N900 DB also sports a feature called IntelliStream, which automatically prioritizes video streaming, gaming, and VoIP data. The router also packs a 600 MHz multi-thread processor, and two USB 2.0 ports that you can connect hard drives to for access to that data from network devices. The Belkin Advance N900 DB is available now for $199--but is it worth your hard-earned Bejamins? We answer that question in our review.
Click to continue reading Belkin N900 DB router review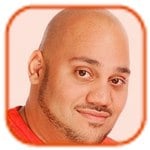 Posted by Andru Edwards Categories: Corporate News, Wireless / WiFi,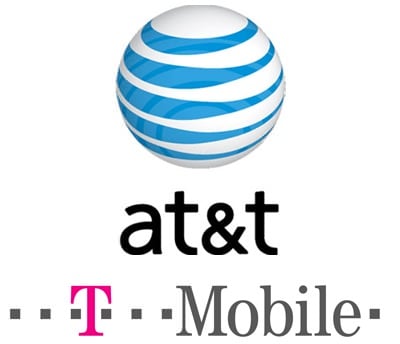 AT&T has just announced that they've come to agreement with Deutsche Telekom to purchase T-Mobile USA for $39 billion in cash and stock. Here in the USA, AT&T and T-Mobile are the two GSM wireless carriers, and combined, they currently serve 130 million customers. The deal still needs to be approved by the various regulatory agencies, and the companies have said they expect it to take just about a year before all is said and done. We're sure it'll al go smoothly, and we'll soon be left with just three major carriers in the US. Full press release after the break.
Click to continue reading AT&T to buy T-Mobile USA for $39 billion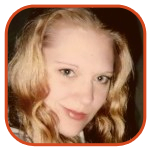 Posted by K.C. Morgan Categories: Prime Time, Reality, Specials, CBS, FOX, NBC, Editorial, Video,
In a highly presidential fashion, democratic White House contender Barack Obama bought up thirty minutes of network TV time (on several stations, no less) to directly address the American public he hopes to win over. It was all very State of the Union - and incredibly politically savvy. But did his message strike a chord with viewers?
Replete with clips of Obama's more moving speeches and statements from fellow Democrats along with high-ranking CEOs and others, the half-hour infomercial put Barack right into the living rooms of U.S. voters. There was no stage, there were no other candidates jockeying for position or good sound bites; there was no Sarah Palin or John McCain. It was, all in all, one of the best aspects of the entire campaign season thus far.
Click to continue reading Barack Obama Makes His Statement
Read More

| E! Online


Yesterday's news was that Bravo's hit series Project Runway (the most successful for the channel) will move to Lifetime in a new, five-year contract. Today, the fashion has really hit the fan.
Bravo is owned by NBC Universal, who has subsequently filed a lawsuit against the Weinstein Co. (which produces Runway) to prevent the switch. Citing breach of contract, the network filed suit with the New York Supreme Court. According to the suit, NBC Universal and Weinstein were in previous negotiations regarding future seasons of the show.
Click to continue reading Project Runway Producers Sued
Read More

|
AOL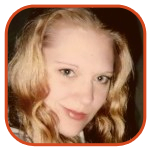 Posted by K.C. Morgan Categories: Comedy, Late Night, Talk Shows, Cable, NBC, Gossip, Video,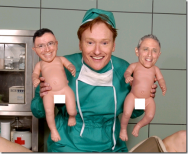 Well after American Gladiators finished for the evening, when most people were thinking about getting to bed, the battle of the late night hosts began to heat up…again. Let's re-cap.
Comedy Central host Stephen Colbert took exception to NBC host Conan O'Brien's claim that O'Brien "made" Presidential contender Mike Huckabee. Conan responded on his show that he, O'Brien, actually made Colbert. Daily Show host Jon Stewart offered video evidence that in fact Stewart made O'Brien. Thus, the world was put to rights again.
Until a certain redhead (O'Brien) presented a photo depicting himself delivering both Colbert and Stewart, thus proving that he in fact made them both - and by extension, Huckabee. For those who missed it, this battle all came to head last night. Conan threatened to "kick some Comedy Central ass" and so, Stewart and Colbert showed up to give him exactly this opportunity. (You can see the video clip, after the jump.)
Click to continue reading Late Night War Ends in Violence
Read More

|
Late Night With Conan O'Brien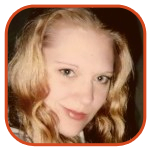 Posted by K.C. Morgan Categories: Prime Time, Specials, ABC, Cable, CBS, FOX, NBC, PBS, Editorial,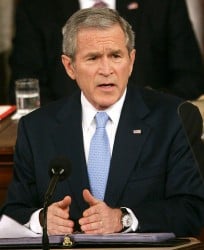 Monday night saw the very last (scheduled) State of the Union address delivered by our Commander-in-Chief, President George W. Bush (Dubya). He preempted a great deal of network and cable coverage for this speech to members of Congress and the nation. (A full transcript of the speech can be found at the official White House site.)
The real meat of Bush's speech centered on the last seven years and bills he wants Congress to pass in the coming weeks. After a ton of hemming and hawing on a number of topics - he did mention voting in the next election at the top of the hour and alluded to the possible recession and economic decline in which the country currently finds itself - he got around to the issue everyone wants to know more about: our troops.
Calling the War on Terror "the defining ideological struggle of the 21st century," Dubya announced he will require 3,200 more Marines in Afghanistan. He also talked on his Return on Success policy which will help bring 20,000 troops back to U.S. shores in "the coming months."
He lauded his own success with No Child Left Behind and promised new budget cuts would create a surplus in the nation's finances. Speaker of the House Nancy Pelosi gamely managed to keep a straight face as Dubya applauded his own efforts with the nation's education. Bush called for new Pell Grants for Kids totaling $300 million, and at least mentioned the possibility of renewable energy during his time on the floor. But he also asked that Congress continue to fund the troops, praising those who are currently serving on the front lines (to stirring applause from both sides of the aisle).
Click to continue reading President Bush Delivers Last 'State'
Read More

|
White House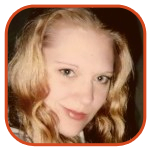 Posted by K.C. Morgan Categories: Talk Shows, Cable, Syndication, Oprah Winfrey Show, News,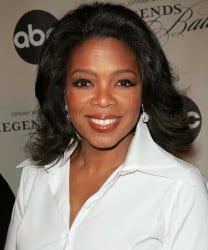 Big news today. You can hardly get on a Web site without seeing the banner headlines - Oprah Winfrey, megastar and money-maker galore, is getting a TV network. And yet, the WE network is already hers, no? And isn't she somehow involved with the Oxygen network, too?
At any rate, the Discovery Health channel will be taken over by the talk show star and become OWN: The Oprah Winfrey Network. (Naturally, because the woman is well on her way to OWNing the world.) As it is, Winfrey didn't even pay for the Discovery channel network. She instead turned over her Web site to the Discovery family and became chairman of the network. Not a bad deal.
Re-runs of her talk show will definitely be on the network, which will be all about Oprah all the time. Can't wait.
Read More

|
Hollywood Reporter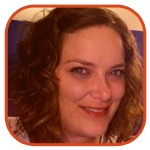 Posted by Jenny Lewis Categories: Accessories, CES, CES 2008, Home Entertainment, Music, Wireless / WiFi,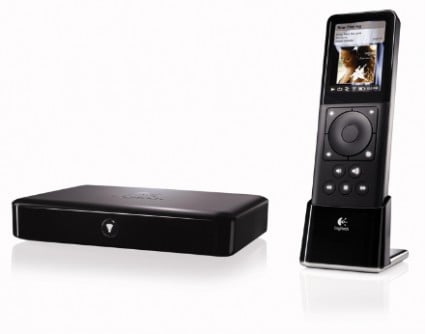 Building on their line of Squeezebox and Transporter music network devices, Logitech is introducing the Squeezebox Duet. Consisting of a brand new controller with a full-color 2.4 inch LCD screen and a receiver that utilizes 802.11g, the Duet allows users to stream music from any computer to any room with an audio setup in the house, browse their music collection, and view album art.
When the Squeezebox Duet's receiver is registered, users can even use the receiver and remote to browse Internet radio stations, subscription-based music services, and music that the user has uploaded to the open-source SqueezeNetwork, no computer required. Additional receivers can be added in order to control the music in every room in the house, separately or synced so that every room is playing the same thing. For people already using the Squeezebox (and Transporter) system, controllers can be purchased alone and integrated into an existing network.
Squeezebox Duet will be released this month and will retail for $400. Individual receivers will retail for $150, and standalone controllers will retail for $300.
Read More

| Logitech Press Release

© Gear Live Inc. – User-posted content, unless source is quoted, is licensed under a Creative Commons Public Domain License. Gear Live graphics, logos, designs, page headers, button icons, videos, articles, blogs, forums, scripts and other service names are the trademarks of Gear Live Inc.