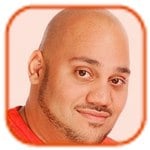 Posted by Andru Edwards Categories: Full Episodes, High Score, Features, Microsoft, Podcasts, Video Games, Videocasts, Videos
The next major Xbox 360 dashboard update happens on December 6th, and we've got a look at all the new changes and additions in this episode of Bleeding Edge TV. The Fall 2011 Xbox 360 Dashboard Update is the official name of this release, and we show you the update process, and then walk you through the new interface. We give you a look at new features like Bing, Cloud Storage for games and profiles, the new Social, Games, Movies, and Music channels, and more. Expect good things from Microsoft's latest update, including full Kinect integration. This is a big update that brings another big redesign to the Xbox 360, similar to what they did a couple years ago with the New Xbox Experience. Things are a lot more flat...even boxy. It's somewhat similar to the Metro UI that you'd find on Windows Phone 7 devices or Windows 8, and the synergy is understandable…plus, it makes things a lot more user-friendly as it pertains to Kinect.
Big thank you to GoToMeeting and JackThreads for sponsoring the show - be sure to check them out! As for JackThreads, we've got exclusive invite codes that give you $5 to use towards anything you'd like.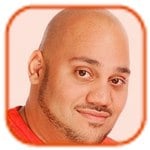 Posted by Andru Edwards Categories: Handhelds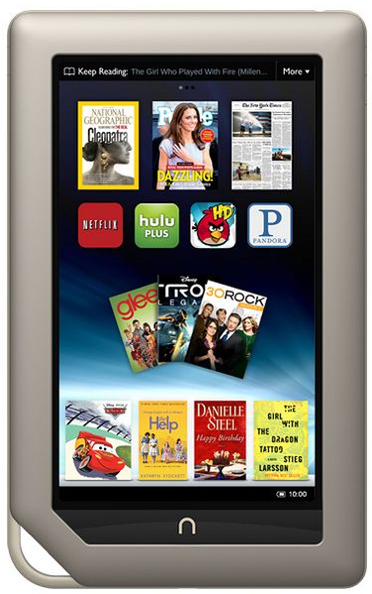 This morning Barnes and Noble unleashed their answer to the Kindle Fire, and it's the Nook Tablet. The Nook Tablet focuses on multimedia consumption, and keeps true to its e-reader roots with a great book and magazine reading experience. It's got a 7-inch display with Wi-Fi built-in and 16 GB of storage as well. It's thinner and lighter than the Nook Color, with a much faster 1 GHz dual-core processor as well.
The Nook Tablet also has 1 GB of RAM, and weighs in at under a pound. B&N says you should expect 11.5 hours of battery life from the device, which runs a customized version of Android 2.3. That customization, by the way, means that this isn't the type of Android tablet that you can just take and do your will with. It's geared towards things like reading books/magazines/periodicals, email, Internet browsing, video streaming, etc. In fact, a partnership with Netflix means you'll have deep integration of the platform on this tablet, with suggestions showing up on your home screen. Expect games, music services like Pandora, and other entertainment options (like Hulu) as well.
The Nook Tablet ships on November 18th, and can be pre-ordered now.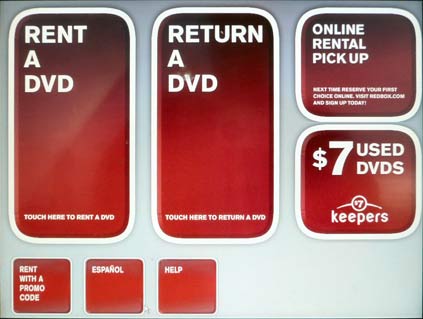 It's Halloween, and with that, Redbox responds to the trick-or-treat question with a 20% price increase at its 34,000 movie rental kiosks that starts today.
So what's the reason for the 20-cent price hike?
Congress. Specifically, Coinstar cites the recent passage of the Durbin Amendment as the reason why it has to jump its rates (in addition to any other increased operating expenses the company's faced). For those uninformed, the Durbin Amendment comes with two major provisions with which consumers have likely come into contact.
The first provision slapped a limit on the interchange fees that banks are allowed to charge – essentially, the money that they make from retailers whenever a consumer uses a debit card to make a purchase. In response, banks have started to scramble to cover the lost revenue, including going so far as to tell customers that they will soon be assessed a fee for using their debit cards to purchase items.
Click to continue reading Trick or Treat! Redbox DVD Rentals now cost $1.20 rather than $1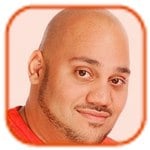 Posted by Andru Edwards Categories: Home Entertainment, Internet, Movies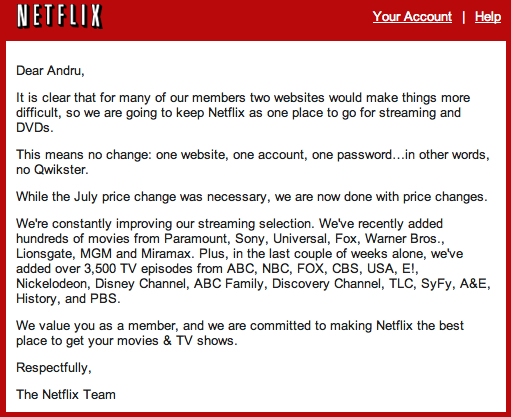 This morning Netflix announced that, due to overwhelming feedback from its members, the company would no longer move forward with plans to separate and spin off the DVD business. Instead, it will stay as it has always been, as one service that offers both DVD rentals by mail and instant streaming of content as well. The DVD and streaming plans will still be billed separately, and there's not yet any word on if Netflix will still move forward with the planned video game rentals that would have been part of Qwikster.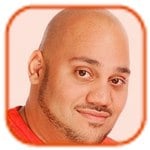 Posted by Andru Edwards Categories: Corporate News, Home Entertainment, Internet, Movies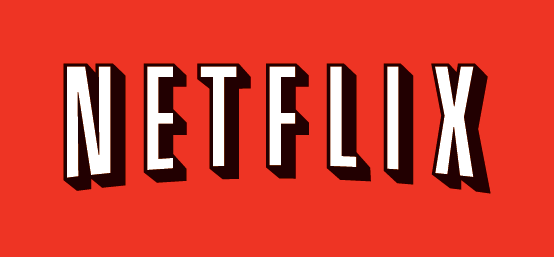 Netflix has officially expanded its business into Latin America: Brazil's the first country to receive the company's streaming movies and television shows, and Netflix plans to roll its service out to a total of 43 different countries in Latin American and the Caribbean over the next week.
Just looking at the numbers, Netflix will be able to bolster its current user count of around 23 million people –only consisting of American and Canadian viewers up until today – by the percentage of Latin America's roughly 205 million Internet users that could potentially tune in to their new streaming service. It's a big audience with potentially big rewards for Netflix, which is perhaps why the company spent so much time performing its due diligence to determine just how its Latin American audience views movies and TV shows.
"We've licensed thousands and thousands of hours of feature films, classic favorites, gripping telenovelas, documentaries and kids shows we know you'll enjoy," wrote Rochelle King, Netflix vice president of user experience and design, on the company's blog.
Click to continue reading Netflix now streaming in Latin America, starting with Brazil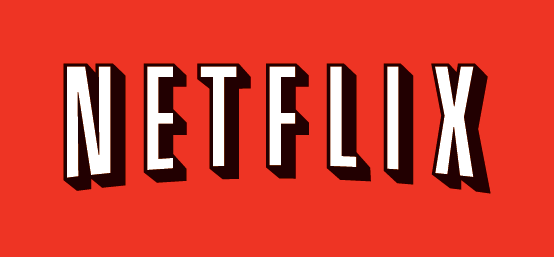 Starz Entertainment has ended contract negotiations with Netflix and will pull its content from the Watch Instantly platform effective February 28, the company announced Thursday.
"This decision is a result of our strategy to protect the premium nature of our brand by preserving the appropriate pricing and packaging of our exclusive and highly valuable content," Starz said in a statement. "With our current studio rights and growing original programming presence, the network is in an excellent position to evaluate new opportunities and expand its overall business."
In a statement, Netflix downplayed the current impact of the Starz partnership and said its content accounts for 8 percent of domestic viewing. As Netflix adds more movies and TV shows in the first quarter, it expects Starz viewing to drop to about 5-6 percent next year before the content is pulled.
Click to continue reading Starz pulling content from Netflix on February 28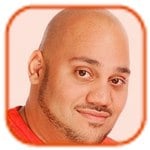 Posted by Andru Edwards Categories: Home Entertainment, Internet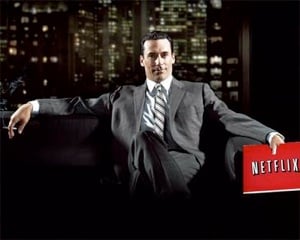 We told you that Netflix had secured Mad Men for a July 27th debut on Watch Instantly, and now we're here to remind you that the first four seasons of the hit show will be available to instantly stream starting tomorrow. Now that Netflix Watch Instantly is a $7.99 per month product, it's good to see some quality content appearing on the service, right?
Read More

| TV Envy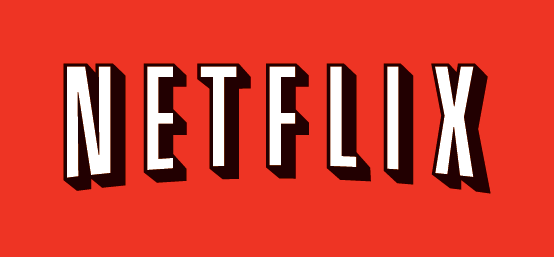 Netflix subscribers, you're gonna wanna pay close attention, because the company has announces some new plans and price changes that will affect everyone. Here's the long and short of it--Netflix has decided to split their DVD rental service and Watch Instantly streaming service into two separate offerings, each with their own pricing models. First, Netflix Watch Instantly unlimited streaming now costs $7.99 per month, and that does not include any DVDs by mail. Unlimited DVDs now start at $7.99 per month, 1 out at-a-time, and it does not include access to Watch Instantly. In fact, none of the DVD plans include Watch Instantly access. Access to each service now starts at $7.99 per month, so if you want both, it will now cost you $15.98, which is up from the $9.99 that it would have cost you yesterday.
The new pricing goes into effect today for new customers, and existing Netflix members will see the new pricing go into effect on or after September 1.
Read More

| Netflix Blog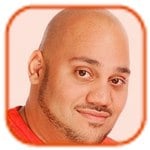 Posted by Andru Edwards Categories: Editorial, Handhelds, Home Entertainment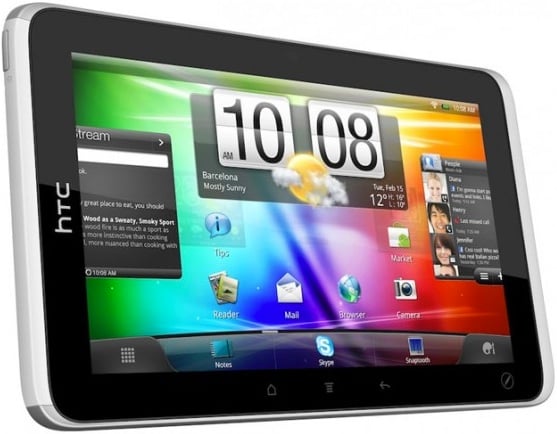 Here comes the HTC Evo View 4G! And it's packing a lot of firsts for its Friday debut on Sprint: The tablet is Sprint's first 4G Android tablet to hit the market, period–that's the first tablet set up to work with the company's 4G WiMax network—around 5 Mbps downloads and 950 Kbps uploads.
Most importantly—for movie buffs—the HTC Evo View 4G is the first tablet to ship with built-in support for Netflix movie and video streaming. In doing so, it joins an exclusive club of Android devices that support the service: A sad list that's currently limited to just nine Android smartphones.
So what's the deal? Are other Android-equipped devices—both phones and tablets—just too slow to run Netflix? Not necessarily. A Sprint spokeswoman confirmed in an interview with Wired that the company performed plenty of testing to ensure that Netflix streaming would proceed smoothly across the company's network.
The more realistic answer as to why you can't yet get Netflix on, say, a Motorola Xoom tablet, is the ugly monster that often rears its head whenever Android upgrades are discussed: Fragmentation. In the case of Netflix, the company has to perform extra research and configuration to ensure that the digital rights management systems it employs work across a number of Android devices. And that's not just a work-once, works-everywhere kind of proposal.
Click to continue reading Why is the HTC Evo View 4G the first Android tablet that supports Netflix?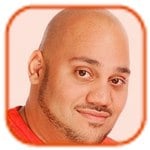 Posted by Andru Edwards Categories: Corporate News, Home Entertainment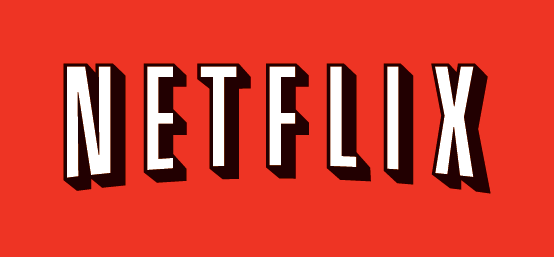 Cable executives on Tuesday downplayed the impact of Netflix on their businesses, arguing that it is simply another provider in a crowded market, though they were forced to acknowledge that consumers are no longer satisfied with just a cable box and a remote.
Execs from Time Warner, Viacom, Comcast, Cox, and News Corp. sat down this morning for a panel discussion at The Cable Show in Chicago. When asked about Netflix's recent decision to air original content, Philippe Dauman, president and CEO at Viacom, warned that "it's not easy to get into the content business; it's a tough exercise."
"That's not really their fundamental business," Dauman said of Netflix. Viacom, on the other hand, is "100 percent focused on content," he said. Netflix is just one cog in the content wheel, he said, pointing to the "incremental money" Viacom has made by repurposing its older shows, like "Beavis and Butthead," on Web-based services like Netflix.
Click to continue reading Cable industry execs claim they don't fear Netflix
© Gear Live Inc. – User-posted content, unless source is quoted, is licensed under a Creative Commons Public Domain License. Gear Live graphics, logos, designs, page headers, button icons, videos, articles, blogs, forums, scripts and other service names are the trademarks of Gear Live Inc.