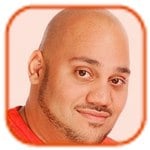 Posted by Andru Edwards Categories: Corporate News, Home Entertainment, Movies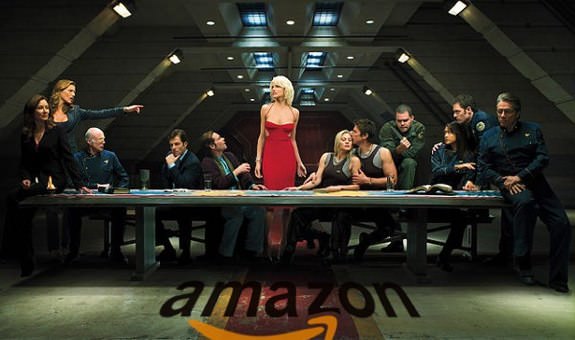 Amazon has announced a deal with NBCUniversal that brings even more video content to its Prime Instant Video streaming offering. Hundreds of new episodes of plenty of different shows are now part of Amazon Prime Instant Video including Battlestar Galactica, Parks and Recreation, Friday Night Lights, Heroes, Parenthood, and many more. Amazon Prime members can access Instant Video from their PC, Mac, Kindle Fire, iPad, Roku, Playstation 3, and Xbox 360. The service also recently added hundreds of offerings from both Paramount and MGM.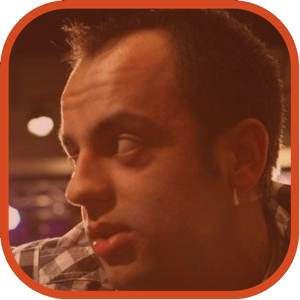 Posted by Andrey Malskiy Categories: Home Entertainment, Transportation, Videos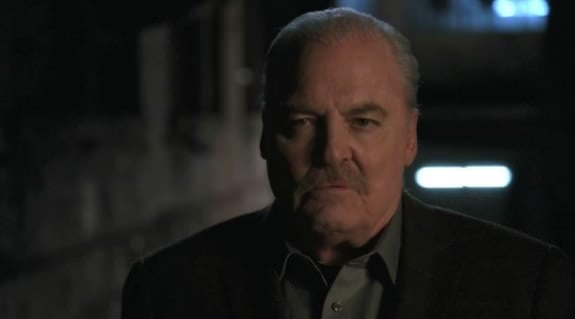 Chrysler has been seeing record-breaking sales numbers lately, thanks both to successful redesigns on most of its cars, as well as its attention-getting ad campaign. That said, like all good things, a spoof or two makes a great ad even better. Saturday Night Live did its parody rendition of the ad, and now 30 Rock has jumped on board as well. Though this time, furniture selling was the name of the game. Check it out.
Click to continue reading Chrysler's "Halftime in America" ad spoofed by 30 Rock (video!)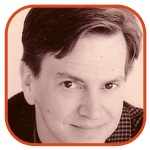 Posted by Tom Mason Categories: Editorials, Television
The Cape, the new NBC series about a wrongly-accused cop who dresses up as a Batman-like hero to fight corruption in the mythical Palm City, has debuted.
Trained by circus people – that's right; he has all the powers of the Big Top – cop Vince Faraday (played by David Lyons) uses his cape like Cirque de Soleil uses ropes.
He's got a regular villain too, because the evil businessman who framed him also moonlights as the series' bad guy. Plus, Firefly's Summer Glau is also on hand.
NBC needs a big hit, or even a little hit, following their fall to fourth place in a 4-network race. So how did the debut actually do in the ratings?
Click to continue reading The Cape Not Booted Yet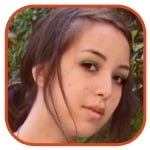 Posted by Robin Paulson Categories: Television
After her short-lived gigs on Terminator: The Sarah Connor Chronicles and Joss Whedon's shows Firefly and Dollhouse, Summer Glau landed another role in a sci-fi, superhero-themed series The Cape.
The pilot centers on a former cop, played by David Lyons, who dons a superhero alter ego to clear his name of criminal charges. Glau portrays "Orwell, a cute and intrepid investigative blogger who fearlessly goes after corrupt cops and costumed bad guys." So… Dollhouse's Bennett meets Kick-Ass's Hit Girl?
Considering all three Fox shows she worked on were cut short, let's hope that moving to NBC will fare better for the actress.
Is this the nail in the Heroes coffin? Bah, I'll still watch it if I can catch Glau being her adorable, geeky-cute self!
Read More

| The Hollywood Reporter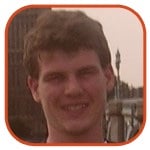 Posted by Todd Matthy Categories: DVD, Editorials, Reviews, Television


Last night the third volume of "Heroes" came to end, and while it did introduce a whole new batch of characters and powers, I was underwhelmed. Of course I was underwhelmed all season. Sure they gave us the best interpretation I've seen of Puppet Master and a good helping of Kristen Bell, but those were hidden gems to be found in a season that moved at a snail's pace. But there is hope for next season. Despite firing a high profile Marvel Comics employee, the producers of "Heroes" are going to take another page from the Marvel Universe with their version of the Super Hero Registration Act.
Stop reading if you don't want to be spoiled…
Click to continue reading "Civil War" Comes to Heroes in 2009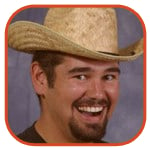 Posted by Patrick Phelps Categories: Accessories, Wearables, Corporate News, Misc. Tech, PC / Laptop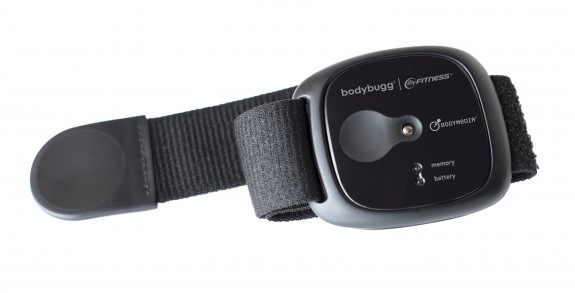 If you're a fan of the hit NBC reality series, "The Biggest Loser," you've no doubt noticed that contestants wear a device called a bodybugg on the back of their right arm. The bodybugg is a biometric calorie management system available through 24 Hour Fitness, which uses four sensors to convert measurements of galvanic skin response, physical activity, and body temperature into a real-time measurement of calories burned throughout the day. Users wear the compact armband, which easily fits under clothing, over the triceps on their upper left arm - allowing you to take it everywhere you go.
According to the release, "No matter what activity a user is doing – washing dishes, playing with the kids or working out – the bodybugg calculates the amount of energy expended in each motion. Users then download their captured bodybugg data to a Web interface that tracks caloric measurements and helps them monitor their food intake and activity levels as they seek to achieve their fitness goals. The Web interface includes customized menus and a database of thousands of common foods to make calorie-tracking simple."
Upgraded features of the new bodybugg system include:
New sleek, contemporary look and 50% smaller size
USB cable to upload data and charge the device
Now both PC and Mac compatible
A free six-month (previously only three-month) online subscription to the www.bodybugg.com Web interface for tracking progress and success.
The basic principle behind weight loss is simple: you just need to burn more calories than you take in; combining the bodybugg with it's online services and adjusting your own personal choices based on its recommendations, weight loss may just become a little easier. Watch for a review in the near-future.
Read More

| MarketWatch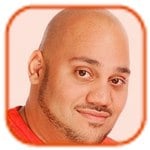 Posted by Andru Edwards Categories: Apple, Movies, Music, PC / Laptop, Software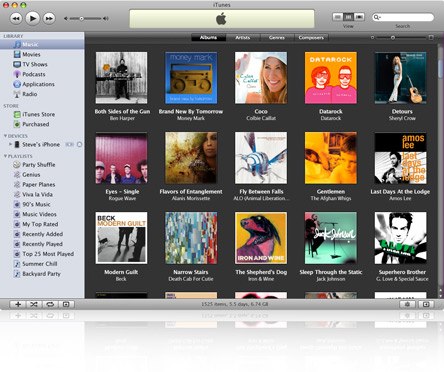 iTunes 8 was announced this morning as part of the whole Let's Rock Apple announcement festivities, and there were a few nice pieces of news. First, NBC is back on iTunes with shows like The Office, 30 Rock, and Ballestar Galactics. What's more, though, is that iTunes will now be selling TV shows in high definition. Aside from the feeling that I know my wallet is about to be drained, this is a very welcome addition. My only hope is that they allow those of us who have purchased shows in SD to "upgrade" to the HD versions at a discount. It's only fair, right?
In other news, Apple has added "Genius" to iTunes - that being a recommendation engine that looks at the track you are listening to, and recommends other tracks in the iTunes store that it believes you would like. In addition, Genius can also create truly customized playlists on the fly, again, just by sampling what you are listening to. It will pull other songs from your iTunes library that it believes would complement your selection, without any work to be done on your part. We must admit, it looks slick. Speaking of which, they've also included a new visualizer, which is just off the hook. You've gotta see it to believe it.
iTunes 8 is available now.
Read More

| iTunes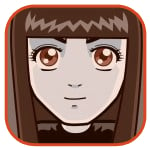 Posted by Sheila Franklin Categories: Corporate News, Editorial, Home Entertainment, Internet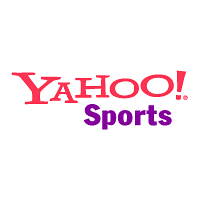 It would seem that even though NBC shelled out over $1 billion in rights and production costs, their online website has had some problems, including the video player not usable for those with firewalls and some clips without commentary. Still, they say that they have received 830.1 million page views, 56.1 million video streams, and 38.9 million users.
On the other hand, Yahoo Sport brags that it has 8 million users, about 1.3 million more than NBC, according to comScore Media Mix. The network's TAMI (Total Audience Measurement Index) says that they have never gotten more than 8% total Internet viewing on a single day. Although the messages seemed mixed, Zap2it reports upwards of 30 million viewing on TV each day, leading us to believe that this is certainly becoming an Internet watching world when it comes to up-to-the-minute gratification.
Read More

| Wired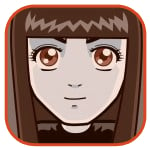 Posted by Sheila Franklin Categories: Google, Home Entertainment, Internet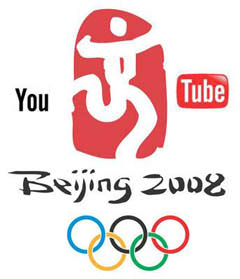 In an agreement with the International Olympic Committee, YouTube will be streaming 3 hours of recorded Olympic coverage per day. Countries like the U.S. and UK will be blocked since they will be receiving it on BBC and NBC. About 77 territories will have access to highlight reels and wrap-ups, but they will not be showing live events. Director of television and marketing for the IOC Timo Lumme claims that "for the first time in Olympic history we will have complete global online coverage."
Read More

| The Inquirer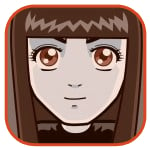 Posted by Sheila Franklin Categories: Corporate News, Home Entertainment, Internet

Have you ever watched the Olympics only to find that they didn't televise the event you wanted to see? No need to leave your computer this summer as NBC has made plans to stream the 2008 Beijing Olympic Games when they begin August 8. They estimate 4,000 hours of events which adds up to 200 hours per day. NBC's SVP of Digital Digital Media Perkins Miller says that viewers can isolate events by sport or individual and can rewatch those that they want to see again. Over 17 different technology partners will be involved worldwide.
Read More

| CNN

© Gear Live Inc. – User-posted content, unless source is quoted, is licensed under a Creative Commons Public Domain License. Gear Live graphics, logos, designs, page headers, button icons, videos, articles, blogs, forums, scripts and other service names are the trademarks of Gear Live Inc.