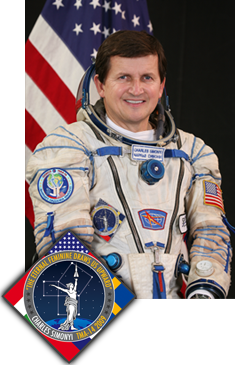 Lucky Charles Simonyi is going back into space March 26, the first private citizen to make a return trip. He will conduct a series of experiments as well as communicate with students via HAM radio on the ISS (ARISS) during the 12 day trek. We first mentioned him back in 2007 and now, like then, he will continue to blog from his website and feature live video and audio content from NASA TV in his "Follow the Updates" section. Although the second flight is undoubtedly still costing him a fortune, we expect he will reuse his suit.
Read More

| Charles in Space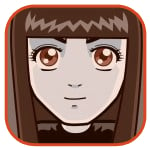 Posted by Sheila Franklin Categories: Science,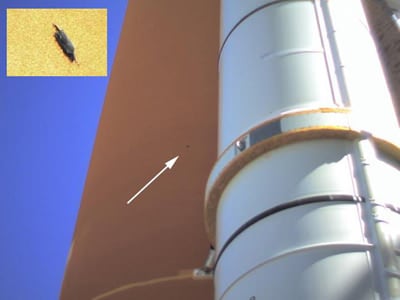 A tiny bat was spotted on the space shuttle when it was launched Sunday. After studying the photo taken by collectSpace.com (shown in close up in the upper left,) NASA officials said that it may have had a broken wing and was holding on to Discovery's external fuel tank. The Final Inspection Team even named him 'Interim Problem Report 119V-0080.' They were hoping that he would let go before liftoff, but that does not appear to be the case. Vaya con Dios, little bat.
Read More

| Space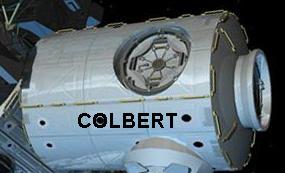 We told you last week about NASA looking for help naming their new Node 3 module, and if you are into "The Colbert Report" you undoubtedly heard that he dissed the names that they came up with, Earthrise, Legacy, Serenity and Venture.
"Those aren't space modules, those are organic teas," Colbert said. "But you know what name would look fantastic on the side of that module? Colbert!"
Since the airing of that episode, the comic has gotten over 30,000 votes, second to the top name "Serenity" and beating out "Xenu," Scientology's galactic ruler. But you have to love the idea that perhaps if we all vote enough, we may see the name "Colbert" painted on the side. You have until March 20 to contribute to the count.
Read More

| Live Science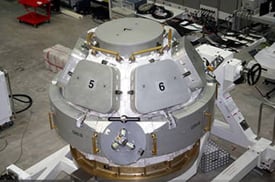 NASA would like you to come up with a name for their new Node 3 and cupola, which houses a robotic workstation to control that giant arm. They prefer something along the lines of Unity or Harmony and, by the same token, would prefer you not name it something too common. Vote for your choice in their poll or suggest your own before March 20. The name will be announced in April and Endeavor will delivering "Fred" this December.
Read More

| Nasa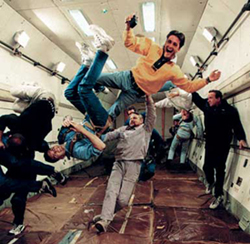 Listen up, space freaks. NASA will give you a free flight in zero-gravity at the Johnson Space Center in Houston if you can come up with technology that may have potential use in their FAST (Facilitated Access to the Space Environment for Technology) projects. Individuals, schools, government agencies and U.S. companies are welcome to apply. Get your proposal in by March 20 and you could be one of the 20 selected. Oh, and remember to bring a barf bag.
Read More

| NASA FAST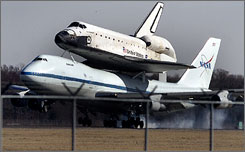 The Endeavor finally made it back home to NASA's spaceport Friday. Forced to take a detour when coming home Nov. 30 because of a nasty storm at Kennedy Space Center, it ended up at California's Edwards Air Force Base where it met up with more bad weather. The space shuttle was finally attached to the top of a modified jumbo jet to make the flight back. The trek cost a whopping $1.8 million. For that amount of money, we think it should have retired in (mostly) sunny California.
Read More

| USA Today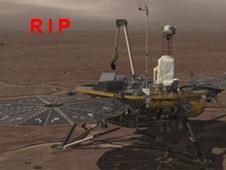 It would appear that the Phoenix has ceased to exist. NASA last heard from the Mars lander Nov. 2 and suspected that the decreasing sunshine was not sufficient for the solar arrays to charge. In all, the lander operated for about 5 months. The project's team are still monitoring the craft in hopes of communication but believes that this is it. However, the Phoenix lives on as the analysis of data is studied further. Doug McCuistion, director of the Mars Exploration Program in Washington said, "With the upcoming launch of the Mars Science Laboratory, the Mars Program never sleeps."
Read More

| NASA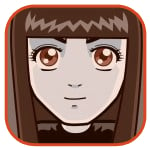 Posted by Sheila Franklin Categories: GPS, Science, Transportation, Wireless / WiFi,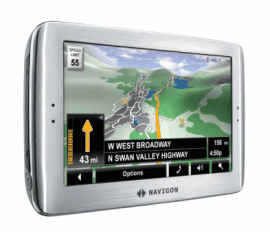 Motorola may not be able to compete with Navigon's latest PND. The 8100T has a very impressive Panorama View 3D. The system is created out of NASA terrain data with digital elevations. The GPS device has a 4.8-inch touchscreen, a built-in graphics accelerator, r/t traffic, voice address entry, Bluetooth and text-to-speech. The high end 8100T also features Zagat ratings and reviews for some locations and has a MSRP of $599.00. Look for it later this month.
Read More

| cnet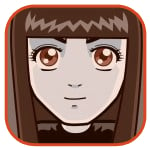 Posted by Sheila Franklin Categories: Wearables, Design, Science,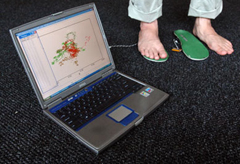 Erez Lieberman, a Harvard-MIT graduate student, has devised the iShoe that will help physicians detect balance problems before falls occur. Given a $50,000.00 grant from the Lunar Ventures Competition to take it past the prototype stage, Lieberman originally developed the shoe for NASA to help them monitor balance problems incurred by astronauts after they return from space. While there he managed to come up with a new system for collecting data and an algorithm to analyze it.
Because his own grandmother had a bad fall a while back, Lieberman realized that the tech could help others. The iSole may also be equipped with an alarm that would let other family members know that a fall has occurred.
Read More

| MHT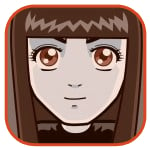 Posted by Sheila Franklin Categories: Misc. Tech, Science, Transportation,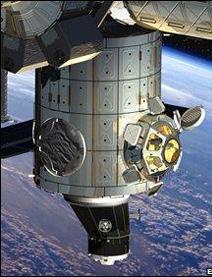 NASA has announced that the final flight of their shuttles will be May 31, 2010. It will be carrying spare parts for the ISS. One of the flights before that time will be taking up the 1.8 ton Cupola, a European-built structure that gives astronauts a 360º view of space. Going up December 10, 2009, the space agency believes that this will be an incredible outlet for pictures. Once the shuttle has been retired, European and Japanese ATVs and Russian Progress crafts will be doing all the flying. And there will always be the commercial vehicles for taking billionaires into the final frontier.
Read More

| BBC

© Gear Live Inc. – User-posted content, unless source is quoted, is licensed under a Creative Commons Public Domain License. Gear Live graphics, logos, designs, page headers, button icons, videos, articles, blogs, forums, scripts and other service names are the trademarks of Gear Live Inc.