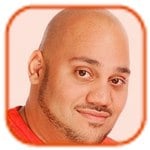 Posted by Andru Edwards Categories: Artist News, Alternative, Covers, Rock,
Courtney Love has accused The Muppets of "raping" the memory of Kurt Cobain.
The Hole singer feels the puppet group was disrespectful to her former husband - who committed suicide in 1994 - with their cover of his song "Smells Like Teen Spirit" in their recent comedy film.
She told website TMZ she thought the version of the Nirvana track, performed in the style of a barbershop quartet, was "raping" Kurt's legacy.
Click to continue reading Courtney Love Blasts The Muppets' Nirvana Cover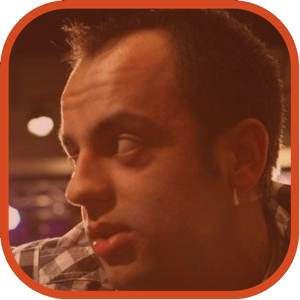 Posted by Andrey Malskiy Categories: Corporate News, Google, Handhelds, Home Entertainment, Movies,
These days, many people have multiple cloud-connected devices. A smartphone, a tablet, a computer or two...the list goes on. The trouble is getting all these items to sync and communicate with each other. Apple's been trying to solve that for its own devices with iCloud, and now Google die-hards are in luck as well. Google has combined all of its various online stores and marketplaces (Google Music, Android Market, Google eBookstore, etc.) into one service called Google Play.
To kick off Google Play, Google is offering select full albums at 25 cents each, movie rentals at 99 cents, popular apps at 49 cents, and many books for $2.99 in its "7 Days to Play" sale. Apart from the sale, Google Play offers Google users to store up to 20,000 songs for free and allows them to access their music remotely from the cloud. For those that just can't wait to get to the nearest RedBox, you're also able to download new releases via Google Play. You also have the option to rent thousands of moives and HD titles at your leisure. And don't forget that you can browse the largest selection of eBooks. The video above explains it all.
Read More

| Google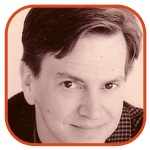 Posted by Tom Mason Categories: Editorials, Movies, Marvel Comics,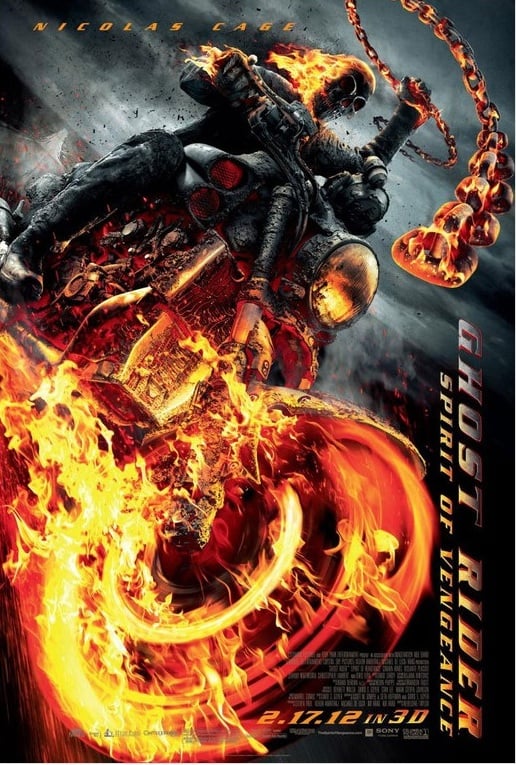 So I'm watching the trailer for the new Ghost Rider movie, Ghost Rider: Spirit of Vengeance with Nic ("I'll do anything!&rdquo😉 Cage and it dawns on me.
Nowhere in the trailer is there a mention of Marvel Comics. No attempt to tie it into the Marvel Universe.
No mention that it's from the company that brought you Captain America, Iron Man and Fantastic Four. There's a Marvel Knights logo that flashes oh-so-briefly onscreen at the beginning but that's hardly the same.
Even the homepage for the Sony release doesn't play up the Marvel connection.
It's just a movie about a biker with a flaming head. Trying to help a woman and her little boy.
The same plot as Jean-Claude Van Damme's Nowhere To Run and dozens of other movies.
Click to continue reading Ghost Rider: Spirit Of Vengeance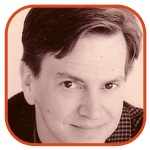 Posted by Tom Mason Categories: Editorials, Movies, Independent,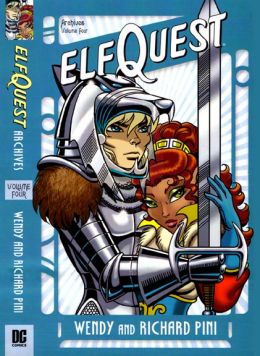 This was posted by WaRP Graphics employee "Wendy Masque," on Elfquest's official Facebook page:
"After close to four years of suspense - and longer than four years of your much-appreciated interest and support - the word has come down from Warner Bros. And the word is 'no.' Their simple explanation is that they don't want to compete with The Hobbit. This was a possibility, among several, that we were prepared for. It is a relief, at last, to know."
Sad news for fans.
Movie studios make similarly-themed competing movies all the time (Armageddon and Deep Impact, anyone?) so that can't be the real reason. In fact, it sounds like movie studio bs.
Click to continue reading ElfQuest Movie: No Go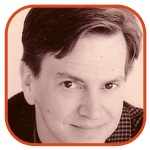 Posted by Tom Mason Categories: Editorials, Movies, Video Games,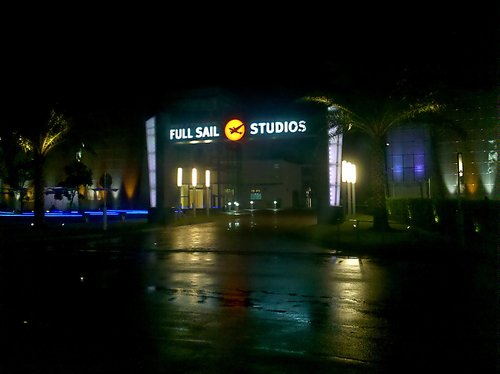 Economics professors and Psych teachers are no longer needed. Full Sail University, "an innovative educational leader" located just outside of Orlando, FL is accepting applications for a new teaching position: "Course Director of Developing New Worlds position in its Creative Writing Bachelor of Fine Arts Degree Program."
And what's a Course Director then?
"Course Directors are instructors who ensure excellence in teaching skills and classroom content. They develop curriculum, teach, and oversee the integrity of their classes."
But what's all that about "Developing New Worlds"?
Click to continue reading Comic Book Jobs: Course Director
Read More

| Full Sail University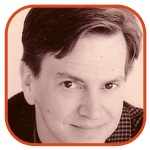 Posted by Tom Mason Categories: Editorials,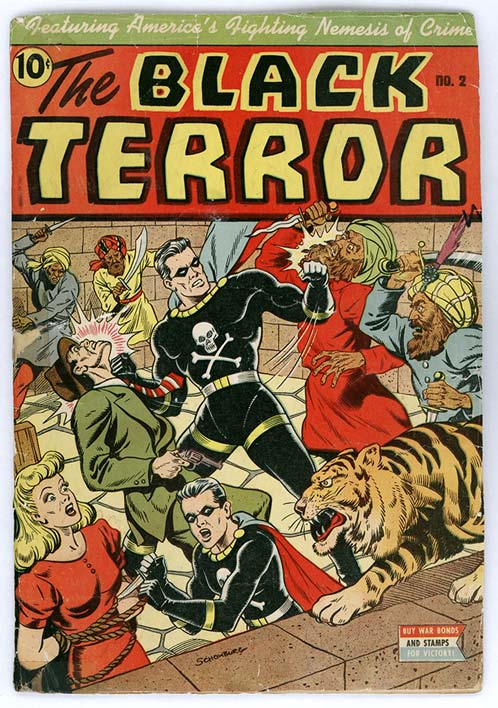 "I had also the advantage of a movie sale of my first book (Strangers On A Train) to Alfred Hitchcock, though for a sum so small no one believes it when I quote it, so I won't here. My life was all right for about a year and a half; I went to Europe in a modest way, and began a second book on a freighter on the way back. But the going was very rough for three years after that; I did not have the comforts I had grown used to while doing hack work..."
From Plotting And Writing Suspense Fiction by Patricia Highsmith (1966).
Hack work? While it's not often discussed, before Strangers On A Train propelled her career as a novelist, Highsmith used to write comic books back in the 1940s sweatshop days.
Click to continue reading Quote Of The Day: Patricia Highsmith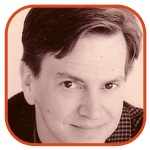 Posted by Tom Mason Categories: Editorials, Movies,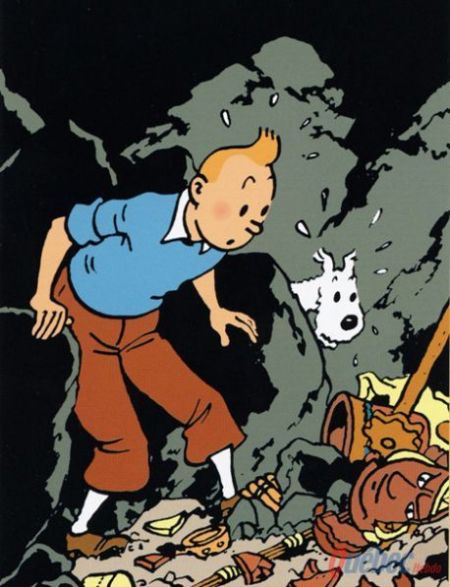 The Adventures of Tintin won the Golden Globe award for Best Animated Feature Film.
You know who didn't get thanked in Steven Spielberg's acceptance speech for Tintin at the award ceremony Sunday night? The guy who created Tintin: Herge.
Spielberg did say that Hollywood gave him (and Peter Jackson) a chance to turn this "80 year old series of wonderful books into a motion picture."
It's hard to be too critical. He had less than a minute to thank people and it probably is prudent politically, socially and financially to thank the people who actually greenlight movies first.
But it would've been nice of him to slip in a little Herge mention with all the bankers and executives.
[Artwork: Tintin by Herge]
Read More

| Spielberg's Speech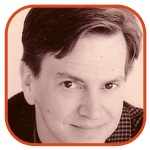 Posted by Tom Mason Categories: Editorials, Movies,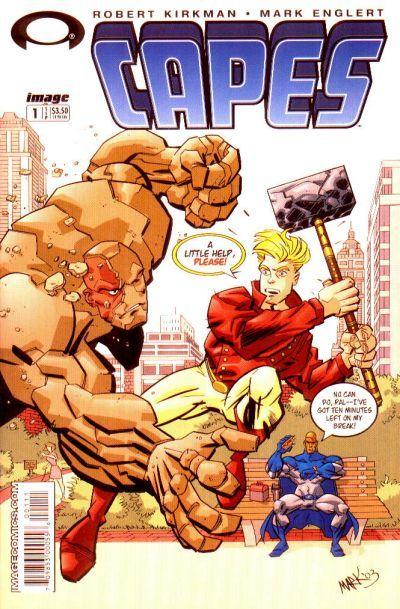 As regular readers know, I love the Craigslist. It's like walking into a strange house - you never know what you're going to find.
A New York High School Drama/Performing Arts Instructor needs someone who can make 3 superhero capes.
An indie filmmaker in New York is looking for "legitimate producers" for their movie that's described as "a blend of Martial arts and comic book mythology and deep character development/plot set in a realistic urban setting."
A studio in Santa Clarita, CA is looking for a character designer.
And, finally, a summer camp in Portland, Oregon is looking for a Lead Outdoor Education Instructor. You will "join a guild, learning and working in a community that teaches wilderness survival, homesteading and traditional skills. Plus, you become part of a league of comic book, sci-fi, fantasy and pop culture nerds who love the outdoors (we see no dichotomy)." And they're paying money, too.
Good luck, job seekers!
[Artwork: Capes by Robert Kirkman and Mark Englert]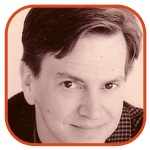 Posted by Tom Mason Categories: Editorials, Interviews, Movies, Reviews, Television,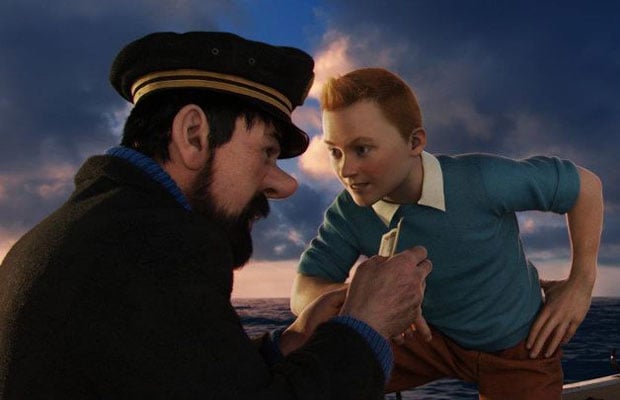 It's not just the weekend, it's a long holiday weekend into a whole new year. Have a happy one with a few links to read.
Beau Smith writes a wonderful tribute to his friend and frequent collaborator, Eduardo Barreto.
If you're tracking the future of digital comics, Appy Entertainment's Paul O'Connor has an interview with the guy behind Operation Ajax, Daniel Burwen.
The writer Lance Mannion goes to see Tintin. There have been lots of reviews over the internets already, but I'm partial to this one. "In fact, The Adventures of Tintin [is] as good an Indiana Jones movie as Indiana Jones and The Last Crusade. In parts, it's as thrilling and new as Raiders of the Lost Ark. Throughout, it's much better than Kingdom of the Crystal Skull and a reminder that as great as the young Harrison Ford was what made the movies was the spirit of adventure that infused them, and that spirit was a boy's (and girl's) spirit."
Click to continue reading Weekend Reading: Ajax, Tintin, Chaykin & Barreto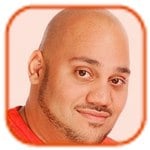 Posted by Andru Edwards Categories: Artist News, Awards, Rock, Soundtracks,
Trent Reznor has lost his Grammy awards, but doesn't care. The Nine Inch Nails musician has been handed two trophies by the US National Academy of Recording Arts and Sciences, but isn't sure where he placed them since moving house, and he is in no rush to find them as he thinks the ceremony is "rigged and cheap."
"Why don't the Grammys matter? Because it feels rigged and cheap - like a popularity contest that the insiders club has decided," Trent said.
Last year, Trent composed the score for drama movie The Social Network with Atticus Ross, which saw the pair win a Golden Globe and an Oscar for Best Original Score - and the 46-year-old musician said he values those awards as it was a different type of "challenge" to create music for film: "The movie side is interesting, challenging, different and rewarding in way that I hadn't experienced through my music career."
Atticus counts one of Trent's piano lines in the score, which he'd thought up "almost as an afterthought," as a big part of the success in the David Fincher-directed movie. "Trent said, 'I've got an idea for this piano line; let me just try this.' And he puts down that line and plays what I think is one of the greatest cinematic pieces of last year. Fincher really zeroed in on it, and it was that piece that changed the whole landscape of that film," Ross said.
© Gear Live Inc. – User-posted content, unless source is quoted, is licensed under a Creative Commons Public Domain License. Gear Live graphics, logos, designs, page headers, button icons, videos, articles, blogs, forums, scripts and other service names are the trademarks of Gear Live Inc.